Can Cash App Be Reversed? (CANCELING Payments in 2022)
Cash App is a peer-to-peer (P2P) mobile payment application developed by Square.
Like Zelle, PayPal, and Venmo, Cash App allows users to send and receive money instantaneously within the US.
Cash App payments are sent instantly to the recipient, but what happens if you decide you'd like to cancel your payment after it is already sent?
It's not entirely impossible for a payment to be canceled through Cash App.
If you wish to cancel a Cash App payment, you may be able to do so before the payment is issued to the recipient.
Can a Cash App Payment be Reversed?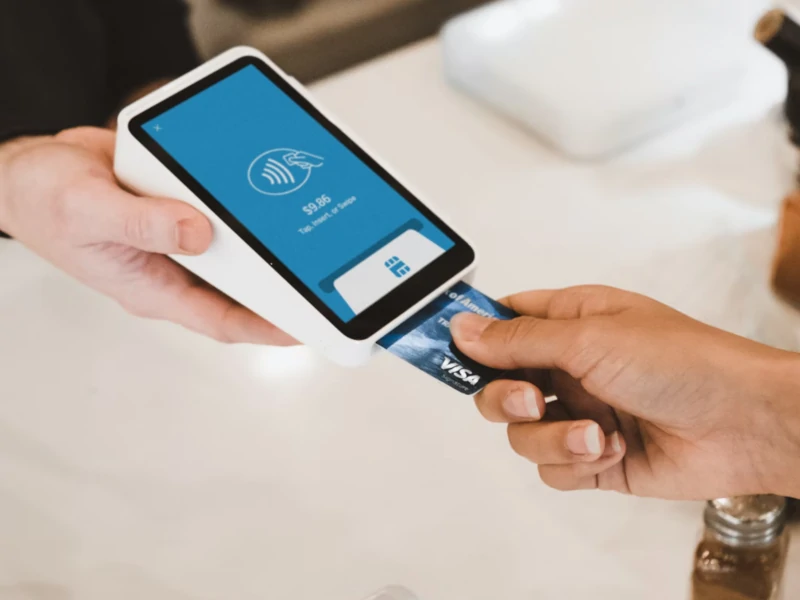 Can you chargeback through Cash App?
Payments between Cash App users are instant and usually cannot be reversed or canceled.
Yet, you can confirm from your activity feed or go to transaction history to see if the payment receipt has a cancel option displayed.
The only way to get your money back is to use the "request" option on your Cash App payment.
That being said, because Cash App offers no buyer protection, the recipient is not compelled to reverse the payment.
Read More: Cash App Payment Says Completed but Not Received. If you sent a payment that says it was completed, but it hasn't been received, there are a few things you can do to remedy the issue!
Is It Possible to Cancel Your Cash App Payment?
There are just a few circumstances in which you can cancel a Cash App payment:
Your payment is still outstanding.
A receiver did not accept your payment.
A system fault caused the payment to fail.
How to Cancel a Cash App Payment That Completed?
As previously stated, Cash App to Cash App payments are fast and cannot typically be canceled.
If the transaction is completed, you will need to request the money back from the receiver.
Be cautious with your money!
Before transferring money, double-check for any typing mistakes so that you send your money to the right person.
How to Cancel a Cash App Payment if the Option is Available
When it comes to canceling a Cash App payment, quickness is everything.
This is because canceling works on pending transactions and is accessible via the app.
You may be able to cancel a Cash App payment before it is sent to the receiver.
To do so:
Go to Cash App on your iOS or Android device.
Locate and press the Activity option on the Cash App home screen to view all of your Cash App transactions.
In the Activity tab, find the payment you want to cancel.
Once you've found the payment you want to cancel, press it to bring up a menu containing payment details.
Tap the "…" in the top-right corner.
Select "Cancel a Payment" and click "OK" to cancel.
Note: If you cannot cancel your payment, you must seek a refund from the recipient.
Read our related article, Does Cash App Have Any Buyer Protection? Cash App does not offer buyer protection, but here's how it does protect you, and how you can protect yourself while using the app!
How to Ask for a Refund On Cash App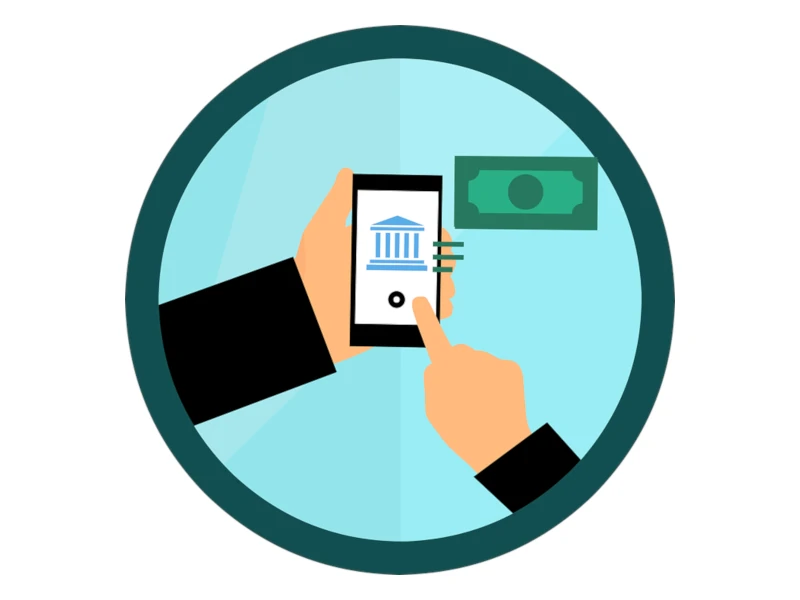 If you send money to the wrong person or pay for something you don't want and the same is completed, the only way to get your money back is to politely request a refund from the receiver.
Your money can be refunded by the receiver using their Cash App.
Request that they do the following:
On their Cash App main screen, select the Activity tab.
Choose the payment in question.
Press "…"
Choose Refund.
Click OK.
Finally, click the Request option to request the money on your Cash App home screen.
Read More: Can You Cancel a Payment Through Cash App? We cover more about canceling transactions through Cash App!
How to Get a Refund On Cash App Manually by Calling Customer Support?
If the individual from whom you requested a refund is unresponsive or reluctant to return your money, you can contact Cash App customer service.
Take the following steps:
Call customer support.
Please wait while a Cash App employee responds.
File a complaint about the person who is refusing to refund your money.
Please keep in mind that Cash App is not responsible for your payments.
Even if you contact customer service, they will do their best to assist you, but they are not obligated to return your money.
Cash App Refund Policy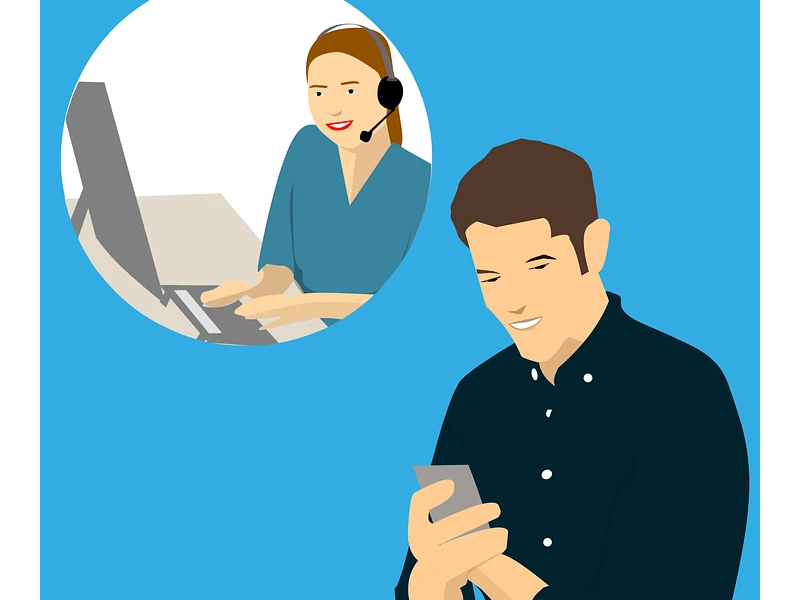 Because Cash App is an internet payment service, you'll likely send and receive large sums of money.
If you require a refund for a Cash app payment, you must first understand the process.
Cash App has a tight refund policy that it enforces. If you need help with your payments, you can always contact Cash App support and see if they can help.
Merchant Refunds
It might take up to ten business days for a merchant to refund a transaction.
The monies will appear in your Cash App balance as soon as Cash App gets the return.
If you have questions before ten days, please contact the seller directly.
If the reimbursement does not show within ten days, please contact Cash App support and they will assist you.
How Long Does it Take to Get the Refund on Cash App?
Refunded payments are usually restored to your Cash App balance instantly if sent from your bank account.
If the money is sent through a credit card, it will be returned to that card.
Refunds to Cash App balances may be reimbursed to your card if the system could not add it to your existing balance.
Credit or debit card refunds normally come within five business days.
Can Users Dispute Cash App Transactions?
If you have already attempted to resolve a transaction with the merchant and have been unsuccessful, you may be eligible to register a dispute.
If a transaction does not go as planned, such as charging you the wrong amount or a charge being duplicated, you may be able to challenge it.
To challenge a Cash Card transaction, choose the transaction in Cash App.
To do so:
Select the Activity tab on Cash App homepage.
Select the relevant transaction and hit the "…" at the upper right-hand corner of the display.
Choose Need Assistance & Cash App Support.
Select Contest this Transaction.
Read More: Cash App Cash Back. Discover Cash App Cash Back and learn how you can take advantage of Boost!
What Happens After I Dispute a Charge?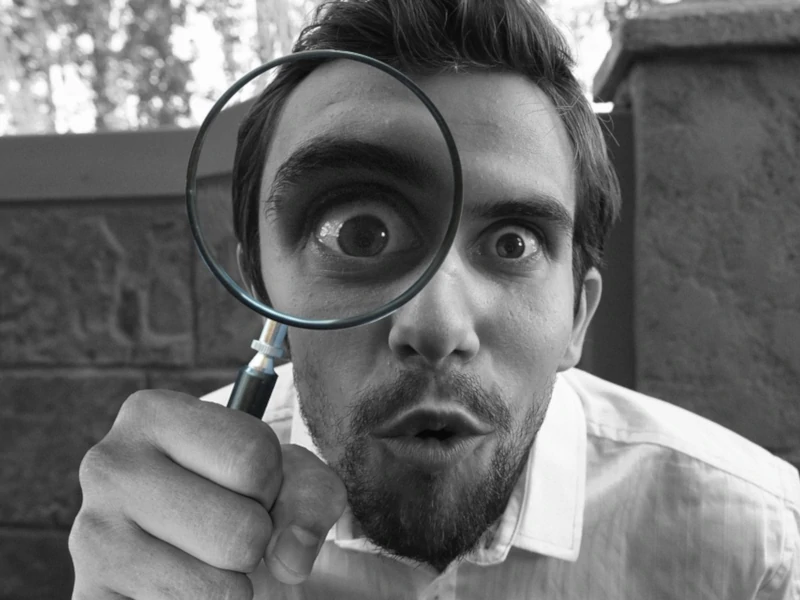 After you dispute a charge, your allegation will be investigated by the Cash App team, who may be able to register a dispute with the card network.
Time will be provided to the merchant to examine the transaction.
After compiling the information, the card network will make a final decision and notify you of the outcome of the dispute.
Will Cash App Refund Money if I'm Scammed?
Cash App keeps an eye on your account for anything out of the ordinary and will reject possibly fraudulent payments to save you from getting charged.
When this occurs, your monies will be refunded to your Cash App balance or associated bank account immediately.
If not, depending on your bank, they should be accessible within 1 to 3 business days.
Read our related article on How to Get Money Back From Cash App Scammer to learn more about Cash App's refund and dispute policy.
How to Get Money Back On Cash App if Scammed
The quickest way to resolve an unrecognized transaction or an issue with a transaction you do recognize is contacting the merchant or person directly.
If they're unable to help you, contact Cash App team as soon as possible.
Because Cash App is a peer-to-peer transfer network, you may only seek a refund from the person who received your money for successful transactions by requesting a refund from the recipient (previously explained above).
As previously said, if the person refuses to repay your money, you can seek assistance from Cash App support and register a dispute.
Read More: How to Delete Cash App History. Can you remove your transactions on Cash App? No – but here's what you can do.
FAQs
What a 'Cash App Chargeback' Means for a Merchant?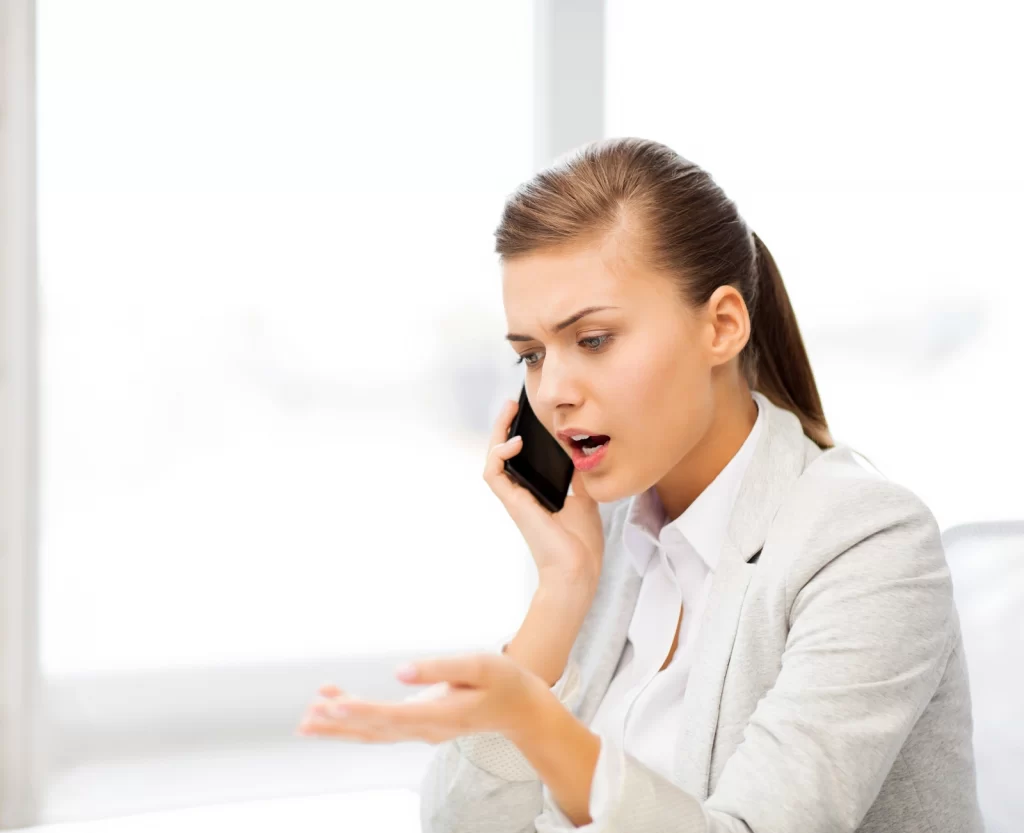 When a customer complains about a merchant, Cash App investigates and addresses the issue.
For example, a merchant loses a battle if Cash App believes they didn't deliver the product as stated or tried to scam the consumer.
Unlike typical card chargebacks, Cash App refunds do not incur chargeback costs. However, active engagement in the research takes time.
If a merchant approves the refund request, the buyer will receive the monies within ten days.
To establish how long it would take if the merchant refused the request, you must communicate with Cash App support.
Can You Dispute a Cash App Transaction With Your Bank?
It might be more difficult to recover an incorrect payment to a genuine account.
In general, banks can reverse an erroneous payment only with the approval of the individual who received it.
Your bank and the recipient's bank must work together to recover the payment.
I Got Scammed On Cash App, What Do I Do?
If you believe you are the victim of a Cash App fraud, you can take the following steps:
Select the transaction by clicking the ellipses button "…"
Then choose "Need Help & Cash App Support."
Finally, choose "Dispute This Transaction."
This will result in an investigation; however, the chances of receiving a refund are slim.
Keep in mind that the app does not provide buyer protection, thus, contesting a claim does not guarantee a refund.
Still, it's worth looking into if you truly feel you've been duped so that no one else falls victim to the same ruse.
How to Contact Cash App Customer Service?
To speak to a Cash App representative, please contact support through your Cash App, cash.app/help or call customer service.