Cash App Payment Completed but Not Received? What to Do
Many Cash App users make instant deposits rather than going to their banks. Overall, the instant deposit option works well.
However, it irritates consumers when a Cash App payment is completed but not received.
Whether you're attempting to pay your rent or buy something online with a limited-time deal, you want your deposit now.
So was your Cash App payment completed but not received? This article will provide answers, discuss the causes of this issue, and how to send payments correctly.
"Cash App Payment Completed But Not Received" Problem
A "Cash App payment completed but not received" transaction is one that has been sent from the sender's end but not completed.
A number of factors can cause this Cash App error message:
Insufficient money
Connection troubles
Server issues
Exceeding the transaction limit
Expired credit or debit cards
Anonymous sender
Spam and scams
Typos
Outdated software versions
Read More: Cash App Says My Card is Not Accepting Instant Deposits. So, what do you do about it? Check out this helpful guide!
What Does "Completed" Mean On Cash App?
A completed payment on Cash App indicates that the transaction was completed and that the funds have been deposited into the recipient's account.
When a payment is marked as "Completed" in Cash App, it's automatically credited to the recipient's account. 
Cash App payments are typically instantaneous.
However, it might take anything from a few minutes to a few days to address a problem, depending on the nature of the issue. 
12 Reasons Behind this Problem
There might be several reasons why Cash App says finished, but the payment is not showing up in your bank.
It could be something simple like you made a payment on the weekend or holiday, or there could be a technical issue with either Cash App or your bank's servers.
The probable causes of Cash App saying finished but not in the bank are listed below. 
1. Insufficient Balance
Cash App cannot make a payment if there's not enough money to send. Yet, people occasionally miss this obvious fact.
A Cash App account must have the payment amount in the account in order to complete the transaction. 
Checking your Cash App balance is easy, as illustrated in this short video below:
Cash App will suspend your payment until you reload.
Then, the payment will proceed after your account has enough funds. This is an easy fix to a Cash App payment completed but not received.
Read More: Where Can I Reload My Cash App Card for Free? If you need to reload your card, here are the best places to do it!
2. Cash-Out On a Weekend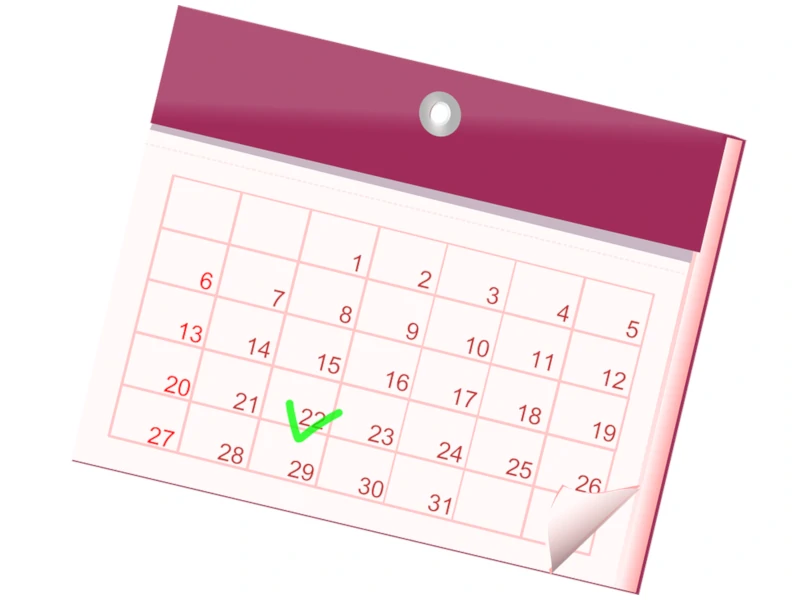 If you withdraw funds from Cash App to your bank account during the weekend or on a national holiday, it may take a few working days for the payment to be completed and reflected in your bank account.
This is because most banks are closed or operate with fewer employees on weekends and on national holidays, so your payment may take longer to complete. 
3. Poor Connection
One of the most common reasons a payment may be reported as pending is a sluggish and inconsistent internet connection.
This is because your Cash App payment will not be processed if your smartphone disconnects at any stage during the transaction. 
4. Cash App Server Down
Cash App is owned by Square and has approximately 26 million monthly active users.
With hundreds of transactions taking place in real-time, the Cash App servers may occasionally have technical difficulties.
This, in turn, might cause your payment to fail.
Unfortunately, you can't do much about it this issue; you simply need to keep an eye out for updates from the support staff.
You may also check the Cash App server status page to keep yourself updated. 
5. Problem with Your Bank's Servers
If you transferred a payment or funds to your bank account on a working day and they are still not showing up, your bank's systems may be experiencing problems.
The problems with the bank servers might be rectified in a matter of hours or days, depending on the circumstances.
Companies will occasionally provide status updates on Twitter, so keep an eye out for that. 
6. Standard Deposit Method Selected
There are two types of deposit methods in Cash App: normal and instant to send funds to a bank account.
Standard deposits are completely free and take around 2-3 business days.
Instant deposits require your debit card, cost 1.5% per deposit, and are available immediately.
So, if you did not pick the instant deposit method, your cash will not be available immediately and will take 2-3 or even more working days to reach your bank account. 
7. Your Debit Card is No Longer Valid
An expired debit or credit card is another reason for a blocked payment.
When you use an expired card, the payment may not be processed, and your bank may hold it until you contact them again.
The expiry date on the back of your card will tell you whether or not your card has expired. 
8. Exceeded Limit
An unverified Cash App user can transfer up to $250 in any given week and receive up to $1,000 in any given month.
As a result, if you've reached your account limit, you won't be able to send payments.
However, the program allows you to extend this limit by authenticating your account because this limit could be inconvenient to users. 
Read More: When Does Cash App Monthly Limit Reset? Reached your limit? Here's when you can expect your limit to reset.
9. Unknown Sender
Because Cash App regulates transactions, it must be safe, secure, and protected.
To safeguard your account from potential dangers, Cash App automatically holds payments from unknown and anonymous senders.
The software will only allow you to accept such payments if you want to accept them.
In addition, you're doing this at your own risk, so be cautious about who you accept funds from through Cash App. 
Read More: Is Cash App Anonymous? Here's what you need to know about your identity – and others' – on Cash App.
10. Spams and Frauds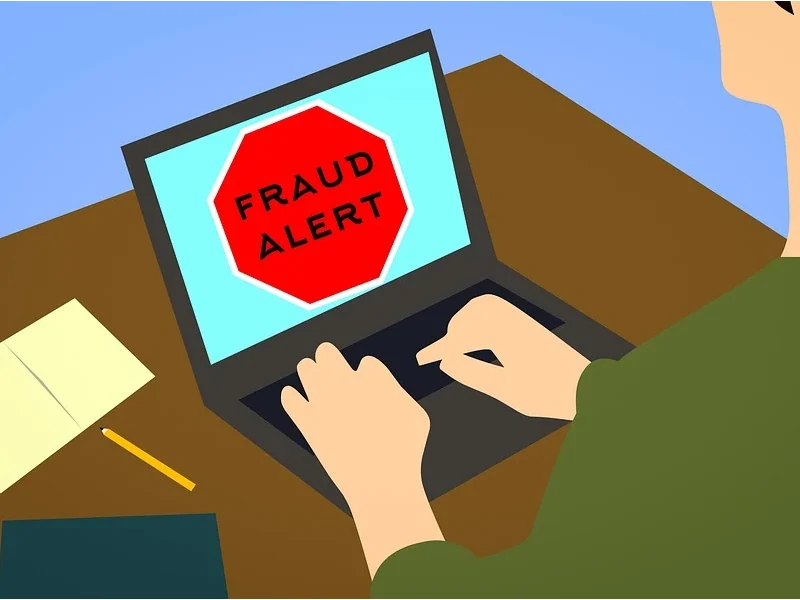 Cash App, unlike anonymous senders, may contain accounts that have been flagged as spam or fraud.
If one of these accounts attempts to transfer you money, Cash App will intercept it before it reaches your account.
A transaction that has been stopped by Cash App cannot be completed. 
11. Using an Old Version of Cash App
Updates to outdated apps are made for a purpose.
So, certainly, your pending payment might be the result of an out-of-date version of your Cash App.
As a result, check to make sure you have the most recent version of the Cash App on your smartphone. 
12. Typing Mistakes
Mistakes happen, especially while typing. If the cashtag names, ID, or any other piece of information includes a mistake, the payment will fail.
What to Do When Cash App Says "Completed" but Funds aren't in the Bank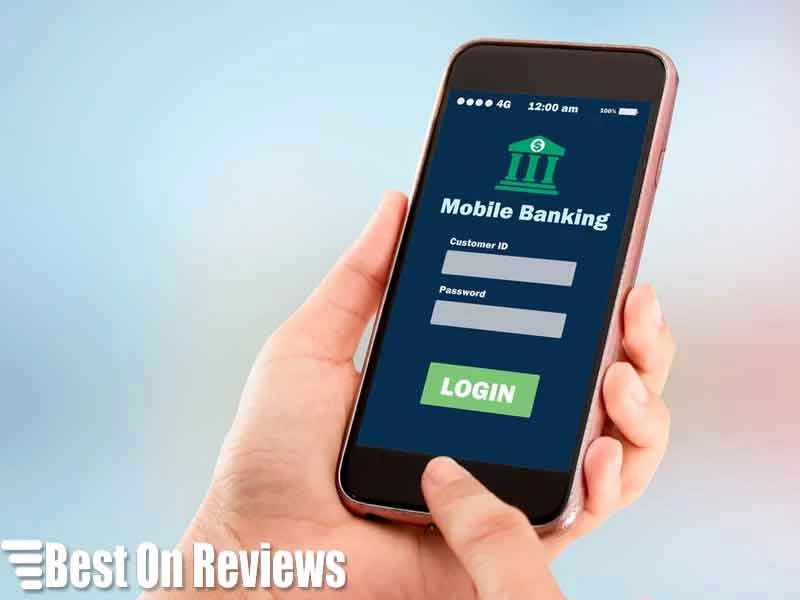 Sometimes there is a problem with receiving a payment on Cash App, and depending on the situation, it might take anything from a few minutes to many days to address.
Here's what you can do.
Check the Status of the Transaction
It is critical to determine the point at which the transaction halted before canceling or changing it.
Assuming the app as a whole isn't broken, check your Cash App balance at the top of the screen.
You should also check your connected bank account to verify whether the transaction is pending if the dollar amount does not match the expected balance. 
What's Pending Mean On Cash App? Here's what you need to know about the pending status of Cash App transactions.
Be Patient
Despite the fact that many people have "Cash App says done but not in bank difficulties," practically all of them are handled sooner rather than later.
So, if your Cash App payment is waiting, it is recommended to remain patient for a short period of time before proceeding. 
Cancel the Payment
If you are sending the money, you can cancel the payment if Cash App allows you.
In case your purchase shows in your bank account but hasn't been validated by Cash App, you can cancel the payment.
Remember, you can only cancel a payment if it is pending, and canceling a payment within 24 hours will invalidate the money.
Cash App won't allow you to cancel a payment if it's finished quickly, so this is one possibility.
Check your transaction feed to determine if the payment receipt includes a cancel option. 
To cancel a pending order, follow these steps:
If you can't cancel a payment, this means it has already been processed.
Dispute the Transaction
You have the right to challenge any illegal transactions made to your payment card as long as Cash App is linked to your bank account.
However, Cash App is unable to issue refunds on behalf of Square merchants.
So, you should approach your card-issuing bank or credit organization to dispute the transaction. 
Contact Cash App Customer Service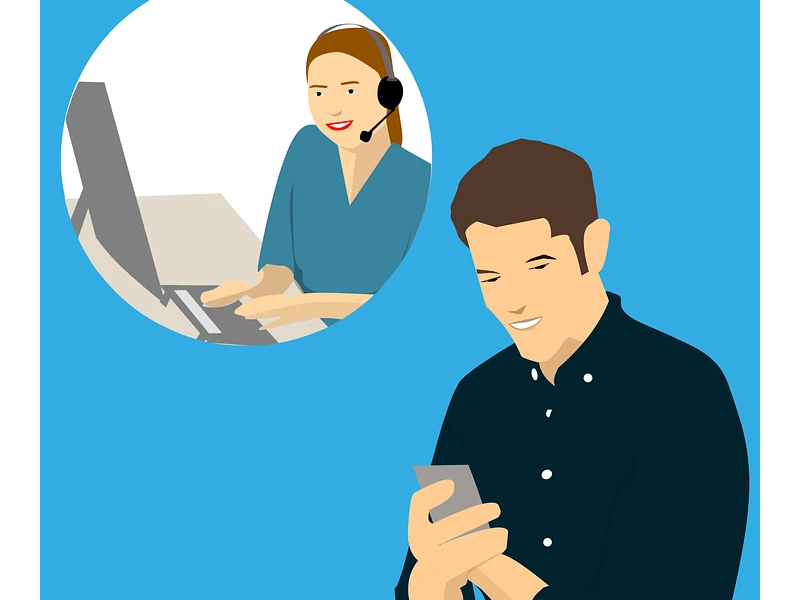 If your payment does not appear in your bank account after some time has passed, you should contact the Cash App support staff at 8553512274.
You may reach Cash App assistance through the app or its website. Alternatively, you may reach out to them on Twitter.
Contact Your Bank
If Cash App support does not react to you, or if the problem is not on Cash App's end, your only choice is to contact your bank. 
Read our related article, Cash App Direct Deposit Not Showing Up to learn why your deposit might not be showing and how to fix it!
How Do I Accept Pending Payments On Cash App?
To accept a payment on Cash App, navigate to the "Activity" page by touching the clock in the bottom-right corner of the screen.
Any payment requests you've made that others haven't fulfilled will be listed under the "Pending" tab at the top of the page.
Pending payments may also have a green "Accept" button next to them. 
Cash App More Information is Required to Accept This Payment
Cash App payments are often accessible immediately. However, for security reasons, Cash App may hold a transaction.
Cash App support may ask you for more information about your identity verification and the transaction.
This delay only happens if they suspect something fishy!
If payment is shown as pending, it may indicate that you must take action.
In that case, finish the payment by following the instructions described in Cash App's activity feed. 
FAQs
Why is My Cash App Payment Pending?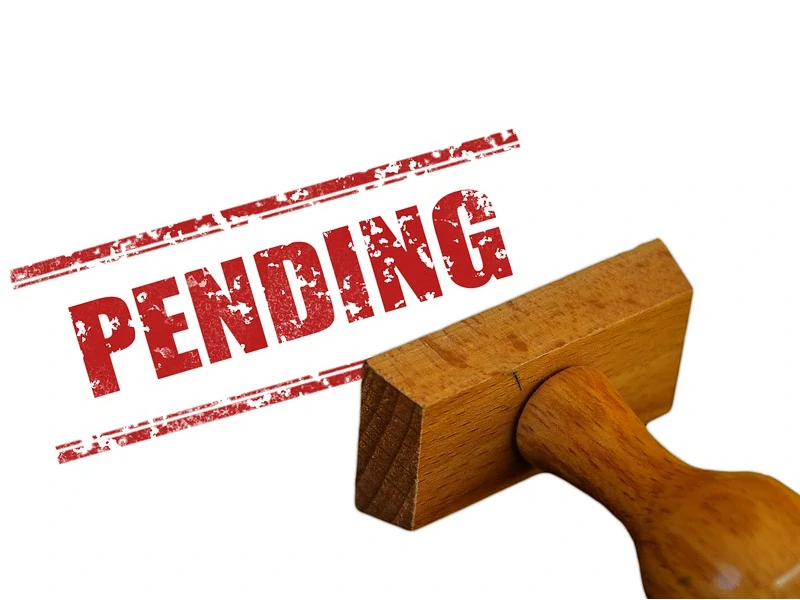 Cash App payments are often accessible immediately.
Therefore, if a payment is shown as pending, it may indicate that you must take action.
If this is the case, finish the payment by following the procedures described in your Activity feed. 
Why Haven't I Received My Money On Cash App?
Payments that appear to be missing might have been made to a different phone number or email address linked with you.
Here's how to find them:
Tap the profile icon on the Cash App home screen.
Choose Personal.
Fill in any blanks with email addresses or phone numbers.
If there is no payment activity, they have not received the funds. 
What are the Cash Out Instant Deposit Options?
Cash App allows you to make conventional deposits to your bank account as well as instant deposits to your associated debit card.
Standard deposits are free of charge and are delivered within 1-3 business days.
Instant deposits include a 0.5-1.75% charge (with a minimum cost of $0.25) and are credited to your debit card immediately. 
How Do I Know if Someone Received My Cash App Payment?
Your Cash App payments may be viewed in your Activity stream.
When you submit or receive a payment, press the Activity Tab and choose the transaction to display the completed transaction information.
The money will be credited to your recipient's account immediately. 
How Do I Know if I Received a Cash App Payment?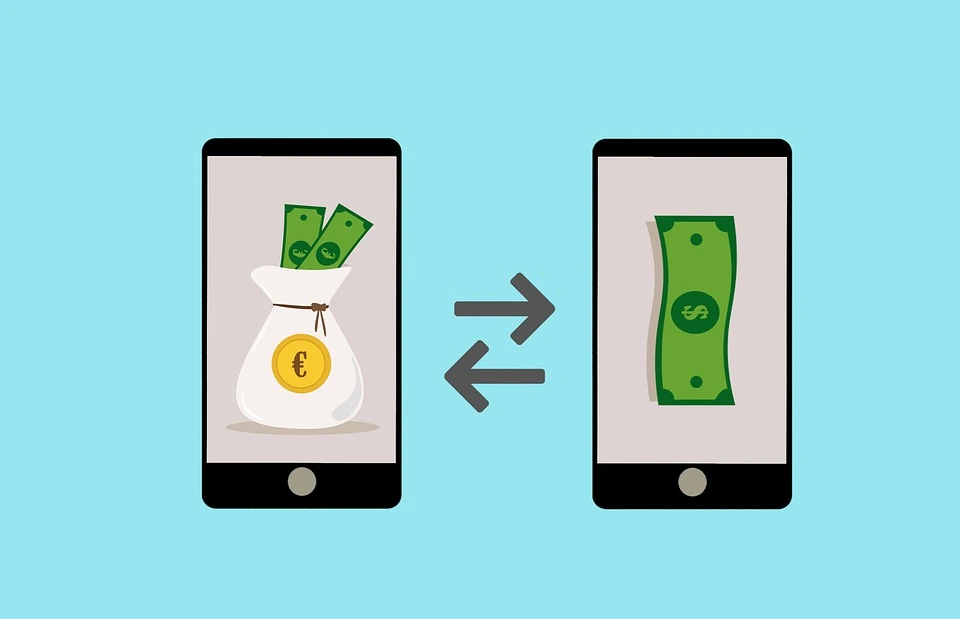 Money you receive on Cash App will be recorded in your Activity.
Press the Activity tab on your Cash App home screen to check your Activity (and find a recent payment).
Then tap the payment you want to review to see its status.
What Happens if Someone Doesn't Accept Your Cash App Payment?
A Cash App payment request will automatically expire if the recipient does not accept the payment within 14 days.
When you receive a Cash App payment, it will appear in your balance immediately.
You may then send the money to friends and relatives or Cash Out to your associated debit card. 
How Long Does it Take to Receive Money On Cash App?
Usually, sending and receiving money on Cash App is instantaneous.
What to Do if I Receive a Payment by Accident On Cash App?
If you receive a payment by mistake, you can return it to the sender.
To cancel a cash payment, go to your in-app Activity, press the Payment, and then hit Refund.
Why isn't My Cash App Instant Deposit Money Showing Up in My Bank Account?
Some debit cards may not reliably support the transaction networks used by Cash App.
Therefore, Cash App cannot send payments to your bank account quickly in some cases. 
But there is good news!
If Cash App cannot deliver your cash instantaneously, it will be accessible in your bank account within 1-3 business days, and any instant deposit fees will be repaid.