How to CLEAR Cash App History: Removing Transactions
Many Cash App users are curious about how to delete a transaction from the app.
A main question with Cash App users has been how to clear Cash App history.
If you are a Cash App user and wish to clear your Cash App transaction history, this article will discuss exactly how to complete this process.
How Can I Clear the History of My Cash App?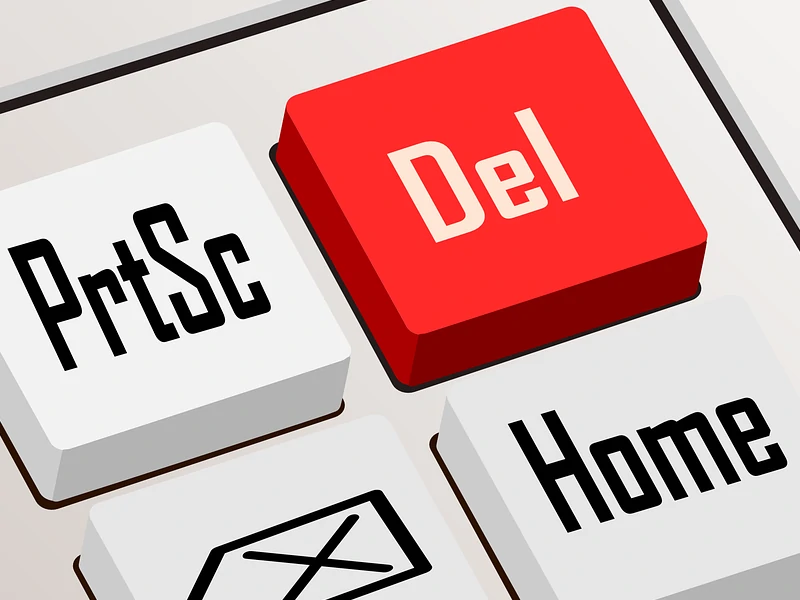 A transaction history cannot be deleted from the Cash App account.
Only the Cash App account (or pending transactions) may be deleted.
All of the methods are listed below will help you delete your Cash App account so that, in turn, all of your Cash App transactions will be deleted.
How to Delete a Cash App Account
Because a Cash App transaction history cannot be deleted, you may be asking how to delete a Cash App account in order to remove your Cash App transaction history.
Even if you remove your Cash App account, Square Cash App may retain all of your previous payment records.
If you still decide to cancel your Cash App account, follow these steps to remove your account:
Launch Cash App and select the profile option.
Select Cash Support by navigating downwards.
Choose another option from the drop-down menu.
Then choose Account Settings.
Finally, choose the account that you would like to close.
How to Cancel a Cash App Transaction That's Pending
You can only cancel Cash App payments that are in either pending or in progress status.
If you have made a payment that is pending, you can cancel it immediately and, if needed, make a new payment.
If you discover that the pending payment is a mistake or an accident, you can cancel that Cash App transaction immediately by doing the following:
Press the action button to get your Cash App payment history.
Select the relevant transaction from the list of previous Cash App transactions.
Verify that the status says pending, and then tap the three dots symbol.
Then, hit cancel to prevent the pending payment from going through.
How to View Cash App Transaction History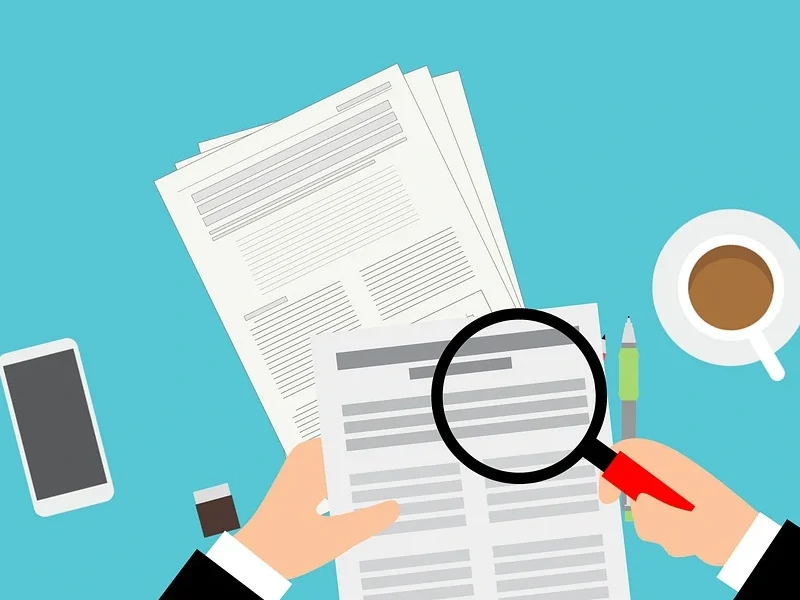 You can see the full Cash App transaction history by touching the clock-like symbol in the bottom right corner and selecting "Activity."
You can view a list of people with whom you have communicated within Cash App by selecting the "Activity" option.
When you click on the payment option, it will reveal the payment information as well as the payment status.
How Do I Hide Transactions On Cash App?
All of your Cash App transactions are already secret and hidden from others.
Therefore, you do not need to modify or change anything to hide transactions from other contacts.
Cash App employs the same fraud detection infrastructure and security procedures that monitor millions of daily transactions to keep accounts secure from hackers and fraud.
Why You Can't Delete Your History
Cash App has created terms and conditions that are identical to industry standards and in line with PCI-DSS Level 1 Certification, so they cannot enable users to remove transaction history from a Cash App account.
What Exactly is PCI DSS Certification?
The PCI DSS is a high-security certification that is achieved by following specified requirements established by a global organization about data security standards and resources for secure payments globally.
How to Download History On Cash App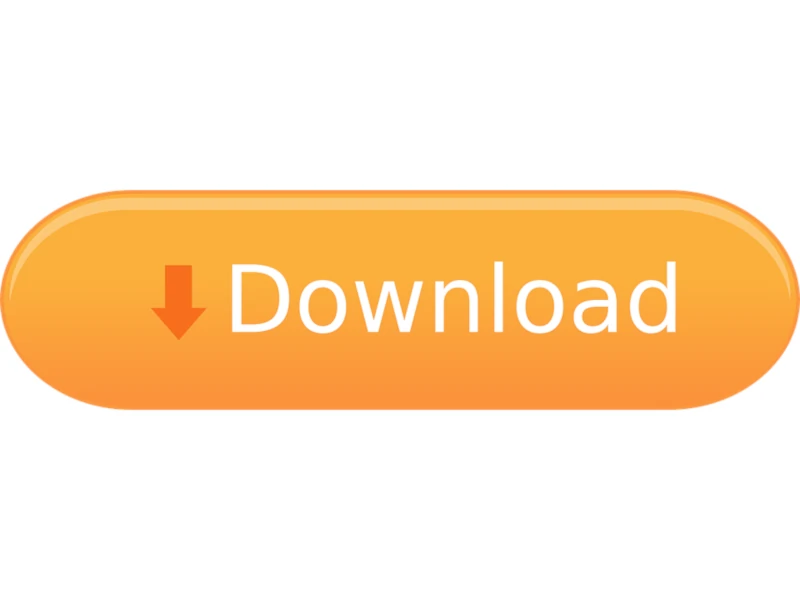 Because you cannot delete your Cash App transaction information, you may choose to delete your account completely.
That being said, Cash App's user interface (UI) is completely safe, so there's no reason to uninstall it unless you just want to start again.
Before you delete Cash App, you should download your payment history so that you have a record of it in case you ever need it.
Here's how you do it:
Log into Cash App.
Navigate to the 'Profile' tab.
Select 'Statement.'
Choose 'Export CSV'.
Follow the on-screen instructions to save or print your transaction history.
Does My Cash App Transaction History Report On My Credit Score?
The Cash App payment history does not function in the same way as a bank account or credit card.
The payment history is just for your records and does not report on your credit score like a credit card or bank checking account.