Can You Cancel a Cash App Payment? – Get Your Money BACK
Cash App payments are transferred immediately to the receiver.
However, it's not impossible to cancel a Cash App payment while it's still pending. Can you cancel a Cash App payment if you made a mistake?
We'll cover all you need to know about how to cancel a Cash App payment, receive a refund, how to dispute and get your money back if you're scammed, and more!
Can You Cancel a Cash App Payment?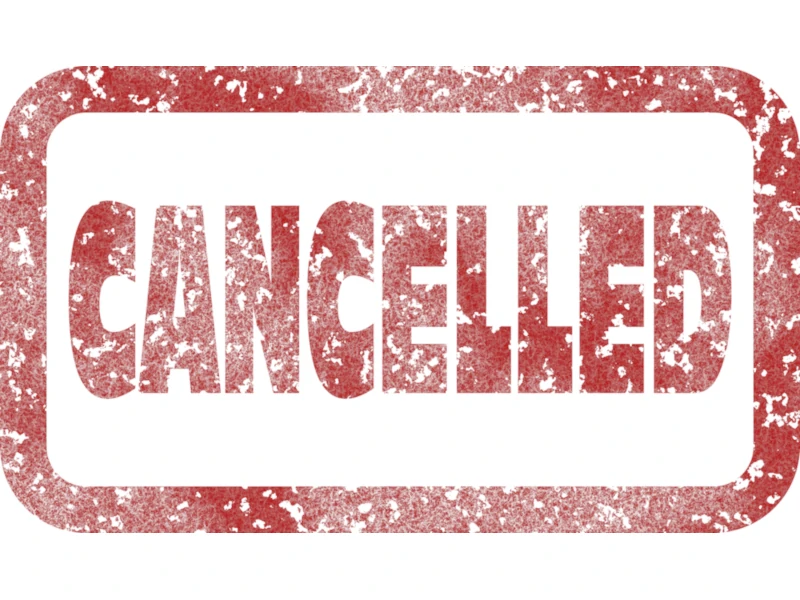 In general, no.
Once a Cash App payment is completed, a cancelation or a Cash App reversal is not possible.
Cash App to Cash App payments are instant so you usually cannot cancel a Cash App payment.
But can you cancel a Cash App payment that's pending?
Although you cannot cancel completed Cash App payments, you can cancel a pending payment.
Check your activity feed to see if the payment receipt displays a cancel option.
If you see the cancel option, select "Cancel a Payment" and press "OK" to cancel the transaction.
Pending Payments On Cash App
Cash App payments are usually available instantly. Therefore, if a payment is showing as pending, it could mean that you need to take action.
The Cash App pending status indicates that the transaction a user is attempting to complete has stalled.
The problem might be due to technical difficulties or that the bank is not responding to Cash App's servers.
However, the pending status on Cash App happens in only two situations: 
When a sum is deducted from a bank account, but the beneficiary does not get it.
The bank account has not been debited in any way.
The video below explains some reasons why your Cash App payment may be pending in the first place:
After a few minutes, the pending status might be changed to refused or failed.
However, rather than waiting indefinitely, it's strongly advised to cancel the pending transaction in advance.
If this is the case, proceed with the actions specified in the next paragraph to cancel the payment.
How to Cancel a Pending Cash App Payment?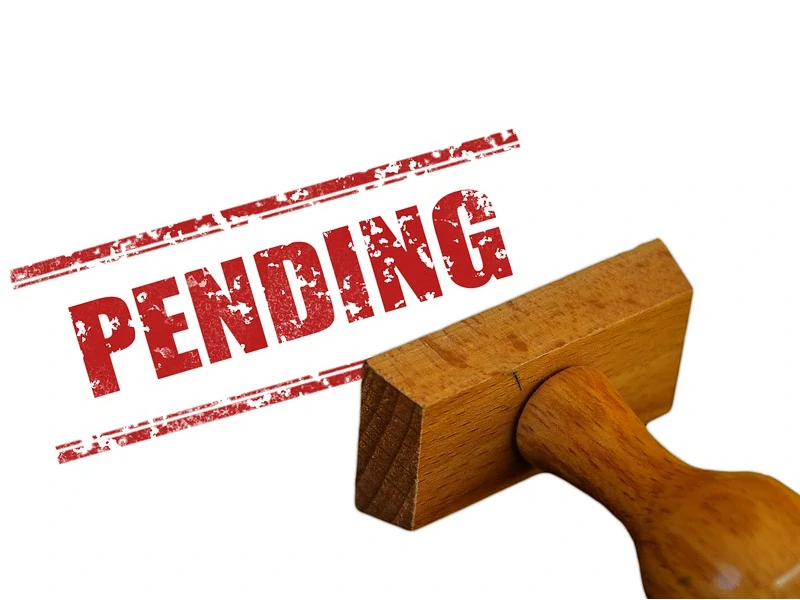 As a reminder, you can only cancel payment orders that have not been executed.
Depending on a number of factors, there is no certainty that any cancellation request will be fulfilled.
To cancel a pending payment order follow these steps:
Open Cash App.
On the Cash App home screen, tap the Activity tab.
Click "CANCEL" on the pending transaction.
To confirm, press Yes. 
What to Do if You Cannot Cancel a Payment
Payments between Cash App users are instantaneous and, in most situations, irreversible.
For a completed transaction, you are unfortunately already too late! So, what happens if you send money to the wrong person?
If you send money to the wrong recipient, the best option is to tell him/her you sent the money by mistake and politely ask for a refund.
Your money may potentially be refunded to you by the receiver.
If the recipient agrees to refund your money, ask the recipient to do the following:
Select the Activity tab located on the main screen of their Cash App.
Choose the payment that's at issue here.
Click (…)
Select Refund
Tap the OK button.
You may also request the monies back by tapping the Request option that is located on the main screen of your Cash App.
What Happens When Money is Refunded On Cash App?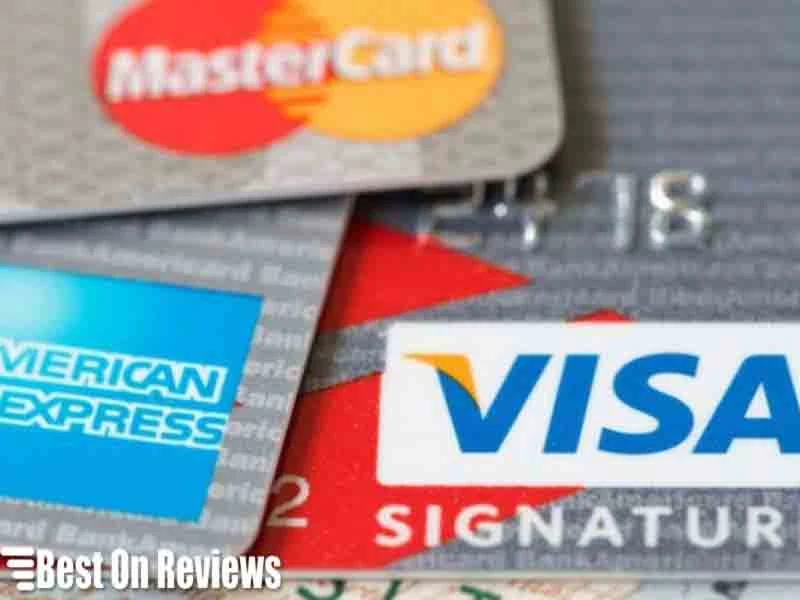 If a payment is refunded, the money is instantly restored to the sender's Cash Card balance if the funds were paid from the sender's Cash App account or debit card.
If the money was sent with a credit card, it would be returned to the sender's card.
If the refund cannot be restored to the sender's Cash App balance, it may be returned to the sender's originating card.
Refunds to credit or debit cards are normally received within 5 working days. 
Why is My Cash App Refund Pending?
When a merchant cancels or reverses a transaction, it may take up to 10 working days for Cash App to collect the reimbursement for the transaction.
Your Cash App balance will be updated immediately upon Cash App's receipt of the reimbursement, and the cash will appear instantly.
Contact the retailer directly if you have any inquiries before the 10 days have elapsed.
If the refund has not been issued within 10 days, contact Cash App support at (855) 351-2274 and they will assist you in disputing the transaction, if necessary. 
How Long Does it Take to Cancel a Payment On Cash App?
Canceled Cash App to Cash App payments are returned immediately.
However, if the funding source was a debit card, it might take 1-3 working days.
If a payment seems to be pending on your bank statement, it should be received within 1-3 working days. 
How to Get Money Back On Cash App if Scammed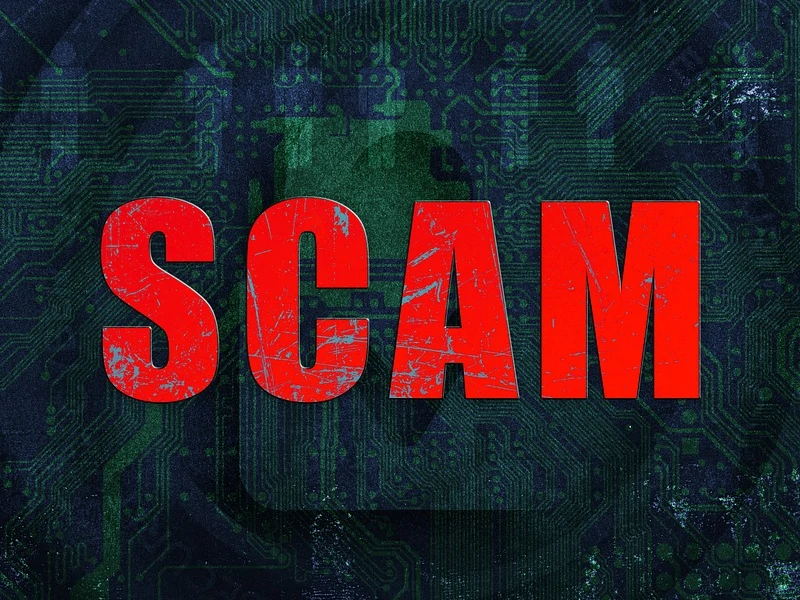 There are two options for users to get their money back from Cash App even if they get scammed.
These options are:
Requesting a refund.
Reporting the scam to Cash App to dispute the transaction.
Read our related article on How to Get Money Back From Cash App Scammer for more information on Cash App's refund and dispute policy.
Request a Refund On Cash App
Requesting a refund is the first step Cash App users can take to get their money back after completing a transaction.
To do so:
Access your Cash App account.
To display recent transactions, tap the clock symbol in the upper right-hand corner of the screen.
Find the relevant transaction.
Select the transaction.
Select the "Refund" option.
Tap "OK." 
Once complete, Cash App will send the refund request to the seller. Cash App requires merchants to reply to refund requests within 10 days.
However, the choice to grant refunds is entirely up to the merchant.
Unfortunately, scammers are unlikely to hand their stolen money to their victims.
Therefore, users should escalate the matter by challenging the transaction if they do not receive their money back within 10 days. 
Report a Scam and Dispute a Transaction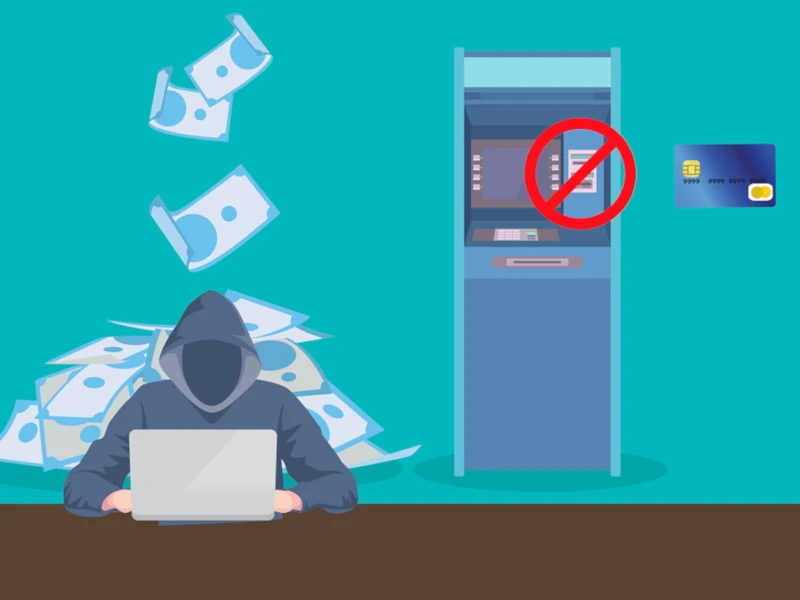 Scammers are not known for repaying stolen money until compelled to do so.
Disputing a transaction is forcing a business or individual to reimburse the money you spent if they can't verify they supplied the intended goods or service.
Users should only register complaints after attempting to contact the business, request a refund through Cash App, and fail to get a resolution.
If this is the case, report the fraud and dispute the transaction:
Sign in to Cash App.
To display recent account activity, tap the clock symbol in the upper right-hand corner of the screen.
Locate and tap on the fraudulent transaction.
Select the icon with three little dots (…).
Select "Need Assistance & Cash App Support."
Select "Dispute Transaction."
To complete the dispute request, fill out all of the forms.
The Cash App team will examine the allegation once you register the dispute.
In many situations, the team forwards the allegation to the Visa network for further examination.
Visa will then call the merchant on the opposite end of the transaction to seek proof that the promised and actual goods or service was given.
Visa will evaluate if the transaction was a genuine payment for goods or services after conducting a comprehensive investigation.
If Visa determines that the customer did not obtain the promised goods or service, Cash App will credit the user's account in full. 
FAQs
How Do I Know if Someone Received My Cash App Payment?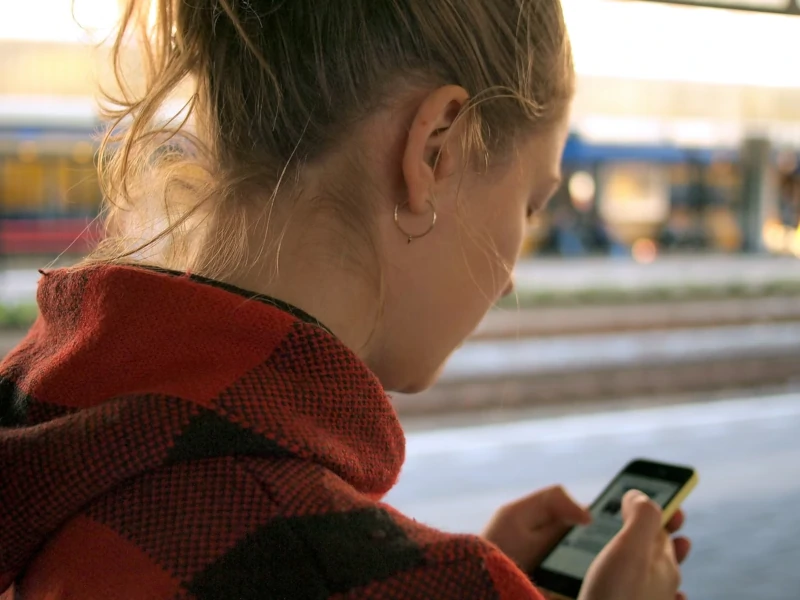 Simply clicking the "Check Activity" button will inform you whether or not someone has received your money and what you've already paid for: 
In the top left-hand corner of Cash App, tap the menu symbol.
On the following page, tap "Account" to view your account's Activity area.
You can quickly examine all of the payments and transactions you've done with Cash App since your account was created. 
Another way to see if someone received your payment is to ask the recipient directly whether he/she has received the money.
Does Cash App Return Money if it's a Scam?
Yes.
In most circumstances, Cash App will restore money to victims of fraud. However, you have to go through a lengthy process to dispute the scam.
After compiling all of the details concerning your lost or stolen money, the card network will make a final decision and notify you of the outcome of the dispute. 
Users who have been scammed should log into their Cash App accounts, discover the fraudulent transaction, and report it to the platform by submitting a dispute. 
Can You Reverse a Cash App Payment?
No, you cannot reverse a Cash App payment once it is completed.
If the transaction is still pending, you can cancel it.
How Do I Cancel a Cash App Payment On iPhone?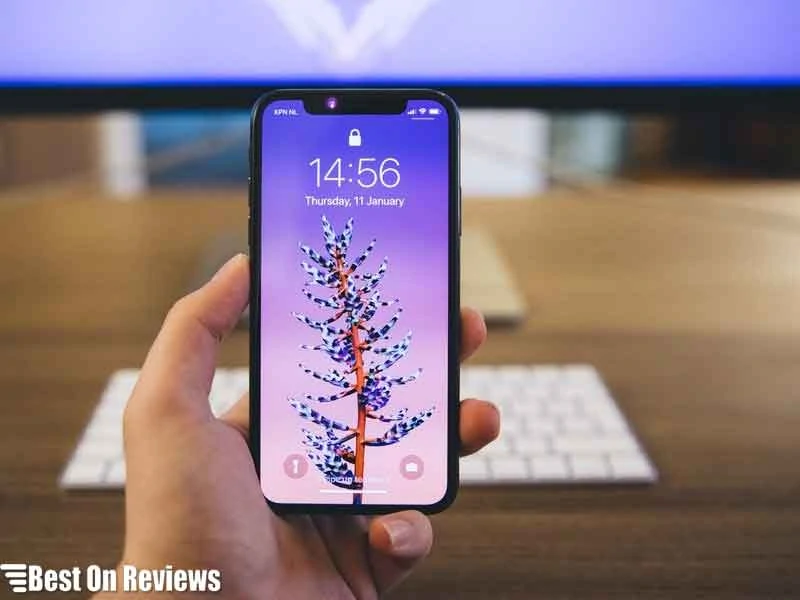 Because Apple Pay is a separate payment system from Cash App or Square Cash, if you wish to cancel a payment you set up in Cash App, you must open Cash App on your iPhone and cancel the payment via the app.
Remember that if the payment does not include a cancel option, you must seek a refund via the Cash App platform. 
Read More: How to Transfer Money From Apple Pay to Cash App. You cannot send money directly from Apple Pay to Cash App, but there is a way around this!
Why Does Cash App Cancel Payment for Protection?
Cash App observes all accounts for anything that looks out of the ordinary.
If a potentially defrauding payment occurs, they will cancel it to prevent users from being charged.
When this happens, funds will be immediately repaid to the users' Cash App balance or linked bank account.
If not, they should be available within 1-3 business days, depending on your bank.
Read our related article, Cash App Failed for My Protection, to discover why Cash App may be failing your transactions and how to solve the problem.
Is it Possible to Cancel a Cash App Payment via My Bank?
If you make a payment in Cash App and later decide you want to cancel it, your best chance is to go through the app and either cancel the payment (if that option is available) or seek a refund.
If you notice a questionable payment to a business, you may contact the merchant to ask if they would rescind the payment.
If you are successful, it may take up to 10 days to get your refund.
If none of these solutions work, you may contact the bank associated with your Cash App account to check if they have a dispute option for Cash App transactions. 
How Do I Contact Cash App Customer Service?
To speak to a Cash App Support representative, please contact support through your Cash App, cash.app/help, or by calling 1 (800) 969-1940 or 1 (855) 351-2274.