Can You Chargeback On Cash App? – OPTIONS
Can you chargeback on Cash App?
Transactions are not reversible through Cash App. If you paid with a debit or credit card through Cash app, you'll need to file a chargeback claim with your card issuer.
Continue reading to learn how can you chargeback on Cash App, Cash App's chargeback policies, and other common questions.
Can You Chargeback On Cash App?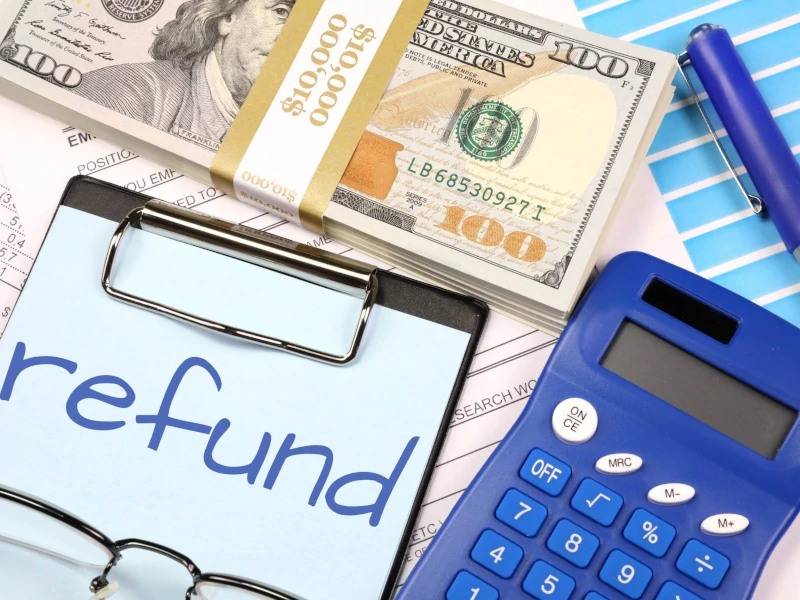 Is there a Cash App chargeback option?
In a nutshell, no. Transfers using Cash App are quick and irrevocable.
They do, however, provide a refund request option.
Cash App offers some alternatives for getting your money back, but there's no guarantee they will always work.
This is because the request is addressed to the individual you sent money to, and they're not obligated to accept it.
This means, if you accidentally sent money to the wrong person or the wrong amount, the sooner you recognize it the better, since you may still be able to cancel the payment. 
If you suspect fraudulent transactions or feel you've been duped, you can try to dispute the charges by contacting Cash Support.
Valid Reasons to Request a Chargeback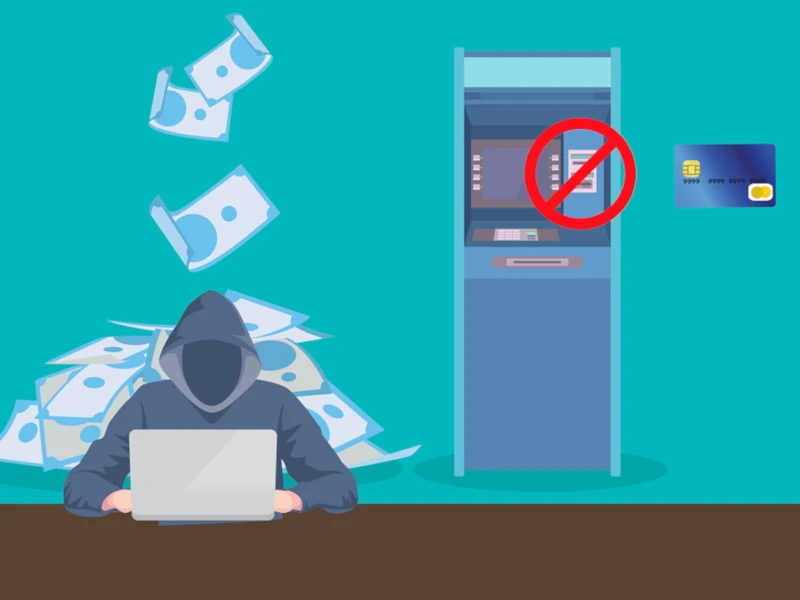 Here are a few scenarios in which your chargeback request would be fully justified:
You have been scammed.
Didn't receive the product/service you paid for.
Received wrong/faulty product.
You have been charged the wrong amount.
You have been charged twice.
Before you file a chargeback, you should determine whether your explanation is acceptable and how you can build a strong case for a return.
How to Chargeback Cash App Payments
If you do try to dispute a transaction, it must be finalized.
If the payment is not completed yet, merchants can assist you in canceling the pending card transactions.
You can register a dispute once your transaction settles.
The best way to request your chargeback request is to contact Cash App support from the App or Cash App's official website.
Using the Cash App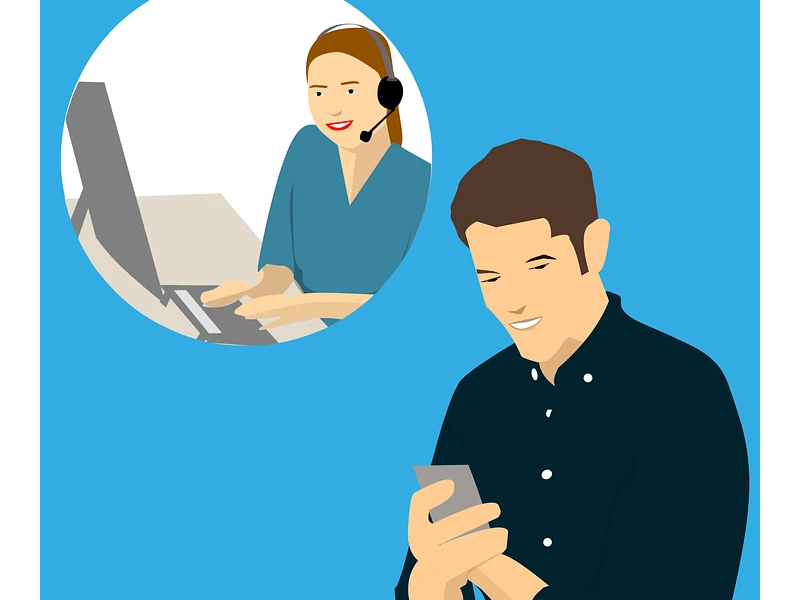 To resolve a disagreement in Cash App, you must first contact customer service.
Follow these steps to contact support from the app:
On the Cash App home screen, tap the profile icon.
Scroll down and pick Cash Assistance.
Select the Something Else option.
Choose your problem.
Select Contact Support.
Using Cash App's Website
You can also contact customer service using your computer or a web browser on your phone:
Navigate to the Cash App Help page.
Scroll to the bottom and click the Contact Support option.
Enter your login information.
Choose your problem.
Select Contact Support.
How to Avoid Wrongful Chargebacks
If you are a seller and a customer is wrongfully charged back, you can settle this with Cash App.
To safeguard your business, always keep proof of delivering the products.
Also, ensure your inventory and product delivery software are up to date.
It would help if you also had a disclosure before you sell anything so that your customer is aware of your refund or return policy.
Read our related article, Is Cashapp Safe for Sellers? to learn more about how to protect your interests as a business owner using Cash App.
Cash App's Policies
Cash App payments are instant and irreversible.
If a payment is sent to the wrong receiver or you got scammed, the best thing you can do is ask for a refund nicely.
Unfortunately, it's up to the receiver and there's no guarantee of seeing your money again.
What Transactions Can You Chargeback?
What transactions can you chargeback on Cash App?
You might be able to register a dispute if the outcome was not as intended, such as when a merchant charges you the incorrect amount or it's a duplicate transaction.
The good news is fraudulent transactions can also be challenged.
This might happen if your account has been accessed unlawfully or your Cash Card has been misplaced or stolen.
You will want to immediately report your card lost or stolen, and call support if you spot a fraudulent transaction.
Read our related article, Can Cashapp Be Reversed? for more helpful information on this topic.
How to Ask for a Refund On Cash App
After a payment has been completed, Cash App cannot cancel or reverse it.
If you send money to the wrong account, follow the steps below to request a refund from the recipient:
On the Cash App main screen, tap the Activity tab.
Tap Completed after selecting the payment in question.
Select Report an Issue.
To complete the request, choose a reason and then hit Next.
If it has been more than 30 days since you made the payment, you may request a refund again.
To do so:
On the Cash App home screen, enter the transaction amount.
Fill out the To and For boxes and tap Request.
Tap Request once again to finish the request.
The video below illustrates what the steps look like when requesting a refund on your phone:
How to Dispute a Payment On Cash Cards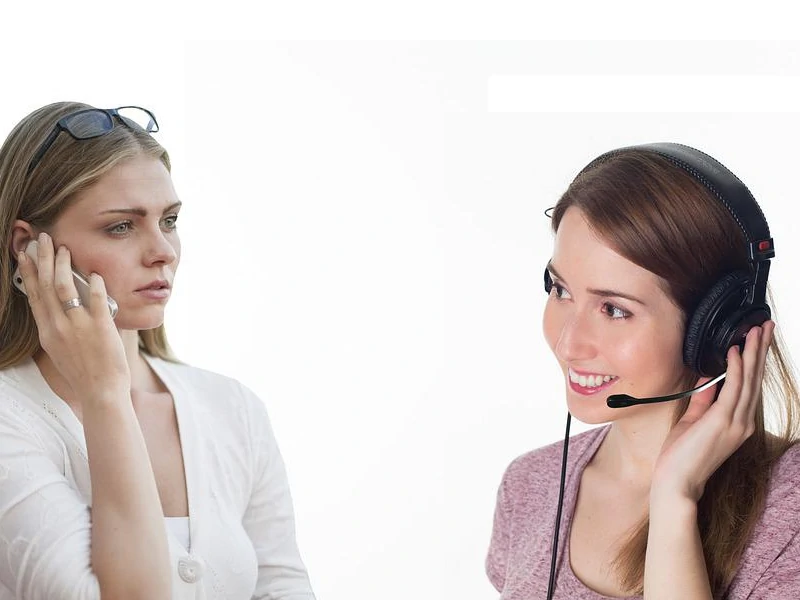 You might be eligible to register a dispute if you've spoken with the merchant and the issue with the transaction persists.
You must choose the transaction in Cash App if you want to challenge a Cash Card transaction.
Follow these steps:
On the Cash App home screen, select the Activity tab.
Tap the screen's upper right corner to choose the contested transaction.
Choose the Cash App Support option.
Tap Dispute this Transaction.
Read More: Cash App Cash Back. Cash App Cash Back, also known as Boosts, allows you to get money back from purchases at certain stores!
FAQs
How to Check the Status of a Dispute?
Cash App will notify you of updates throughout your dispute process via email.
Can You Dispute a Cash App Transaction With Your Bank?
If your bank or credit card information is linked to your Cash App account and Cash App does nothing to address charges, you can contact your bank.
How Long Does it Take for a Cash App Dispute to Be Resolved?
Cash App customer assistance takes up to 10 business days to settle a dispute when a merchant accepts a refund request.
It might take even longer if a retailer refuses the customer's request.
How to Get Money Back On Cash App if Scammed?
If you get scammed on Cash App, you should contact support immediately.
Users who have been scammed should log in to their Cash App accounts, discover the fraudulent transaction, and report it to the platform by submitting a dispute.
Read our related article, How to Get Money Back From Scammer Cash App, for more tips!
Does Cash App Take Money Without Permission?
No, Cash App never takes money without permission.
If you have been charged for something you don't know, contact Cash App immediately.
Regularly check your Cash App balance and transaction history so you can notice anything out of the ordinary as soon as it happens.
Does Cash App have chargeback protection?
No, Cash App does not offer chargeback protection.