Cash App Buyer Protection – Avoiding Cash App SCAMS
Cash App employs a number of security safeguards to process millions of payments each year, and their fraud protection technology usually safeguards buyers against illegal charges and scams.
Although Cash App strives to help its customers avoid fraud and keep their money safe, it doesn't provide Cash App buyer protection.
As a result, it's up to users to increase the security of their accounts by ensuring that their personal information is safe across any services they use.
Read on to learn how you can keep your money protected and what you should do if you get scammed.
What is Buyer Protection?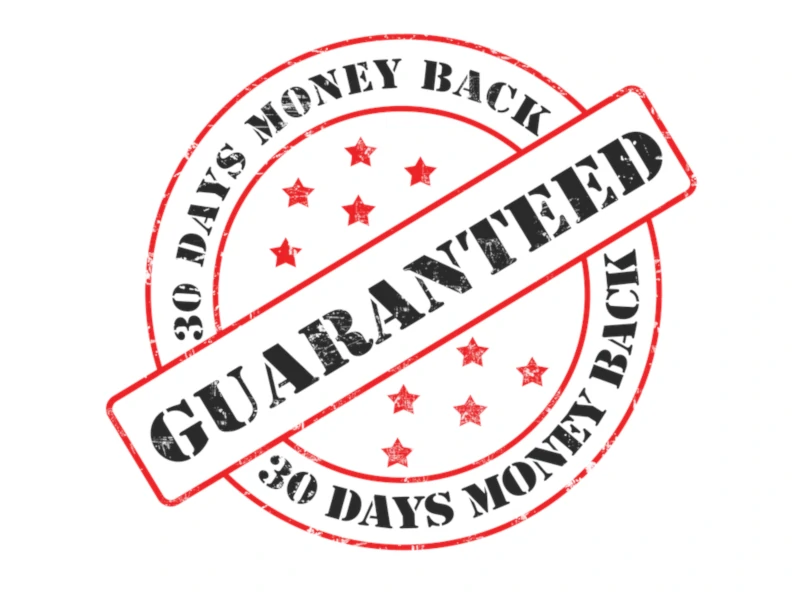 Buyer protection generally covers physical goods purchased on a shopping website as long as the product(s) or transaction doesn't violate the company's policies.
If an item does not match its description or is not delivered on time, a user should be able to get a full refund in most cases. 
Does Cash App Provide Buyer Protection?
No, there is no Cash App buyer protection.
Since you don't have Cash App buyer protection, if you pay someone you don't know to buy anything, and they don't respond, you've more than likely lost your money.
Because Cash App cannot guarantee a return if you do not receive what you pay for, it's better to send money through Cash App after seeing the buyer in person and receiving whatever has been promised to you.
Basically, you should be wary of sending money to someone you don't know who promises to give something to you later.
Does Cash App Have Fraud Protection?
Although you don't have Cash App buyer protection, Cash App does offer fraud protection for unauthorized charges.
It's a pretty secure method of paying for goods and sending money to friends, family, and coworkers.
Cash App encrypts all data in transit and may claim PCI-DSS Level 1 certification – the highest level of compliance.
PCI-DSS Level 1 certification carries a set of regulations meant to guarantee that businesses will store, transfer, and handle credit card data according to the highest standards.
Read More: How to Send Money On Cash App Without Identity Verification. Can you use Cash App without verifying your ID? Learn more here!
Can You Dispute a Purchase On Cash App?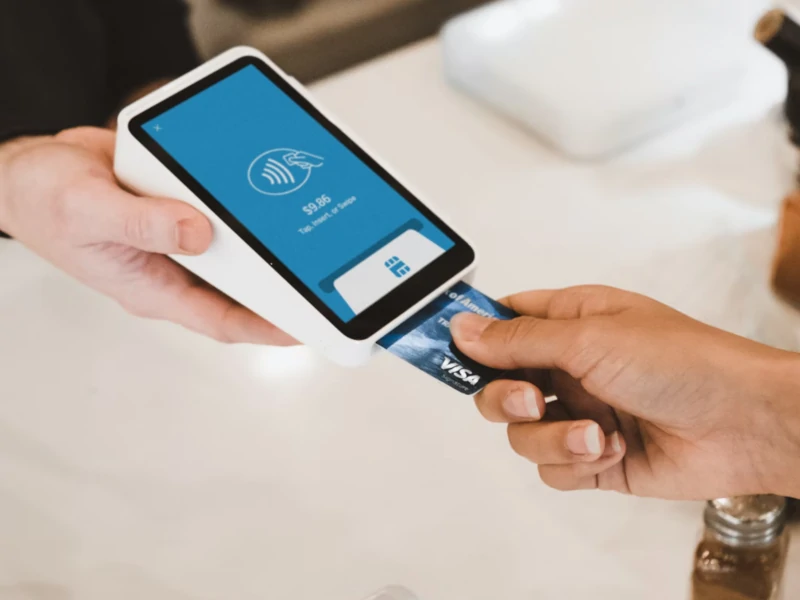 Yes, you can dispute a purchase on Cash App.
For example, you could dispute an unacknowledged transaction in your Cash App transaction history.
Other possibilities for dispute include being charged the incorrect amount or having a duplicate transaction.
If your card transaction is still processing, the merchant is best positioned to assist you in resolving the issue.
Transactions that are processed are difficult to challenge, and pending transactions are recorded within 10 business days.
You may be eligible to submit a dispute if you've already approached the merchant and cannot resolve a transaction. 
How to File a Dispute On Cash App
If you wish to dispute a purchase you don't recognize, you should contact the merchant directly.
If you wish to contest a transaction, it must be completed first. To register a dispute for a Cash Card transaction, use Cash App to choose the transaction.
Follow these steps to file a dispute:
Open Cash App.
On the Cash App main screen, tap the Activity tab.
Tap … to choose the transaction in question in the upper right-hand corner of the screen.
Choose Need Assistance & Cash App Support.
Select Dispute this Transaction.
What Should I Do if I'm Scammed On Cash App?
Follow these procedures to report a probable fraudulent payment:
In the top right corner, tap the Profile symbol.
Select Report a Payment Issue from the Support menu.
Choose a payment method and follow the directions.
Read our related article on How to Get Money Back From Cash App Scammer to learn more about your options.
What Kind of Transactions Can Be Disputed?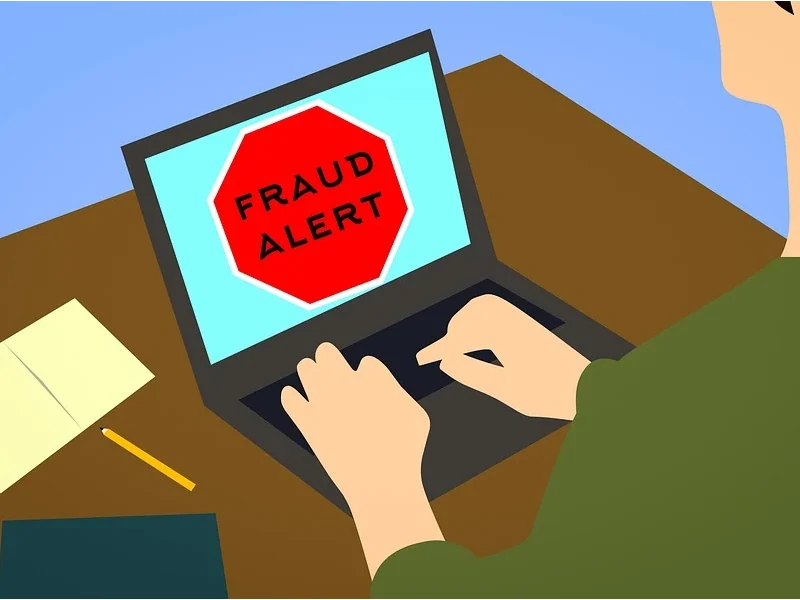 Transactions that are fraudulent can also be challenged. A fraudulent transaction is one in which you did not take part.
This may happen if your account was accessed or if your Cash Card has been misplaced or stolen.
It's a good idea to go over your transactions on a frequent basis so you can spot anything out of the norm.
Report your card as lost or stolen, and call support if you spot a fraudulent transaction.
Is it Possible to Dispute a Purchase if I Pay Someone in Advance?
Never pay someone you don't trust for anything that has been promised to you in the future because most payments are made instantly and cannot be canceled.
In general, if anything appears to be too good to be true (such as free money in return for a tiny contribution), it is most certainly a scam.
What Happens if I Dispute a Charge?
Cash App experts will look into your claim and may be able to register a dispute with the credit card company.
Time will be provided to the merchant to examine the transaction.
After compiling the information, the card network will make a final decision and notify you of the outcome of the dispute.
How Can I Find Out the Status of a Dispute?
Cash App will provide you with regular updates during the course of your dispute.
Will Cash App Refund Money if Scammed?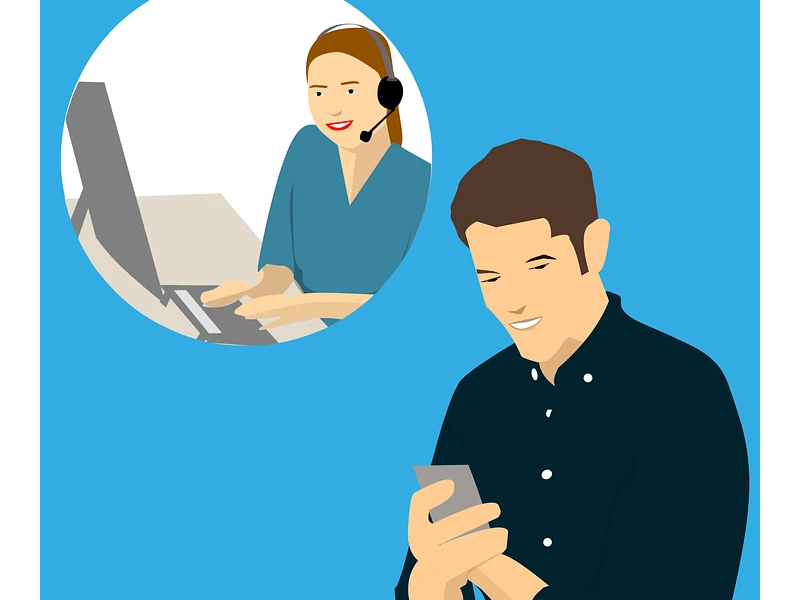 It's not guaranteed that you will receive a Cash App refund.
Because Cash App is a peer-to-peer transfer network, you may only seek a refund from the person who received your money for successful transactions.
Another option is to contact Customer Support at 855-351-2274 and dispute the payment.
Refund Request
To request a refund, select the Refund option on the Home page and follow the instructions.
You can also contact the individual you paid and request that they initiate the refund procedure on your behalf.
Request that they take the following actions:
On their Cash App main screen, select the Activity tab.
Choose a payment method.
Select the three-dot icon (…)
Choose Refund.
Select OK.
Watch the video below for more information on how to ask for a refund through Cash App!
How to Guard Against Cash App Scams
To avoid fraud here is some advice for anyone using Cash App:
Cash App is not a marketplace for purchasing and selling products. Common Cash App scams involve selling pricey stuff on the site, such as concert tickets, residences, or even pets.
Abort the sale immediately if someone offers you something in return for payment on the Cash App.
Check the address, username, or phone number of the individual to whom you are sending money.
Only send funds to persons you know and trust.
Don't transfer money to anyone who promises you something in the future (like free money in return, for example).
Opt-in for enhanced security. Almost every prominent P2P site allows you to generate a personal identification number (PIN). Once generated, the PIN will be required before any funds may be sent.
Read our related article on the Clearance Fee Cash App Scam. This is one of the most common scams, so make sure you're familiar with it!