Is 8553512274 the Real Cash App Customer Service Number?
Recently, scammers impersonating Cash App customer service have been accused of stealing big bucks from Cash App consumers. In most cases, users search for Cash App customer care numbers online or get contacted from the 8553512274 phone number.
And then, those scammers will convince you to give them your login details to investigate further or check what's wrong with your Cash App account.
They will transfer all the money you have to another account and be gone forever as soon as they get the details.
Continue reading to learn more and save yourself from losing money on Cash App with possible scam calls.
Is 855-351-2274 an actual Cash App Number?
1-855-351-2274 used to be the customer care number for contacting support. The legit number for contacting Cash App support is 1 (800) 969-1940.
To open a support case through Cash App, dial 1-855-351-2274. It used to be the Cash App support number, and you could receive help through Cash App or cash.app/help by dialing the number.
It was always answered by a machine and guided you to solve your problem correctly. There was no human interaction.
In other situations, after getting calls from the number, they are instructed to unlink your account to reset your account or ask you to send money to a dummy account to find out the problem, which are common tactics used by fraudsters to target weak individuals.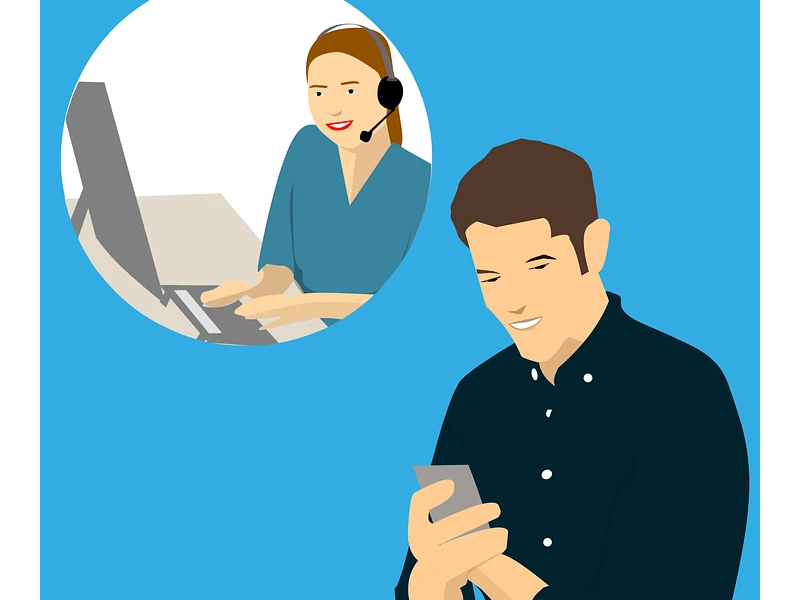 Cash App 855-351-2274 Automated Response
When you contact their number, you will be given automated instructions rather than a direct line to a live person. The instructions are always prerecorded and ask you to press specific numbers for a specific problem. Such as Press 1 for account info, Press 3 for purchase info, Press 0 for any questions, etc.
Read More: Would Cash App Call You? Discover more about the Cash App customer service scam.
How does the scam call work?
The scam calls usually work like this:
Victims of the fraud who used it looked online for Cash App's customer service phone number. Or sometimes, they get a direct call from scammers. On the other end of the conversation, a fake Cash App representative asked for login details to "further examine the situation."
The "agent" would then inform consumers that they would be moving money to a "dummy account" and would contact them again to ascertain why they were allegedly experiencing problems accessing their funds.
Customers would then discover that the fraudster had transferred money into their own accounts with no intention of repaying them.
You should be aware that Cash App does not provide customer care via phone, only through the app or by email. If a customer calls the firm's official number (1-855-351-2274), they will hear a voice message instructing them to contact the company through email or their app.
If the person on the other end of the phone asks you for your login information or wants you to deposit money to a demo account for testing purposes, it is a fraud. To reiterate, the Cash App team will never ask you to pay us money or ask for your PIN or sign-in code outside of the app.
After calling a number they found on Google, a Cash App user said that the "representative" (read fake representative) encouraged them to download an additional app that provided the "representative" access to their phone screen. The fraudster altered their account details and moved money to another account when the client did this.
Read our related article on the Cash App Clearance Fee Scam. Learn what it is and how you can keep your money and information safe.
How to Recognize and Avoid Scams to Keep Your Money Safe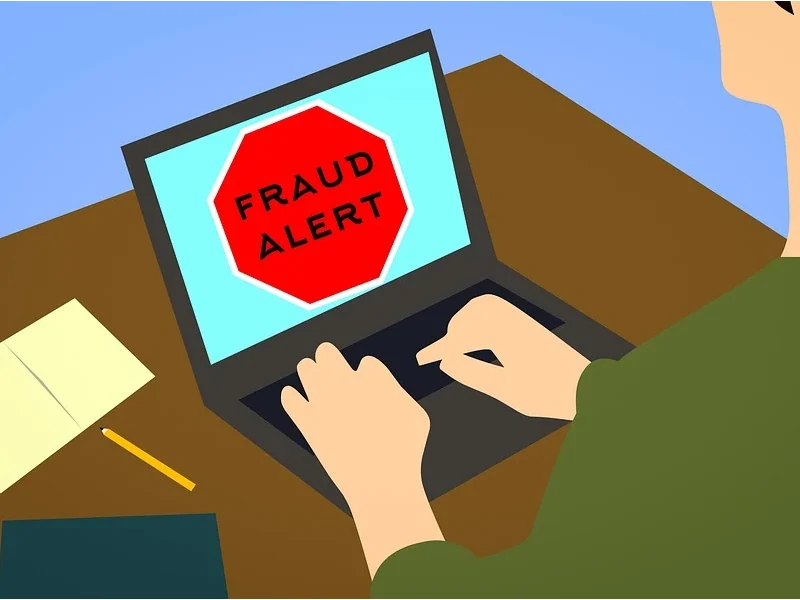 Here are some pointers to help you avoid getting scammed while using money-transfer apps:
Make use of money transfers with friends: Avoid frauds by just using money transfer applications for what they are meant for: transferring money to people you know.
On your phone, set a password. If you misplace or have your phone stolen, make sure criminals cannot access your payment applications. Choose a strong password or use the biometric security devices that are available on many smartphones to secure your phone.
Enable the following extra security settings: Examine your account settings to see whether you can enable extra security features such as multi-factor authentication, requiring a PIN, or utilizing fingerprint recognition such as Touch ID.
Check your account to make sure the funds have been transferred: If you utilize a Cash App payment service to buy or sell goods, keep in mind that some payments might take several days to transfer. Before you dispatch the products, be certain that the funds have been transferred. If you have any doubts if a payer sent the money, make sure to double-check your account.money transfers before you send the goods. If you have any concerns that a payer didn't really send the money, be sure to check your account directly
Connect a credit card to your money transfer app. Using a credit card, like with many other purchases, will assist protect you if you don't receive the products or services you paid for. Linking to a debit card or directly to your bank account does not provide you with that additional security.
How do I contact Cash App customer service?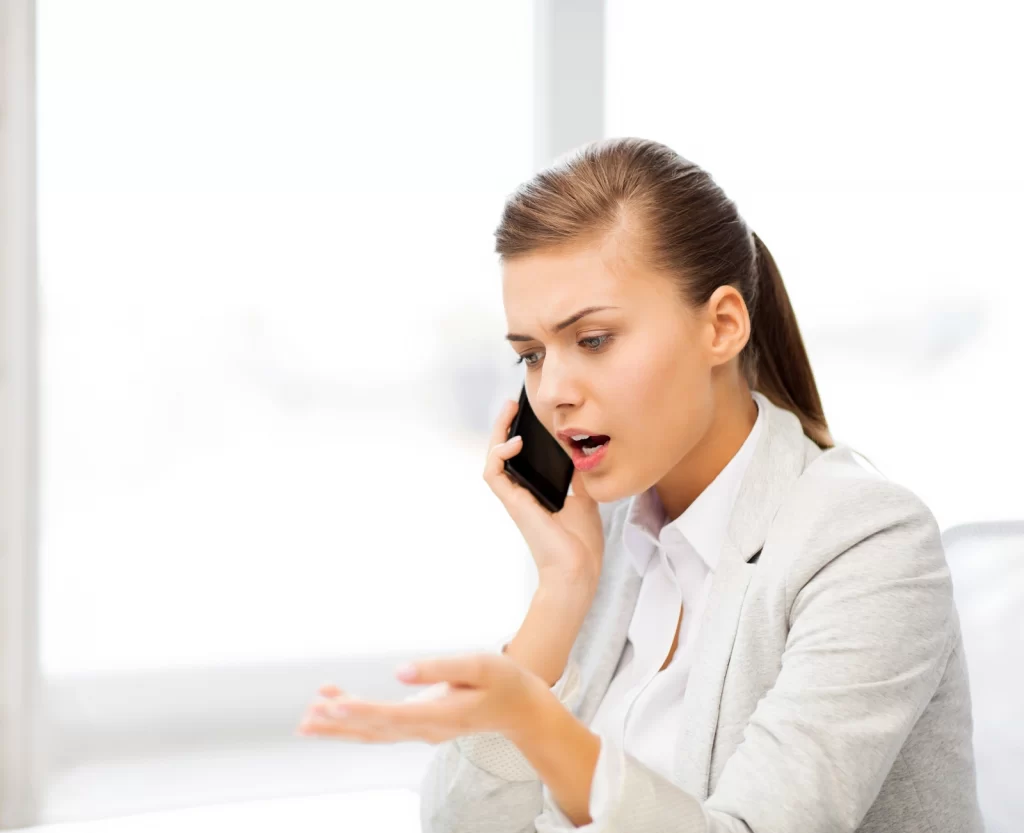 You may contact Cash Support via your Cash App, cash.app/help, or our phone line to talk with a specialist. There are 3 legit ways to contact Cash App customer support. You can find them in details below:
How can I contact Cash Support via the app?
Open your Cash App on your mobile device
Login with the right login credentials
On the Cash App home screen, tap the profile icon.
Choose Help.
Choose an Alternative
Navigate to your problem.
Select Contact Support.
How can I contact Cash Support through the website?
Go to cash.app/help for assistance.
Scroll down to the bottom of this page and click the "Contact Support" link.
Login with your account details
Navigate to your problem.
Select Contact Support.
How can I contact Cash Support over the phone?
If you are unable to obtain assistance through Cash App or cash.app/help, contact at 1 (800) 969-1940.
How do I get in touch with Cash Support via social media?
Here are the links to our official social media accounts:
Twitter: @CashApp
Facebook: SquareCash
Instagram: @CashApp
Reddit: u/CashAppAndi
Twitch: twitch.tv/CashApp
Tiktok: @CashApp
How to contact Cash App by direct mail?
You may also contact Cash App by mail at the following address:
Cash App
1455 Market Street Suite 600
San Francisco, CA 94103
Note: no one from Cash App will ever ask for your sign-in code or conduct a "test" transaction over the phone, social media, or other means.
FAQs
Will Cash App refund money if scammed?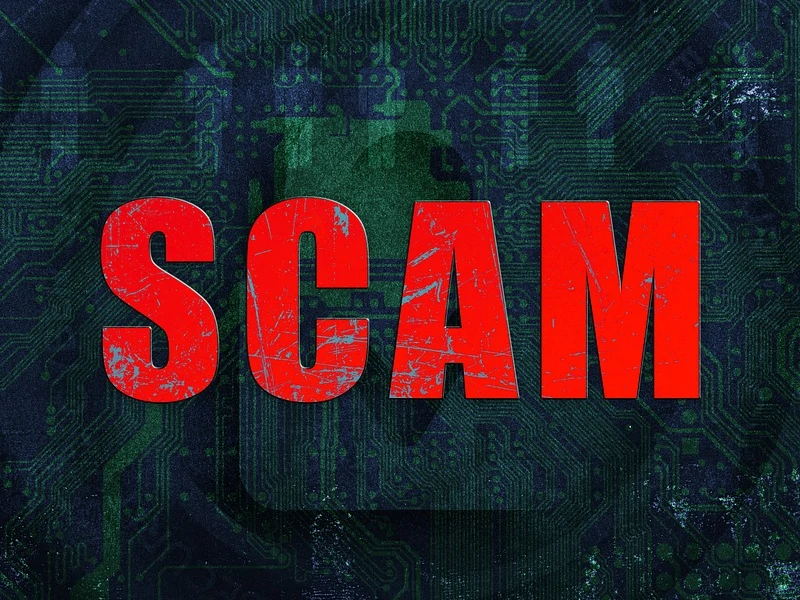 Follow these procedures to report a probable fraudulent payment:
In the top right corner, tap the profile symbol.
Select Support from the menu. Report a Payment Problem
Choose a payment method and follow the on-screen instructions.
If the fraud is linked to a prospective scam account rather than a single payment, you may report and ban the account using their $Cashtag, Phone Number, or Email.
You may also reach out to the Cash Support team at https://cash.app/contact.
Will Cash App call you?
Cash App does not provide live customer service and instead encourages customers to report any difficulties, including fraud and scams, via the app or email. However, many Cash App customers have been taken in by scammers who mimic Cash App workers via social media direct messages, texts, or phone calls.
Does Cash App call you about suspicious activity?
Cash App will look into suspicious activity and take appropriate action if necessary. Please keep in mind that there are presently no phone numbers you may contact to talk with someone from Cash Support at this time. All support is given through email or directly from the app.