Is Cash App Good for STOCKS in 2023?
Is Cash App good for trading stocks?
Cash App Investing is an excellent trading tool for beginners or anybody looking for a simple and effective investing experience. 
Cash App makes it easy for beginners to invest in stocks and bitcoin.
Continue reading to find out if it's worth your time and money to use Cash App Investing!
About Cash App Investing
With Cash App Investing, you can buy and sell stock (like Cash App penny stocks) and bitcoin.
You can purchase fractional shares or smaller chunks of stock commission-free for as little as $1.
Cash App Investing allows you to select a wide spectrum of stocks and funds.
Another advantage of using Cash App for investing is you pay no commission on the stocks and ETFs.
Other than standard investing orders, Cash App also has some advanced trading features:
Custom Orders
Custom Orders enable you to specify a price at which a Standard Order for the purchase or sale of shares will be triggered.
Custom Purchase Orders may be used to buy a stock when its price is low or to ride the wave when it is high.
Custom Sell Orders can be used to reduce losses if a stock's price falls or to collect profits if it increases.
With custom orders, you can:
Set a selling price lower than the current price to reduce losses if the stock price falls.
Set a selling price higher than the current price to profit if the price rises.
Set a buy price lower than the current price to purchase the shares if the price falls.
Set a purchase price higher than the current price to acquire the stock if the price rises.
Auto Investing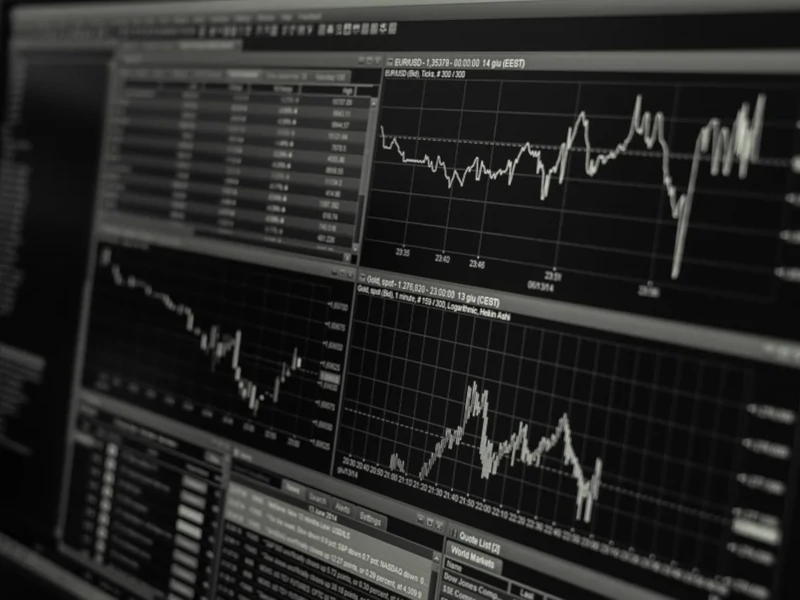 If you're still wondering if Cash App is good for stocks, you're new to investing or don't want to invest everything at once, Auto Invest makes it simple to invest gradually.
You may buy stocks and bitcoin regularly to gradually expand your stock and bitcoin holdings.
For example, you could use the auto investing function to buy $20 of a stock weekly.
Auto investing also allows you to invest a portion of your income regularly.
You may also stretch out your stock purchases across time to decrease the influence of a single day's price on your average entry price.
Metrics and Insights About the Market
You can access earnings data, news, key stats, and much more to help you decide on what's worth buying or holding.
Investing Notifications
You will get notifications when bitcoin or the stocks you're interested in experience price surges or dips.
Pros of Cash App Investing
This platform is suitable for investors who are just starting.
They may get the most out of it because there are no fees, and they can invest small amounts by buying fractional shares.
Cash App Investing is not the best choice if you want to trade seriously.
Other apps like Fidelity, Merrill Edge, and TD Ameritrade offer superior stock market trading features and experience.
Investors who want to use Cash App for IRAs and other investments, like options and mutual funds, should look elsewhere.
Nonetheless, here are the top perks of using Cash App for investing:
User-Friendly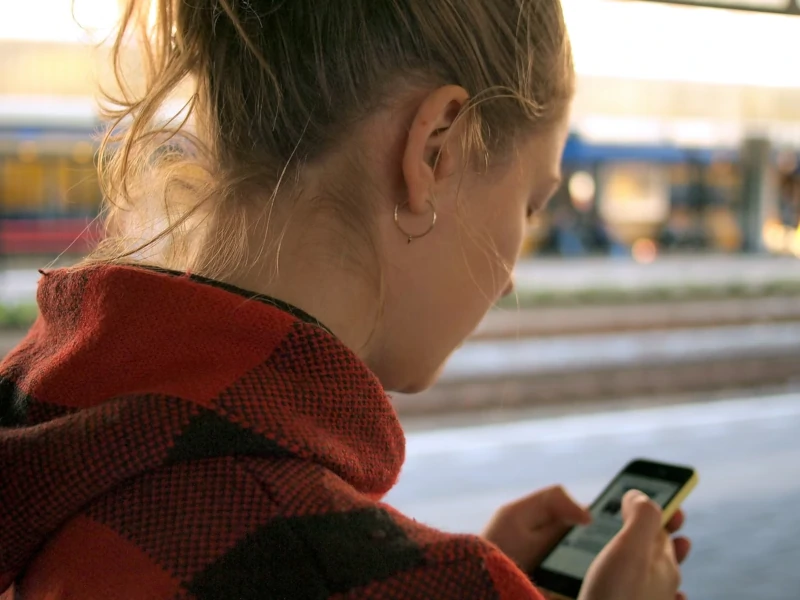 Cash App is made to make investing as easy as possible.
One of the biggest problems people who don't invest have is that they don't know where to start.
It's easy with Cash App Investing.
Open the Cash App
Decide how much you'd like to invest in a certain stock
Make a purchase
The app has to ask for information that is required by law, like your Social Security number, but it's a simple process and takes less than 2 minutes.
Investing On Autopilot
Cash App allows you to set up a regular buying schedule if you want to invest in a specific stock, ETF or Bitcoin automatically.
So, when it comes to stock purchases, you can set it and forget it.
You can program the app to buy on a daily, weekly, or biweekly basis, and it will then execute your trade.
No Commissions
Cash App Investing doesn't charge fees on stock trades as many brokerages do.
In fact, most mobile and online platforms for investing don't charge any trade commissions or fees anymore.
Investing in Fractional Shares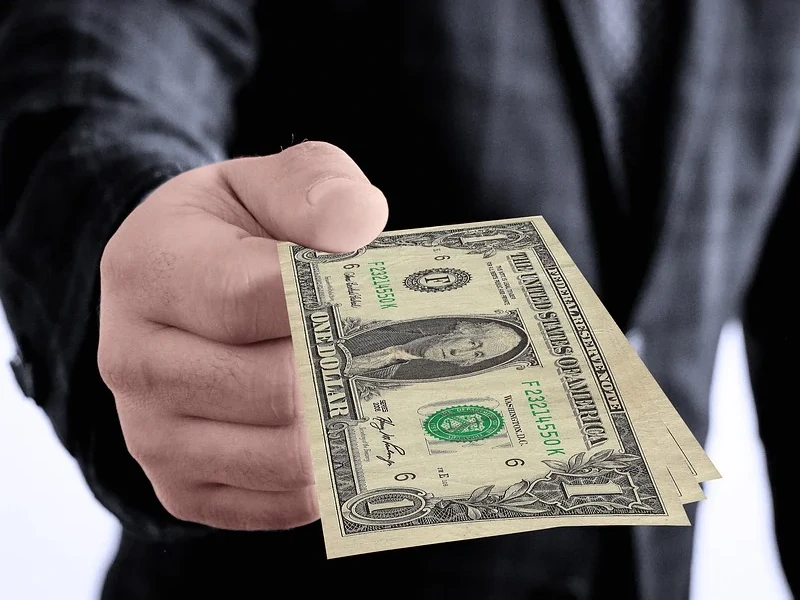 Cash App Investing is one of the few ways for investors to buy fractional shares of stock.
You can buy a piece of your favorite stocks with Cash App Investing for as little as $1.
Integration of Cash App
This is something that only Cash App can do.
It has banking features you can't find in other apps for investing.
You can use it like a bank to send, receive, or store money.
With Cash App Investing, you don't need a dedicated app to trade stocks.
You can buy and sell bitcoin, trade stocks, send and receive money from other Cash App users, and more.
Cash App's Personal Finance Feature
With Cash App, you can open a free bank account.
Your money is safe because the company works with Sutton Bank and Lincoln Savings Bank.
The FDIC protects every Cash App deposit account.
When you sign up for a Cash App bank account, you'll get a free Visa debit card called the Cash Card that you can personalize.
You can use the Cash Card at points of sale for free, or you can use it at any ATM for $2.
Cash App will pay back any fees that the ATM operator charges.
If you use Cash App's banking service, your direct deposits will arrive up to 2 days early in your account.
Read our related article, 'What Time Does Cash App Direct Deposit Hit?' to learn more about direct deposits and when they show up in your account.
Buy and Sell Bitcoin
Cash App makes it easy to buy, sell, send, and receive bitcoin.
You don't need a lot of money to start.
You can buy bitcoin for any amount, even just $1, with your linked card or Cash card balance.
You can put up to $10,000 in Bitcoin into your account every 7 days.
Users can sell Bitcoin that they bought with your Cash App at a later time.
You can also send it to an outside wallet.
Cash App uses a safe, cold storage solution to keep your bitcoin safe so you can feel safe.
Cons of Cash App Investing
Compared to other brokers, Cash App provides only a few investment options.
As we said, there are better apps for serious investors.
The video below shows how to use Cash App Investing and explains the lack of information for serious investors:
Here are some of the other things we don't like about Cash App investing:
No Mutual Funds or Individual Bonds
Cash App Investing enables investors to purchase and sell stocks (as well as bitcoin) but does not support mutual funds or bonds.
Limited Stock and ETF Selection
You will most likely be disappointed if you plan to acquire obscure equities (as at other large brokerages).
However, you will most certainly discover all the big companies, with Cash App providing roughly 1,000 equities on its site, which the business claims fulfill the majority of demand.
Tools and Research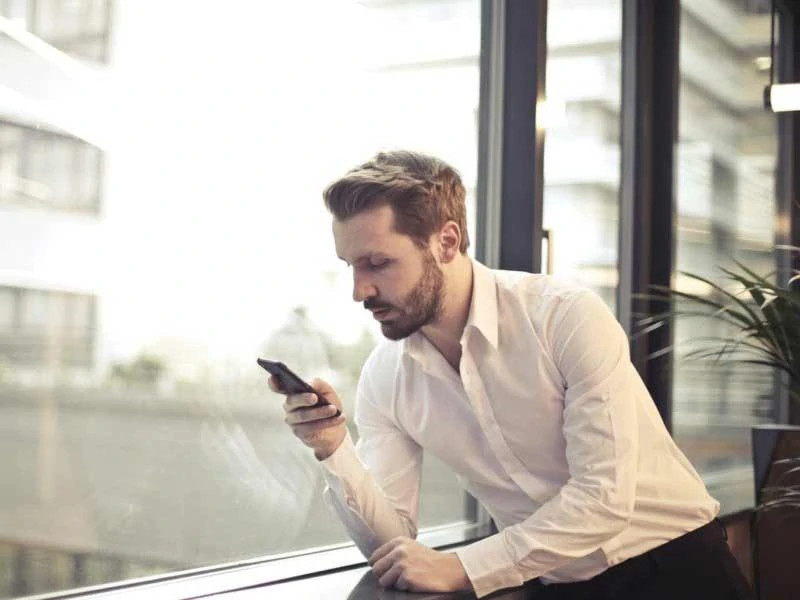 Cash App Investing provides certain resources for new investors, such as its "My First Stock" education guide, but it does not provide stock research or comprehensive teaching tools.
The platform is intended for new investors and those who wish to dabble in the stock market.
Investors who wish to learn more about investing or take a more analytical approach to stock selection may be better suited to another brokerage.
Basic Charting and Features
If you click on a stock to learn more, Cash App provides a basic setup.
On the charts, for example, you'll receive rudimentary functionality, with no numbers or axes, simply a line indicating where the stock has moved over a few predefined time periods.
The primary investing page provides a few pre-selected watchlists, such as the most-traded stocks or the largest movers, as well as the option to construct your own.
A fast search tab will bring up all the stocks available if you're searching for a stock by industry.
And that's about it in terms of tools.
IRAs or Other Account Types
The only account types offered are taxable self-directed investment accounts. 
The site does not handle IRAs, solo 401(k)s, trusts, educational accounts, UTMA accounts, or any other account provided by other brokerages.
No Stock Options or Margin Trading
Cash App Investing does not yet allow margin trading.
In other words, if you want to purchase a stock worth $100, you must have $100 in your account.
However, certain situations make sense, and many active investors prefer margin access. 
Also, unlike other investment applications, you cannot purchase stock options, trade on futures, or trade forex using Cash App.
Note: Trading on margins is risky for a novice and should be left to experienced traders.
No Web-Based Platform
The Cash App Investing trading platform is so simple that sometimes it can backfire.
This is beneficial to new users, but not seasoned pros.
In addition, there is no desktop or web-based trading platform currently available.
Poor Support
Investing is risky, and there will be times when you need support and guidance from experienced people.
But, for Cash App investing, the support could be better.
Cash App Investing: Best for Beginners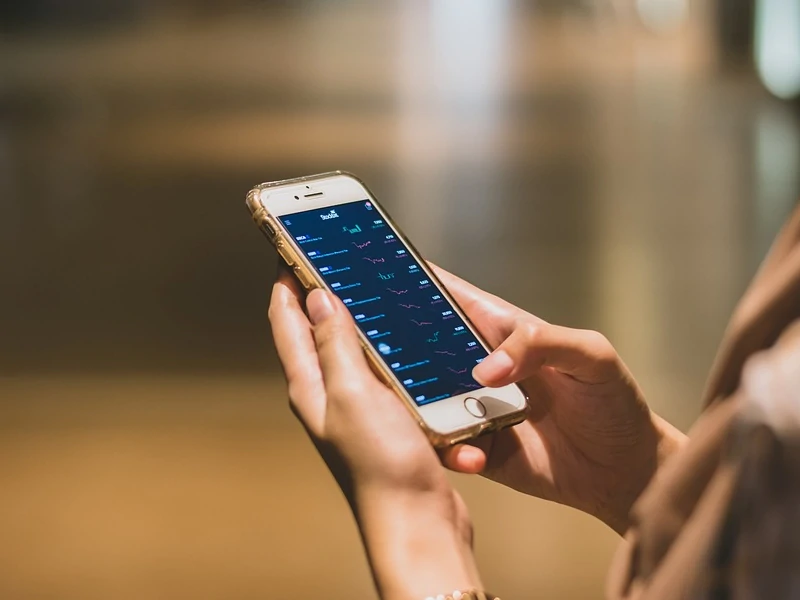 Cash App Investing is designed for first-time investors who want to get their feet wet in the stock market by investing small amounts in blue-chip (high-quality) firms.
Because it lacks access to third-party stock research, it is inappropriate for investors who wish to examine firms independently.
If you need to create an IRA or any other investment account other than a regular taxable brokerage account or wish to open a joint account, you must do it elsewhere.
Consider using sophisticated trading capabilities like futures trading, margin trading, or investing in a broad range of stocks and ETFs.
In that case, you need to get a specialist investing app like Fidelity, Merrill Edge, TD Ameritrade, E*TRADE, Charles Schwab, J.P. Morgan Self-Directed Investing, and so on.
FAQs
Is Cash App Good for Stocks?
Cash App Investing is great for people who are just starting or want an easy way to invest.
Cash App Investing is an excellent place to start, but you'll have to give up a lot regarding features and research tools, and you won't be able to use a desktop platform.
Is Robinhood or Cash App Better for Stocks?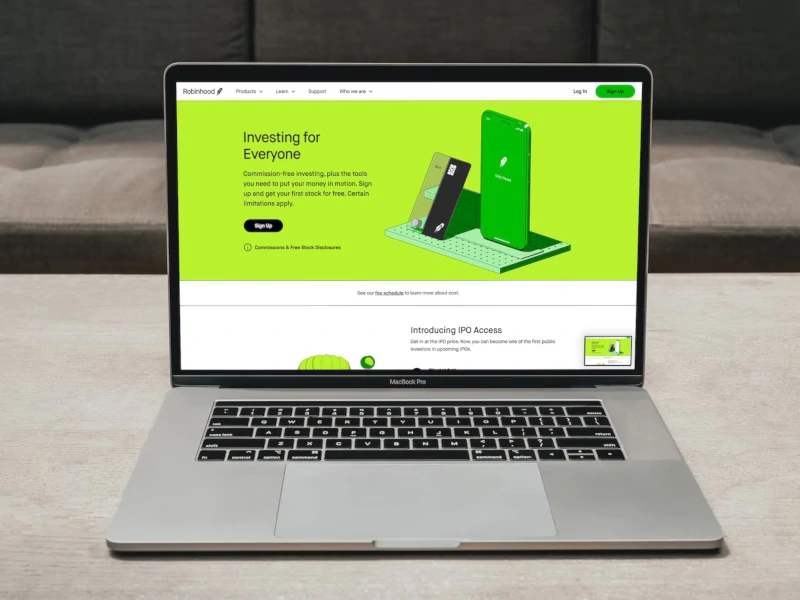 If you want to trade options or cryptocurrencies other than Bitcoin, or if you want to pay as little as possible in fees, Robinhood might be a better choice as an investing app than Cash App.
But Cash App could be right for you if you want a single app for most of your financial needs that also lets you trade stocks.
Can You Make Money Buying Stocks On Cash App?
If you like a company, you can buy its stock and put money into it.
If the business does well, you may be able to make money from it.
How much money you make from investing depends on the decisions you make.
Using a better app to invest does not guarantee you will make money.
What Happens When You Buy $1 of Stock On Cash App?
With Cash App, you can buy a part of a share.
You can buy stocks for as little as $1.
When you put $1 into a stock, you own a certain amount of that stock.
Is Cash App Investing Good for Beginners?
This platform is best for investors who are just starting out.
They may get the most out of it because there are no fees, and they can invest small amounts by buying fractional shares.
The app is also easy to use and doesn't have complicated charts.
Cash App users can only buy certain stocks, so they don't have as many risky options.
Is Cash App Investing Safe?
Yes, it is 100% safe.
Cash App Investing LLC is a member of SIPC, which protects the securities customers of its members up to $500,000 (including $250,000 for cash claims) if the member runs into financial trouble.
What Are Cash App Day Trading Limits?
When you use Cash App Investing to buy stock, you can only do three-day trades within a five-day period.
For example, you buy and sell ABC stock on Monday. That's your first trade for the day.
Then, on the same day, you buy and sell XYZ stock. That's your second trade of the day.
In this case, you would have made two-day trades and have one more day trade left.