Cash App Menu – How to BORROW Money
Do you know that Cash App has tested a Borrow option for a small number of users?
And it's possible that it will eventually be accessible to all users.
This is a test feature that can be used through the Cash App menu to enable select customers to get modest loans for a fixed price.
Cash App Borrow is not accessible to all customers, but eligible individuals may go to their Cash App menu to borrow $20 or more and pay it back within 4 weeks.
Let's see how can you take advantage of this feature.
What is Cash App Borrow?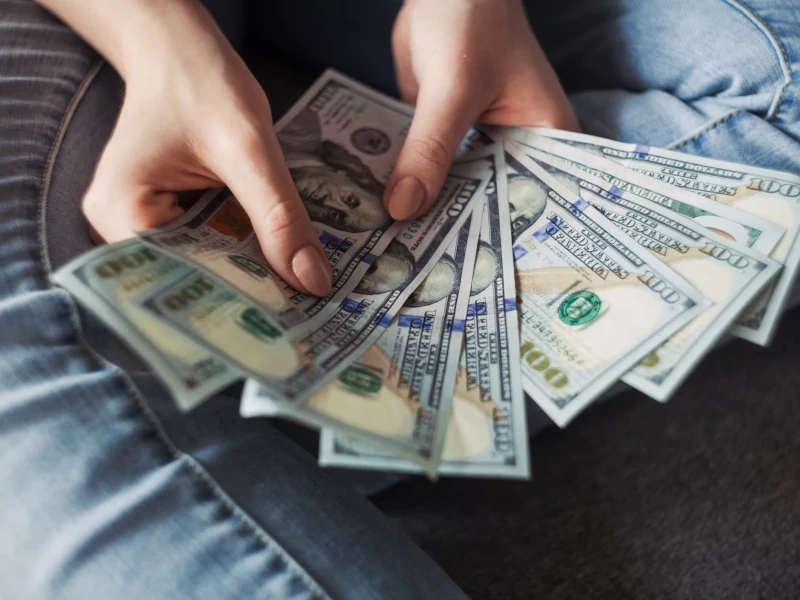 The Cash App Loan feature is a Borrow option in the Cash App menu that gives loans ranging from $20 to $200 to select users. 
You must repay the loan within 4 weeks. 
There is also a fixed cost of 5%, which, when multiplied over a year, equates to a 60% APR.
But, sometimes this extra money can help you cover an emergency.
Charges Compound if Unpaid
If you do not repay the loan within 4 weeks, you will be given an extra 1-week grace period before Cash App begins charging 1.25% (non-compounding) interest each week. 
You will also be unable to get a new loan if you have already defaulted.
Fees and Details
Maximum withdrawal amount: $200.
Cost: 5% flat fee.
Other fees: 1.25% late fee — charged per week after the 1-week grace period.
Terms: 4 weeks.
Overdue interest is only added to your loan if you don't pay it by the due date.
After the due date, interest will be added to any unpaid borrowed amount every week, and it will keep adding interest every week until the payoff amount is paid in full.
What Does Promise to Pay Mean On Cash App Borrow Agreement?
A "promise to pay" means you agree to pay back the amount you borrowed through Cash App.
In addition, you must pay the finance charge and any applicable overdue interest if you don't pay the payoff amount by the due date.
How to Borrow Money On Cash App
Follow these steps in your Cash App menu to borrow money through Cash App:
Login to your Cash App account.
Then go to balance in the Cash App menu.
If you have the borrow option available, click on it.
Click on Unlock.
Cash App will inform you how much you can borrow.
Choose an amount (it varies from person to person).
Select a repayment option.
Agree to the terms and conditions to continue.
The short video below further illustrates how to find out if you are eligible for Cash App borrow on your main Cash App menu page:
How Much Can Cash App Users Borrow?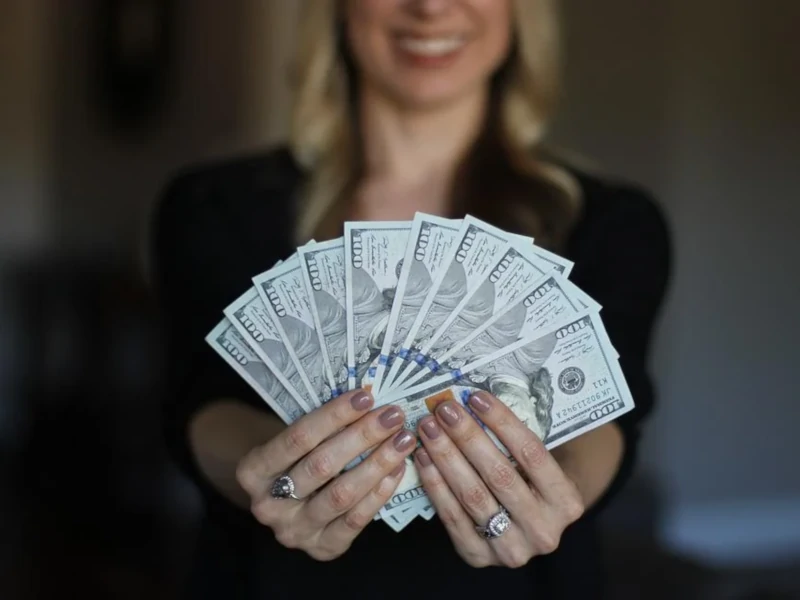 If you are eligible, Cash App Borrow lets you borrow up to $200.
How to Find Out if You Can Borrow Money From Cash App
You should be aware that only some are eligible to borrow money using Cash App.
In addition, you must have a bank account and be 18 years old to borrow money through Cash App.
This is a feature that is being tested. You can view it in the Cash App menu on your banking page if you are qualified for a Cash App loan.
Go to your home screen/Cash App menu and choose the "Balance" option.
You are eligible for Cash App to Borrow if you see a heading that reads "Borrow."
If you don't see that, then you are not eligible. 
Why Can't I Borrow Money From Cash App?
Cash App Borrow is a new feature that is yet to be made permanent. 
Cash App considers criteria such as your place of residence and credit score when determining your eligibility.
You can ask Cash App support for further clarification.
Should You Borrow From Cash App?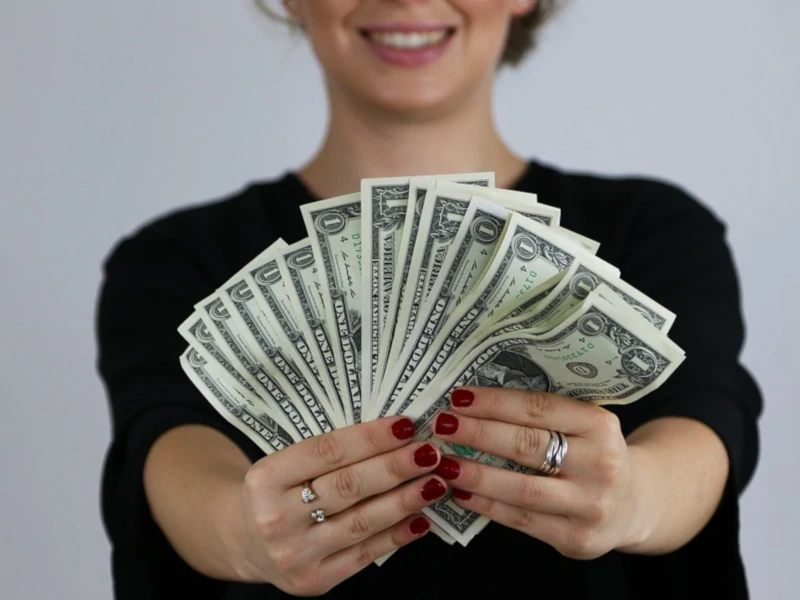 Cash App Borrow is a nice alternative if you need a small amount of money immediately.
That being said, borrowing money from friends or relatives is the cheapest choice if you simply need a few dollars.
In fact, you can request that your friends give money straight to your Cash App account.
But, Cash App Borrow is preferable to a payday loan, which may have an APR of up to 400%.
It is also preferable to a poor credit personal loan with exorbitant APRs and origination costs.
However, you may get a credit card cash advance for a 3% cost or a cash advance app with a lower rate.
Alternatives to Borrowing From Cash App
Cash App Borrow is an excellent low-cost, short-term solution, but there are other choices if you need more money.
Cash advance apps are quick ways to get the cash best intended for one-time crises.
Here are 6 money apps that allow you to borrow against future profits and several less costly alternatives to explore.
1. Chime
Chime Financial, Inc. is a financial technology business based in the United States that offers fee-free mobile banking services via The Bancorp Bank or Stride Bank.
It provides banking and savings accounts in addition to credit-building loans.
Chime's SpotMe function allows consumers to overdraw their checking account by a modest, predefined amount without incurring penalties.
Read More: Can I Use Chime With Cash App? See if you can connect these two accounts!
2. Earnin
Earnin is a paycheck advance program that allows you to access your earnings whenever possible.
You can get compensated for the hours you worked without having to wait till payday.
This app tracks your hours worked through a timesheet or by monitoring your work location.
Furthermore, it allows you to borrow the money you have earned in advance.
3. Empower
Empower provides cash advances as well as budgeting tools and bank accounts.
An Empower advance typically takes one day to fund, which is faster than the majority of rivals.
Users may also pay a quick delivery charge to get cash within an hour.
4. Brigit
Brigit is an online budgeting tool that provides up to $250 in emergency funds.
You may use the app's free plan to obtain financial guidance and budgeting assistance.
However, you must utilize the premium plan to get the cash advance.
Read More: Does Brigit Work With Cash App? Discover more about Brigit here!
5. Dave
Dave is a digital banking service that relies on tips and membership fees instead of overdraft fees.
It allows you to borrow a little money to meet bills while you wait for your next paycheck or keep your bank account from being overdrawn.
Dave customers must create an ExtraCash account to be eligible for an advance.
6. MoneyLion
MoneyLion is not a bank, but rather a financial technology startup.
MoneyLion provides mobile bank and investment accounts, financial monitoring, a credit-builder loan, and cash loans of up to $250.
Anyone with a qualified bank account may get an Instacash advance.
FAQs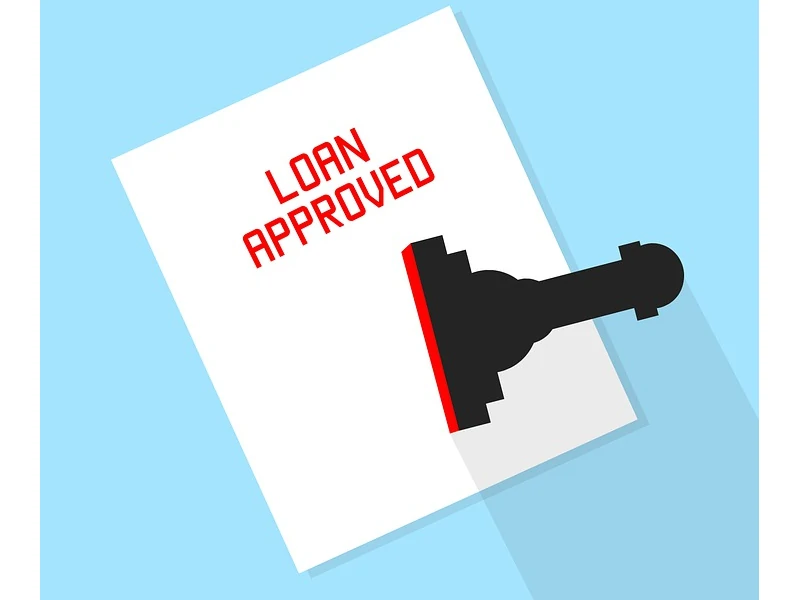 How Does Loan On Cash App Work?
Cash App Borrow is a short-term loan that can be taken out through the Cash App menu.
Here's how it works: If you qualify, you can borrow between $20 and $200.
Then, you have 4 weeks to pay back the amount you borrowed plus a flat 5% fee.
How Do I Turn On Borrow Feature On Cash App?
If you're eligible, you can borrow money from the Cash App menu.
You will see a "Borrow" option when you click on your "Balance" tab.
If you want to take a loan from Cash App, you can turn on the Borrow feature by clicking on it.
Is Cash App Accepting PPP Loan Deposits?
Yes, Cash App accepts Paycheck Protection Program (PPP) loan deposits.
Cash App customers may transfer money via a mobile app.
In addition, direct deposit allows you to transfer cash from a PPP loan into your Cash App account.
Can I Use My Cash App Card to Get a Loan?
No, you cannot use your Cash App Card to borrow money.
Since your Cash App Card is pre-paid, you need to have money in your account to take it out and spend it.
Cash App doesn't let you choose to overdraw your account. So, you can only take out what you have in your account.
How Does Cash App Borrow Affect Your Credit Score?
Cash App Borrow could help your credit score, but if you don't make payments on time, it's more likely to hurt it.
The Cash App Borrow Loan Agreement says that Cash App may share information about your account with credit bureaus, but it doesn't say it will share information about on-time payments.