Can I Send Money From Green Dot to Cash App (Explained!)
Green Dot Bank is well known for its high yield savings account and cashback rewards on spending via its spending account.
However, one of the most frequently asked questions among GreenDot users is, "Can I transfer money from GreenDot to Cash App?"
Yes, These two apps are compatible, and you can send money from Green Dot to Cash App.
It is easy to link your Green Dot card to the Cash App and pay directly for purchases.
Can I Link Greendot Debit Card to Cash App?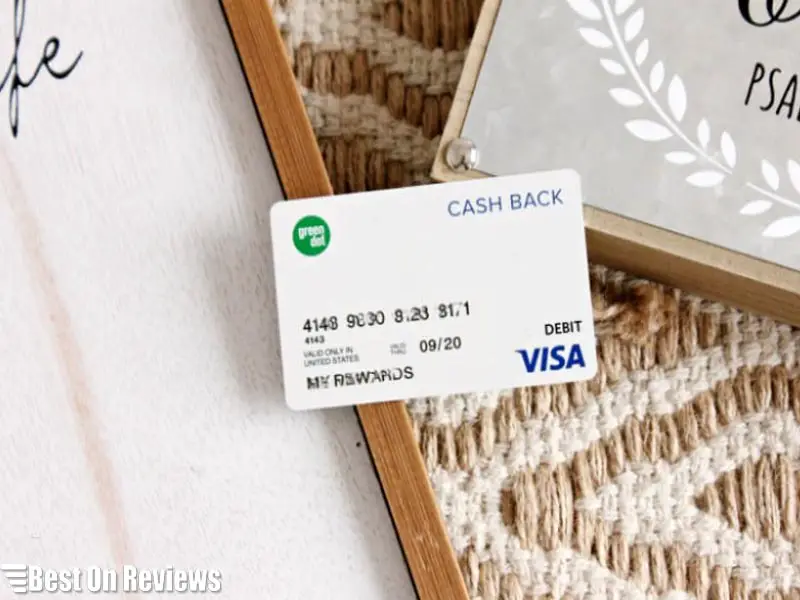 To the Cash App, you can add the Green Dot Card Cash Back Unlimited black card version.
It needs to be the Green Dot Cash Back Visa® Debit Card, which also earns 2% cashback on online and mobile transactions.
As we already know, Cash App does not take prepaid cards. You can't use a prepaid card to fund your Cash App account right now.
Cash App only accepts Amex, Discover, MasterCard, and Visa.
Gift cards and reloadable debit cards are not accepted. However, Cash App does support some prepaid cards, but not all.
Cash App only accepts government-issued prepaid cards; Greendot prepaid cards are not accepted. Even Western Union and MoneyGram don't accept prepaid cards.
Read More: Is Cash App a Prepaid Card or Debit Card? Learn more about acceptable Cash App cards in this guide.
Is GoBank Compatible with Cash App?
GoBank is compatible with Cash App via the Black unlimited version of the Green Dot card.
It should be noted that GoBank works under the registered brand name Green Dot Bank.
With a $500 direct deposit, you may open a GoBank checking account and avoid the monthly cost.
Remember that GoBank is a brand and trademark of Green Dot Bank, and all trade names are deposits with the same FDIC-insured bank, Green Dot Bank.
Can You Send Money From Green Dot to Cash App?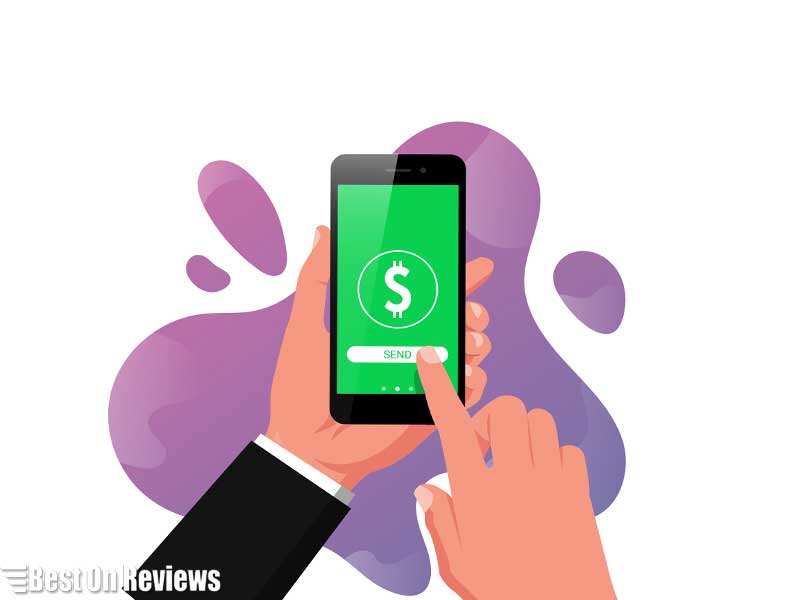 You can send money from Green Dot to Cash App using the Black unlimited Green Dot card, which permits quick deposits and debit card transfers between Cash App and Green Dot.
Green Dot Bank's Unlimited Cash Back Bank Account comes with a high-yield savings account that pays 3% APR on saves up to $10,000.
How to Transfer Money From Greendot to Cash App?
Follow the steps below to acquire proper instructions for transferring money from Green Dot to Cash App:
Go to the Cash App on your phone (Android or iPhone) and then add your Green Dot Debit Card to your "Linked Accounts." From the Cash App home screen, click on the Banking tab.
Then, click the Add Cash button.
Then, after entering the amount, type your security PIN or Use Touch ID to authorize the transaction.
Your funds will be sent immediately from your Green Dot card to your Cash App account following the steps outlined above.
It may take up to an hour after purchasing the Moneypak Unlimited Cash Back Card for it to be authorized before you can use it and fund your Cash App.
It should take about 20-30 minutes, but it can sometimes take more time.
Alternative Greendot Prepaid Debit Card to Cash App Payment Method
Another option is to utilize your PayPal account to transfer money from Greendot Card to Cash App rapidly.
Connect PayPal to your Green Dot prepaid card. Your cash app card will then receive it.
Follow these simple steps to send money from your Greendot card to your online bank account and your Cash App:
Log in to your PayPal account.
Select "Add Funds" and then "Add MoneyPak Funds."
To add funds, enter the MoneyPak number.
Enter the security characters and click "Continue."
Input your name, email address, physical address, date of birth, and SSN. Click "Next."
"Get Confirmation" Page, OK.
To finish the process, click the email confirmation link.
Return to your PayPal profile to add funds from your GreenDot MoneyPak card.
You can now transfer monies from your Greendot Card to your bank account and add them to your Cash App.
FAQs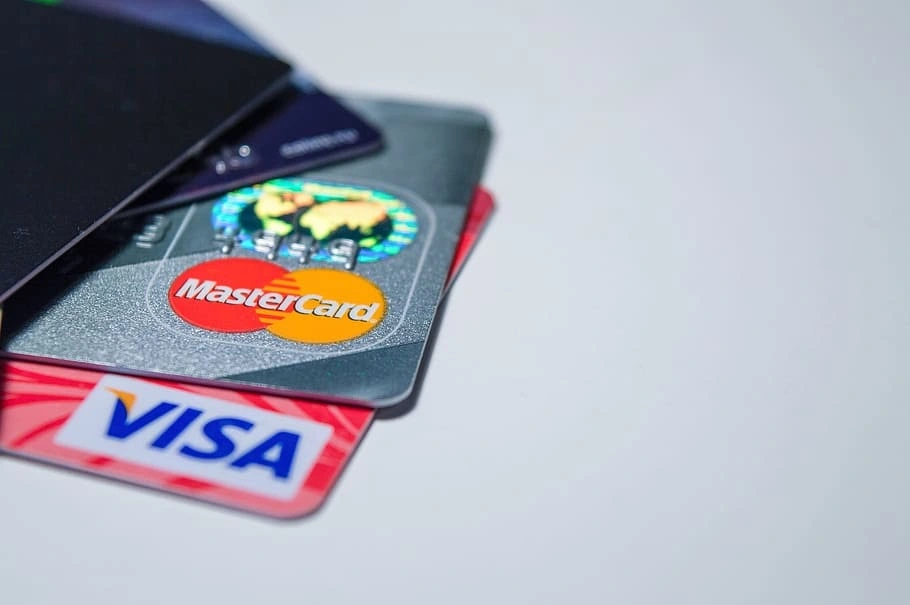 What Cards Can You Load With Green Dot?
Most Visa, Mastercard, Discover debit cards, and 200+ prepaid debit card brands accept MoneyPak.
Make sure your prepaid or bank debit card accepts MoneyPak. Any qualified activated prepaid, or bank debit card can be used to deposit funds.
Why Does it Say Apple Pay Services Are Currently Unavailable?
If you receive a message from your Apple Wallet telling you to contact the card issuer, contact the bank or credit card company that issued the card.
If you get a notice saying Apple Pay is no longer available, sign out and back in.
How Does Greendot Card Work?
Greendot cards are prepaid cards that let it's customers accept government deposits, money transfers, deposit checks, purchase products, and even receive paychecks.
Monthly charges are set at $7.95 but can be avoided by depositing a $1,000 minimum every month.
The card works at all locations nationwide in the States (USA), where VISA cards are accepted.
Are Green Dot Debit Cards safe?
Yes. Green Dot is a member FDIC, same as other traditional banks, that insures funds up to $250,000.
The card allows you to set up a PIN so that no one can use it other than you. If you misplace your card, you can lock it as you decide what to do next.
Can I Transfer Money From Green Dot to Venmo?
No. Green dot is not one of the accepted debit card options.
However, Venmo accepts prepaid or gift cards from American Express, Discover, MasterCard, and Visa.
Those gift cards can be added to your account if you have them.