How to Get Money BACK From Cash App (Scams & Mistakes)
Cash App allows you to send and receive money from your phone in seconds.
But what happens if something goes wrong? What can you do if you mistakenly send money to the wrong person or if you've been scammed?
If you're a Cash App user and need your money returned, here's how to get money back from Cash App.
Can You Get a Refund On Cash App?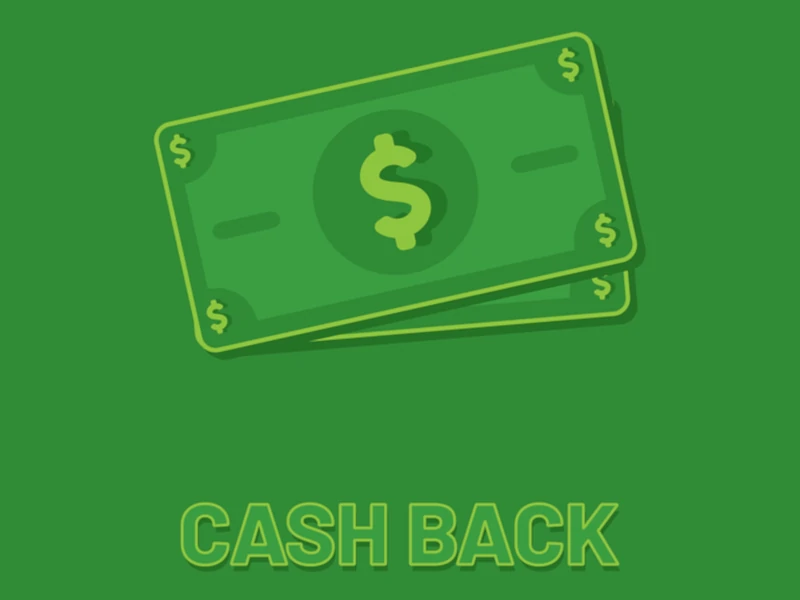 It's possible to get a refund on Cash App, but it depends on the recipient's cooperation and there's no guarantee that your money will be returned.
Cash App is primarily intended to be a peer-to-peer payment service and is limited to providing a platform for consumers to send money to one another.
So, Cash App is under no obligation to issue a refund.
The app also cannot determine that the recipient is someone you do not trust.
This means you can only rely on the recipient to refund you if you decide that you want your money back.
Customer support specialists can also assist you in determining what you can and cannot do in these situations.
The short video below shows some simple steps to attaining a refund:
Read our related article, Can You Chargeback Through Cash App? for more on reversing Cash App payments.
Understanding the Cash App Refund Policy
Because Cash App is an online payment service, you'll likely be sending and receiving money using the app.
Therefore, you must first understand how the procedure works if you require a refund for a Cash App payment.
The Cash App Refund Policy is strict and it has specific criteria.
If you're unsure how to get money back from Cash App, you can contact the Cash App support staff.
How Does Cash App Merchant Refund Function?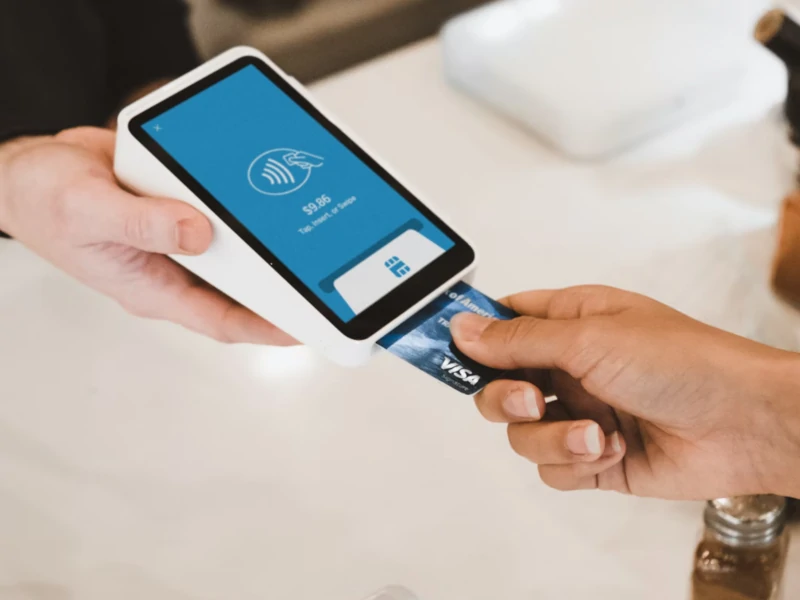 Cash App is not liable for your transactions. Therefore, you are solely liable if you made an incorrect payment.
That being said, there are distinctions between getting a refund from a person and a Business or Merchant.
The company's only return policy is the Cash App Merchant Refund, which relates to situations in which you made an incorrect payment to a business or merchant.
Similar to requesting a refund from an individual, it is completely up to the recipient or "Merchant" to refund your money – the app makes no guarantees about money returns.
However, you can dispute with the Merchant to get a refund through Cash App.
How to Get a Cash App Merchant Refund Manually
You have two options for requesting a Cash App refund on your own.
However, neither of these implies a money-back guarantee:
Using the app to get a refund.
Contacting customer service.
Cash App Merchant Refund Request
Cash App transfers money immediately, and the quickest way to resolve an unrecognized transaction is by contacting the Merchant directly.
If they're unable to help you out, the Cash App support team may be able to.
However, the only way to receive a refund for a payment you did not intend to make is to request one from the recipient and hope for the best.
This is how you do it:
Open Cash App on your smartphone.
In the lower right corner, click the clock symbol.
Open the transaction in which you want your money returned.
Select the three dots (…) in the upper right corner.
Select the Refund option.
Click OK to confirm.
You may be eligible to submit a dispute if you've already contacted the Merchant and are unable to resolve a transaction.
To register a dispute for a Cash Card transaction, use Cash App and choose the transaction.
To do so follow these steps:
On the Cash App main screen, tap the Activity tab.
Tap the … in the upper right-hand corner of the screen to select the transaction in question.
Choose Need Assistance & Cash App Support.
Select Dispute this Transaction.
Read More: How to Get a Refund On Netspend. If you're a Netspend user and notice unauthorized transactions, here are the steps to get your money refunded.
Contacting Cash App Customer Service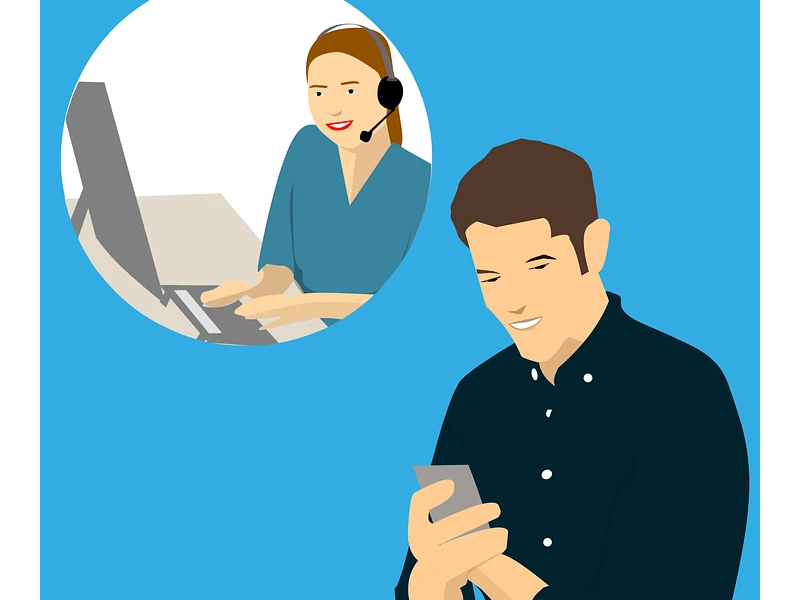 When a merchant refunds a transaction, it may take up to 10 business days to appear in your Cash App card balance.
If you don't see it after 10 days, you can contact Cash App customer service to dispute the transaction.
You can also contact Cash App customer service if the individual from whom you requested a refund is unresponsive or reluctant to return your money.
To do so, take the following steps:
Dial +1 (845) 477-5160.
Please wait while a Cash App employee responds.
File a complaint about the unresponsive recipient.
You can also contact Cash App support right from your app. To do so, follow these steps:
Navigate to your profile and select "Support."
Tap Something Else.
Tap Cash Card.
Tap Dispute a Purchase and follow the prompts to Contact Support.
Once you've contacted support, they will send you a form to initiate an investigation, but Cash App is not obliged to retrieve your money.
Can I Receive a Cash App Refund if I Sent Money to the Wrong Person?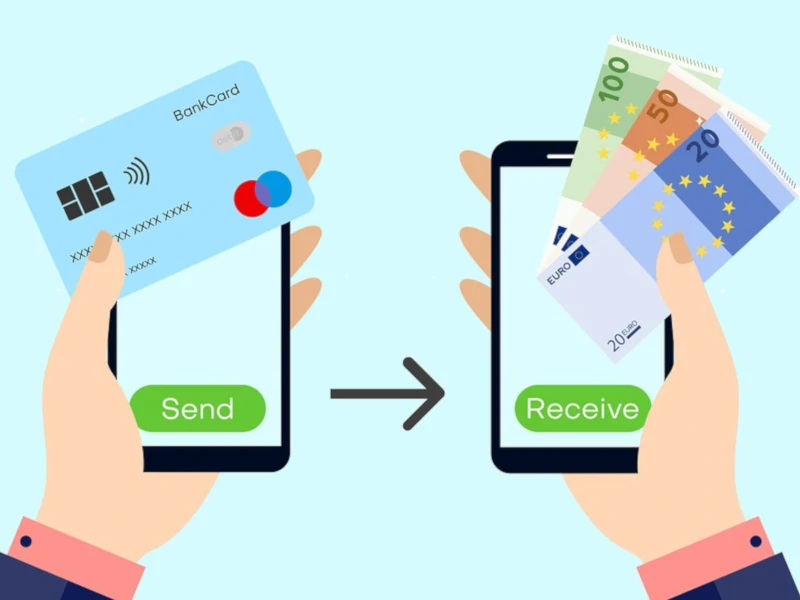 If you sent money to the wrong person and you recognize this immediately, you may be able to cancel the transaction if it is pending.
However, Cash App transactions are instant and almost irreversible.
So, the next best thing you can do is ask that person to refund the money back to you because Cash App cannot cancel or refund a payment after completion.
Follow these steps to ask for a refund:
On the Cash App main screen, tap the Activity tab.
Tap Completed after selecting the payment in question.
Tap Report a Problem.
To complete the request, choose a reason and then hit Next.
If it has been more than 30 days since the payment was delivered and you still have not received the money, you can try to submit a refund request again.
To send another refund request follow these steps:
On the Cash App home screen, enter the transaction amount.
Fill out the To and For boxes and tap Request.
Tap Request once again to finish the request.
Read More: Cash App Cash Back. Learn all about Cash App Cash Back and how you can take advantage of Boost!
Can You Get a Refund On Cash App if Scammed?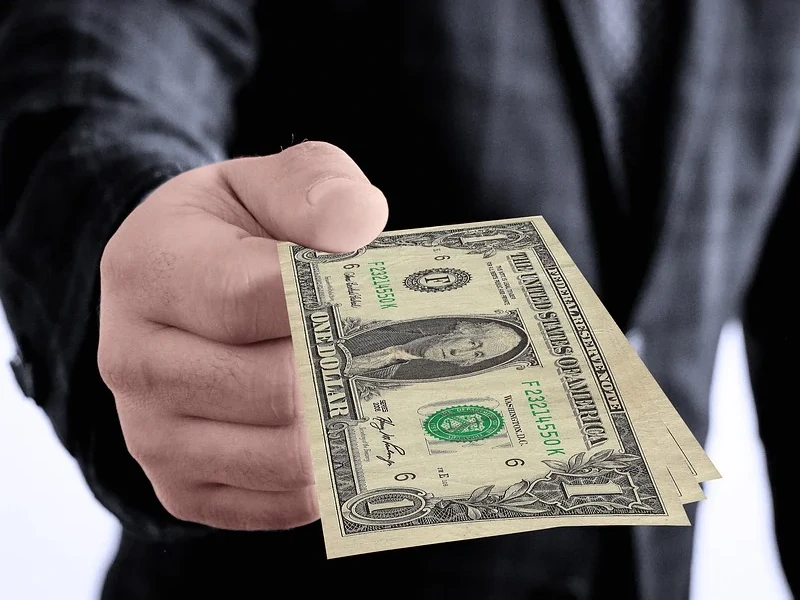 Yes, in some circumstances, Cash App will restore money to victims of fraud.
Users who have been scammed should log into their Cash App accounts, find the fraudulent transaction, and report it to Cash App by submitting a dispute.
Read More: Cash App Escrow Fee Scam. Learn more about one of the most common Cash App scams and how you can protect yourself!
Can My Bank Dispute a Cash App Transaction?
Yes, a Cash App user's issuing bank can file a dispute for a transaction that is linked to your debit or credit card.
However, Cash App may cancel your account if you dispute charges from your credit or debit card that funded it.
Users can request a refund from Cash App customer service through the app, website, phone, or mail, or they can submit a chargeback with their issuing bank.
How Long Does a Cash App Refund Take?
Cash App-to-Cash App payments that are canceled receive a refund immediately.
However, if the funding source was a debit card, the return might take anywhere from 1 to 3 business days.
If the payment is still outstanding when you check your bank statement, it should disappear within 1 to 3 business days.
Otherwise, you should contact the Cash App support team.
What Happens When Money is Refunded On Cash App?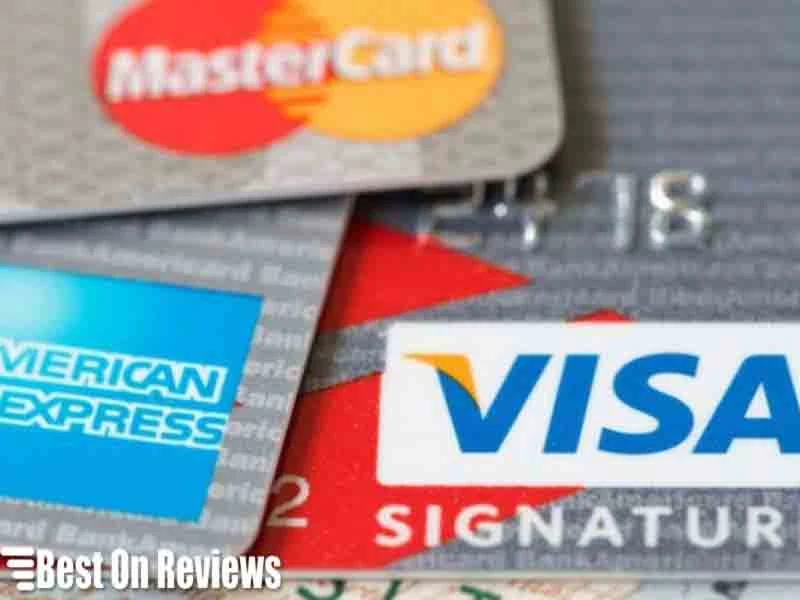 If someone returns a payment from a Cash App balance or debit card, the money will go right back to the sender's Cash App balance.
If the money was sent from a credit or debit card, it will be sent back to that card.
Most credit and debit card refunds arrive within 5 business days.
How Do I Report a Scammer On Cash App?
If you get a strange text message, social media message, email, or phone call about Cash App, or notice a phone number that you feel is illegitimate, report the incident to support via your app or at www.cash.app/help.
Cash App will investigate the message and take appropriate action.
Furthermore, if you suspect you have been the victim of a fraudulent phishing attempt or scam, change your Cash App PIN right away and report the event to Cash App Support.
Follow these procedures to report a probable fraudulent payment:
In the top right corner, tap the profile symbol.
Select Help.
Select Report a Payment Problem.
Choose a payment method and follow the directions.
If the fraud is linked to a prospective scam account rather than a single payment, report and block the potential scam account:
To access a profile, use Cash App to touch on a Customer Avatar. You may also find a profile by providing a Name, $Cashtag, Phone Number, or Email address.
Scroll down to the bottom of the profile and select 'Report' or 'Block'
Choose one of the alternatives and go to the following stages.
Read More: Is Yuluhub Safe? Yuluhub is often seen promoting Cash App++, a scam app. Learn more to protect yourself!
FAQs
What if the Recipient is Unwilling to Send the Funds Back?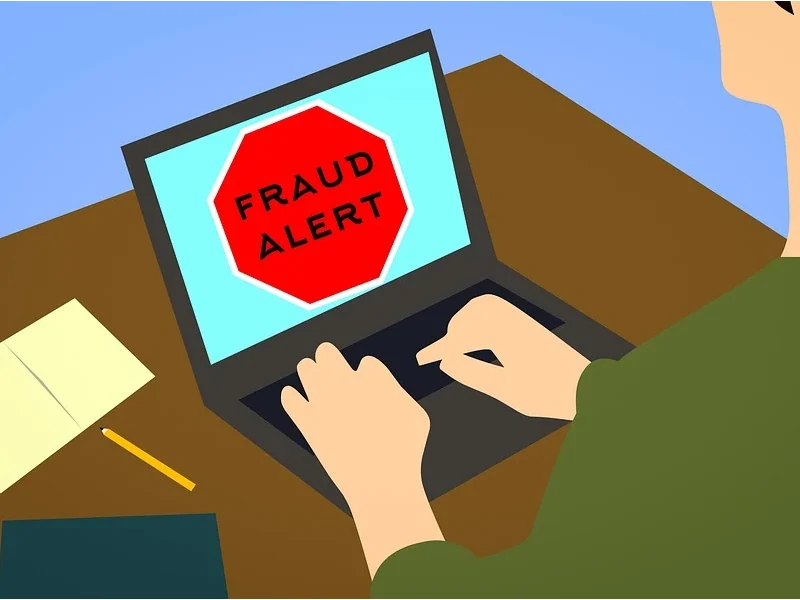 To reclaim a Cash App payment, you need to submit a dispute.
You don't have many alternatives if you want a refund and the individual to whom you delivered it refuses to submit a refund.
If the recipient is a fraudster, they will more than likely deny your request to return your money.
In this case, filing a dispute is your final option to get your money back.
Please note that Cash App does not have a Cash App buyer protection program to shield customers from dishonest sellers.
As a result, you shouldn't use Cash App to make online purchases from unknown persons or merchants.
Where is the Returned Amount On Cash App Visible?
Your Cash App refund will go back to the original Cash App account balance.
If you used a debit card, the money would be returned to your debit card.
The funds are returned to the originating account, whether it is your debit/credit card or bank account.
Then, the user will receive a confirmation email, including the refund transaction details.