How Cash App Cash Back Works (CASH BOOSTS)
If you aren't using Cash App Boosts for Cash App cash back, you're missing Cash App's superpower to save money!
You can save money and get cashback while purchasing with Cash App.
This guide will cover all you need to know about receiving the Cash App cash-back incentive and how to get the most out of Cash App Boosts.
What is Cash Back On Cash App?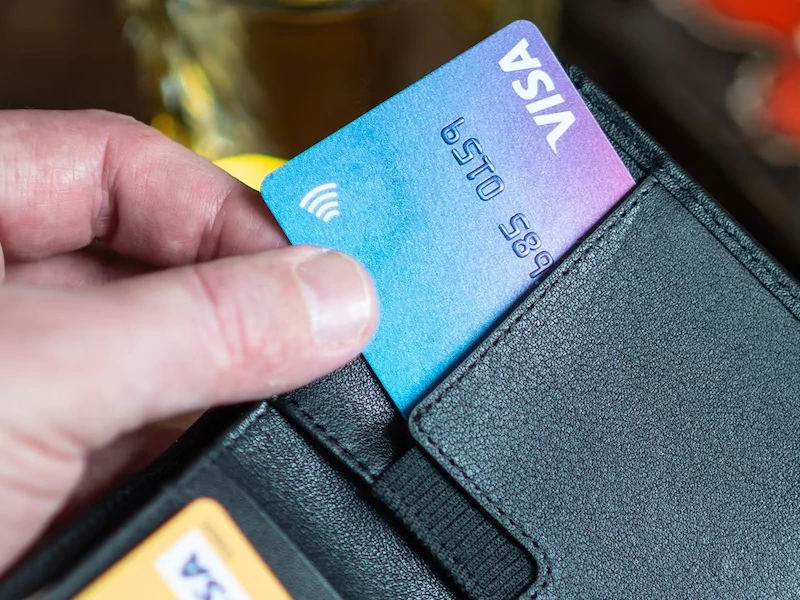 Cash App cash back is a unique opportunity to save money when you spend from your Cash App balance.
With the Cash App card, you can earn cash back on purchases.
All you have to do is spend money on the available Cash App Boosts.
When you use your Cash Card to make a qualifying purchase, you'll receive back a portion of the purchase price.
How Do You Use Cash Back On Cash App?
When you use your Cash Card like a debit card, you can get cash back at participating stores that accept it.
Simply enter your PIN and select a cashback amount.
You are eligible for cashback when you use it to make purchases at certain retailers, restaurants, and entertainment centers (more on which stores allow cashback on Cash App later).
NOTE: Cashback does count against your ATM withdrawal limitations.
How Do Boosts On Cash App Work?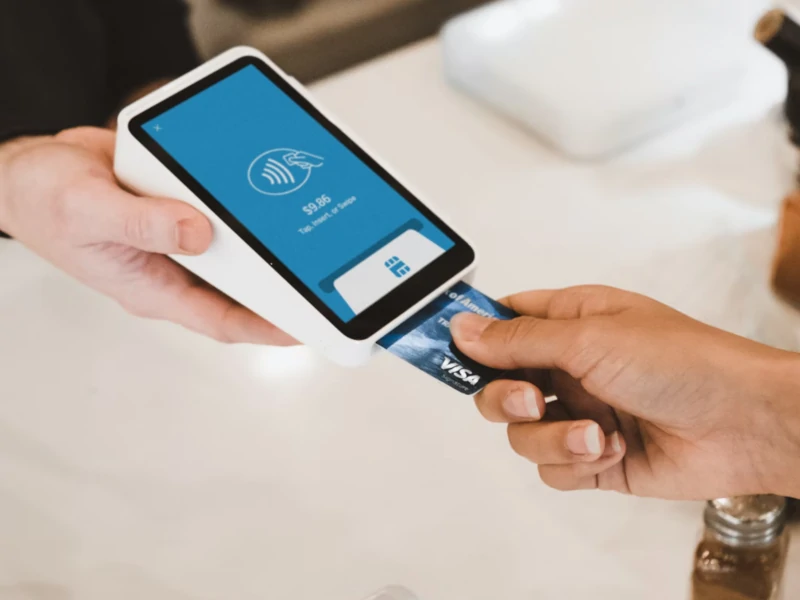 By using your Cash Card at participating cafes, restaurants, and stores, you can save money with Boosts.
All you need is a Cash Card to get started. Then, with Cash App's Boosts, you get money back right away. 
Boosts are simple to use, but only one can be activated at a time, and each Boost must be activated before making your purchase to obtain the offer.
This feature allows Cash Card holders to save significantly on everyday purchases, but these deals have limits and expiration dates.
To start saving with your Cash Card Boosts, follow these steps:
Open Cash App.
Click on the Cash Card tab from the app's home screen.
Click on "Add Boost."
Click on a Boost.
Then click "Add."
Use that Boost to save money.
NOTE: You can click on "Details" to discover more about your active Boost.
Clicking on it will give you more details on where to use that Boost and when it expires.
How Do I Find Details About a Cash App Boost?
To learn more about a particular Cash App Boost, follow these steps:
On your home screen, select the Cash Card option.
Click Save with Boost or tap your existing Boost.
To view the program information for a Boost, tap on it.
The short video below illustrates exactly what it looks like to activate a boost:
What Are Category Boosts On Cash App Cards?
Category Boosts are only available at stores that offer products from particular categories.
The Food Store Boost, for example, can only be used at grocery stores.
While Wal-Mart sells groceries, the Grocery Store Boost would not work because it's more than just a grocery store.
Category Boosts require in-store purchases using your Cash Card or Apple/Google Pay.
How Do I Choose a Boost?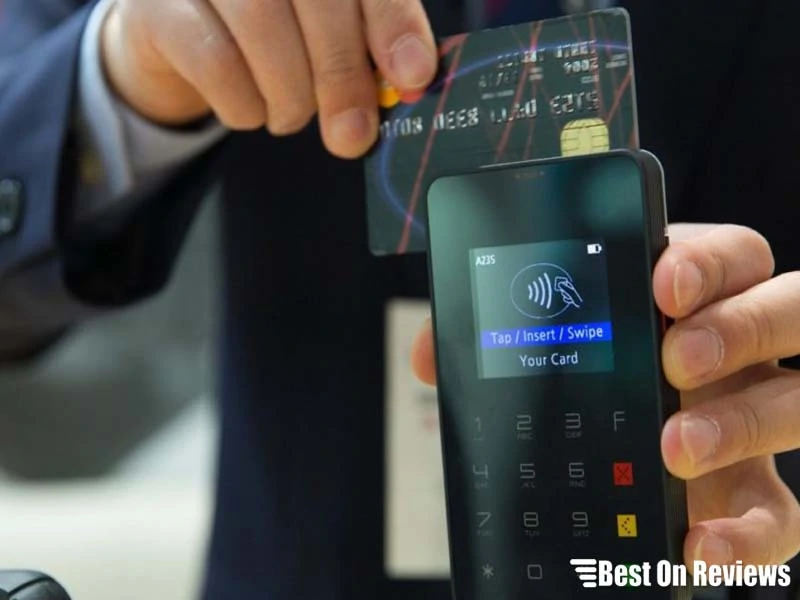 At any given moment, only one Boost can be active. You may, however, switch Boosts as frequently as you wish.
Before swiping your Cash Card, ensure that the Boost you intend to use is active.
When you choose a Boost in Discover, it will instantly sync to the Cash Card page and vice versa.
How Do I Swap a Boost?
You can change your Boost whenever you like.
To replace an active Boost with an inactive one, do the following:
On your home screen, select the Cash Card.
On your current Boost, tap Swap.
Select an available Boost.
Select Add Boost.
Boosts with a lock icon must be unlocked before they can be applied to your Cash Card.
What Stores Give Cash Back With Cash App Cards?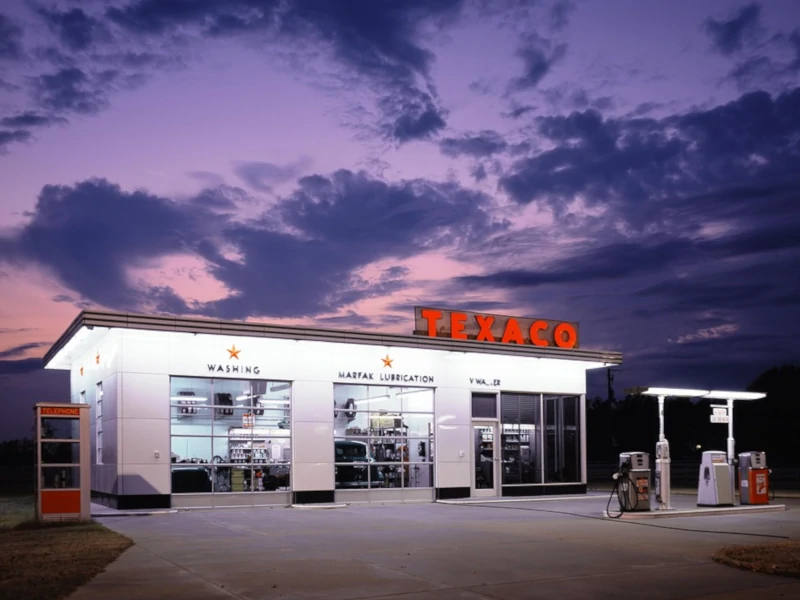 You can earn cash back when you use your Cash Card instead of a credit card or cash at the grocery store or at a gas station.
When you swipe your Cash Card and enter your PIN during checkout at some grocery stores and gas stations, you can make a withdrawal from your bank account.
Most retailers don't charge a fee to withdraw money from your checking account, so it's one of the best ways to receive cash while still saving money.
With a gas station on almost every corner, saving cash is simple if you're doing errands, going on a road trip, or in a hurry.
And, the majority do not charge fees for cash back, which is an advantage.
Aside from grocery shops and gas stations, certain department stores provide fee-free cash back when you use your Cash App Card.
Walgreens, Target, Costco, and Walmart are just a few examples of the numerous alternatives.
Remember that there is usually a minimum purchase requirement to qualify for cashback.
Read our related article with a complete Cash App Boost List 2022 to see which stores and locations participate!
Cash Boost Limits
There are a few Cash Boost restrictions to be aware of:
Boosts might have minimum and maximum purchase and discount quantities.
Cash Back transactions are not eligible for Boosts.
By touching on a Boost in Cash App, you can check its information.
Do Boosts Ever Expire?
Boosts eventually expire and are replaced by fresh and intriguing incentives.
In addition, each Boost has a different expiration date, so check them frequently to avoid missing out on a promotion.
To view the expiration date of a Boost, follow these steps:
On your home screen, select the Cash Card option.
Tap Swap Boost or tap your current Boost.
Here, you can find the details of the expiration dates.
Boost expiry dates stay unchanged whether they are traded out or unlocked. Because expiration dates vary, we recommend checking them frequently.
Missing Boost On Cash App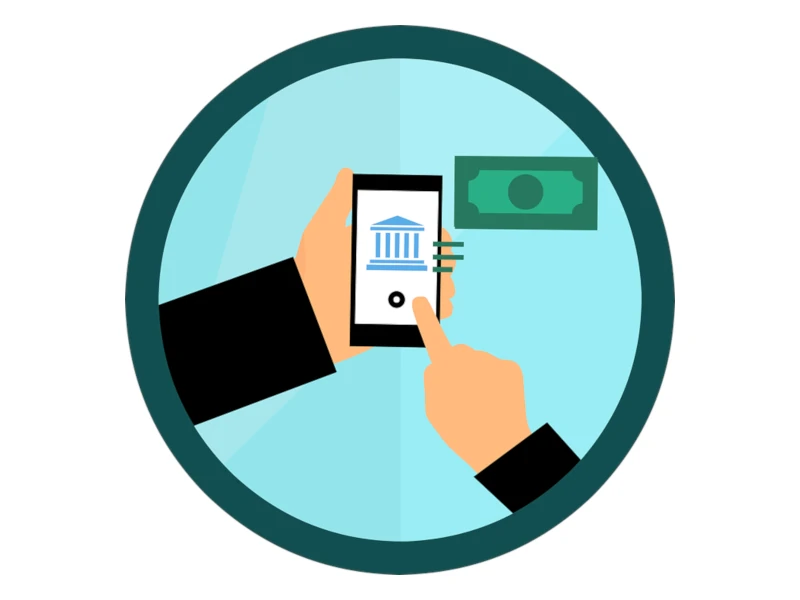 You can submit your payment for evaluation if you applied for a Boost to purchase but did not obtain a discount.
Here's how you may submit a payment for review:
Open Cash App.
On the Cash App main screen, tap the Activity tab.
Choose the payment in question.
Click on …
Choose Missing Boost.
Tap Submit for Review on the following screen.
NOTE: you cannot use Cash App Boosts to send money to your peers.
How to Make the Most of Cash App Boosts
Smart Cash Card users use Boosts solely for planned purchases to maximize their savings.
You should check the app daily for specials and prepare appropriately.
You can also look for Boosts without a minimum purchase requirement.
For example, using Boosts for weekly food shopping and other home products can maximize discounts.
You can also use Boosts with a friend.
When shopping together, you can use various Boosts to get several deals – use your card for one store and your friend's card for another store.
How to Save Money at the ATM With Cash App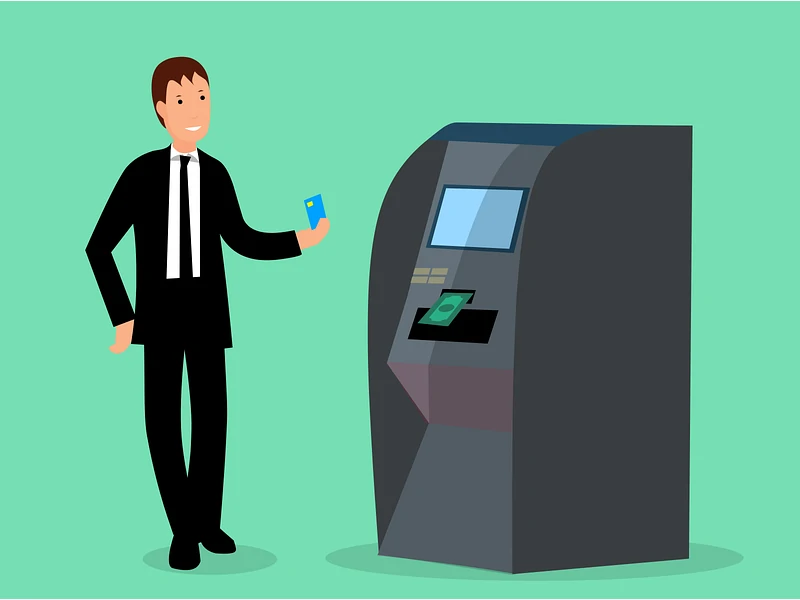 Customers who have $300 or more deposited into their Cash App each month will have their ATM expenses, including ATM operator fees, covered.
Unemployment Insurance deposits are also eligible for ATM refunds.
After receiving $300, any qualified deposit(s) will add an additional 31 days of ATM charge reimbursements.
Remember that you must opt-in to Direct Deposits to be eligible for this reimbursement.
Once you've received $300 (or more) in eligible direct deposits, Cash App will refund you for three ATM withdrawals every 31 days, up to $7 in fees for each withdrawal.
What ATMs Are Free for Cash App
There is no free ATM network for Cash App.
There is a $2 cost to use an ATM, and the cost can vary depending on the ATM network.
FAQs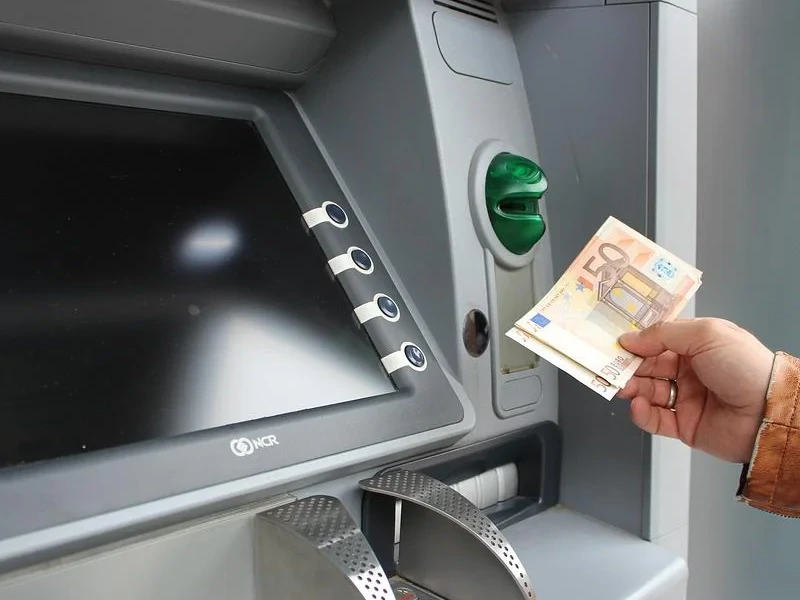 Does Cash App Allow Cash Back?
Yes, Cash App Card does offer cash back.
When you use your Cash Card, Cash App rewards you with cash like any other debit card. 
How Do You Get $100 On Cash App?
Cash App periodically provides an "Anywhere Boost."
One hundred (100) persons will receive a one-time use "Anywhere Boost" offer for $100 apiece.
The "Anywhere Boost" $100 incentive is valid on any Cash Card transaction made through the Cash App, barring ATM or Cashback transactions.
Does Cash App Cash Back Cost Money?
No, getting cash back with Cash App Boosts does not cost the purchaser any more money.