Contact a REAL Cash App Representative – Find Support
Cash App is peer-to-peer money transferring app that allows you to send and receive money from other individuals and organizations.
If you're experiencing problems that cannot be handled in the FAQ section of the website or app, you may need to contact a Cash App representative.
But many users aren't sure how to contact a representative, and some even get scammed by fake Cash App representatives.
We'll show you how to contact a Cash App representative by phone, from the app, via email, and on social media.
How to Contact Cash App Support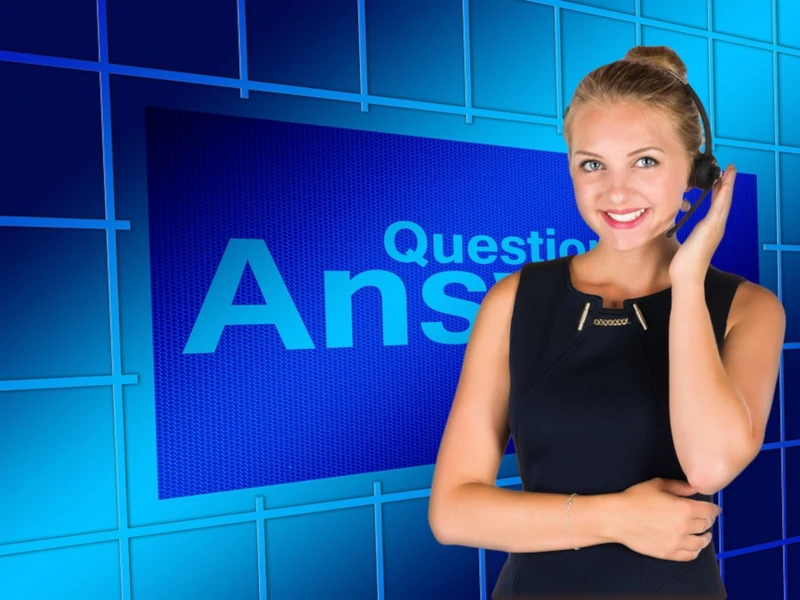 You can contact a Cash App representative using the following methods:
1. Call Cash App Support Representatives
You can contact Cash App customer service at 855-351-2274 Monday through Friday, 9:00 am to 7:00 pm (EST).
Calling the Cash App number above should connect you to a real person.
REMEMBER: A Cash App representative will never request your password, PIN, social security number, or complete debit card number, even if they need verification.
2. Contact Cash Support Through the App
Follow these steps to contact Cash App support right from your App:
On the Cash App home screen, tap the profile icon.
Click on Support.
Select Start a Conversation and send a message.
Alternatively, navigate to the specific issue and choose Contact Support.
NOTE: You may notice some variations in your app based on whatever version you have and where you are.
The video below shows a basic way to contact a Cash App representative via the app (and warns about scammers!):
3. On Twitter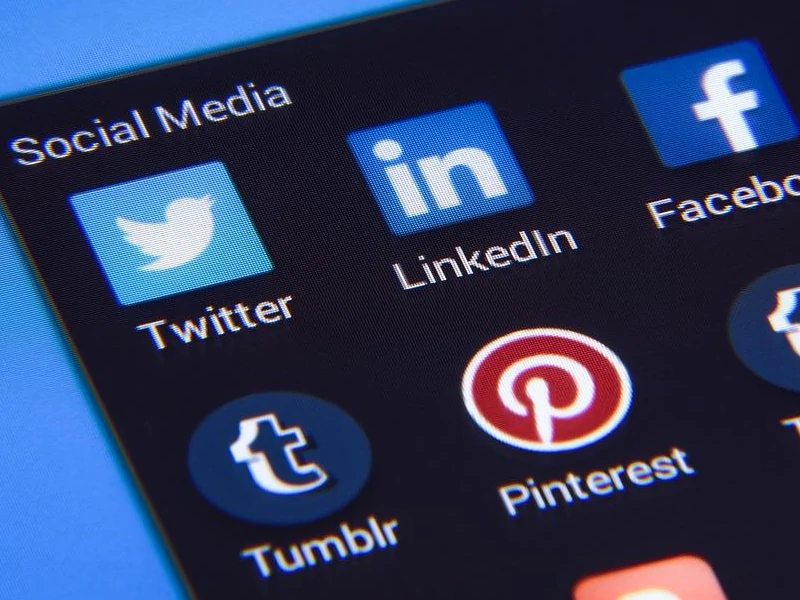 You can contact Cash App's official account for support at @CashSupport.
They are active on Twitter every day from 5:00 AM-7:00 PM (PST), and they are quick to respond. 
Here are other official social media accounts:
4. Contact Cash App by Mail
You can reach Cash App by mail at the address below:
Cash App
1455 Market Street Suite 600
San Francisco, CA 94103
Tips and Precautions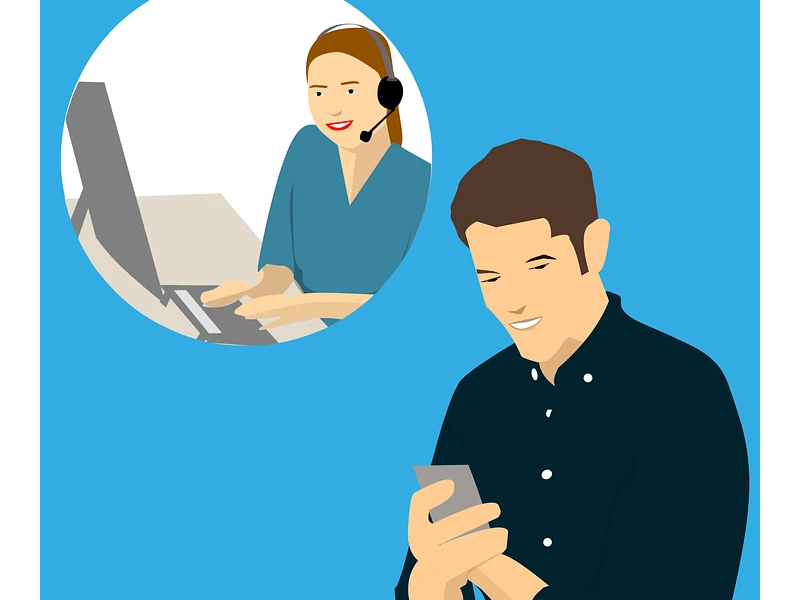 Representatives from Cash App will never ask for your password, PIN, social security number, card number, or sign-in code.
Cash App agents will never ask you to do a "test" transaction over the phone, on social media, or in any other way.
If someone contacts you from an unknown source, don't communicate with them. Check whether they are contacting you from one of the sources mentioned above.
Usually, you will get notifications in your app or from the Cash App official email account.
Cash App verified emails will always originate from a @cash.app, @squareup.com, or @square.comaddress. You may also receive emails from [email protected] if you have an open brokerage account.
The quickest and safest way to contact Cash App Support is through your app or the phone number mentioned above.
Don't hesitate to get in touch with support via your app or at cash.app/help to report questionable social media messages, Cash App emails, text messages, or phone calls.
Beware of Fake Cash App Customer Service Number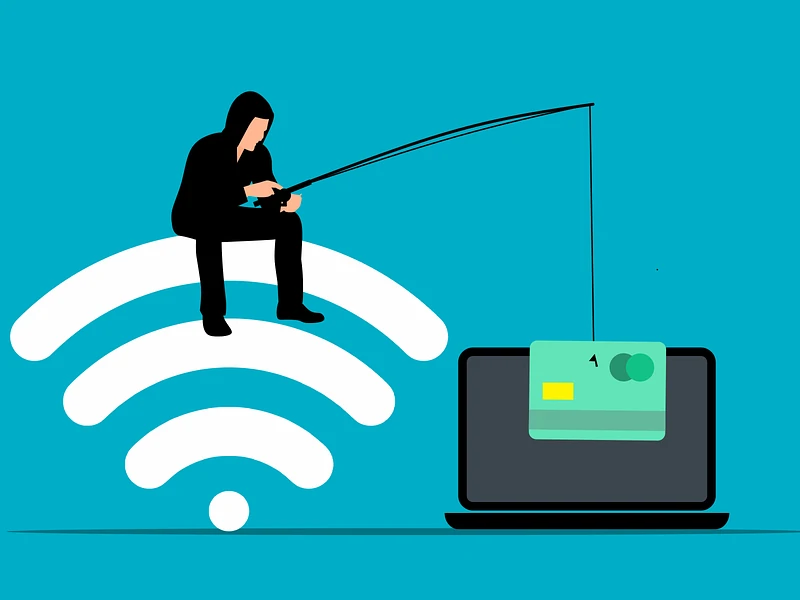 It's not uncommon for scammers to use Cash App's name to steal money from legitimate Cash App users.
Scammers call from unknown numbers posing as a Cash App representative.
They typically try to appear helpful while gathering information from users.
While talking with unsuspecting users, con artists will gather personal information and attempt to access user accounts.
Some scam websites provide misleading phone numbers and may attempt to get your personal or financial information.
To gather this information, they may occasionally send you to a "Phishing Link."
Occasionally, phishing scam victims are instructed to input their information on false websites that appear to be legitimate ones.
If they request your PIN or sign-in code, ask you to send money, or request personal information while posing as a Cash App representative, it's a scam.
If you provide third-party access to your account by dialing a bogus number and giving information like your PIN or sign-in code, you won't be able to recover any lost cash.
Read our related article, Cash App Scams Email, to learn how to identify and avoid Cash App scams!
FAQs
Does Cash App Have Representatives?
Yes, Cash App has representatives who can be contacted by phone, Cash App Support's Twitter account, by mail, or through the Cash App.
How Do I Talk to a Cash App Representative?
To reach a Cash App representative, you can use your app or call the phone number 855-351-2274.
You can also contact them through social media.
What Are Cash App Customer Service Hours?
You can contact Cash App support any time through your app.
To contact directly by phone, you must call between Monday through Friday, 9:00 am to 7:00 pm (EST).
Is Cash App's Customer Service Phone Number Available 24/7?
No, you have to call Monday through Friday, between 9:00 am and 7:00 pm (EST).
What is Cash App's Refund Phone Number?
There is no special refund phone number for Cash App.
If you want a refund, you must call the same number you use for customer support to speak directly with a Cash App representative.
Read our related article on the Cash App Refund Policy for more information on how and if you can get your money back!