Is Netspend a Credit Card OR Debit Card?
Is Netspend a credit card?
Netspend is one of the best places to get FDIC-insured prepaid debit cards for personal and business use. It is not a credit card.
The Netspend Card is a Visa debit card that may be used to make in-store or online purchases using your Netspend balance.
Keep reading to learn more about Netspend cards.
What Type of Card is Netspend?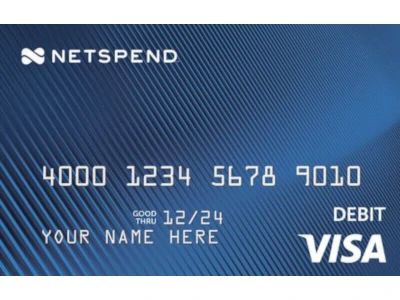 Netspend cards are prepaid cards like Chime offered by Netspend and run by Visa or Mastercard.
It is not linked to a credit or debit account.
A customer can order a prepaid card with a certain amount of money on it, and it can be used for various things.
No Minimum or Credit Checks
Netspend cards are popular because of their no minimum balance and no credit check requirements.
In addition, the Federal Deposit Insurance Corporation (FDIC) covers all transactions made with Netspend cards up to the current coverage limit.
So, is Netspend a credit card?
These prepaid cards are different from credit cards because you can only spend the money you put on them ahead of time.
Prepaid cards from Netspend that look like Visa or Mastercard can be used anywhere that accepts those cards.
Is Netspend a Credit Card?
No. A Netspend card is not a credit card.
It is just a method of making already-possessed monies accessible via credit/debit card electronic payment technology.
Credit cards often provide a revolving line of credit that may be repaid over time.
Before utilizing Netspend cards, they must be loaded with funds.
The short video below shows you how to load money onto a Netspend Visa card:
Read our related article on the Netspend Load Limit for more information.
Netspend Cards vs Credit Cards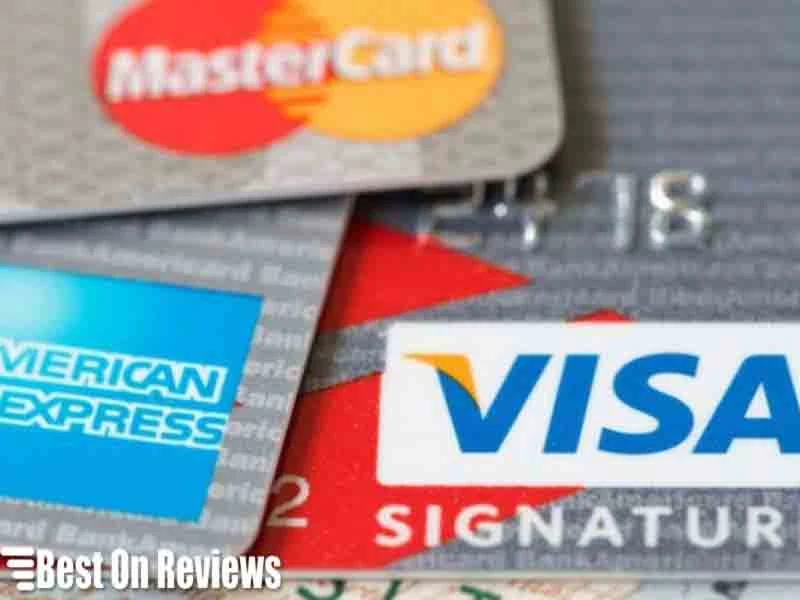 Prepaid debit cards, such as Netspend cards, are distinct from business credit cards in that they can only be used to spend funds that have already been preloaded onto the card.
The critical difference between the two is that using a Netspend card has no impact on one's credit score in the same way that using a credit card does.
This means a Netspend card is not a credit card in the traditional sense.
It is just a method of using credit/debit card electronic payment technology to use money that you already have.
Similar to Debit Cards
These prepaid cards function similarly to debit cards, except their money is not drawn from a bank account.
You can transfer funds from your checking account to your prepaid card and spend the amount transferred until you reload the card at one of the Netspend load locations.
Prepaid cards are great because they prevent you from spending more than you have.
After all, you can only spend what is on the card till you reload it.
For example, you may use a prepaid card just for groceries to keep that money separate from expenses in other accounts.
On the other hand, a credit card holder can borrow money from a bank or other financial organization.
Spend Your Own Money
If you are using a credit card, you can use it whenever and as much as you want.
However, credit card users agree to repay the money borrowed, plus interest.
On the other hand, you are spending your own money when you use a Netspend prepaid card.
Credit Cards Do Have Benefits
Another distinction between prepaid debit cards and credit cards is that many credit cards include benefits such as points, cash back, or airline miles that may be used to make purchases.
Like most prepaid cards, Netspend cards do not have these benefits.
This includes the Netspend Small Business Prepaid Mastercard.
However, most credit card holders must spend a significant amount on their cards before genuinely benefiting from the perks.
Improve Credit History
Another benefit of using a credit card is that your credit history will improve if you use it frequently and pay it off timely.
If you've always paid your bills on time and haven't used much of your credit, it demonstrates to potential lenders that you're responsible for debt repayment.
Fraud Protection
Furthermore, credit cards often shield you against fraud if you report it as soon as you see it.
This may be harder to do with a prepaid card.
Prepaid debit cards and credit cards have one thing in common: they both often have the logo of a card network, such as Visa® or Mastercard.
This implies that the card can be used everywhere cash or credit cards are accepted.
Can a Netspend Card Be Used Like a Credit Card?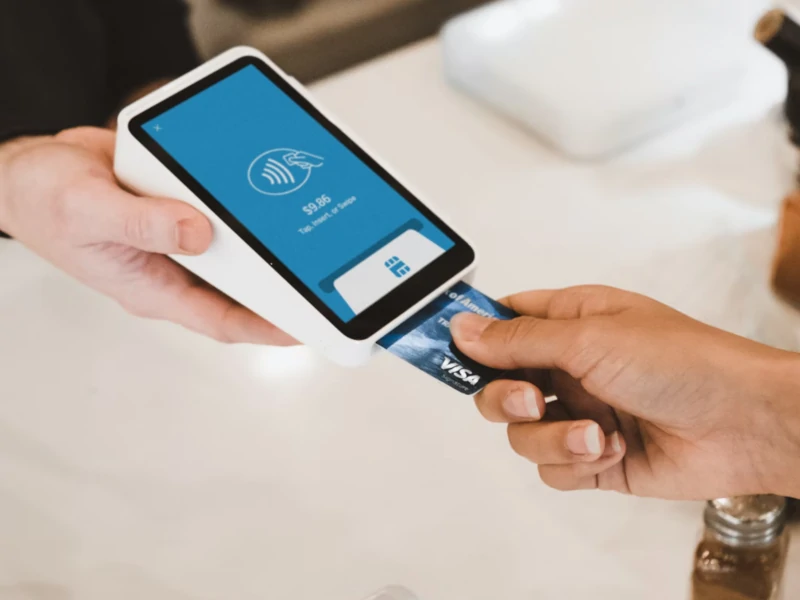 The Netspend prepaid card can be substituted for a credit card when making a purchase.
However, unlike credit cards, prepaid cards do not accumulate debt or incur interest costs.
They also do not impact your credit score.
Instead, prepaid cards can only be used to spend money already in your possession.
Does a Netspend Card Build Credit?
No.
Using a Netspend card does not affect the credit score of cardholders because they are not credited (borrowed money).
Before using their cards, cardholders are responsible for adding funds to their accounts.
Otherwise, transactions will be rejected.
Are Netspend Prepaid Debit Cards Legit?
Yes, Netspend cards are legit and safe to use.
The FDIC insures Netspend Prepaid debit cards, safeguarding your cash if the issuer declares bankruptcy.
Netspend is a financial services firm founded in 1999 that specializes in prepaid debit cards for customers without access to regular banks.
This organization has served approximately 68 million consumers over the past two decades.
Why Should You Get a Netspend Card?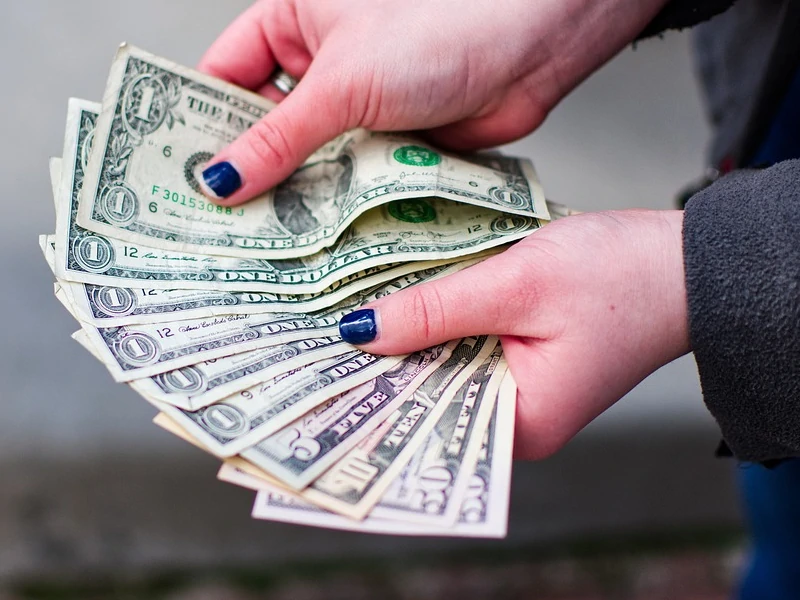 There are multiple benefits of using a Nespend Prepaid Card.
Some of them are:
There is no minimum balance, activation fee, credit check, interest rate, cash advance fee, or late payment fee.
To get a Netspend Small Business prepaid card, you just need to fill out a short form and show your ID.
Within a network of stores, adding and taking out cash is easy.
It lets you keep your personal costs separate from your business costs.
You can organize how your business money is spent. A prepaid card is also helpful for business expenses that can't be paid for with cash.
Track how much other employees spend because you can ensure no one pays more than you want them to.
With optional overdraft coverage, you can choose to have an overdraft grace period or courtesy cushion.
Optional savings account with a 5% APY for balances under $1,000.
With Netspend direct deposit, you can get your pay up to 2 days early.
FAQs
What is a Netspend Mastercard?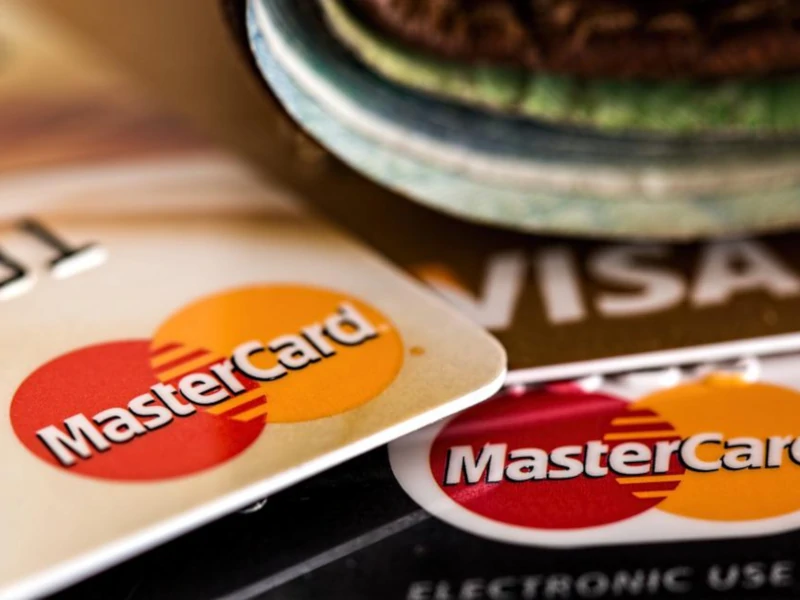 A Netspend Mastercard is a prepaid card offered by Netspend and run by Mastercard.
It is not linked to a credit or debit account.
With Netspend, you can manage your money on a prepaid card in a way that is easy and has a lot of features.
A customer can order a prepaid card with a certain amount of money on it, and it can be used for various things.
With Mastercard Zero Liability protection, these cards can't be used to make purchases without your permission.
Is Netspend a Bank or Prepaid Card?
Netspend is not a bank, but it does offer prepaid debit cards, prepaid debit Mastercard and Visa cards, and solutions for businesses that use prepaid cards.
A prepaid card is not linked to a bank account like a debit card is.
Instead, when people use a prepaid card, they spend money they have already put into it.
NetSpend use The Bancorp Bank, PathwardTM, N.A., and Republic Bank & Trust Company as their registered agent.
You can use the Netspend Visa Prepaid Card anywhere that accepts Visa debit cards.
The Netspend Prepaid Mastercard can be used anywhere that accepts the Debit Mastercard.
Why Did I Get a Netspend Card?
Why did I get a Netspend card in the mail?
Be careful if you received a Netspend Card that you did not order because it may be a scam attempt to steal your money.
Netspend offers direct deposit 2 days earlier than regular banks, and scammers take advantage of that.
Recently, scammers have used these Netspend cards to promise users to get their government benefits faster.
They pretend to be someone from the government and ask them to deposit the money directly onto these Netspend cards so they can steal the money.
Is a Netspend Card Safe?
Yes, it is safe to use Netspend cards.
Netspend Online Banking uses secure Socket Layer (SSL) technology to protect your personal information like user IDs, passwords, and card account information when it is sent over the internet.
Any information they send is scrambled on the way to your browser and decoded there.