Cashapp NOT Working – Reasons & Troubleshooting
Many users have complained that Cash App stopped working for them – it wouldn't load, it crashed while being used, or didn't do what it was supposed to do.
Some issues are easy to fix, while others need to be fixed by Cash App support.
If Cash App isn't working, there are a few things you can do.
Read on to find out how to fix problems with Cash App not working.
Reasons for Cash App Not Working and Solutions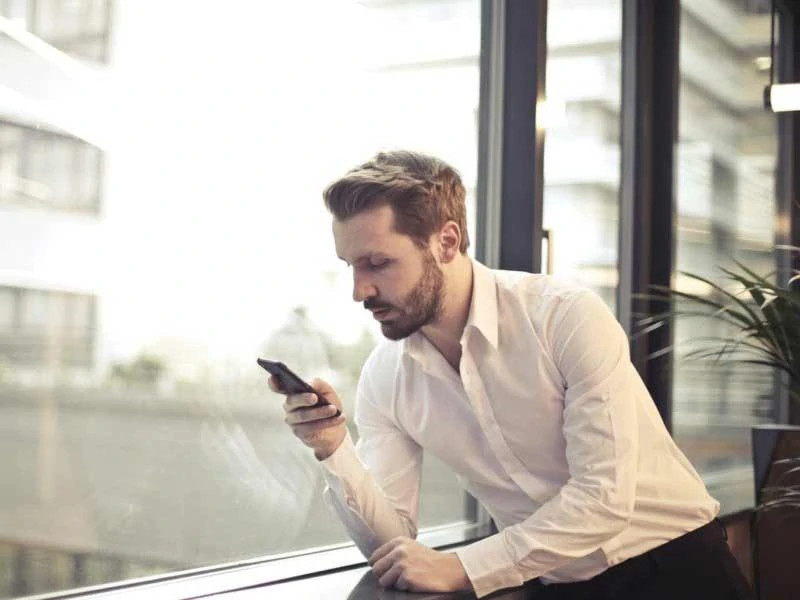 Cash App may stop working for multiple reasons.
Here we will discuss the most common Cash App issues and their solutions.
Try the following fixes if you can't transfer money, the app closes on its own, or Cash App won't open.
Internet Connectivity Issues
If you're having difficulties connecting to Cash App or completing a payment from your mobile device, you may have internet access issues.
Cash App must be allowed to connect to the internet, either over Wi-Fi or through the cellular connection on your phone.
If not, you'll have an issue with Cash App not working.
Solution
Check if the Wi-Fi or cellular signal is strong in the status bar at the top of the phone's display.
If you need help determining if you have stable service, try another app that connects to the internet to check that your connection isn't the issue.
You might also consider what frequently slows down your internet and attempt to solve it or contact your ISP to report issues.
Cash App Servers Outage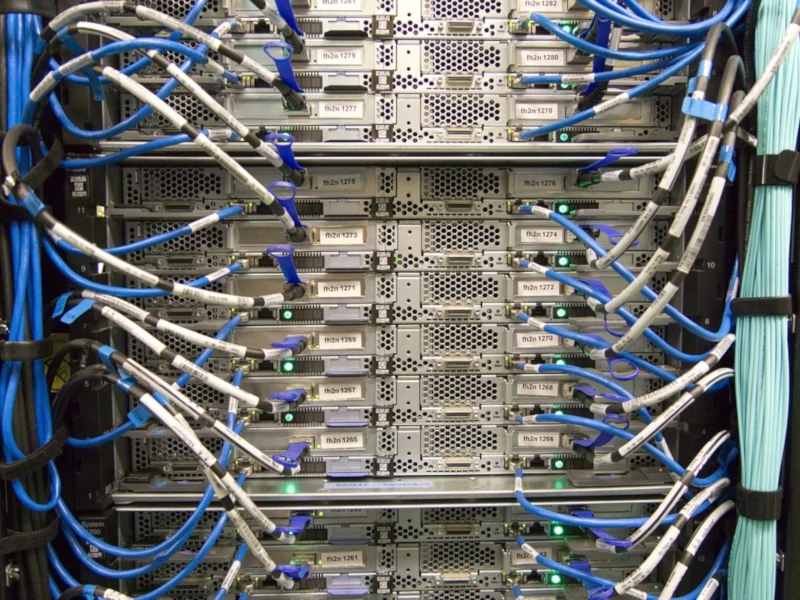 "Is Cash App down?" is the next question you should ask.
If the Cash App server is offline/down or the service needs to be fixed, there's not much you can do but wait until it's fixed.
Because the Cash App uses an online service, the service could go down, making it hard for everyone to connect.
Solution
Check the status.
Downdetector is an excellent way to check the status of many online services, or you can check the Cash App status page.
On the status page, you can see if all of their services are available.
You can check whether services like Send & Receive Money, Cash Card, Cash Out, Add Cash, Direct Depots, Add Cash, Investing, and Bitcoin are working.
If the service you need is down, you can't do anything but wait until the problem is fixed.
Using an Outdated Version of Cash App
An out-of-date app is one of the most common reasons for Cash App problems.
Developers often update apps to remove bugs.
If the Cash App isn't functioning because of a bug, upgrading the app should help.
Solution
If you have an iPhone, put "Cash App" into the search box on the App Store.
If an update is available, you should see an Update button next to the app's icon after it has been shown.
If you're using an Android smartphone, the process is similar.
Open the Play Store and look for Cash App.
When you see the app, tap it. If the app has fresh updates, you should see an Update button.
An Issue With Cash App's Cache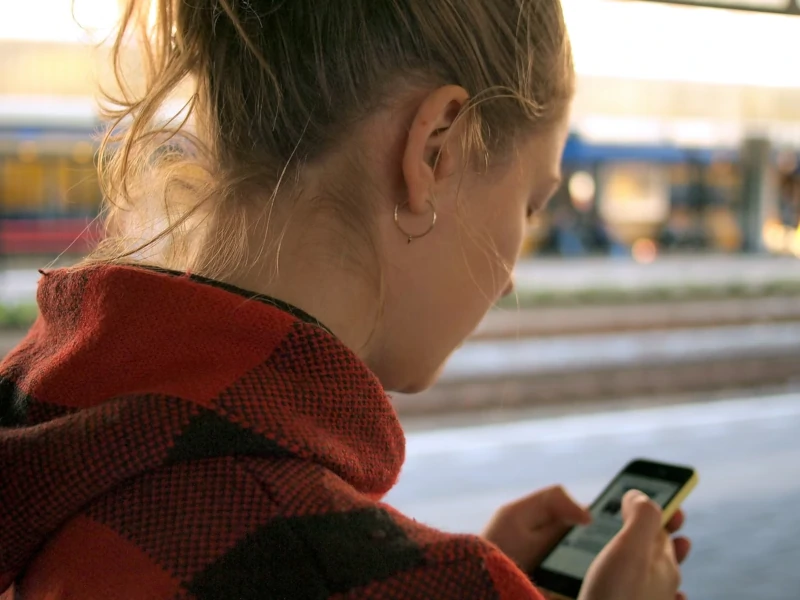 If nothing you've tried has fixed the problem, it could be that the Cash App's data cache is corrupted.
In that case, you must clear the cache for the app to work again.
Solution
On the iPhone, the only method for removing an app's cache is to remove the app and then download it again from the App Store.
You can clear the cache on your Android device for the Cash App without uninstalling the app:
Go to Settings.
Click on Apps.
Find Cash App from the list of the apps.
Click on Storage & Cache.
Then select Clear Cache. 
The video below shows how to clear the cache on an Android:
An Issue With Cash App's App
When you encounter a problem with an app like this, it can be annoying because there are so many potential issues.
Is there a problem with your phone or the mobile app, or is the service entirely offline?
Sometimes, the app may not work while the web version of Cash App is working.
Solution
Use the website for Cash App if you find Cash App not working on your phone.
Sign in and see if your transaction can be taken care of there.
Issues With Your Bank
At this point, if you still need help figuring out what's wrong, the problem is probably with your bank, not the app.
Solution
You should contact your bank's customer service to get Cash App set up or find out why a transaction isn't working.
Problems With Your Device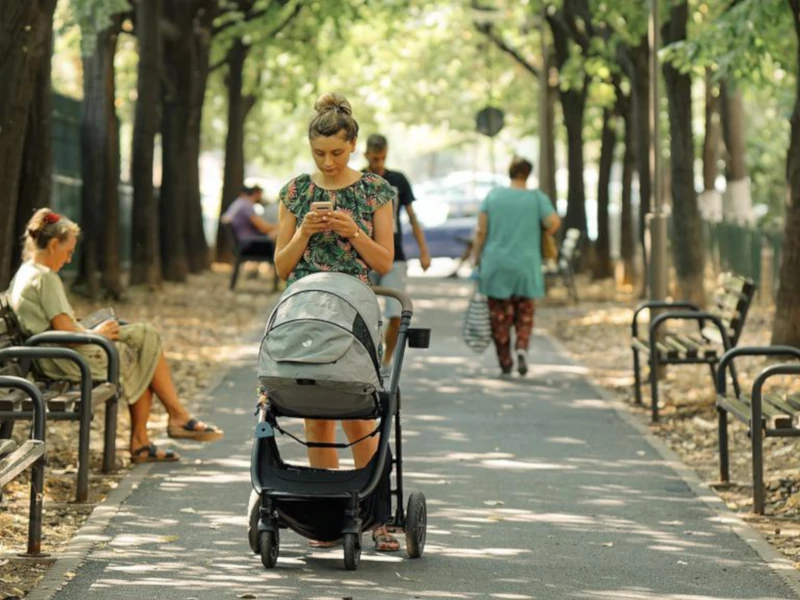 If you like to keep your mobile apps open in the background so you can browse and do other things, be aware that this could cause your RAM to fill up (temporary memory on your phone). 
Running multiple apps simultaneously slows down the performance of mobile devices, especially on a phone with low specs (i.e., insufficient RAM, low storage).
Solution
You can try closing all the apps running in the background.
If you are an Android user: swipe up from the bottom, hold, and let go to close all running apps.
If you are an iPhone user: You can close more than one app on your iPhone or iPad simultaneously.
You have to go to the App Switcher. Then, use more than one finger to swipe off several apps.
If your Cash App is still crashing or not working, you should try restarting the phone.
Suspicious Activity
Cash App does everything it can to keep its users safe.
So, if they suspect that you're doing something suspicious, they might stop you from using the App.
Cash App and banks use checks and algorithms to find and stop scams or frauds from going through.
When you try to send or receive a payment, either of these security checks could mark it as Cash App unusual activity, and it wouldn't go through.
Also, multiple incorrect PIN input attempts, using a VPN, and invalid or international transaction attempts can cause red flags.
Solution
Most of the time, it can be solved by contacting Cash App support at (855) 351-2274.
However, if someone has reported you for a fraud attempt, it can take more time.
If All Else Fails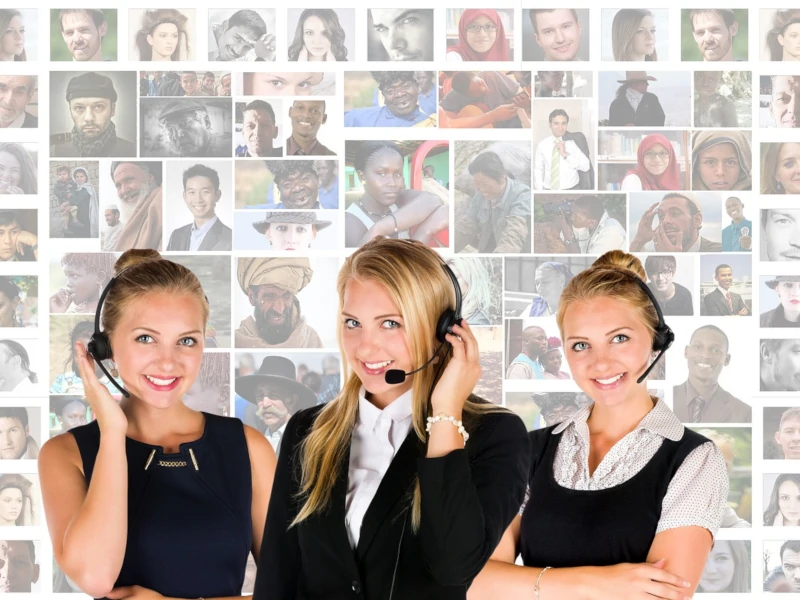 If everything else fails, contact a Cash App representative.
The app provides exceptional customer support on the internet and on the mobile app.
You may also contact Cash App support at (855) 351-2274, which is open Monday through Friday from 9:00 a.m. to 7:00 p.m. EST.
Please keep in mind that this is the sole phone line where consumers may get Cash App help.
You may also use the app to start a conversation with support.
To do this:
Open Cash App.
Click on the profile icon.
Click on Support.
Click on Start a Chat and send a message.
SCAM WARNING: A Cash App representative will never ask you for your password, PIN, social security number, or full debit card number.
FAQs
Why is Cash App Not Working On My Phone?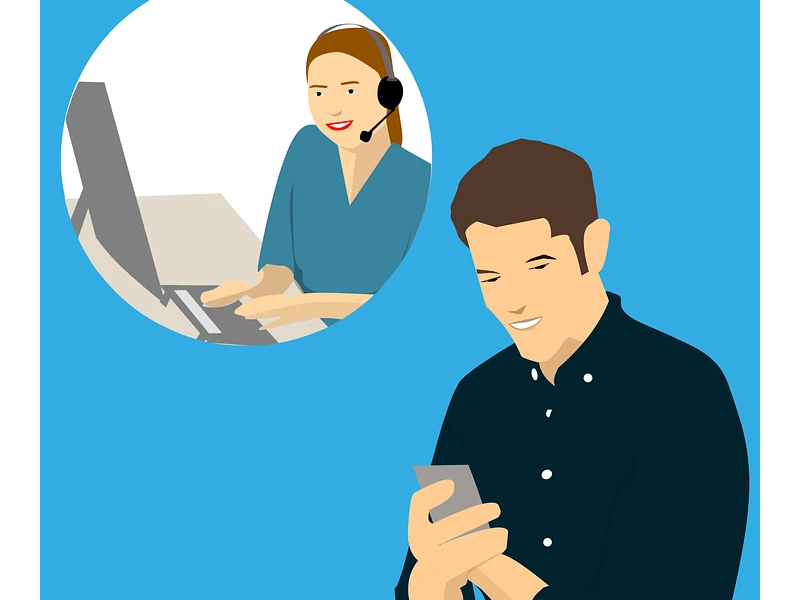 If Cash App is not working for you, there may be several reasons behind the problem:
Inadequate or inconsistent network connectivity.
Hardware or software issues with the device.
Cash App servers not functioning correctly.
Bugs and difficulties with the app.
An outdated version of the app.
Overloaded cache.
Several inaccurate login attempts.
Transaction attempts that are invalid or suspicious.
Incorrect detection of fraud or bank-related issues.
You should contact Cash App support to get help and make sure your app is running.
Why is Cash App Not Working On My Android?
There might be a variety of causes why the Cash app isn't functioning correctly on your Android smartphone.
Try the above fixes we mentioned above.
If it still does not work, contact Cash App support.
Why is Cash App Not Working On My iPhone?
There might be a number of reasons why your iPhone's Cash app isn't working properly.
Try the above-mentioned solutions.
If they don't work, contact Cash App support.
How to Check if Cash App is Down?
Go to status.cash.app for updates on any issues with Cash App.
This page is dedicated to showcasing real-time and historical data on system performance.
You can also check whether all or a single function of the Cash App (adding cash, cash out, cash boost, cash card, and so on) is operational.
Why Does My Cash App Crashes While Using?
There are a number of reasons why Cash App keeps on crashing every time you are using it, whether on your Android or iOS device.
The most common causes are:
Running too many apps in the background
Using an older version of the app
Not having enough storage or RAM
Having an uncleared cache
Try restarting your mobile device and uninstalling and installing the Cash App for a quick fix.