Business Cash App Account: Ultimate GUIDE for Users in 2022
Cash App is much more than a simple money transfer app. Cash App now allows users to accept direct deposit and ACH payments, buy bitcoins, and trade stocks.
It's easy to use Cash App for business transactions by opening a business account.
This post will discuss setting up a business Cash App account or converting your personal account into a business account.
It will also discuss using Cash App for business vs. personal and the app's perks and limits.
Is It Possible to Use Cash App for Business?
While Cash App is most commonly associated with personal transactions, it may also be used for commercial transactions.
To use Cash App for business transactions, you must first create a business account.
You'll then be able to accept payments via the app.
If you're a Block user and use appropriate hardware or software, you can take Cash App as a payment option without creating a Cash App company profile.
It should be noted that Cash App, like Block's other services, includes a list of blacklisted businesses.
What Is A Cash App Business Account?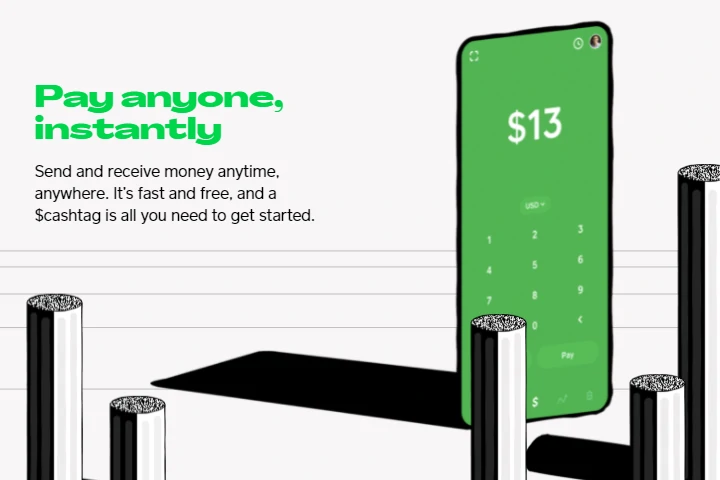 Business Cash App accounts allow shops to receive money from customers for a 2.75 percent fee for every transaction.
Cash App Business profiles can get paid for sold goods and services.
The Square Cash App is used to send and receive payments. Business customers may utilize Square Cash for Commercial to send and receive money using the Cash App.
This app also allows you to create a page to receive payments for your business.
You simply create a Cash App for Business account with your unique username or "Cashtag," which customers may use to pay for your goods or services.
The Cashtag is the only thing that identifies a Cash App company. Your customer may pay using your URL cash.me/YourCashtag.
$Cashtag is a great solution for small company owners to get paid quickly and easily.
A Cash App business account has the following features:
Merchants can use QR codes, and one-of-a-kind payment links to begin a transaction.
Enables businesses to accept P2P payments with Cash App.
There are no restrictions on the sum of money a business can receive.
Allows business owners to take payments through Mastercard, Visa, American Express, and Discover networks.
Read our related article, How to Change Cash App Business to Personal. If you're looking to change your account type, this guide is for you!
How to Make a Cash App Business Account
To get started with Cash App for Business, you must first download and install the app from the Apple App Store or Google Play. Then you must set up a personal account.
Alternatively, you may go to Cash App's website and establish an account there. You may link your account to a mobile phone number or an email address.
Cash App will send you a confirmation message with a unique password to log in to your account. You have to type in the password in the required field to log in.
Read our related article, Cash App Confirmation Code NOT Sending to Email or Phone. If you're having troubles receiving confirmation codes, this guide has possible solutions!
After logging in:
Enter your bank account information.
Confirm your first and last name.
Link a debit card.
It's worth mentioning that Cash App accounts are initially set to personal, but you can rapidly switch to a Business account.
You will need to change the account type in the app settings to Business by selecting the Personal option.
You should be able to switch Cash App from corporate to personal mode from the same menu.
Now you can add your unique $Cashtag to make it more recognizable to your customers.
Also, you can tell your customers that you accept payments through Cash App.
Read our related article, Cash App for Business vs Personal: DIFFERENCES & Guide for a complete comparision of the two account types!
How To Use Cash App For Business Transactions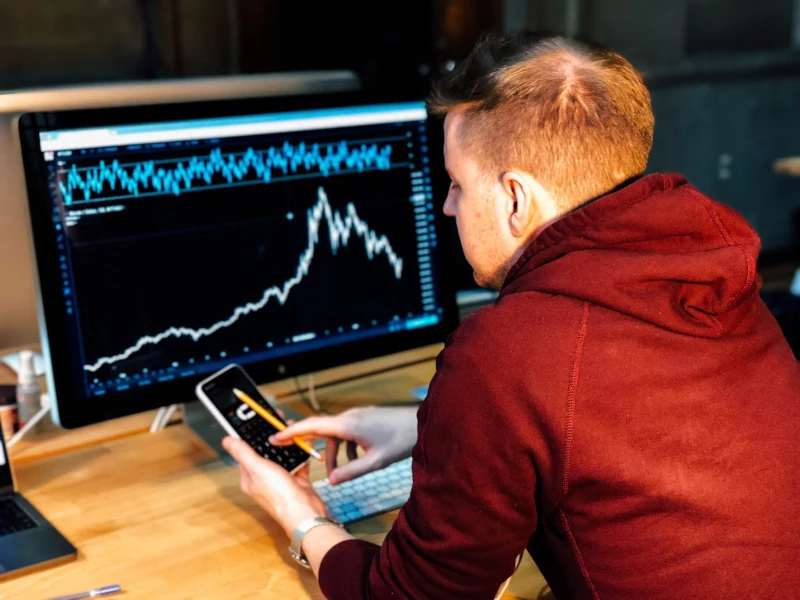 You don't need to do anything additional to use Cash App for commercial transactions.
This means you and other Cash App users may initiate transactions by scanning each other's QR codes.
Here's how it works — print this code and put it in an easy-to-scan place in your shop. That way, you don't have to hold up your phone for every customer.
You can also create a payment link (your $cashtag) and send it to individuals by SMS, email, or website.
On this screen, customers may either log into their Cash App or input their name, email address, and credit or debit card information to make a payment.
How Can I Change the Cash App from Business to Personal and Vice Versa?
Most people who use the Cash App already know that they can sign up for a business or personal account.
When people sign up for Cash App, they can choose the type of account they want to set up.
Most people choose "Personal," but some people choose a Cash App to account for their business.
You may have already switched to a business account following our instructions above but then decided you don't want a business account.
No worries! You can change it to a personal account without breaking a sweat.
To switch your Cash App account from business to personal, follow the steps below:
The first step is to login to Cash App.
Now, from the home screen, select the profile option.
Choose the Personal tab.
Scroll down and select "Change Account Type" to switch from Business to Personal.
Enter your PIN or scan your finger to confirm the change.
You are now all set because the Cash App account for Business has been transformed into a Personal account.
Cash App for Business vs Personal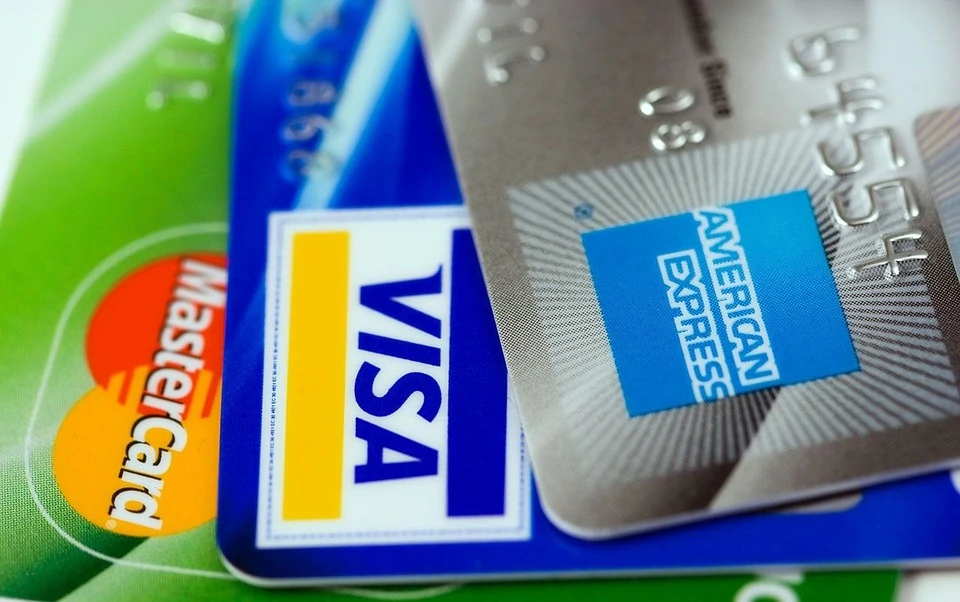 Flawless payments are ensured whether you use Cash App for personal or corporate purposes.
Both personal and commercial account users can use credit and debit cards to spend money effectively.
On a fundamental level, Cash App for business and personal accounts have more similarities than differences. Ultimately, just a few differences separate a personal and commercial account.
Cash App business account holders who receive $20,000 per month can acquire the 1099-k form to submit taxes. However, personal account holders cannot use this function.
Cash App for Business users may also generate cash.me payment links and share them by email, SMS, or WhatsApp, or link them to their website and use them as a payment gateway.
Read More: How to Unmerge Cash App Accounts (OR Merge Them). Discover what it means to merge your accounts and how to unmerge them if need be!
Charges
Customers may send unlimited money to Cash App for business accounts.
Remember that Cash App only costs 2.75% for each transaction when paid via a business account.
Cash App personal account holders don't have to pay to get money from friends.
Weekly and Monthly Limits
A personal account allows you to send and receive messages at lesser rates.
If you enlist as a corporate account, your limitations will be substantially bigger, allowing you to manage more transactions using the cash app system.
Deposit Fee
Cash App business account holders pay zero cost to deposit checks.
For personal and commercial accounts, instant deposit via Cash App is charged. Instant deposit fees are $0.25 or 1.5%.
Read our related article, Why Your Card is Not Accepting Instant Deposits On Cash App if you're having trouble!
Creating a Unique Payment Link
Retailers may establish their payment request link and send it to their customers using Cash App for Business.
Non-Cash App users can also pay via the URL without installing the app or creating a new account.
Also, if you have an online shop or website, you can link your payment link to it and get money automatically.
Cash App Personal users cannot access this feature.
Is Cash App Good for Small Businesses?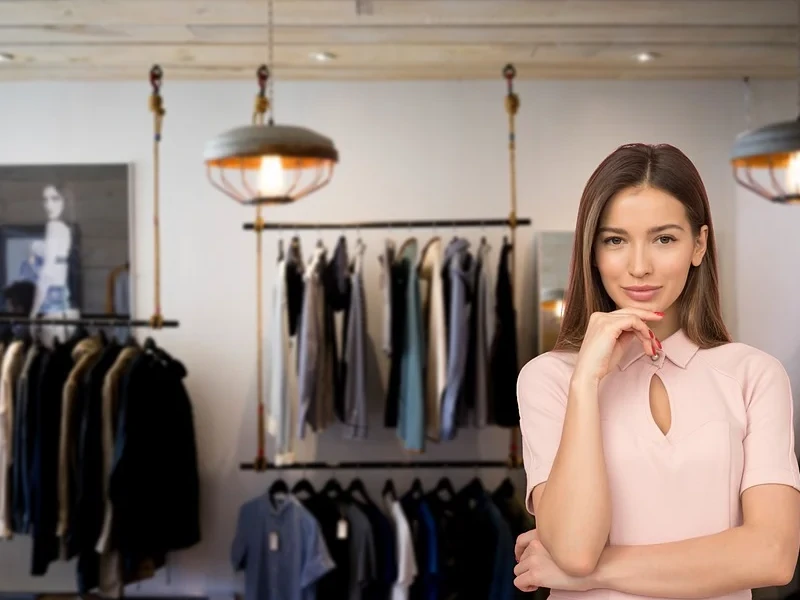 For small companies, Cash App is a good option. Signing up is quick and easy, and you can start accepting mobile and credit card payments right away.
With Square Cash for Business, you can accept more payment methods without a merchant account or an expensive payment processor.
Cash App customers may discover your company by cashtag, email address, or phone number and pay you using the app.
Cash.me allows anybody to pay online with a credit or debit card.
FAQs
Can a Business Set Up a Cash App Account?
It's easy to use Cash App for business transactions by opening a corporate account in a few simple steps.
Cash App for Business may accept payments in-store or online using a custom URL cash.me/YourCashtag.
Cash App business accounts charge 2.75% per every transaction for receiving funds and accept major credit/debit cards.
How Do I Know If My Cash App is Business or Personal?
CashApp is a personal account by default. However, if it is a business account, a 2.75 percent fee will be charged to collect payments for any services.
Only business accounts receive a blue badge from the cash app.
The blue badge is a cash app guaranteed account with all of the same benefits as a business account.
Can I Have a Cash App for Both My Personal and Business Use?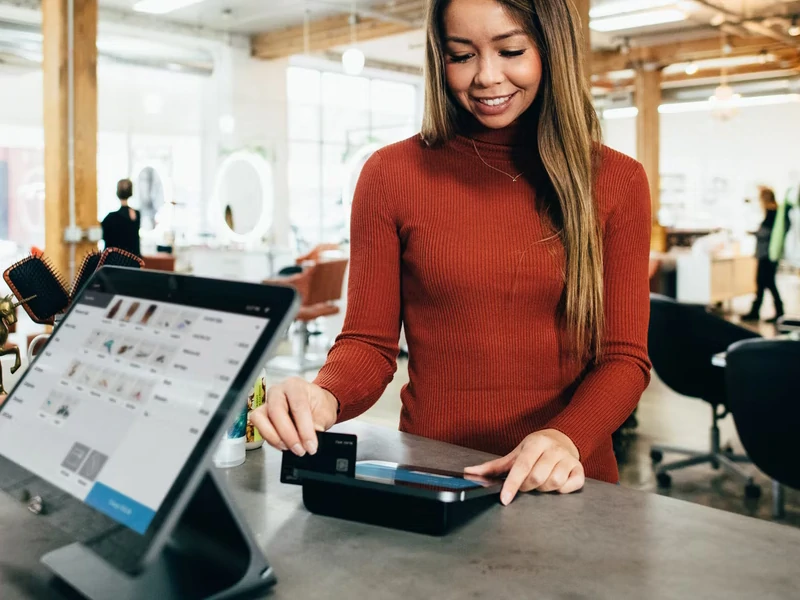 Yes, a Cash App user can have two Cash App accounts open simultaneously for personal or commercial use.
However, users must keep in mind that they must register these two accounts with two different mobile phone numbers and email addresses.
What are the Limits on a Cash App Business Account?
Cash App for business account limits: Direct deposit allows business account holders to receive up to $50,000 each day.
However, each Cash App direct transfer payment must be less than $25,000.
Does Cash App Charge a Fee for Business Accounts?
Receiving money into your company Cash App account incurs a 2.75% fee.
A 1.5% fee is also charged when funds are transferred to a connected bank account from a business account.
An additional 3% charge is applied when paying with a credit card.
How Does Cash App Make Profits?
Cash App generates profits by charging companies to use their app and charging individual users transaction fees to access more features.
For example, instant money withdrawals (rather than the standard two-three day transfers, which are still free) cost 0.5% -1.75% of the amount moved out.
If you send money from a credit card, there will be a 3% fee. Cash App also profits from taking a fee for users' stock and bitcoin exchanges.
How to Receive Money From a Business Cash App?
Receiving money from a business account is the same as receiving money from a personal account.  
How to Verify a Cash App Business Account
To validate your Cash App business account, provide your bank details and card information, including your name, card number, CVV, and expiry date.
Then you must validate your government-issued identification, such as a passport or driver's license.
Capture an ID photograph with your smartphone's camera to access your Cash App.
Then, take a selfie and submit your request for verification.
NOTE: A verification confirmation might take up to 24 hours to arrive.
Once the account has been validated, a verified tick will show on the user's Cashtag to signify that it is entirely verified.