Cash App for Business vs Personal: DIFFERENCES & Guide
Cash App personal accounts are ideal for those who use the app to send money to friends and relatives.
A Cash App business account, on the other hand, offers all of the capabilities of a personal account plus extra choices for business owners, such as the ability to create a payment link to make transactions easier for clients.
Do you want to know the difference between a business Cash App account and a personal Cash App account?
In this article, we'll explain the key differences between Cash App for business vs personal so you can decide which one is right for you!
Cash App Personal Account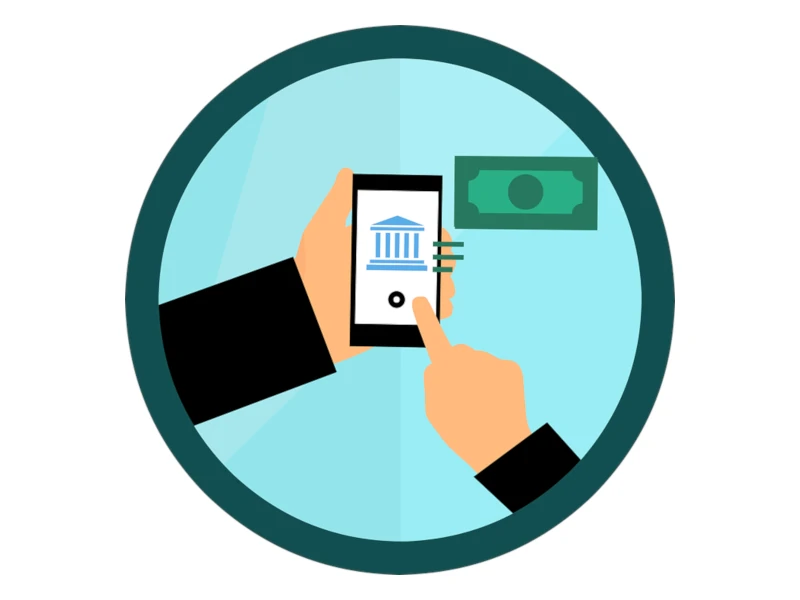 The Cash App account type you choose will be determined by your intended use.
A personal account, for example, is better suited if you transfer money to and from relatives and friends for shared costs.
A personal account, like a business account, has no start-up or yearly fees.
Unlike business account holders, however, personal Cash App account holders do not pay transaction fees.
Personal accounts, like business accounts, can be connected to your bank. Standard transfers are also free for personal account holders.
However, quick transactions are subject to a minimum cost of 1.5 percent, or $0.25.
Personal accounts have a restriction on how much may be sent and received.
When it comes to transmitting money, confirmed users have a weekly maximum of $2,500 and unverified users have a restriction of $250.
Personal account users can also get a maximum of $1,000 each month.
Personal Accounts Pros and Cons
Pros
Payment security: Cash App has security measures in place to prevent unwanted users from using the app. Many of the app's functionalities will need the use of a PIN number or two-factor authentication.
Usability: The UI and platform of Cash App are designed for individual users. Users can easily use the app to keep track of their payment history and balance.
Services provided by banks: You may use Cash App to pay bills in addition to sending cash. You will be assigned an account and a routing number and can set up direct deposits for your paycheck.

Cash App, like a debit card connected to your bank account, provides debit card functions. The Cash Card may be used for online and in-store transactions.
Cons
Customer service is limited: Cash App customer service can only be accessed through the app.
Money-received limit: The amount of money that can be received each month is limited to $1,000.
Sending limit: The weekly maximum is $2,500 for verified users and $250 for unverified users.
Limits on Cash Cards: The Cash App Cash Card has a $7,000 daily spending limit, $10,000 weekly spending limit, and $25,000 monthly spending limit.
Read our related article, Does Cash App Have Any Buyer Protection? No, but here's what it does have to protect you and your money!
Cash App Business Account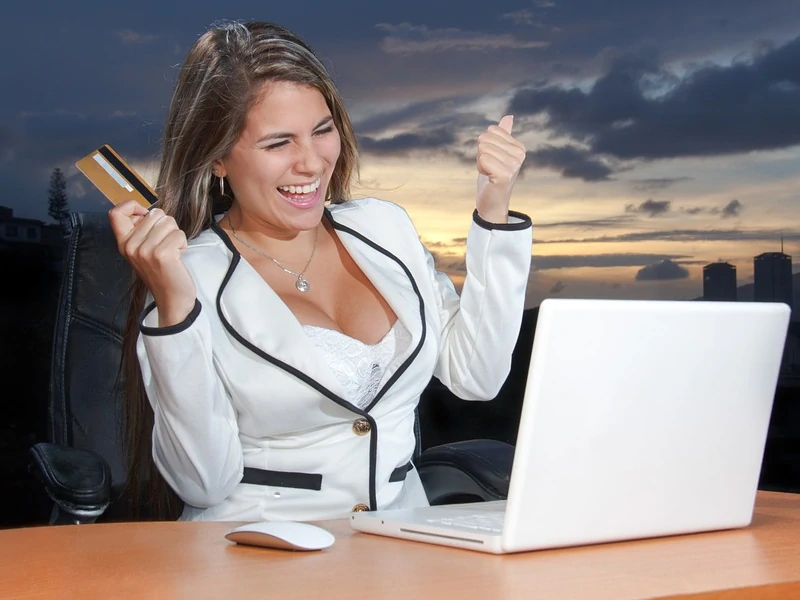 As a business owner, you may be searching for methods to spend your money wisely to avoid taking out a business cash advance.
To perform business-to-consumer (B2C) transactions, a cost-effective option is Cash App.
Using Cash App ensures that you are not compromising on user-friendliness or security.
Cash App may be used by both small and large enterprises because no business account is required.
There is no Cash App business account charge, which means there are no start-up or yearly fees.
Cash App business transactions are also limitless, which means that there is no limit to how much money you can receive.
However, Cash App does charge 2.75% for each transaction.
Although these transaction costs appear to be high, Cash App charges reasonable rates compared to other payment options.
Stripe, another payment service company that helps with online transactions, charges 2.9% + $0.30 each transaction for their services.
Similarly, Cash App's costs are much lower when compared to PayPal.
PayPal has a fee structure that is determined by the buyer's country.
There is a 2.9% + fixed currency fee per transaction if the buyer is in the United States, and a 4.4% + currency cost for each transaction for other countries.
You may connect your business account to your bank account to facilitate transfers, and standard bank deposits are free.
Instant transfers from a Cash App business account to a bank will carry a minimum of 5% or $0.25 cost.
A business account holder who receives more than $20,000 per month using Cash App will receive a 1099-K form for tax purposes.
If a verified Cash App business account is used to transmit money, it is limited to $7,500 per week.
Transactions are not restricted to Cash App users exclusively.
Business account users can generate one-of-a-kind payment links to send to customers who do not have the app.
This allows them to make payments over the link without having to download the app or create an account.
In addition, the link can be conveniently placed on your company's website.
Keep in mind that setting a payment connection is a feature available only to business accounts.
Business Account Pros and Cons
Pros
Payment security: Cash App payments are encrypted on both ends. The app employs the same security standards as major credit card providers.
Usability: Payment connections may be created immediately in the app by business account holders.
Fees for transactions: Cash App charges reasonable costs as compared to other payment service providers.
Cons
Business features are limited: Despite the fact that Cash App provides more services to business accounts than personal accounts, they do not provide business administration services.

Business account holders will be unable to track or plan payments as a result. The app is exclusively for sending and receiving money.
A bank account is required: To transfer cash from your business account, you must first connect your Cash App account to your bank.
Customer service is limited: If you have an issue with your account, you may only contact Cash App's customer service via the app's messaging facility. Cash App does not provide phone or live chat assistance.
Why Do I Need a Cash App Business Account?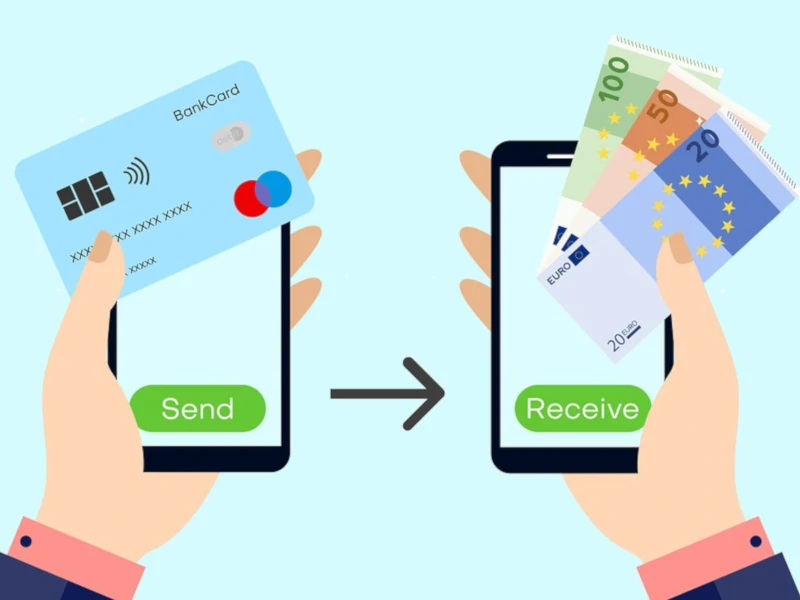 There are several additional advantages to utilizing a Cash App business account that Cash App personal account customers do not have.
One of the primary benefits that Cash App business users enjoy is unlimited transfers.
A restriction of $250 for unverified accounts and $2,500 for verified accounts is imposed for Cash App personal account users.
Second, if you have a personal Cash App account, you can only receive money from other Cash App users.
Non-Cash App users can, however, pay you if you set up a business Cash App account.
Cash App business account holders may create a personalized payment link for their company and quickly publish it on their company's website and with consumers directly via SMS, email, or other social media channels.
Switching Between Personal and Business Accounts
If you currently have a personal Cash App account and wish to switch to business without registering a new one, do the following:
Start the Cash App on your phone.
Navigate to the "Personal" tab by clicking the profile button.
Select "Change Account Type", then enter your biometric data or pin code to confirm the changes.
It's worth mentioning that you may do the same thing to transition from a business to a personal account by following the same instructions.
Can You Have Both Personal and Business Cash App Accounts?
Users of Cash App can have many accounts, whether for personal or business usage.
Keep in mind, though, that each new account requires a new phone number.