Cash App Verification Time: Start Trading Bitcoin (2022!)
Wondering how long it takes Cash App to verify your identification so you can transfer and receive Bitcoin? We've got you covered!
Cash App Bitcoin verification normally takes roughly 24 hours (but may take up to 48 hours) after providing your full name, date of birth, and last four digits of your social security number to make a Bitcoin purchase.
It needs a photo ID, source of income, and a photo of your face to withdraw your Bitcoin. This only has to be done once, and after that, your transactions will be simple and quick.
Keep reading to learn more about the Cash App verification process for mobile devices and buying or selling Bitcoin.
Why You Should Verify Your Cash App
Cash App's current rules don't require authentication.
Without verification, you can use the App if you live in the US and have a valid phone number and bank account.
However, utilizing the Cash App without verification may not be the greatest use of Cash App. Unverified users can only send $250 per week and receive up to $1,000 every 30 days.
Verifying your Cash App account has various advantages that make using the App more enticing.
Here are a few of them.
Read More: Cash App Confirmation Code NOT Sending to Email or Phone. Discover why you may not be receiving confirmation codes and possible solutions!
Increased Limits
Cash App allows you to send $250 in a 7 day period and receive up to $1,000 every 30 days.
If you transact more than the limit, Cash App will ask you to authenticate your account with your complete name, date of birth, and address.
After you verify your account, your limitations increase. You can send up to $7,500 every week. It also implies you get an unlimited monthly receive.
Buying & Selling Bitcoin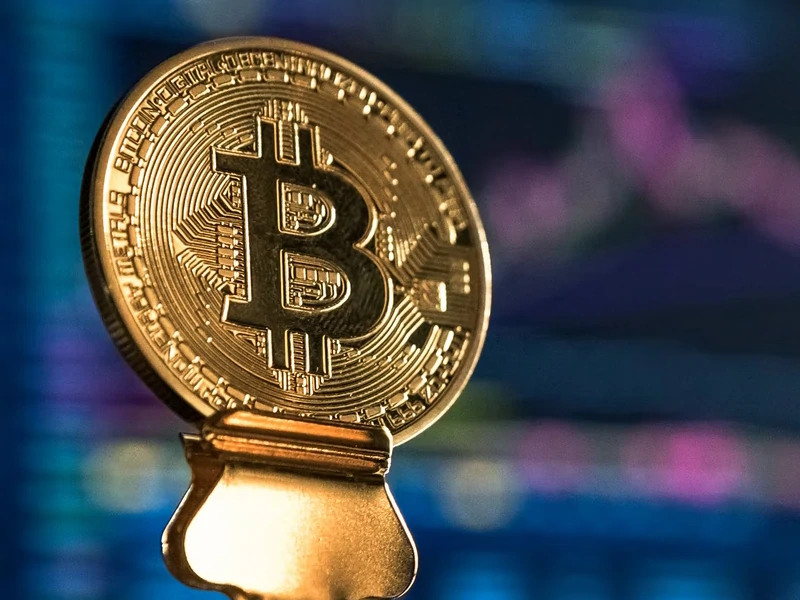 Another advantage of authenticating your Cash App account is that you will be able to purchase and sell Bitcoin directly from the platform.
If your account is not verified, you'll need to go elsewhere to invest in Bitcoin.
Read More: Cash App Bitcoin Address. Learn all about your Bitcoin address and wallet in this guide!
How to Verify Identity On Cash App
Cash App authentication ensures your money is safe while sending and receiving and gives you access to Cash Card.
More significantly, the Cash App will assist you in completing 1099-B and 1099-K tax forms. 
Here are the steps to verify Identity on Cash App:
Launch the Cash App app.
Now hit the photo icon (profile button) in the upper right.
Click the personal tab.
The next screen will ask for your full name, date of birth, billing address, SSN, and a Government approved picture ID.
Enable your camera through Cash App and capture your photo ID, such as a driving license.
Then snap a selfie and upload it.
You'll be notified of successful cross-verification within 1-2 days.
In rare cases, Cash App may be unable to validate your account using the information you have provided and may request further information from you.
NOTE: You must be over 18 to authenticate your account.
Also, ensure that your photo ID is clear when you take the picture.
See our related article on How to Verify Cash App With ID for a more in-depth step-by-step guide!
How to Verify Cash App if Under 18?
You must be 18 years old to validate a cash app. If you're under 18, you cannot register an account.
However, you can still use Cash App with your parent's or guardian's approval. An under 18 user can download Cash App and create a free account.
The app will authenticate their identification when they request a Cash Card or send a payment.
Kids aged 13 to 17 will be prompted to provide a parent's username, email, $Cashtag, or phone number.
Cash App will utilize such info to contact the parent and request account validation.
You may contact the officials via Cash App's Twitter support or customer support if you have been unable to open an account.
Read our related article on How to Get a Cash App Card if You Are Under 18 for a complete guide for underage users!
How Long Does Cash App Verification Take?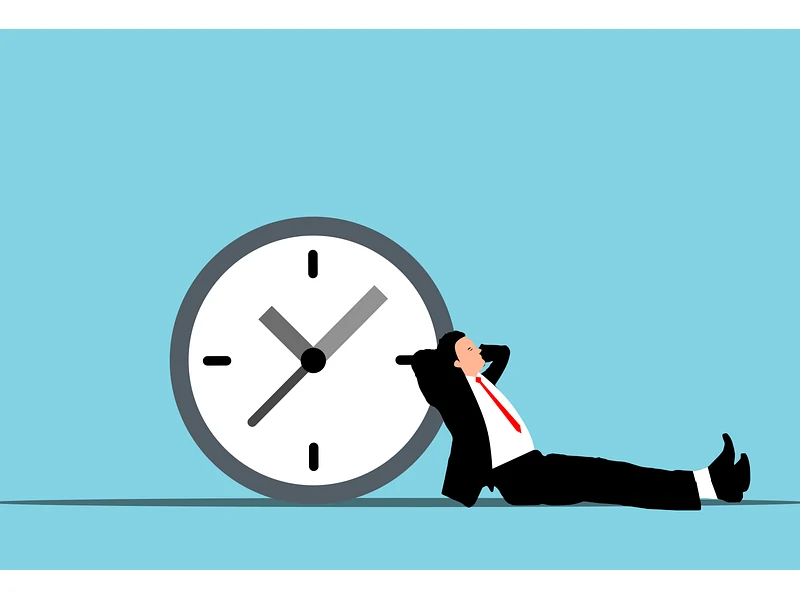 Cash App authentication might take anything from 10 minutes to 3 days. Typically, validating your Cash App account takes up to 48 hours.
NOTE: Account verification times vary.
The National Database may not be able to find you because the information is missing or your name/address has changed.
In that case, Cash App will require you to provide additional identification documents via the app.
If you're requested further information, the review process might take 2-3 business days.
How Do You Know if Cash App is Verified?
Your Cash App profile will be validated through email. The App will also send you a push notification informing you of the status.
Your daily spending limit will also change after your account is validated.
You can also sell and purchase stocks, Bitcoin, and activate direct deposit on Cash App.
When these features appear, your Cash App identity has been properly confirmed.
Read More: What Does Push Notifications Mean On Cash App? We discuss Cash App notifications and how to enable or disable push notifs.
Why Can't Cash App verify My Identity?
Users occasionally mention difficulties such as the Cash app verify identification not functioning and wonder why Cash App can't verify their identity.
There might be a few reasons why your Cash App verification failed. Most of the time, this is due to human error while applying for verification.
The most common explanations include:
Incorrect name or ID information.
Incorrect Social Security Number.
The applicant is under the age of 18.
Your photograph is blurry.
The ID number is unclear.
How to Verify Bitcoin On Cash App
You may purchase or sell Bitcoin after your Cash App account is filled. If you haven't previously validated your account, you'll need to do so first.
To do so, take these steps:
Tap "Bitcoin" on the app's home screen.
Select "Allow Withdrawals and Deposits."
Cash App will ask for further information such as your email address, why you 're using bitcoin, and questions about your income and work.
You'll be prompted to scan the front and back of your license or state ID to verify your identity.
Finally, snap a clean, well-lit photograph of your face.
The app will begin the verification process using your ID. This process might take up to 48 hours.
You should now see "Verification in Progress" on your screen.
This notice will be erased as soon as verification is finished, and you'll receive an email or text message confirmation.
Why is My Cash App Bitcoin Verification Taking so Long?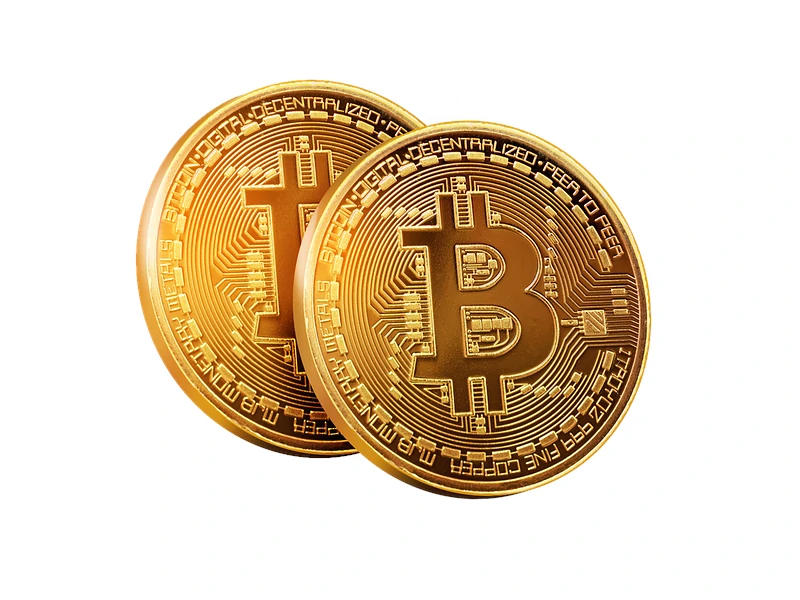 The process can take between 10 minutes to 48 hours. You'll be notified by email when the process is finalized.
If your verification is still pending after 48 hours, you may have to contact Cash App customer support.
They will clarify why your account is pending verification and what you need to do.
FAQs
Q: Why is Cash App Asking Me to Verify My Account? 
A: If you transfer or receive more than the limit (sending up to $250 and receiving up to $1,000 per week), you'll be required to authenticate your account.
Cash App will also ask you to verify your account for buying or selling Bitcoin through their platform.
Q: How to Bypass Cash App Verification?
A: There is no way to bypass Cash App verification. If you don't want to verify your profile, you can use Cash App as an unverified user.
Keep in mind that unverified users can only send up to $250 in a week and receive up to $1,000 in 30 days.
Q: How to Verify Identity On Cash App Without SSN?
A: You can not verify your identity on Cash App without SSN.
Read our related article, Why Does Cash App Need My SSN? for more information!
Q: How to Verify Bitcoin On Cash App Without ID
A: You can not verify Cash App without an ID and without a verified ID, you can not buy or sell Bitcoin on Cash App.