Cash App ACH Payment: How ACH Transfers WORK (2022)
Cash App accepts ACH payments from bank accounts and may accept ACH payments from your employer.
An ACH payment is a bank-to-bank electronic money transfer through the Automated Clearing House Network (ACH), not the Card network.
To receive direct deposits, your Cash App account supports ACH Payments and interbank transfers via the ACH Network.
Monies are transferred from one bank account to another via a centralized system that routes funds to their eventual financial destination.
In most circumstances, ACH transfers are faster, typically free, and more convenient than writing a check or paying a bill with a debit/credit card.
This article will discuss how to receive a Cash App ACH payment!
Is ACH Debit Accepted On Cash App?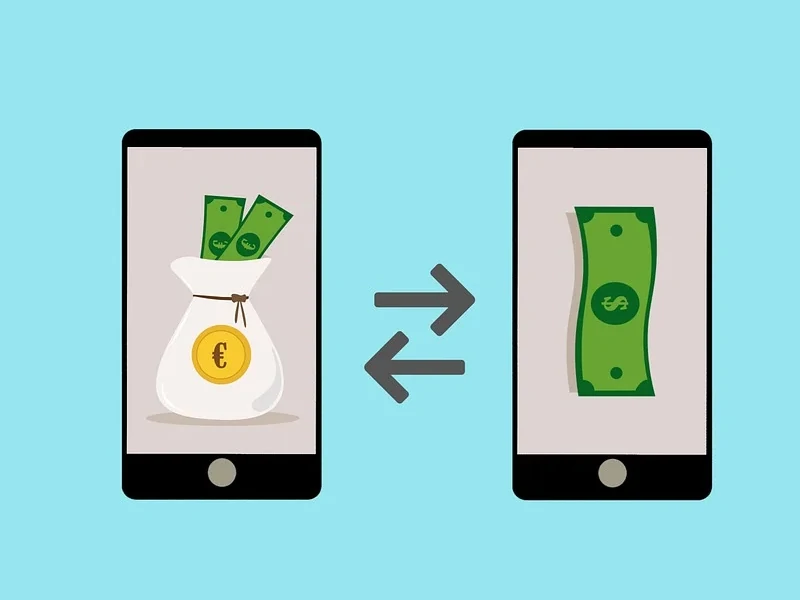 You can accept ACH payments through Cash App, but the ACH debit Cash App has been refused because it does not handle ACH debit transactions.
That is, the ACH function in Cash App does not operate in reverse.
If you need to pay for utilities, you must submit your account number as well as the routing number to the firm linked with the card in order to withdraw the funds.
Types of ACH Payment Cash App
Users can choose between two ways of ACH for Cash App transfers:
The distinction between these two is how funds are moved between bank accounts.
In an ACH Credit Square Inc. Cash App transfer, money is credited and transferred to the account, whereas debit Cash App ACH debits the amount and takes it from the account.
How Do ACH Transfers and Payments Work?
When you authorize an ACH transfer, you give the ACH network permission to use your bank account and routing number to perform an electronic money transfer.
For example, suppose you have a credit card bill that is due.
You may make your payment using ACH in several ways:
Use your bank or credit union's bill payment system to pay your credit card company.
Initiate the transfer from your bank or credit union via the website of your credit card issuer.
Set up automated, Cash App recurring payments that permit an ongoing transfer to your credit card issuer.
Are Cash App ACH Payments Safe?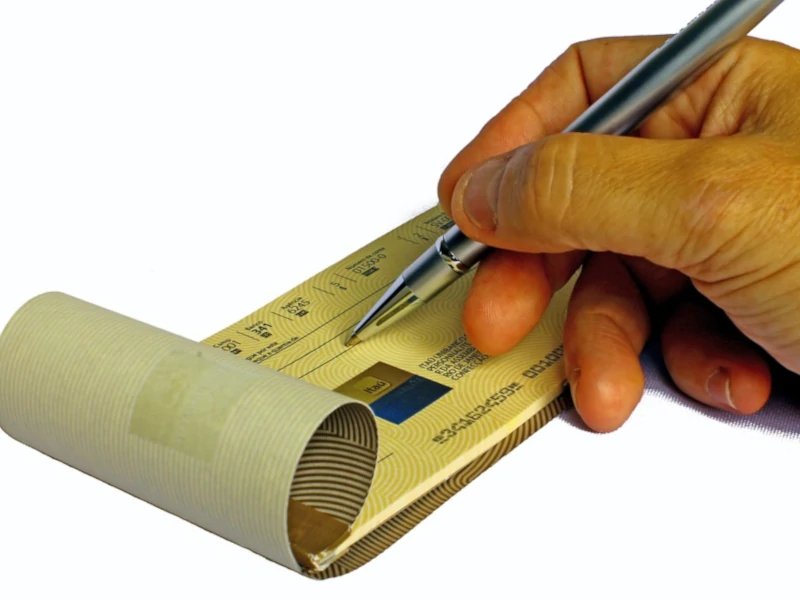 ACH payments are far safer than writing paper checks.
To set up an ACH and get a regular transfer of your paycheck and direct deposit, you just need to give your bank account information and routing number once.
This process is safe as long as you enter your financial information correctly.
How Long Do ACH Transfers Take?
ACH transfers might take anything from a few hours to several business days to complete.
The time difference is mostly determined by the following factors:
Transfer speeds might vary depending on the time of day the transaction is made.
Whether the transaction request qualifies for same-day service.
Whether the transaction succeeds or fails with an error code.
The delivery time of ACH transfers might range from instantaneously to several business days (because of situations such as banks not being open or operational on holidays and weekends).
Because these transfers are performed at specific times of the day by a network operator, they cannot be performed at any time and in real-time like a wire transfer.
Banks and financial organizations can have ACH Credit transfers handled the same day, or 2 or 3 business days later.
Financial institutions, on the other hand, can only execute ACH Debit transactions the next business day.
These deadlines are imposed by the National Automated Clearing House Association (NACHA).
NACHA is the trade association in charge of the ACH network.
Benefits of Cash App ACH Transfer Payments
Some of the advantages of ACH payments are listed below:
Security
Cost savings
Human mistakes should be minimized
More practical
Time-saving
Increased processing speed
Billing that is repeated
Customers prefer ACH because businesses must pay a set-up charge as well as a fee for each transaction.
However, the money placed in Cash App is not always immediately available for usage.
Pros and Cons of ACH Transfers
Pros of ACH Transfers
Cheap: When compared to alternative payment methods, such as wire transfers or credit or debit cards, ACH payments can have cheaper expenses and fees. In most cases, ACH transfers are free for customers.
Safe: ACH payments are secure, and if an unauthorized electronic funds transfer is done from your account, you can escape responsibility if you inform your bank or credit union within 60 days.
Convenient: Setting up an ACH transfer online or through your mobile phone is simple, and you can avoid having to mail your payment many days before the due date.
Cons of ACH Transfers
Slow: Transfers might be slower than other payment methods, particularly if you wish to avoid the charges of same-day transfers. Transfers may be completed the next day but depend on the platform.
Limitations: Some platforms limit how frequently you may electronically transfer payments or how much money you can move in a given day or month.
Not International: Some systems may not enable you to transfer money straight from a bank account in the United States to a bank account in another country.