How to Unmerge Cash App Accounts (OR Merge Them)
Do you want to learn how unmerge your Cash App accounts? Merging and unmerging Cash App accounts makes it easy to request and transfer money online.
If a user cannot access their Cash App account, they can create a replacement account and combine it with the existing account.
Merging accounts is preferable to having to establish a brand new account.
It's simple to link two Cash App accounts to a single account, and this article will examine how to merge and unmerge Cash App accounts.
How Can I Unmerge Accounts On Cash App?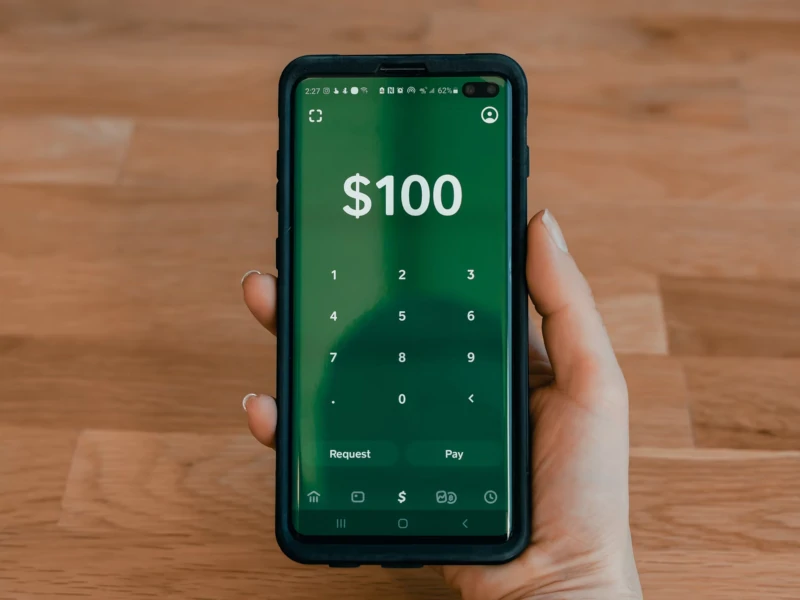 In order to unmerge Cash App accounts if users have consolidated their accounts and are genuinely having problems, simply follow the steps below.
Open Cash App on your smartphone.
Next, navigate to the "Personal" tab.
Choose the "Phone Number" option.
To unmerge the account, select the phone number and then delete it from the account. Check that the phone number you wish to remove is linked to the account.
Then, delete the emails you added while merging the accounts.
Read More: How to Delete Your Cash App Account. Here are the steps to deactivate your account!
Can You Unmerge and Have Two Cash App Accounts?
Yes, you can unmerge your accounts and have 2 Cash App accounts.
The requirement here is that you must use two distinct email addresses (i.e., a Gmail and Yahoo mail account) and cell phone numbers.
You must also indicate that you own the phone number and/or email address with which you registered, as well as the personal information supplied during the sign-up process.
When signing up for another account, keep in mind that you must supply accurate and up-to-date information about yourself.
It's not an issue if the information and data are identical to those in other accounts.
Just don't enter incorrect or fictitious information to try to trick the platform, as your account will most likely not be accepted or banned.
What Happens When You Merge Two Cash App Accounts?
When you merge two Cash App accounts, the combined balance and transactions of the two accounts are reflected in the new account.
Any unprocessed transactions from either account will be handled, and you may also preserve your current Cash App profile and preferences.
How to Merge Two Cash App Accounts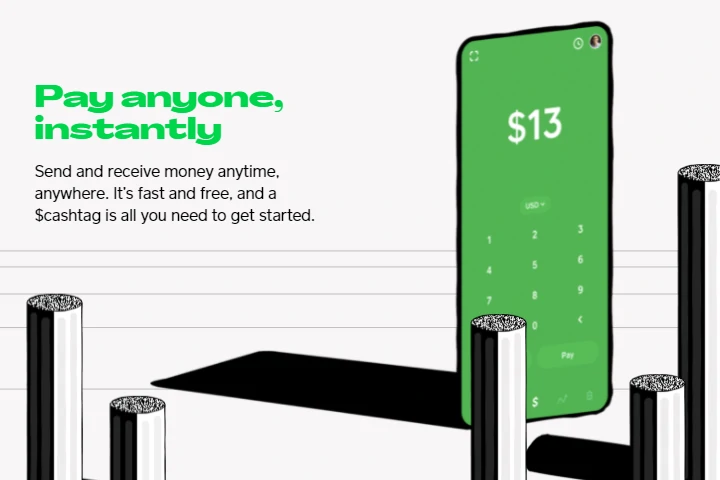 If you want to merge your accounts after unmerging them, the methods to unite your two Cash App accounts are listed below.
Launch Cash App on your phone.
Choose the profile icon in the upper right corner of the screen.
Select the "Personal" tab.
To integrate your other Cash App account, scroll down and click "Add Phone Number."
Similarly, you may consolidate your other Cash App accounts by providing your email address.
Update Your Cash App Account Information
Multiple phone numbers and email addresses may be linked with your Cash App account.
Follow these steps to change your account information:
On the Cash App home screen, tap the profile icon.
"Personal" should be chosen.
Remove the phone number or email address by tapping it.
Tap "Add Phone" or "Email" to enter and confirm a new phone number or email address.
Read More: How to Add Email to My Cash App. Replace your old email or add another address to your account using the steps in our guide!
How to Retrieve Cash App Account Without Losing Your Data
Use your existing login information to establish a new Cash App account without losing your existing data.
Use the same email address and phone number that was used when the previous account was created:
Activate your Cash App card and connect your old and new bank accounts.
Navigate to the "Cash App Support" tab and choose "can't access old account."
Send a support ticket to the support team for assistance in merging your current account with the previous Cash App account.
The support staff will call you to confirm certain information they want from you.
Your two Cash App accounts will be merged once they have properly confirmed your information.
By following this procedure, your freshly generated Cash App account with no transaction history and contacts will combine with your present account, allowing you to reclaim your account without losing any data.