Why Your Card is Not Accepting Instant Deposits On Cash App
Is your debit card not accepting Cash App instant deposits?
If you're getting the message, "your debit card is not accepting instant deposits' on Cash App", you've come to the right place.
Users of Cash App may occasionally encounter a situation in which, after verifying their identification and other verification credentials, they're unable to deposit money using Cash App promptly.
Here, we explain why Cash App may not allow instant deposits. We've also included a few solutions for Cash App instant deposit issues.
Why isn't My Debit Card Accepted for Instant Deposits On Cash App?
Some debit cards may not regularly support the transaction networks that Cash App uses to move cash instantaneously.
Therefore, Cash App cannot send funds to your bank account right away.
Cash App only allows US-issued Visa and Mastercard for quick deposits, and certain institutions may not support them.
In addition, sometimes a debit card's instant deposit availability changes and the card network and issuers decide if your card is eligible or not.
Cash App's parent company, Block, says that when a card is no longer supported for fast transfer, they do their utmost to bring it back, but the final decision is left to the card networks and issuers.
How Can I Find Out Whether My Debit Card Supports Instant Deposits?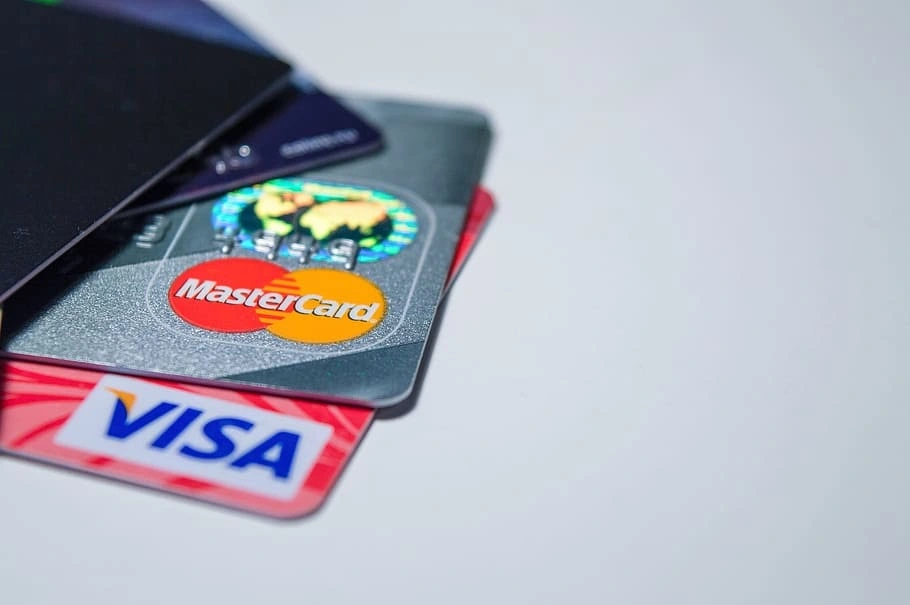 Both the card network and the bank must be configured to accept funds instantaneously for every debit card.
The only way to know if your debit card is supported is to try to link it because card compatibility can vary.
How to Fix Card Not Accepting Instant Deposits
Some broad solutions are available to resolve Cash App's "Card not Accepting Instant Deposits" issue.
Let's look at all the possible ways to fix the Cash App card not accepting instant deposits issue.
Check Whether Your Card is Supported or Not
Cash App accepts many cards, but not all debit cards. So, before you send money, check if your card is compatible with Cash App.
Cash App only accepts Visa, MasterCard, American Express, and Discover debit and credit cards.
Most government-issued prepaid cards are also supported, but not for instant deposit.
ATM, PayPal, and business prepaid debit cards are not yet supported.
Read our related article, Card Not Supported Cash App: Which Cards Work? for more information.
Not Enabling Instant Deposit Feature
Any new user can make this error, although it's worth noting that quick deposits aren't enabled by default. That leaves quick deposits.
For starters, your account should be connected to a debit card. Cash App can then subtract the minimal cost for instant deposit.
Update Cash App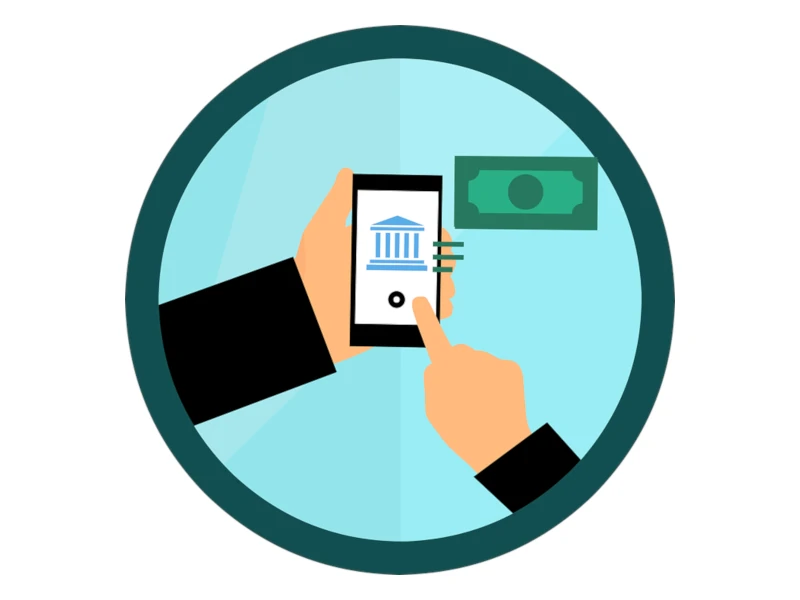 Your Cash App fast deposits may also be missing if you aren't utilizing the latest version.
Similar to other apps, Cash App is often updated to solve bugs and difficulties.
Please don't use an old version of the App; update it.
To update your Cash App, go to the Google Play Store for Android or the App Store for iOS and search for Cash App.
Check Your Internet Connection
To begin, determine whether or not your internet connection is operational.
If your smartphone does not have an active internet connection, Cash App transfers and fast deposits may fail.
So, before you do anything else, check to make sure your device has an active internet connection.
Remove, Then Add Your Linked Card
If you're sure that your card can be used and you are still getting the error, try removing and adding your linked card again.
After you've unlinked your card, re-link it and see if the instant deposits are still working.
If none of those earlier solutions worked for you, contact a Cash App support person: Contact customer support.
To talk with a Cash App Support professional, please contact Cash App via your Cash App, cash.app/help, or by calling 1 (800) 969-1940.
What Happens if Instant Deposit Fails?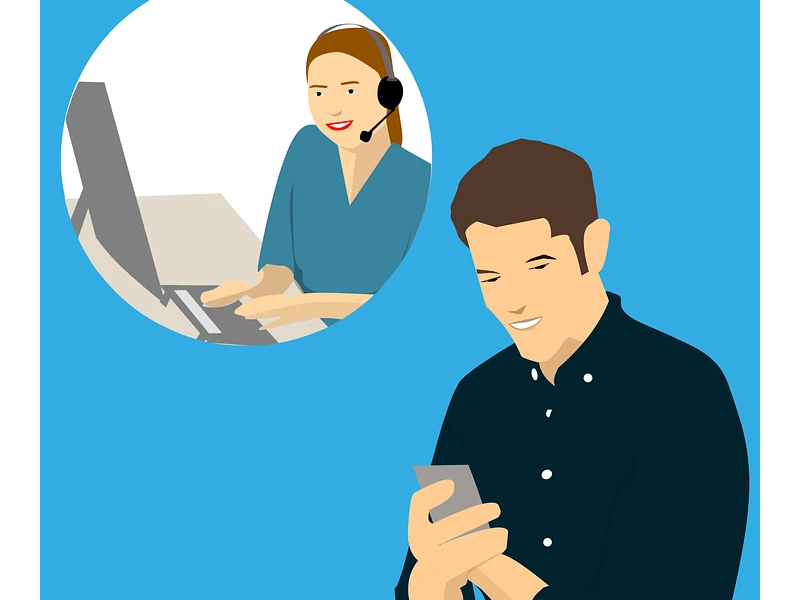 Suppose your debit card does not allow Instant Deposit.
In that case, you will be reimbursed for any Instant Deposit costs, and your deposit will be deposited into your bank account within one to three business days.
Unfortunately, Cash App cannot reverse your deposit once it has been delivered.
If your deposit has not been received after three business days, please contact Support.
Cash App Direct Deposit not showing up? Here's why you might not be able to see your deposit and how to remedy the issue!
How Do I Enable Instant Deposit on Cash App?
You may be able to convert outstanding Regular Deposits to Instant Deposits if you have a debit card linked to your Cash App:
On the Cash App main screen, tap the Activity tab.
Select Deposit Instantly to expedite the deposit.
If the button is not present, the money has already been transferred and should arrive within one to three business days.
FAQs
Why is My Card Not Supported for Instant Transfer?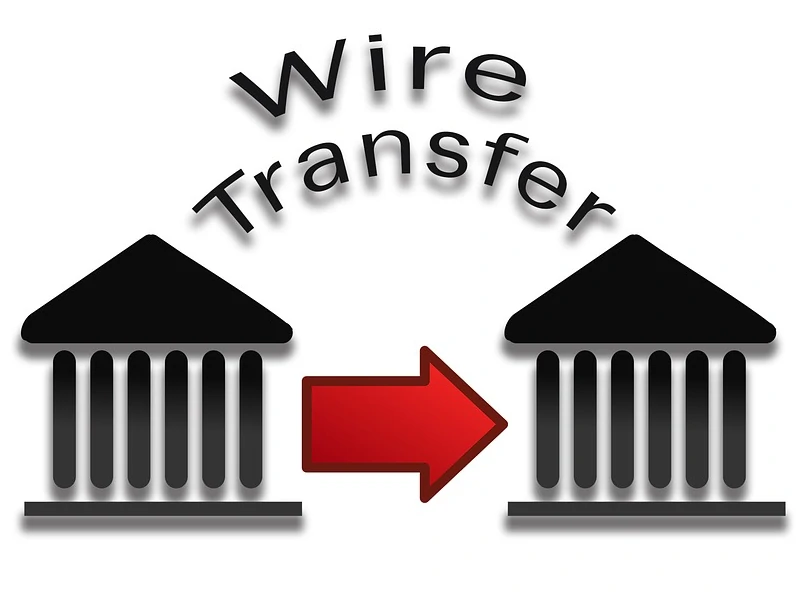 If your bank account or debit card is shown as a payment option but greyed out when you try to make an immediate transfer, it signifies your bank does not presently participate in the program.
To enroll, Cash App recommends contacting the bank that supplied your bank account or debit card.
The only method to use Cash App's instant deposit feature is to join your bank in immediate transfer service.
Instant transfers are only possible with US bank accounts or Visa/Mastercard debit cards that support instant deposit services (like Visa Fast Funds or Mastercard Send).
Why Didn't My Cash App Instantly Deposit?
You exceeded the direct deposit limit, which caused Cash App to delay depositing.
Yes, Cash App restricts daily direct deposit amounts to $10,000. Direct deposit fails if the sender exceeds the limit.
Cash App users will get their money back within one to five business days and will receive a full refund within that timeframe.
Why Cash App Instant Transfer is Not Showing Up?
It's possible that your debit card doesn't work with the networks that Cash App uses for transactions.
If this isn't the case, you may not have turned on your account's "Instant Deposit" feature.
If you're a new user, you should know that it's not turned on by default.