Cash App Confirmation Code NOT Sending to Email or Phone
You may be having trouble locating your Cash App verification code through email, SMS, or even a phone call – nothing will work.
Well, we have answers here about why Cash App isn't sending you a code to your phone or email.
We'll go through why this could happen, as well as how you might be able to resolve the problem.
Why is Cash App Not Sending Me a Code?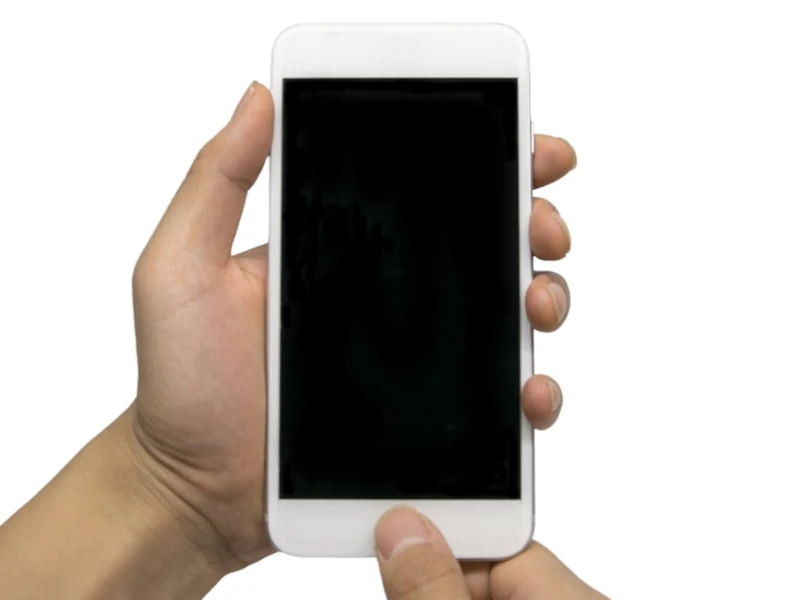 'Cash App not delivering your code' problems can happen for a variety of reasons, including a downed internet connection, an out-of-date version of Cash App, a poor mobile signal, and more.
We've included all of the probable solutions for Cash App not transmitting code issues from your end down below.
Read More: Cash App Visa Card in the Mail. Whether you did or didn't order a Cash Card to be delivered to your mailbox, we cover everything about receiving Cash Cards in this guide!
How to Fix Cash App Not Sending Code
Turning on and off your smartphone's Airplane mode, restarting your device, signing in from another device, using an alternate verification method, and other basic solutions may resolve the issue of 'Cash App not delivering code.'
All of the various solutions to the Cash App's 'not sending code' problem are detailed here.
Check Your Internet Connection
To begin, ensure that you have an active internet connection.
If you typed your cell phone number in Cash App to collect the verification code, but your internet connection is not active, your request to collect the code will not be received by the Cash App servers.
Furthermore, you will not receive a code from Cash App without a proper internet connection.
You may try switching your internet connection from Wi-Fi to mobile data and vice versa to solve this issue.
Login From Another Device
Cash App not sending code issues may also be caused by the use of multiple devices.
If you have other cell phones, you can try to log in to your account by putting your sim card into different handsets.
Update Cash App
If you are not using the most recent version of the Cash App, you may have difficulties, such as the Cash App not receiving code, the app crashing, or money not transferring correctly.
As a result, always utilize the most recent version of the Cash App.
To upgrade the Cash App, open the Google Play or App Store on your smartphone and search for Cash App to see if an update is available.
Restart Your Device
It's possible that your phone has crashed, which is why Cash App notification emails aren't reaching you. Try restarting it and seeing if it helps.
Check if App Servers are Down
It's possible that the problem is because the Cash App servers are down; you can always contact the Cash App support staff to see if that's the case.
Try Cash App Email Verification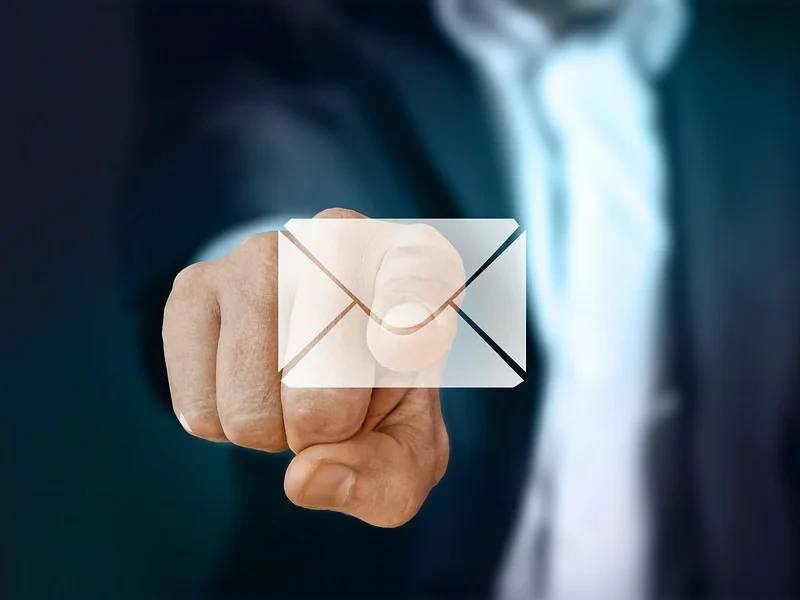 If Cash App does not send you a code on your device, you can join up or sign in using your email address.
Verification Method Issue
If you've done everything above and still can't get the notification email to appear in your inbox, try another means of logging in/signing up to Cash App, such as using your phone number instead of your email address.
If you want to get messages from Cash App in ways other than email, you may do so in the same manner, you would with email notifications.
Instead of selecting the email box, click the push notification or phone number box.
You may enable push notifications from your mobile settings, so check them as well if you've enabled them through the app but are still not receiving any notifications since they could be disabled from the mobile settings.
See our related article, What is Push Notifications On Cash App? for more details and a step-by-step guide to enabling notifications.
Finally, keep in mind that emails sometimes take a long time to receive, so wait five to ten minutes before suspecting and attempting to troubleshoot any of the aforementioned issues.
Contact Cash App Support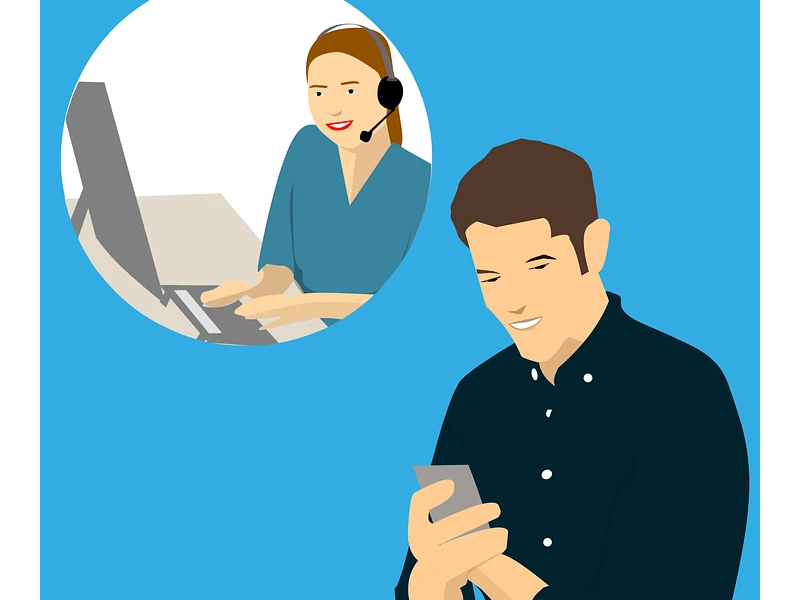 If you haven't gotten the verification code from Cash App yet, you can contact them for assistance.
You can get in touch with Cash App support.
You may also get in touch with Cash Support via Twitter.
Please keep in mind that Cash App will never ask you to transfer the money or request your PIN or sign-in code outside of the app.
Also, Cash App does not provide phone help, so be wary of scams.
Fix Cash App Not Sending Verification Code to Email
If you're using your email and still don't receive the verification code, it might be for a variety of reasons.
To resolve the Cash app not sending verification code to email issue, use the procedures indicated below.
Check if the Email was Archived, Deleted, or Marked as Spam
Emails that were unintentionally archived, deleted, or tagged as spam may have slipped through the cracks.
Follow the instructions below if you're using Gmail to search all of your emails, even ones that aren't in your inbox:
Open Gmail on your computer.
Click the Down arrow in the search box.
Select Mail & Spam & Trash from the All Mail drop-down menu.
The Cash App is not delivering a verification code to your email.
Look for the terms in the deleted email. Leave the fields blank if you're unsure about specific terms or facts.
Click the Search button at the bottom of the box.
Check if the Email was Filtered
You may have set a filter that archives or deletes specific emails.
Here's how you can double-check your filters:
Open Gmail in a browser.
Click Settings in the upper right corner, and then View all options.
Click the Filters and Blocked Addresses tab at the top.
Look for filters that include the phrases "Delete it" or "Skip Inbox" in them.
Click Edit or Delete on the right.
Follow the directions on the screen.
Check Whether Your Email Application is Updated
Email apps must be updated on a frequent basis. Check to see if your email application is running the most recent version.
If it hasn't already been updated, go to the App Store or Google Play for an update.