How to Request Money on Cash App From Strangers (Risks!)
Square's Cash App is a mobile peer-to-peer payment app, like Venmo, that allows you to transfer money to family and friends without even having to be in the same room. 
Cash App makes it convenient to split things with friends, too, from pizzas to hotel rooms.
Currently, Crowdfunding and donations are the only legit ways to get strangers to Cash App you money online.
Open Cash App on your device. To request money from someone, go to the dollar sign "$" tab at the bottom-center of the screen.
Enter an amount. You have to enter the $Cashtag of the person you are requesting from. Then hit "Request" in the bottom-left corner.
It is that simple!
Let us dig deep into the many functionalities of this application and learn how to request money from strangers without getting into trouble.
How Do You Request Money From Strangers On the Cash App?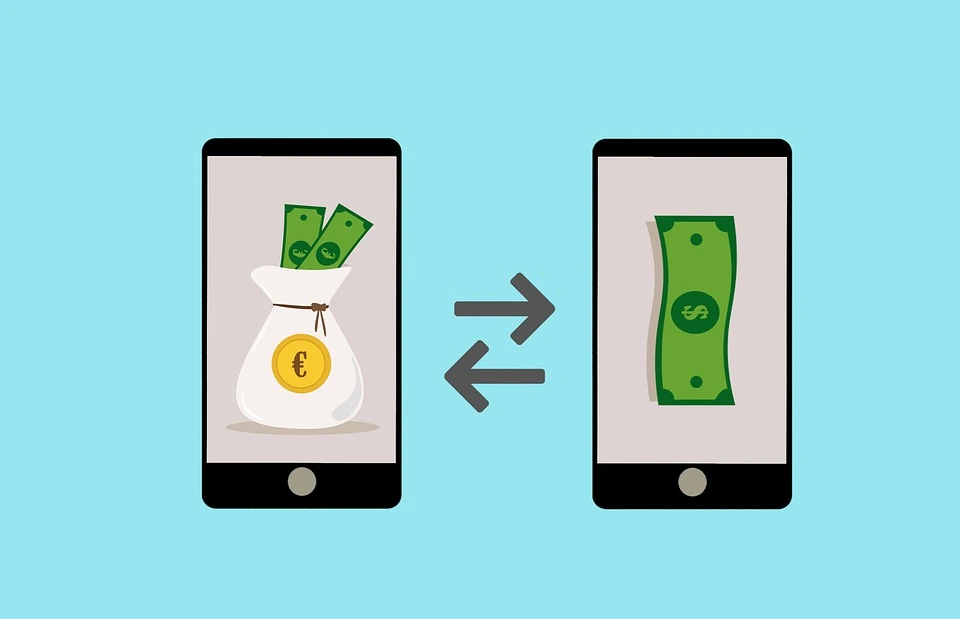 You can request money from strangers online as long as you have their email or phone number or Cashtag.
Sending and receiving money is free and easy, and most payments are sent instantly into your bank account.
Cash App lets you send and receive money from anyone in the world using their phone number or $Cashtag.
Cash App will convert your payment to the recipient's native currency using the mid-market exchange rate at the time of payment creation.
Users can also use the Cash App to make a money request. To accomplish this, you must:
Launch the Cash App.
Specify the amount you want to receive.
Select "Request"
Input an email, contact number, or Cashtag
Enter a reason for requesting funds (optional)
Select "Request"
When you ask someone for money, they have 14 days to accept or decline the request.
The request expires if they do not answer within 14 days.
Cash App payments are credited to your account immediately same as direct deposit.
If you want to cash out, you can do so with your linked debit card.
When you make or receive a payment, go to the "Activity Tab" and choose the "Transaction" to view the details.
Read our related article, Can You Use Cash App On Apple Watch? See how you manage your money using your watch!
Receiving Limits
When you first use Cash App, you can send up to $250 per week and can receive a balance of $1000 per month.
In order to keep Cash App secure, you will be prompted to verify your identity with your actual name, date of birth, and address whenever you want to transfer or receive more than that.
Once authenticated, you'll be able to send payments of up to $7500 per week and have a limitless receiving of funds.
Note: Using the Cash App with strangers is completely safe.
However, you must use the correct Cashtag for the amount you intend to transfer in order to avoid any problems after the transaction.
Read More: Can You Chargeback Through Cash App? Reversing payments on Cash App isn't possible – but here's what you can do.
How to Receive Money On the Cash App by Accepting a Payment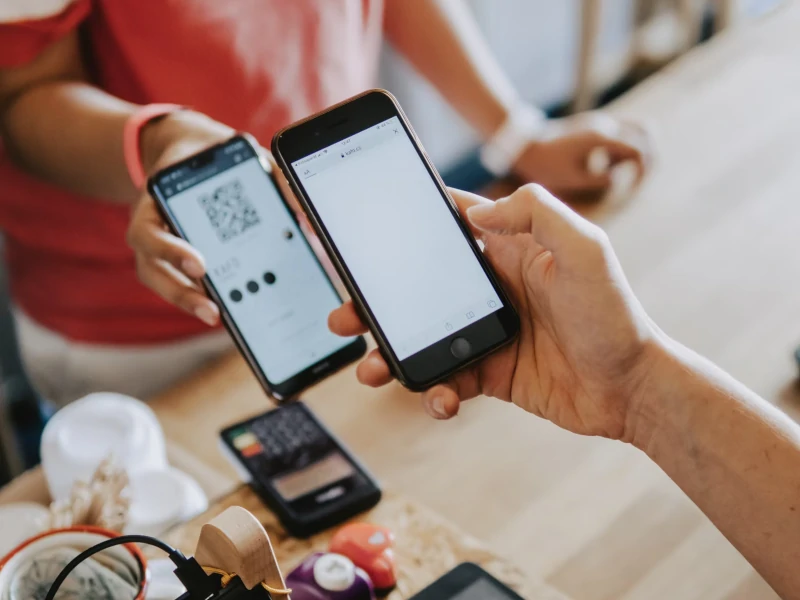 People can also pay you on the Cash App without receiving a request from you.
If you've already received money from this person before, then the payment will be automatically added to your balance. 
For the first time, you will have to manually accept the payment if this is their first payment to you using the Cash App.
To accept a payment:
Select the "Activity" tab by selecting the clock icon from the bottom right corner of your mobile screen.
You'll find any pending requests on the "Pending" tab at the top of the screen. Additionally, you may be able to see pending payments with green "Accept" buttons. You'll see payments from new users. Simply tap "Accept" to receive the funds.
Upon accepting the payment, you will see an additional pop-up on your screen asking for your confirmation. Click "Confirm" at the bottom of the screen, then select "Done."
Any money sent by this individual to you again in the future will be automatically deposited into your Cash App account without any further action on your part.
Read our related article on How to Receive Money On Cash App Card. We cover more about accepting funds on Cash App and include a helpful step-by-step video!
How to Ask Strangers for Cash App Donations
Don't know how to ask for money online? Here we've got some great tips that work every time (almost!)
Tell your story honestly and compellingly to reassure those who are looking to help. Make sure your message resonates with the person you are asking.
If you are looking for crowdfunding, it would be better if you built an effective brand first.
Besides, you should build a strong social media presence and strategy for crowdfunding. Simplify the process for transactions.
You must give the proper account details every time so the money does not end up in the wrong person's Cash App account.
Read More: How to Set Up Cash App for Teenager. Teens can be added to their parent's accounts to learn how to handle money responsibly! Here's how.
Why Can't I Request Money From Someone On Cash App?
The most common reason is inputting wrong account details.
It's possible that payments were made to a different phone number or email address.
You should confirm right away with the sender if you don't see the money in your transaction history.
Read our related article, Free Cash App Money Legit 2022. Learn how to avoid free money scams and earn REAL money from Cash App!
Can You Get Scammed if Someone Sends You Money On Cash App?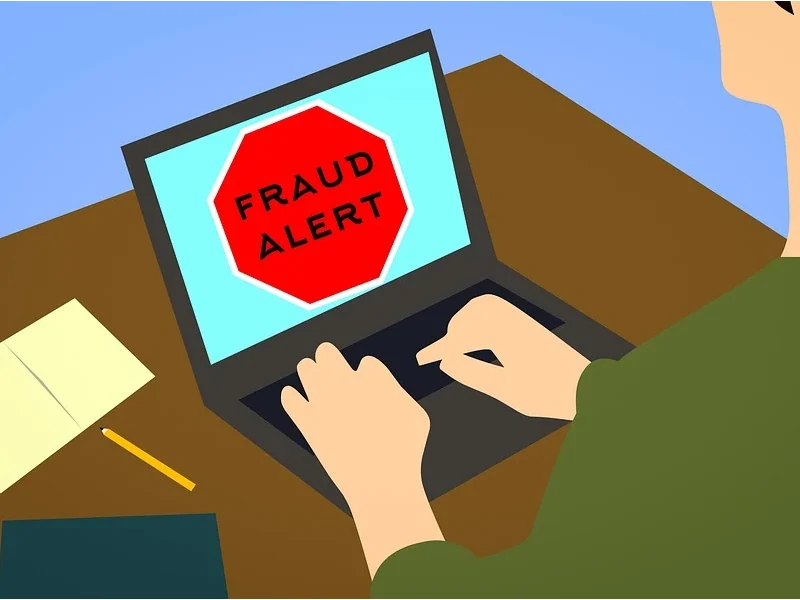 When someone sends you money through your Cash App account, it can be a scam. If this is happening repeatedly to you, you should block that person.
Alternatively, you can contact the Cash App support engineers.
If you do not know how to do it yourself, do not worry. From your mobile or computer, simply go to cash.app/contact.
On the official Cash App contact us page, you will find some straightforward steps to take to contact the Cash App geeks.
If your problem requires troubleshooting steps and instructions, you can get them quickly.
How to Turn Off Requests From Strangers for Payment?
If you want to disable or alter who may send you requests, follow these steps:
On the Cash App home screen, tap the profile icon.
Choose Privacy & Security.
Scroll down and turn on or off Incoming Requests.
Select whether to accept requests from your Contacts or from Anyone if this option is enabled.
Read our related article, Is Cash App Safe to Use With Strangers? Before sending money or receiving money from strangers, see the risks and more.
How to Report Someone On Cash App and Get Money Back?
The first thing you should do if you see something fishy is to contact the merchant directly.
If they are unable to assist you, contact Cash App customer service as soon as possible.
Keep in mind, a transaction must be completed before it may be disputed. Contact the merchant if your credit card transaction is still pending.
After the transaction, you may be able to file a dispute.
How to Request a Dispute?
You can challenge a transaction if you've contacted the merchant and are unable to settle it. 
To challenge a cash card transaction, first login to Cash App. 
Tap Activity on the Cash App's main screen.
To cancel the transaction, tap the button in the upper right corner of the screen.
Select Need Assistance or Cash App Support.
To dispute this transaction, click Dispute.
Read our related article, Can Cash App Be Reversed? (CANCELING Payments) for more information!
FAQs
What is Crowdfunding?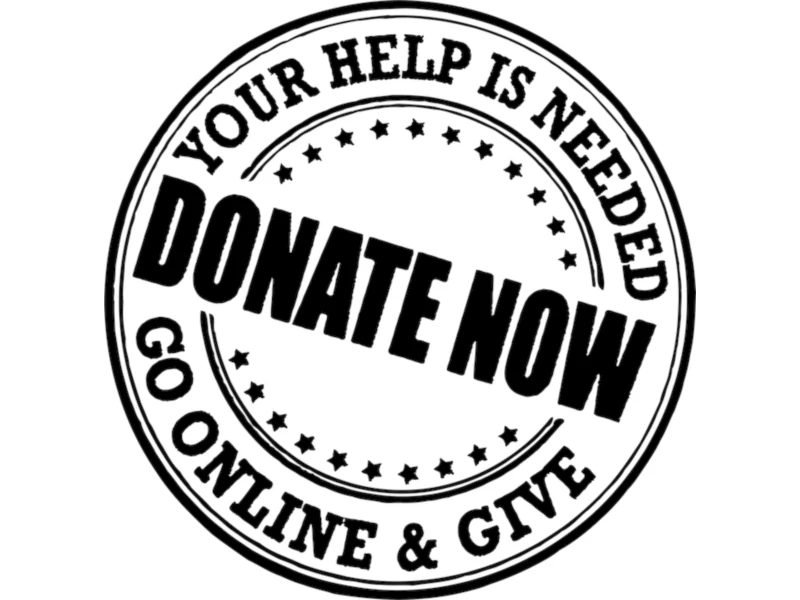 Crowdfunding is a method of gathering finances for a project or cause by virtually approaching a wide group of individuals.
This is usually done on social media sites, which allows for mass reach.
Can Strangers Send Me Money On Cash App?
Anyone with your email address, phone number, or Cashtag may send you money through your Cash App account.
However, receiving money from any random individual on your Cash App account is an excellent practice.
Can You Request Money From Anyone On Cash App?
Launch the Cash App on your device.
Go to the dollar sign "$" tab in the bottom center of the screen to make a money request.
Select a person (or individuals) to request money from, either from the suggested list or by manually inputting their email, phone number, or $cashtag.