Cash App for Teenager in 2022 (Age Requirement)
Teenagers ages 13 to 17 can now send and receive money with Cash App and make a physical Cash Card request.
A parent just needs to authorize the account, and some limits may apply.
If you're not sure how to request a Cash App for teenager or how to invite and accept authorization requests, we cover everything you need to know!
Can Teenagers Use Cash App?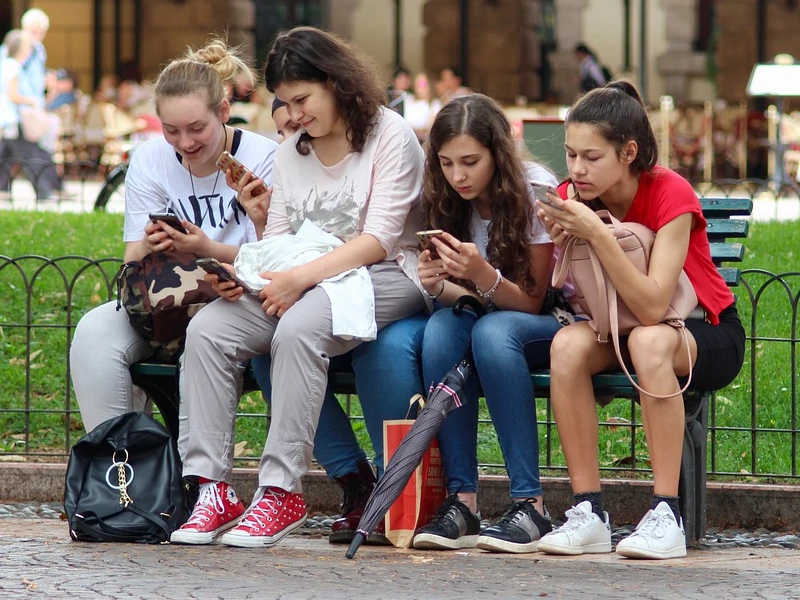 Yes, there is Cash App for teenager accounts available.
With a parent or guardian's permission, anybody in the U.S. between 13 and 17 can use Cash App features like the Cash Card, P2P transactions, Direct Deposit, and Boost.
When a parent or guardian accepts a teen's request, he or she becomes the account's legitimate owner for the user aged 13 to 17.
This means the teen is regarded as an authorized user on the account.
By contacting support, the parent or guardian can also monitor his or her teen's activities in monthly statements and deactivate or stop the account at any time.
Read our Cash App Boost List 2022 to see which stores you can get the most rewards from!
How Do Teens Set Up a Cash App Account?
A teen cannot be the only owner of an independent Cash App account.
To open an account, the primary account holder must be at least 18 years old.
However, anyone who meets the Cashapp age requirement of 13 to 17 can utilize the Cash App-approved user account with parental or guardian consent.
There are two steps to open a Cash App account for a minor:
Request an Authorized Account (from the teen's side).
Accept an Account Authorization Request (from the parent's side).
We'll go over these steps in more detail below!
Requesting an Authorized Account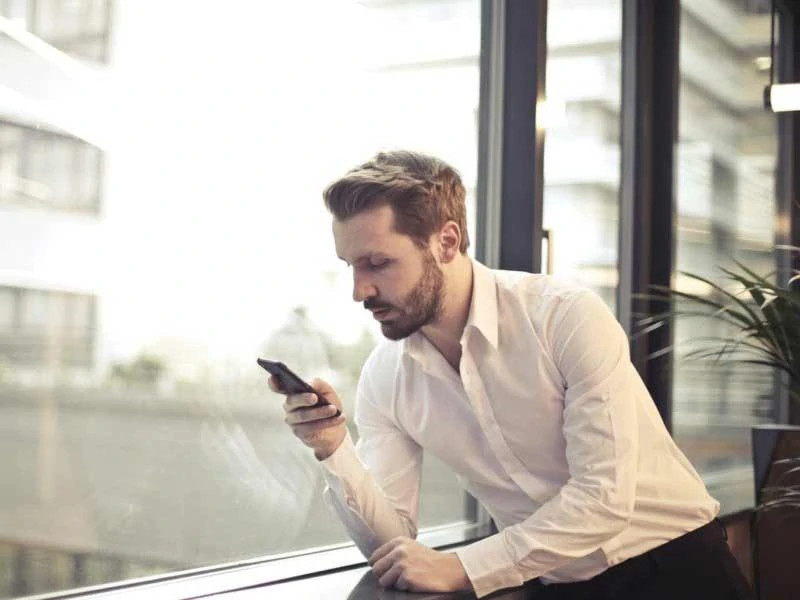 Teens who have registered to Cash App may start the account authorization process by making a request to their parent or legal guardian using the app.
Follow these steps:
From the Cash App home screen, choose the Profile Icon.
Tap "Family Accounts" to choose "I'm a teen."
Enter your name and birthdate by following the directions.
Select "Request Approval."
Search for your parent's or guardian's details (name, $Cashtag, contact details, or email).
On the upper right, click Send.
The parent or guardian is then contacted by Cash App to request clearance for the Cash App for teenager account.
NOTE: Ordering a Cash Card, making a payment, or adding cash, may prompt you to provide additional information or guardian approval.
Inviting Your Teen and Accepting an Account Authorization Request
A parent or guardian can also invite their teen to use their family Cash App account.
Invite Your Teen:
From the Cash App home screen, choose the Profile Icon.
Choose the "Family Accounts" option.
Select "Invite a teen."
Follow the instructions to text or email a link.
A parent or guardian must approve the request from their Cash App account once a teen has received or given it.
Accept a Request:
On the Cash App's main screen, click the Activity icon.
Touch View, consider the terms and conditions, then tap Approve on the Request for Approval page.
The video below illustrates how to get a Cash App for teenager account:
How to Manage Family Accounts as a Guardian
Teens or parents may browse and communicate with any approved users in the Family Accounts area of the app after setting up their family account.
On the Cash App main screen, hit the Profile button, then choose Family Accounts to access this area.
On this page, parents and guardians can access all related adolescent accounts for their teens.
They can also control their Cash Card and check that teen's transaction history by clicking on a particular user.
How Can Guardians Check Monthly Statements?
Since you're the authorized account holder, you can check your teen's monthly statements at any time, either on the app or online.
In-App:
From the Cash App home screen, choose the Profile icon.
Click on the Family Accounts option.
Select the account you want to see.
To examine their whole transaction history, choose to See All.
From the Website:
Log in to cash.app from a PC/Laptop.
Click Statements on the Activity page, then choose the month.
Go to the Authorized Accounts area by scrolling down.
How Teenagers Can Use a Family Account
The family account page will list the parent or guardian who authorized the account.
Teens will be able to ask this user for money or ask a new parent or guardian for permission.
What Are the Features of Cash App Under 18 Account?
Anyone between the ages of 13 and 17 will have access to the following features and restrictions:
Send, receive, and make payment requests in USD ($1,000 every 30 days).
Add cash ($1,000 every 30 days) to the cash balance.
Cash Out up to $25,000 per 7 days.
Boosts and Rewards.
Use of Cash Cards and ATM Withdrawals.
Paper money deposits up to $250 every 7 days and $1,000 every 30 days.
Limitations of Cash App Under 18 Account
Users who are 13-17 years old cannot access the following features:
Investing.
Bitcoin.
Check Deposit.
Borrow.
Cross-Border Payments.
Read our related article on the Cash App Bitcoin Wallet Address for more on Bitcoin through Cash App!
Merchant Restrictions
Teen users won't be able to utilize Cash Cards to make the following purchases at merchants:
Beer, wine, and liquor.
Bars, cocktail lounges, discotheques, nightclubs, and tavern-drinking places (alcoholic beverages).
Cigar stores and stands.
Bail and bond payments.
Car rental.
Lodging – hotels, motels, resorts.
Dating services.
Government-owned lottery.
Government-licensed casinos (online or internet gambling), horse/dog racing.
Why Should Minors Sign Up for Cash App?
Having an easy means to send money to one another has become essential in the modern age.
Parents usually create Cash App accounts for their kids so they can transfer money to one another quickly.
Minors may need a means to get money from their parents. For example, there are several necessities and supplies to purchase for school or extracurricular activities.
There are also instances when you may need to send money to your kids in an emergency.
So, Cash App can be a handy tool for making sure your teen is safe and having fun.
Do Other Businesses Provide Financial Services to Teenagers?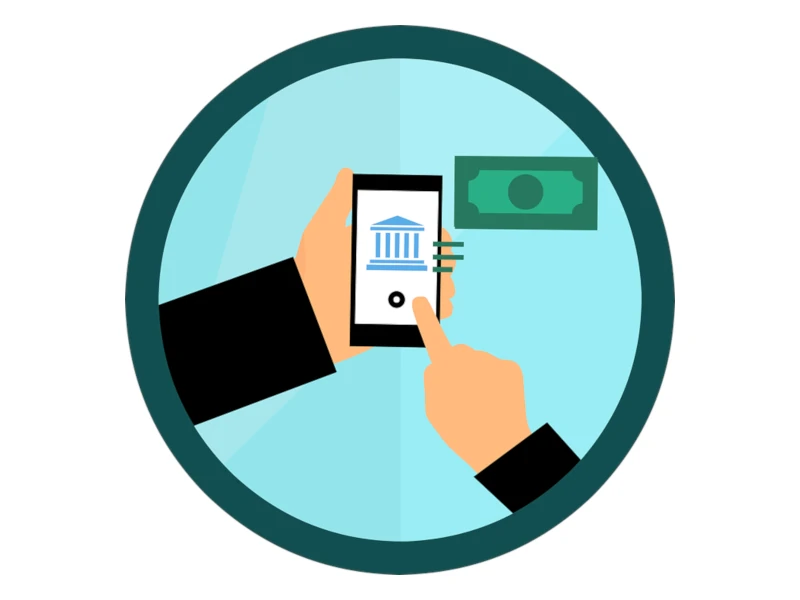 In recent years, a number of new players have entered the mobile banking industry with products designed to meet the requirements of teen users and their families.
These companies include Greenlight, Step, Current, Revolut, Till Financial, Go Henry, and more outside the United States.
Greenlight and Step provide debit cards comparable to Cash Cards.
Read More: Does Greenlight Work with Venmo? See if you can transfer funds from Greenlight to Venmo and vice versa!
FAQs
How to Disable an Authorized Cash App Account?
Account owners may contact customer support for assistance in deactivating or canceling their Cash Card and Direct Deposit for the approved account.
Can a 14-Year-Old Get a Cash App Card?
Yes, with the authorization of a guardian anyone from the age of 13-17 can get a Cash Card.
Can I Make a Cash App for My Child?
Yes, if the child is at least 13 years old a parent can authorize a Cash App account for their child.
What is the Cash App Age Limit?
Cash App is available for teens aged 13-17. Previously, the age limit was 18. Teens may also get a Cash App debit card for use at stores.
How to Change Your Age On Cash App?
You cannot change your age on Cash App.
This is because the Cash App system verifies age with a driver's license or other types of photo ID.
Therefore, you cannot fake your age in Cash App.