How to Accept Money On Cash App: GUIDE for New Users
If you've ever made an online payment, you've probably heard of Cash App.
Cash App has grown so widespread in daily lives that the words "Cash App me" has become a popular phrase.
Yet, some new users may not know how to accept money on Cash App.
This article will explain how to accept money on Cash App, including how Cash App enables you to send and receive money, buy products and services, and even split checks without the need for a credit card, cash, or checks.
Can You Accept Money On Cash App?
Similar to other apps, like Paypal and Venmo, you can absolutely accept money on Cash App.
There are just a few steps to learn how to accept money on Cash App.
Receiving money on Cash App is easy, especially if you've previously completed your account setup by connecting a bank account and debit or credit cards.
After that, it's as simple as having an email address.
In fact, accepting payments into a Cash App account is required.
As noted in the video above, received monies should display in your account after someone gives money to your username.
However, there are certain actions you'll need to follow to credit funds to your Cash App wallet.
Is Cash App a Good Way to Receive Payments?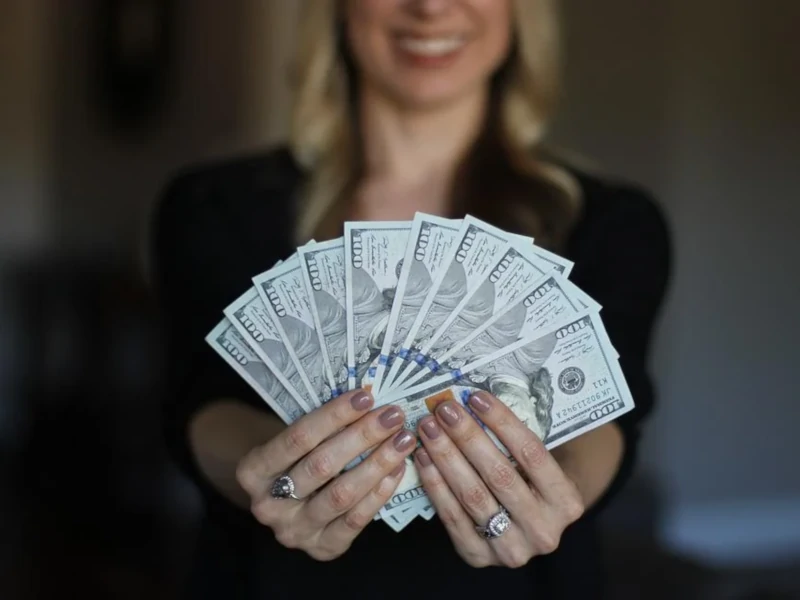 Cash App is a favorite among applications that allow users to transfer and receive money seamlessly using your bank account.
However, your Cash App account is not the same as your bank account.
If you don't have a bank account that you can link to your Cash App account, it's not worth it to use it to receive money.
This is because there are several restrictions connected with accounts that are not linked to a bank account.
That being said, you can withdraw money paid to your Cash App account using your bank debit card, but you will need to take some some additional steps in which to do so.
The next sections will discuss all of the steps necessary to accept money using the Cash App and a bank account, as well as any limitations you may face when using the app.
Read More: How to Withdraw From Bovada to Cash App. If you use Bovada for bets, you may wonder how to receive your winnings through Cash App. Learn more!
How to Accept Money On Cash App
You can accept money on Cash App by taking the following steps:
Open Cash App on your phone.
Navigate to the Activity tab on Cash App in the bottom-right corner of the home screen.
All Payment requests you've made to others that haven't been completed will be displayed under the "Pending" tab.
You will also notice pending payments from people who have never transacted with you before, with a green "Accept" button next to them.
To accept the money, click the "Accept" button.
Confirm the payment using the pop-up menu.
Choose "Done" after selecting the "Confirm" tab at the bottom of the screen.
The cash will be credited to your Cash App account once validated.
How to Accept Money on Cash App by Sending a Request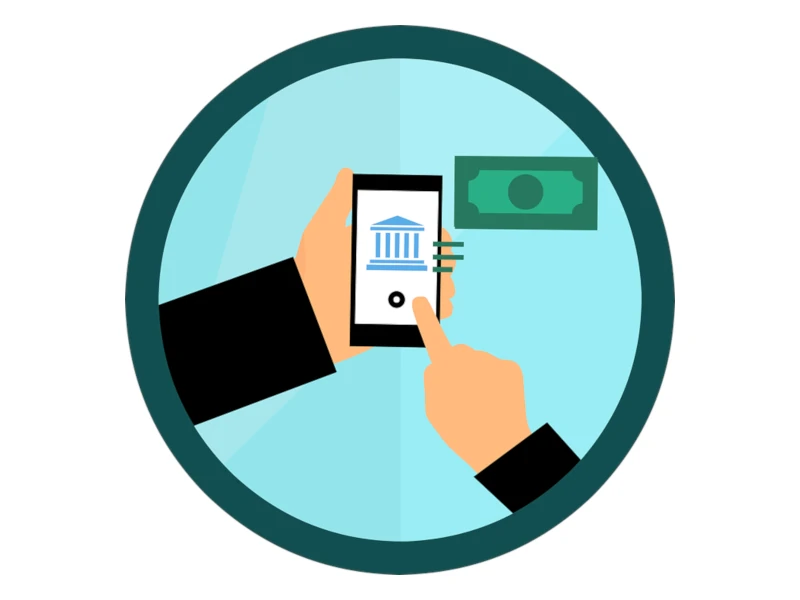 Complete the following steps to accept money on Cash App by sending a request:
Launch Cash App.
Enter your dollar value.
Select "Request."
Enter the email address, phone number, or cashtag names of the receiver.
Leave a brief note describing the payment request.
To confirm, click the "Request" button.
This short video illustrates what it looks like when you receive money from Cash App and how to check if you've been paid:
Receiving Payment Without Making a Request
If you don't know the payer's $Cashtag, phone number, or email address, you can still ask them to send you the money without making a request.
The method is essentially similar to the asking process, with the exception that the payer undertakes the majority of the work.
Here are the procedures to get money on Cash App without making a request.
Open your Cash App, input the amount to be paid (as the payer), and then click the "Pay" button next to the "Receive" button.
Continue by entering the recipient's $Cashtag, phone number, or email address.
To complete the transaction, the receiver must confirm the payment.
How Can I Accept Pending Cash App Payments?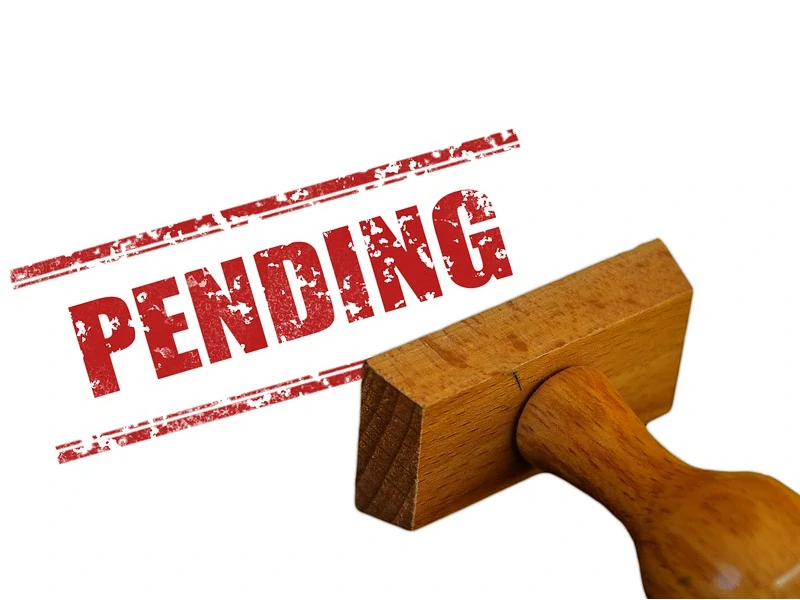 If you are receiving a payment for the first time from someone who has never paid you money through Cash App, it is likely that Cash App will require your consent.
This is simply due to security concerns.
In this instance, you must manually accept the payment in order to get the pending Cash App payment.
The steps are as follows:
To begin, launch the Cash App mobile application on your phone.
Enter the most recent Cash App payments section.
Scroll down to identify and pick the pending payment.
If you see the accept tab, press it to accept the pending payment.
Your pending Cash App payment will be converted to a completed Cash App payment as soon as you receive the money.
Can You Get Money Via Cash App if You Don't Have a Bank Account?
It is advised that you add a bank account to your Cash App account profile before you may receive money.
Here's how it's done:
Launch Cash App on your iPhone or Android device.
On the Cash App home screen, tap the Banking tab.
Tap "Bank" after selecting "Add a bank or card."
Fill in your banking information.
To add a bank to Cash App, follow the on-screen instructions.
While it is not required to validate your Cash App account after linking your bank account, it is strongly advised.
How to Withdraw Received Money on Cash App
You must still cash out after receiving money in your Cash App account.
You may withdraw money from Cash App in two ways, with the Cash App card or by cashing out to your bank account and withdrawing straight from your bank's debit card.
Can You Cancel the Money Accepted On Cash App?
Can you cancel a payment through Cash App?
Unfortunately, canceling money accepted on Cash App is not an option.
Transactions are all immediate, so you cannot cancel a payment once it has been started after you accepted it in Cash App.
If the payment was issued incorrectly and a refund is required, the quickest way to receive one is to have a friend give you a payment for the same amount.
Remember that the Cash App Support staff cannot reverse the payment for you.