101 Cash App Cashtag Names for Cash App Users (Examples)
Looking for witty and amusing $cashtag or Cash App names for your account that will make others laugh?
It's crucial if you're dealing with clients over the App. Creating a funny, clever, or remarkable name may genuinely assist your consumers to remember who you are and what your company does.
Here are 101 unique Cashtag names that you can use to make your account stand out from others.
What Is a Cashtag?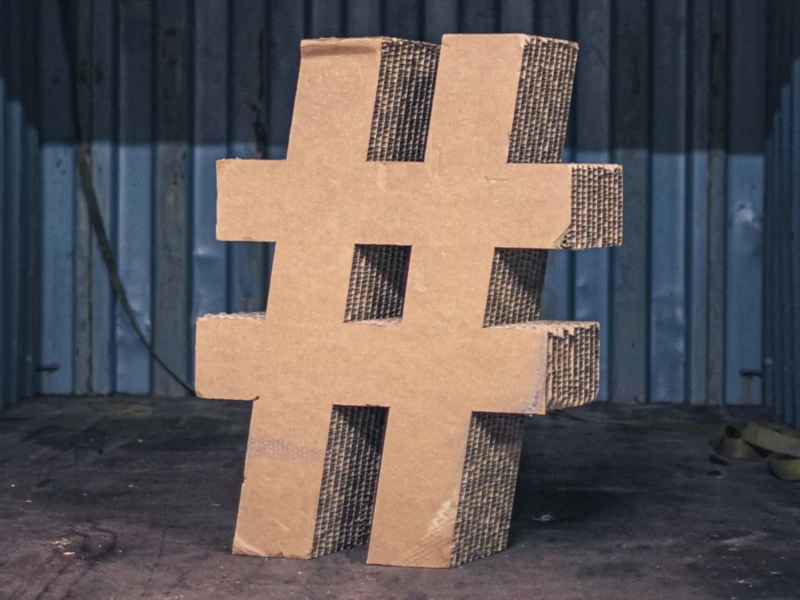 Your unique identifier on Cash App is a Cashtag. You're known to others who might send you money or whom you may wish to send money, just as with Venmo, Instagram, or Twitter.
It allows you to generate a shareable, unique URL (https://cash.app/ $youruniquecashtag/) where your contacts, friends, and family can pay you money and make payments.
When you create a $Cashtag, a URL is generated with the name embedded. This is beneficial if you're sending money to a company since it can keep track of who has paid their bills.
Send money securely and privately using Cashtag, which is compatible with both iOS and Android devices.
It's a smart idea to include the phrase after the Cashtag, in camel case (for example, the first letter of each word should be capitalized except for the first word. $johnDoe is an example.).
How to Make a Cash App Name
This is another question that is quite common but good. When you sign up with your email address, you will be asked to create a Cash App name for your account. Follow the instructions, and your unique name will be saved. Follow these simple steps to create your unique name:
Open the App on your iPhone or Android device
From the home screen, go to the profile tab
Click on the personal section under the personal tab
Select the $Cashtag field
Enter a name for your $Cashtag
Confirm the changes, and you are done!
Read our related article, Can I Use a Fake Name On Cash App? Here's what to know!
How to Change your Cashtag?
Changing your Cashtag is very simple. You should be on your profile screen after following the instructions. There will be options for headings beneath your Cashtag that you can pick from. Follow these steps to change your Cashtag name:
Tap the profile icon on your App home screen. Choose Personal
Select the $Cashtag field
Enter your new Cashtag name
Save the changes.
Done!
Read our related article, How to Change Full Name On Cash App (OR $Cashtag Name) for more tips to change your name on Cash App!
What are the Rules for Cash App Username?
People make some common errors when they try to create new Cashtag name. These are some terms and conditions you should be aware of:
Your $Cashtag must include at least one letter and cannot be more than 20 characters.
If your account is linked to a working debit card, you may claim a new online Common Mistakes While Choosing a Name For Cash App Account The following are some of the most typical blunders made by people attempting to use $cashtags username.
Only two changes are permitted
Avoid using wrong symbol
Users can always return to a previous Cashtag if they wish.
Is Cashtag Anonymous?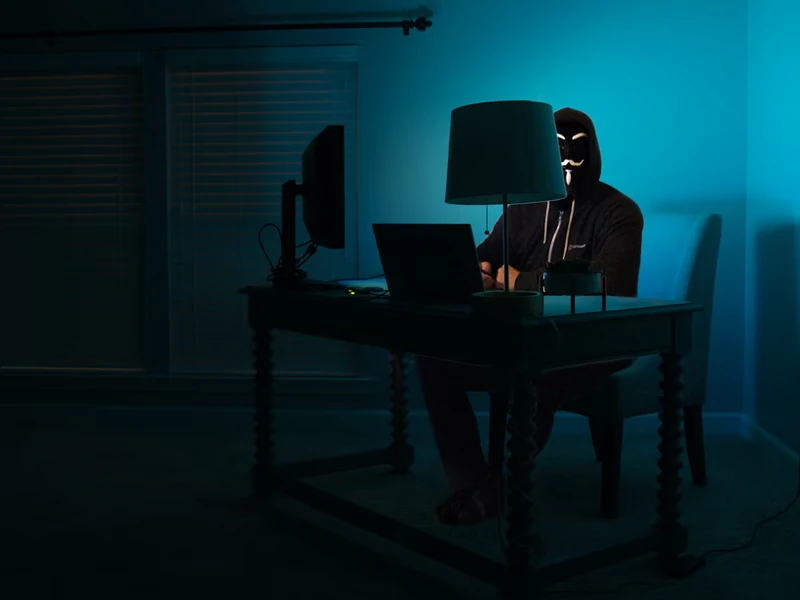 No. Anyone who pays using Cash App has their Cashtag linked to the recipient.
It is important to be careful with the information you include on your Cashtag. You don't want to give away too much details about yourself to Common Errors Let's have a look at the mistakes which are common when people try using Cashtags.
The creator of the Cashtag cannot be identified, even though it is not anonymous. If you don't want your Cashtag linked to your real-world identity, all you have to do is avoid including personal information on the App.
However, to use it, you need to upload a credit card. Your credit card information will most likely be secure on Cash App's safe server since no data about your credit card (including name) is passed to others.
List of 101 Cashtag Names for Cash App Users
There are numerous reasons why you may want to sign up for a Cash App account. Whatever your motivation, these Cashtag names will undoubtedly inspire you.
Funny Cash App Names
$hangingwithmygnomies
$hoosierdaddy
$fastandthecurious
$averagestudent
$BadKarma
$googlewasmyidea
$cuteasducks
$usernamecopied
$whosurbrudah
$unfinishedsentenc
$AllGoodNamesRGone
$insertSomethingfunny
$meforpresident
$tinfoilhat
$oprahwindfury
$BenderBending2716057
$LouTenantDan
$HarryPotHead
$BurgerQu33n
$YouGotKnockedTheFOut
$CocaCoola
$LionsTigersBeersOhMy
$ShutUpandTakeMyMoney
$LukeIAmYourDaddy
$[YourName]TheTigerKing
Cute Cash App Names
$IAmTheUnicorn
$FabulousShopper
$DisneyFanatic
$BootsRMade4Walking
$Mickey2HerMinnie
$FrugalMamaof2
$Looking4ARainbow
$CoffeeOnIce
$SleepIs4theWeek
$ShishKabob
$HotDiggityDog
$MakingWifiGreatAgain
$FBISurveillanceVan
$AbrahamLinksys
$JohnWilkesBluetooth
$StopBeingaMooch
$TheLANBeforeTime
$NachoWiFi
$ItBurnsWhenIP
$ItHurtsWhenIP
$BillWitheScienceFi
$GirlsGoneWireless
$FunnyWifiName
$NewEnglandClamRouter
$PleaseConnectforIdentityTheft
$MomClickHereforInternet
$ThisisNotFreeEither
$PrettyFlyforaWiFi
$Passwordis1234
$Cutyourlawn
$SpyingOnYou
$HogwartsGreatHallWiFi
$LordVoldemodem
$HideYoKidsHideYoWiFi
$TellYourWifiNeedMyPantsBack
Celebrity Cash App Names
$TheRock
$THolland
$MargarotRobbi
$JinniferLopez
$Comm0n
$BLarson
$PostponeMaLoan
$RonaldMickDonald
$BenAfflack
$Jendaya
$TheSel3na
$J3nniferAnishton
$Dcraig007
$JuniorStark
$DeWayneJohnson
$KevinHeart
$SamuelLJ
$WSmith
$CaptainEvans
Cool Cash App Names
$AwareNice
$DanceFrance
$MulierMusic
$AckRollback
$LaughJack
$Coolerat
$Musical
$FatherArcher
$Funloving
$MusicalMuff
$DanceVegan
$DandyDance
$CamelsCarfax
$NiceCent
$NiceDevotion
$Nicelam
$SheughLaugh
$OdinsRavens11
$WatchMeDanceWatchMeGrind
Random Cash App Names
$6njtra
$FortNightPro
$TheHuntersandGatherers
$C6n8b5
$TheDarkSide
$6eygiw
$67bzrr
$FarmToMarketFruits
$EyeoftheStorm
$Ig85yy
$FreshCutz
$Apecks
$6udo55
$Subscribe2MyChannel
$GiveMeALike
$WhipCreamFun
$TheGatorBoyz
$PayMe4AGoodTime
$V6sxow
You can get creative with your Cashtag as long as you follow all the rules and their name requirements. Sometimes, it can be a bit tougher to play around.
Keep it simple, clean, and short. Make it trustworthy and avoid using symbols that might be confusing, such as "%", "@", " and you will do great!