FREE Cash App Money Legit 2022 – How to Spot the Fakes
There are plenty of legitimate ways to earn money online, but hacking Cash App to get free money isn't one of them.
So to answer the question, is free Cash App money legit?
No, but you can make money on Cash App by inviting friends and signing up for Cash App Boost.
We'll show you how to earn money with Cash App legitimately and how to stay away from free money Cash App scams.
What is the Cash App Free Money Glitch?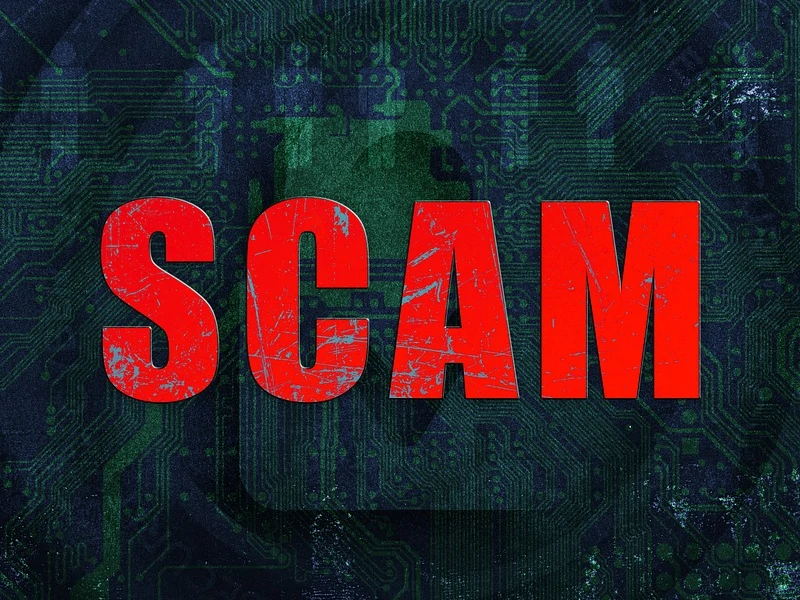 A Cash App money glitch (or Cash App hack tool) is a scam.
Scammers claim that they have built a tool that can hack Cash App or there's some kind of glitch that allows the tool to generate money.
In fact, you will find many fake online tools claiming they can hack Cash App.
Some of these tools can even collect your Cash App emails, $CashTag, and password with phishing links.
These fake tools require you to open an account with your actual Cash App ID and pin.
Once you input the details, they store the sensitive data in their system and immediately transfer all of your money to the scammer's account.
Read our related article on the Scam Bible Book. The Scam Bible has been used by scammers to steal money and sensitive information from people online. Learn how to avoid becoming a victim!
Clicking Ads and Links
Scammers may also ask you to do surveys, download apps, or watch videos to earn money.
This is to get you to click on their affiliate or ad link so they can earn some easy money.
Other times, they ask you to download software so they can earn a referral commission.
In the end, you'll spend your valuable time for nothing.
Read our related article on the Cash App Flip Scam. Scammers may offer large rewards in exchange for a small fee. Here's how to spot this scam.
Does Cash App Give Away Free Money?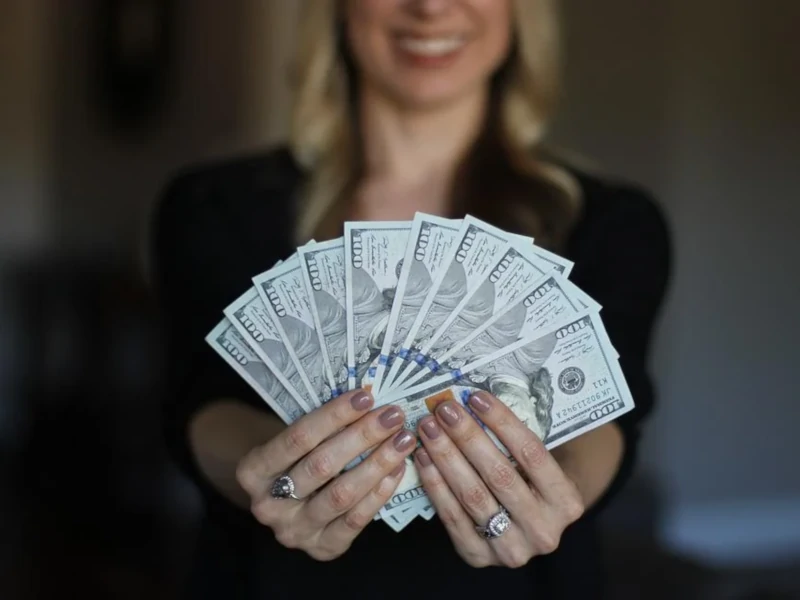 There's no such thing as Cash App free money.
If someone offers free money on Cash App through social media or personal websites, you can be positive that it's a scam.
However, there are legit ways to earn money through Cash App.
Legit Ways to Make Money On Cash App
There are a few legitimate ways to earn money through Cash App.
Using Your Invitation Code
You may receive free money by joining Cash App and referring friends (through your invite code) who do the same.
When you submit a valid Cash App free money code or refer friends and they use your code, you receive $5.
Be wary of promises that you may earn "up to" $15, $25, or even $35 by entering someone else's referral code.
Read our related article, Cash App Invite Friends Get $15 Pending for the steps to use the referral program and why it may not work. 
Cash App Boost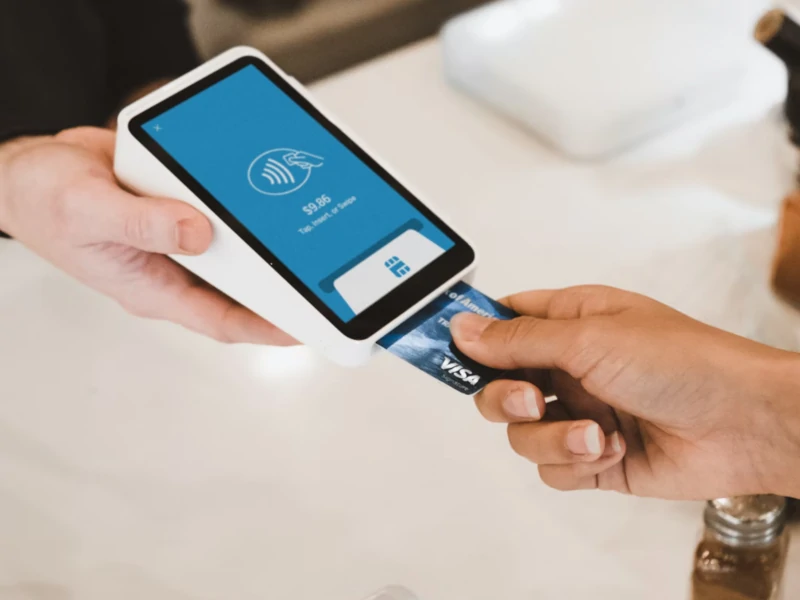 Using the Cash App cash back function can save you up to 15% on food and retail purchases.
By using your Cash Card at restaurants, coffee shops, and other establishments, you can quickly save money with boosts.
Learn more about the Cash App boost function and getting 10% off of your Door Dash orders by watching the short video below!
See our Cash App Boost List 2022 to learn where you can save as you shop!
Survey Sites
Survey sites are a great way to get free money through a sign-up bonus, by completing easy surveys, or by using their shopping portal to get cashback.
Some legit survey sites are Survey Junkie, Swagbucks, Branded Surveys, Inbox Dollars, and MyPoints.
Downloading and Playing Games
Some game apps pay money through Cash App, such as Dominos Gold, 21 Blitz, Solitaire Cube, Spades Cash, and Gamehag.
Read our related article, How to Earn Money On Cash App Fast for more ideas.
FAQs
Is Free Cash App Glitch Money Possible?
No. Cash App has a sophisticated system to transfer money from one account to another and there's no glitch or hack.
The only way someone can hack a Cash App account is by getting the login details.
How Do You Make Money Fast On Cash App?
You may earn free Cash App money legit in a variety of ways:
Signing up through an invitation code.
Sending your referral code to others for signing up.
Activating Cash Card Boosts.
By selling goods or services.
Entering social media giveaways. However, make sure you only participate in real giveaways by Cash App or other big companies.
Purchasing and trading Bitcoin.
Read our related article, Is Cashapp Safe for Sellers? to learn more about how Cash App can benefit business owners!
Is It Safe to Use Cash App?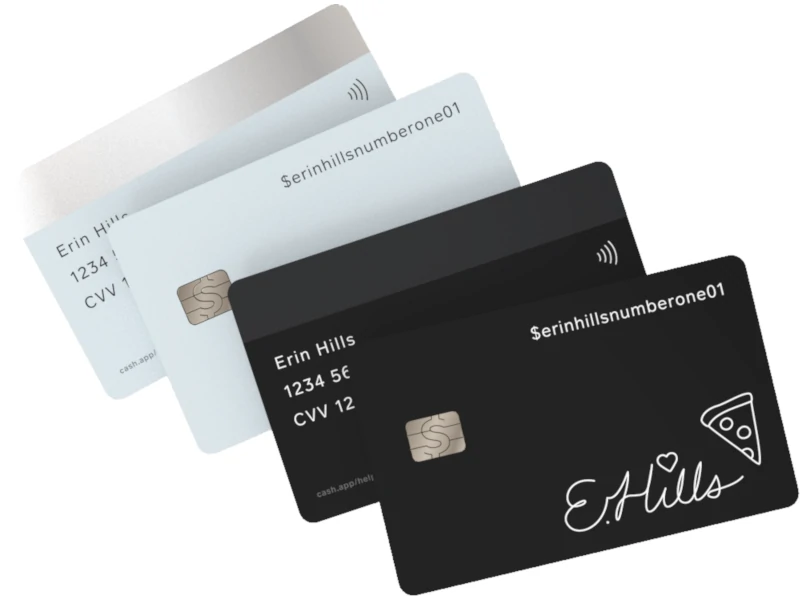 Cash App is 100% safe when used correctly.
It uses cutting-edge encryption and fraud detection technology to secure your data and money.
Any information you submit is encrypted and sent securely to the Cash App servers, whether you're using a public or private Wi-Fi connection or data service (3G, 4G, or EDGE).
Read our related article, Is Cashapp Safe to Use With Strangers? Here's how to protect yourself when sending and receiving money from strangers!
How to Request Money On Cash App?
You can use Cash App to request money from other users.
Follow these steps:
Open the Cash App and login into your account.
Type the amount you want to request.
Click on "Request."
Type the $Cashtag, email address, or phone number.
Enter a reason for your request for money if you want to.
Finally, send the "Request."
The individual you asked for money from has 14 days to accept or reject the request once you make it.
The request will automatically expire if they don't reply within 14 days.
When you receive a payment using the Cash App, it will be immediately available in your balance.