How to Get Cash App Donations for Your Nonprofit or Charity!
Online donation opportunities make it easier for people to raise money everywhere they may be to support charitable causes.
If you want to encounter a fundraising campaign and take donations from the web, it's important to determine which platform is right.
Cash App, a no-frills payment platform, makes it even simpler to contribute money online.
In this post, we'll show you how to get Cash App donations for your nonprofit or charity so that your fundraising experience is quick, easy, and effective.
Cash App Donations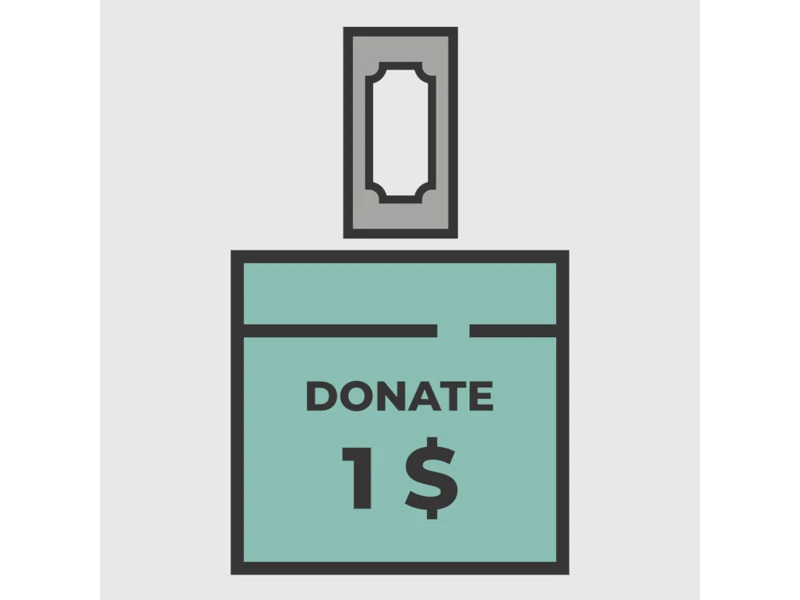 Digital giveaways on social media enable individuals to connect the strength and generosity of internet communities to their everyday lives.
In recent years, it's become more acceptable to ask total strangers for money and financial assistance via social media or other means.
It's increasingly popular on social media to seek donations to pay off student tuition, raise awareness about bullying, or even get help paying your rent.
Requesting donations via Cash App is a simple and straightforward process.
For example, if you're on social media – Twitter, Facebook, Instagram, and so on – you can post about your (and others) financial issues and needs.
You can then include your Cash App data and a $Cashtag from your Cash App account in the post and share it with your followers.
There's no guarantee, but any caring person may come across your post and assist you or whomever you're trying to help.
Read More: Facebook Pay Cash App. Learn how to send and receive money from FB Pay to your Cash App account!
How to Get Cash App Donations
Here are some of the most common ways for receiving or collecting donations with the Cash App.
Use Social Media
You can increase the number of donations by linking your Cash App account to different social networking sites such as Facebook, Twitter, and Instagram.
Make it Easy
No matter how tempting and worthwhile the cause is, if it's difficult to give, many people won't bother.
Making it easy for individuals to give is a no-brainer. This allows people to give what they can without hassle.
Be Honest and Forthcoming
If you, or someone else, is in dire need of help, it's best to be entirely upfront about the problem at hand. People will be more inclined to help if they know that you, or someone you're representing, is truly in need and why.
Donations are more likely to increase when donors are informed where their contribution will go, opposed to vague attempts at raising money.
How to Set Up a Cash App Donation Request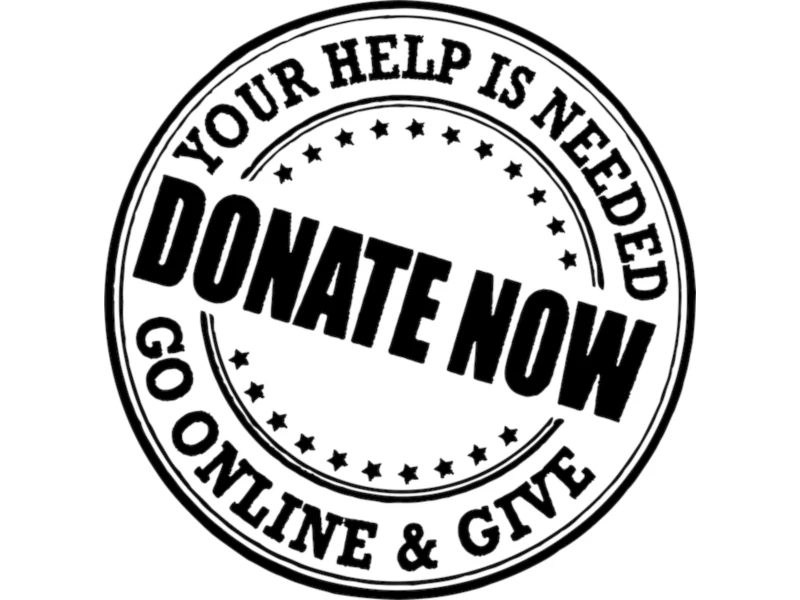 You can use your $Cashtag to ask for help and donations.
Create a Cash App Donations Request:
Install and launch the Cash App on your iPhone or Android device.
To ask for donations, go to the bottom center of the screen and press the dollar symbol "$" option.
Add a monetary value to a request.
Select the "Request" tab from the bottom-left corner.
Choose one or more people to ask for donations from.
You can insert the phone number, email address, or $cashtag.
Make a reminder to them know why you're asking for donations.
Finally, click the green "Request" tab in the top-right corner of the screen.
Read More: How to Invite Friends On Cash App. We show you how to invite your friends to join Cash App and donate to your cause! (+ GET A CASH APP REWARD)
How to Set Up Cash App Donation Requests On Social Media
You can ask for a Cash App donation via your social media posts, which will give you or your cause more exposure.
You may not know the $Cashtag or phone number of everyone you're friends with on social media and it takes a lot of time to ask one-by-one for donations.
In 2020, social media postings resulted in the greatest number of charity donations. Before contributing to a nonprofit, donors typically examine the organization's website and social media sites for news and updates.
In 2021, Facebook postings resulted in the biggest number of charity contributions. 
According to surveys, the most prevalent reason for charity donation was social media posts. Facebook fundraisers generated 1.3% of all online revenue for nonprofits.
Social media postings have been proven to be the most successful marketing source for charitable social media efforts.
So, if you have a good cause, you can write a post about it on social media such as Twitter, Facebook, or Instagram, sharing your $Cashtag.
If any kind-hearted person supports your cause, they can donate directly from their Cash App.
How to Add a Cash App Donations Button to Youtube Channels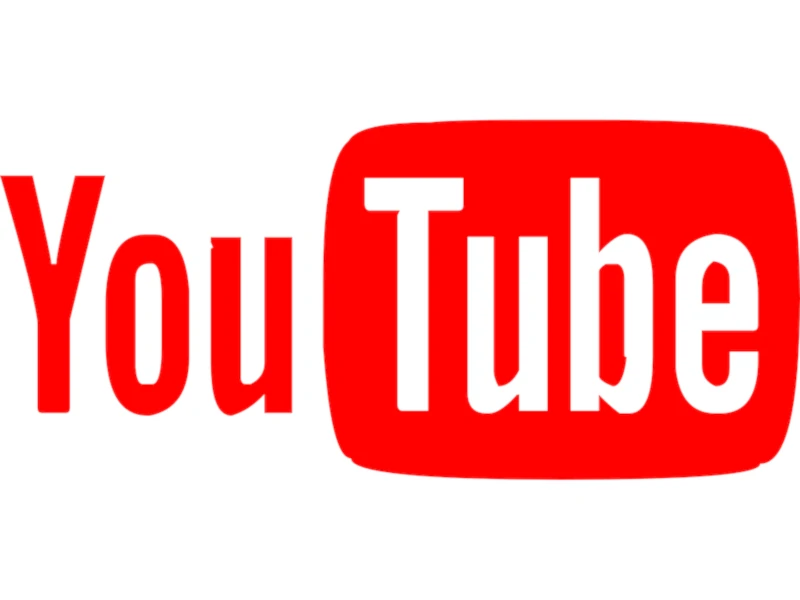 If you don't have a website, you can share your story on a Youtube channel. It's easy to set up and completely free.
Here's how to add Cash App contribution to your YouTube channel:
Login to your YouTube account.
Select your profile from the top right and your channel from the drop-down menu.
Now select a channel.
Select the pencil icon, then edit the link.
Tap the +add tab under custom links.
In the first box, type Donate through Cash App, and in the second box, put your Cash App $cashtag ID.
Finally, tap done.
FAQs
Q: Can Cash App Be Used for Donations?
A: If you have a Cash App account, you can use the service to donate or receive money.
That said, Cash App does not have a donate function. It's used to send, receive, and save cash. Though you can receive and send money using the $Cashtag feature.
Q: How Do You Get Free Donations On Cash App?
A: There are multiple ways to receive money via Cash App for donations.
However, beware of scams. Receiving donations on Cash App is completely free.
If someone asks you to pay any fees for receiving a donation, they may be trying to steal your money.
You can set up your social media, website, or Youtube channel for receiving donations by sharing your $Cashtag.