Why Does My Cash App Have a Negative Balance? SOLVED
Cash App allows you to pay your bills, shop, withdraw money from ATMs, and send money to others. It's a fast and safe way to receive, send, or pay for purchases.
However, one rare problem you may face is having a negative balance on Cash App. You may be asking, "why does my Cash App have a negative balance?"
Here, you'll learn about this issue as well as a step-by-step tutorial on how to fix a negative balance on Cash App.
Can You Have a Negative Balance on Cash App?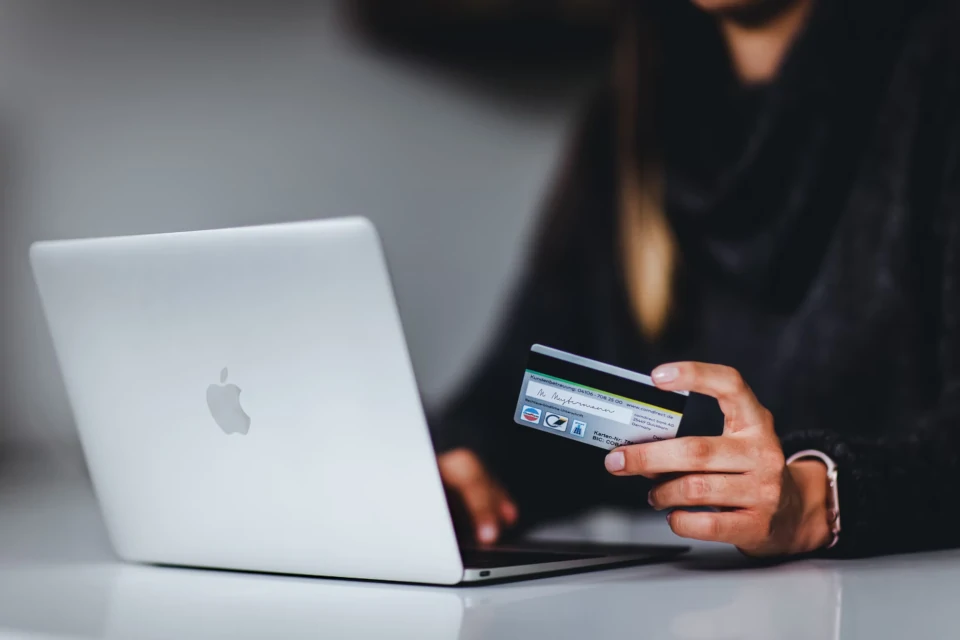 Yes, any user's Cash App balance can go negative.
However, this is an uncommon occurrence and you can simply maintain a minimum level on the Cash App to avoid this problem.
But, other reasons could cause this to occur.
For example, when online shops place a temporary charge when placing an order, Cash App customers will experience negative balance concerns.
When the goods are shipped, they charge you for it.
However, there should be a sufficient balance for charge deduction at that moment.
Below you can check out the causes of why you may have a negative balance.
If you merely want to know how to cure a negative balance on Cash App, check out our full tutorial.
Why Does My Cash App Have a Negative Balance?
After-purchase costs and extra expenditures like tips might knock your balance down.
For example, online merchants may temporarily charge your account when you place an order and then charge it again when your purchase ships.
A restaurant may temporarily hold your account and process it later with the tip when you ask for the bill.
Then, if your Cash App balance isn't enough to cover the late fee or the extra tip, you may fall negative.
Insufficient Funds in Cash App
A lack of cash is the most common reason for a negative Cash App balance number.
When you buy anything and don't have enough money in your Cash App to cover a late charge or a tip, your balance may go negative.
Cash App must recover the expenditures, even if this means a negative balance.
Late Secondary Charges
Secondary charges might also cause a negative balance, such as agreeing to pay extra fees or tips.
The late extra charges may surprise you because direct costs rarely include secondary expenditures.
It's not your fault and you didn't screw up the app. It's because the merchant overcharged you.
Temporary Hold of a Charge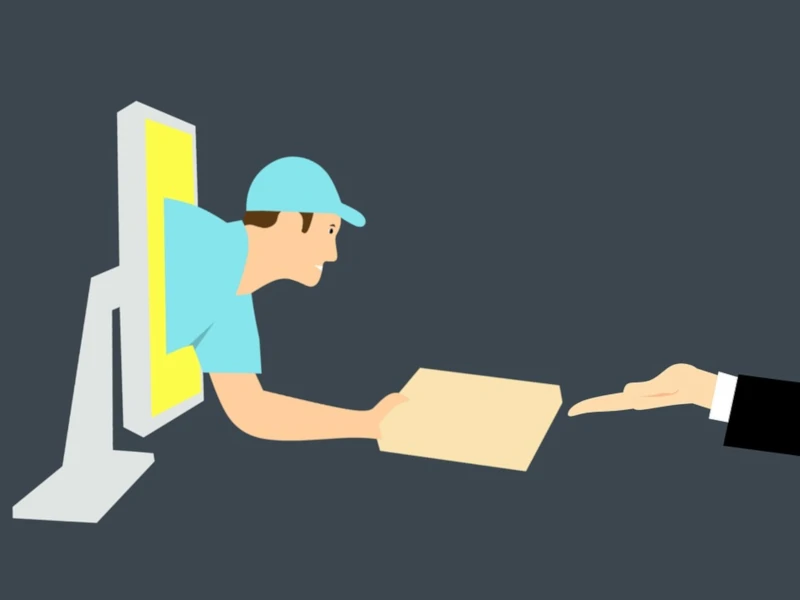 Online merchants can also temporarily hold a charge, resulting in a negative Cash App balance.
This overdraft may occur when you make an internet purchase.
Even if you made the payment and Cash App acknowledged it, the procedure must be completed because the merchant has not yet charged you.
On the other hand, some suppliers charge the full price after the products are delivered. Meanwhile, retailers have suspended the fee.
When retailers request a chargeback, they receive the entire amount, even if you don't have it in Cash App.
As a result, the Cash App balance becomes negative.
Someone Disputed Charge On You
We discussed how a store might reclaim money that was previously kept for some reason, but what if someone disputes a charge against you?
Someone challenging a charge against you might also result in a negative balance, and it can happen for a variety of reasons.
For example, you may have accepted a monetary gift on Cash App by mistake.
In that case, the person who paid you money by mistake might fight the charge by contacting the bank and other official procedures.
If the charge is genuine, Cash App will repay the expense from your account, even if your balance is negative.
That's all, folks. These were all plausible explanations for a negative Cash App balance.
Can You Spend More Than Your Balance on Cash App?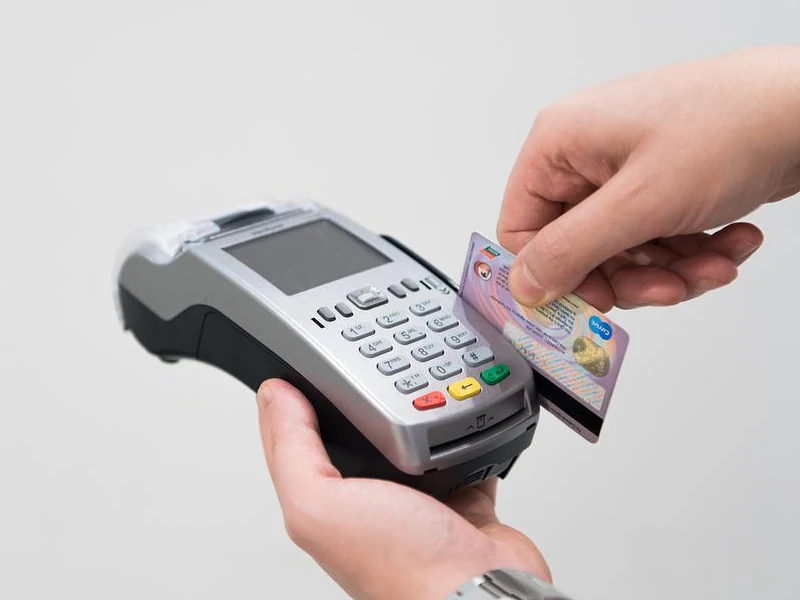 No, not on purpose. 
When you sign up, you agree not to conduct purchases or transactions that exceed your balance, and you agree that Cash App has the right to reclaim any negative balance.
Basically, you can only make purchases with your Cash Card if you have money in your Cash App Balance.
You can, however, spend money that was unintentionally transferred to you by another individual.
Your account will be negative if they request a dispute after you've already spent the money.
In theory, you cannot overspend on Cash App, but there could be a problem if you used someone else's money.
Read More: Cash App Payment Says Completed but Not Received. We discuss what may be causing this issue and what you can do to get your payment to go through.
Can I Overdraft My Cash App Card?
You must contact your bank directly to overdraft the Cash App card. Several banks in the United States allow overdrafts, however, they impose a fee.
Only payments are accepted in the Cash App, but Cash App allows you to overspend in a variety of situations.
Does Cash App Charge Overdraft Fees?
No. Just a nice reminder that there are no overdraft fees while using the Cash App or Cash Card!
That being said, an overdraft fee is levied when a payment exceeds your bank's available balance and your bank covers the transaction as part of an overdraft protection program.
Therefore, your bank may impose overdraft or clearance fees, but Cash App does not.
How Do I Get Rid of a Negative Balance on the Cash App?
Users only need to recharge their Cash App account to get rid of the negative balance. This implies you must deposit funds to maintain a minimum balance.
Nothing more can be done to resolve the issue of a negative cash app balance.
We discussed the causes of a negative balance in the first section of this article. Now let's talk about how to fix it.
Ensure Cash App Has Enough Balance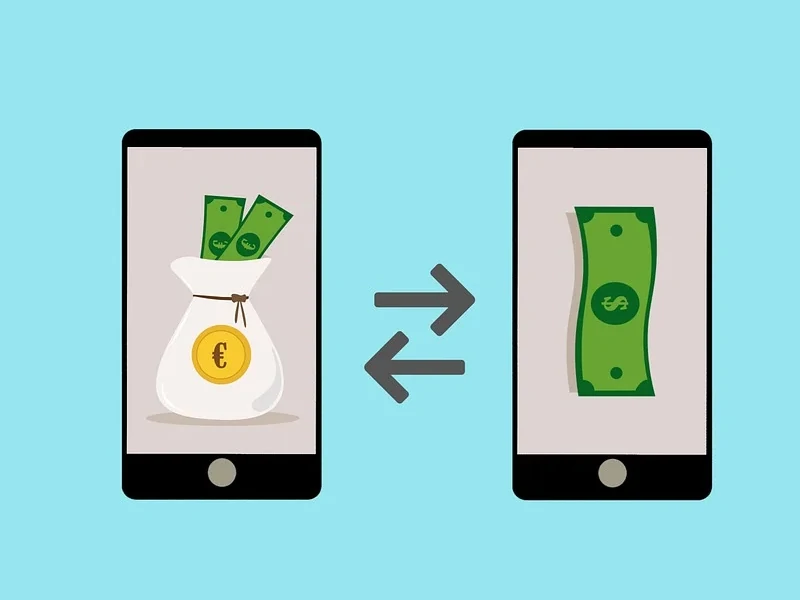 The apparent and simple solution to a low Cash App balance is to keep your Cash App account topped up.
If you are considering cashing out your Cash App account, it is conceivable that you will have a negative balance.
If you don't have enough in your Cash App, an overdraft may happen if you just made an internet purchase or tipped at a restaurant.
Do Not Spend Money That Has Been Put on Hold
Occasionally, a payment amount is reimbursed back to a user's Cash App.
For example, some shops may halt a transaction until the client receives the merchandise, meaning the money is held until the product is delivered.
Keep in mind that both users and Cash App have accepted the transaction.
That's why shops are paid even if the user doesn't have enough money. In that instance, Cash App pays the store even if the balance is negative.
Just be careful not to spend the pending transaction.
Bank to Cash App Transfer
If your Cash App balance is already negative, then there is only one solution.
Just load your Cash App. You may even fill it with Cash App or you may do it online with a bank transfer to Cash App.
Then you send funds to your Cash App account. The negative balance will be removed, and you may use Cash App to send money or buy goods again.
Do Not Accept Money From Unknown Sources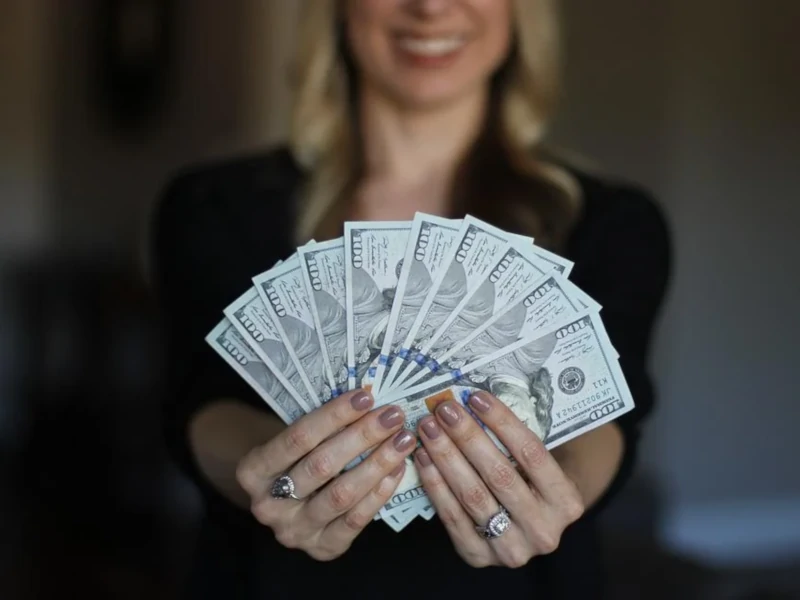 Cash App users may request and give money to others simply by entering their email address, $Cashtags, or phone number.
And if you ever receive a monetary gift from an unknown source, find out who it was. Don't spend it right away! There are various reasons for this.
It might be a scam or a mistake. If the person who gave you the money requests a dispute, Cash App will debit your account if the case is valid.
So why take the money? The simple answer is don't because it is unusable, and it is a waste of time.
FAQS
How Long Can Your Cash App Be Negative?
It is best not to let the App amount go negative for too long. If you have the capacity, you should top up your Cash App Card sooner.
While this App won't charge you for a negative balance, your bank may.
If you borrow money through Cash App, you have one month to repay it. The loan maximum is $20-200, with a 5% interest rate.
Why is My Cash App Balance Wrong?
Maybe your money may have been sent to a different $Cashtag, phone number, or email address.
So, it won't appear in your transaction history or balance.
Also, changes made after a transaction and secondary costs like gratuities might reduce your balance.
But, Cash App keeps an eye on your account for unusual activity.
If they suspect a fraudulent payment, they will cancel it to avoid charging you.
Your cash is refunded to your Cash App balance or associated bank account when this happens.
Read our related article on Cash App Suspicious Activity to see what Cash App marks as unusual and how to fix it!
Is Cash App Taking Money Without Permission?
If you discover a Cash Card payment you did not approve, Cash App advises you to contact the merchant immediately to cancel the current transaction.
It may take up to 10 business days to obtain a refund.
Hotels and gas stations may keep Cash Card payments that show in your transaction history for a limited time.
The funds will be returned to your Cash App when the hold is released. Typically, it takes 10 business days.
Can You Overdraft Cash App for Gas?
In some cases, temporary authorization holds might cost you up to $100. You will be charged for the gas you desire in a subsequent transaction.
Therefore, you may prevent this by paying at the register first.
It is more vital to examine your bank's policies than a gas stations.
Moreover, the United States Treasury Department requires your authorization before authorizing overdraft debit transactions and costs.
So you may overdraw your account at any gas station, providing your bank permits.
Your bank's overdraft policy determines the amount of money in your account, how much you spent, and how much you overdraw.
Read More: Gas Stations That Take Cash App Near Me: Locations GUIDE. Here's what you need to know about using your Cash Card at gas stations near you!
Is it Possible to Borrow Money Using Cash App?
According to a 2020 TechCrunch story, Cash App does give loans ranging from $20 to $200.
Cash App tried the Borrow function with a restricted rollout to 1,000 customers.
While Cash App has not revealed the status of that testing, the app does state that Borrow is still not accessible to all clients.
Read our related article, How to Borrow Money From Cash App (Can You Get LOANS?) to learn more!