Cash App Unusual Activity – FIXING Transfer Declined Error
The Cash App "unusual activity problem isn't unusual for users to experience when purchasing things through their Cash App account.
If you have problems using your Cash App funds to make transfers, receive money, or make payments, this guide is for you.
This article will discuss Cash App unusual activity issues and how to fix a "Cash App payment declined due to unusual activity" problem.
What Does "Cash App Payment Declined Due to Unusual Activity" Mean?
Cash App is likely one of the most popular payment applications among users in the US and the UK.
However, there may be times where your payment is declined due to Cash App unusual activity.
Aside from the standard functions like transferring money, Cash App also allows you to buy Bitcoin, buy items online, deposit checks online, etc.
Users report a problem where the app displays the message "Cash App payment denied due to suspicious activities."
This article will go over the solutions for resolving the "Cash App payment refused due to suspicious activity" issue, but first, we will examine why this specific issue has arisen in the first place.
Read More: How to Verify Cash App Bitcoin. Looking to buy and trade Bitcoin through Cash App? Here's what it takes to verify your account and start using Bitcoin!
Unverified Users
The most common cause of the Cash App unusual activity problem would be payments made by non-verified Cash App users.
To make payments in excess of a predefined limit, peer-to-peer payment services require user authentication.
Cash App is no different from making sure users are real people and not using it with unverified or fake identities.
See our related article, Can I Use a Fake Name On Cash App? for more information on issues with fake identities.
Fraudulent or Suspicious Payment
A possible fraudulent payment is also a primary cause of Cash App's 'payment declined due to unusual activity' concern.
This, according to Cash App, is done to protect users against a potentially fraudulent payment.
Furthermore, by canceling the payment, Cash App stops the user from transacting with a fraudulent source.
Entering the Wrong Pin On Multiple Occasions
Like other payment applications, Cash App provides a PIN-protection function for transactions to keep payments safe.
To proceed and complete payment, the user must enter the Cash App PIN.
If the user enters the erroneous password, Cash App prompts the user to enter the PIN again.
However, the PIN can only be re-entered a limited number of times.
If this limit is exceeded, Cash App will prevent the user from advancing even if the proper PIN is supplied.
Incorrect Information and/or Invalid Cards
It's critical to enter the right card information to avoid Cash App unusual activity issues.
Blacklist of Cash App Fraud Detection
Cash App includes a fraud detection system that recognizes sites, online retailers, and other sources that Cash App customers have previously reported.
If a user attempts to make a payment to any of these blacklisted sites or sources, Cash App will stop the transaction and display an error number.
The video below further discusses why Cash App may decline your payment for your protection:
Bank May Block a Transaction
You may have a Cash App unusual activity problem because the bank affiliated with Cash App has blocked a transaction.
While some banks refuse to work with such applications, others are taking their time warming up to them after realizing that the trend is here to stay.
It may take some time to resolve if it is a bank issue, but it should be completed.
Other common explanations for this include:
Your account has insufficient funds. This notice may appear if you attempt to make a payment that is more than the number of funds in your account.
You might have encountered a payment gateway outage.
The recipient's server may be down, which can happen from time to time.
How to Fix Cash App Card Declined Due to Unusual Activity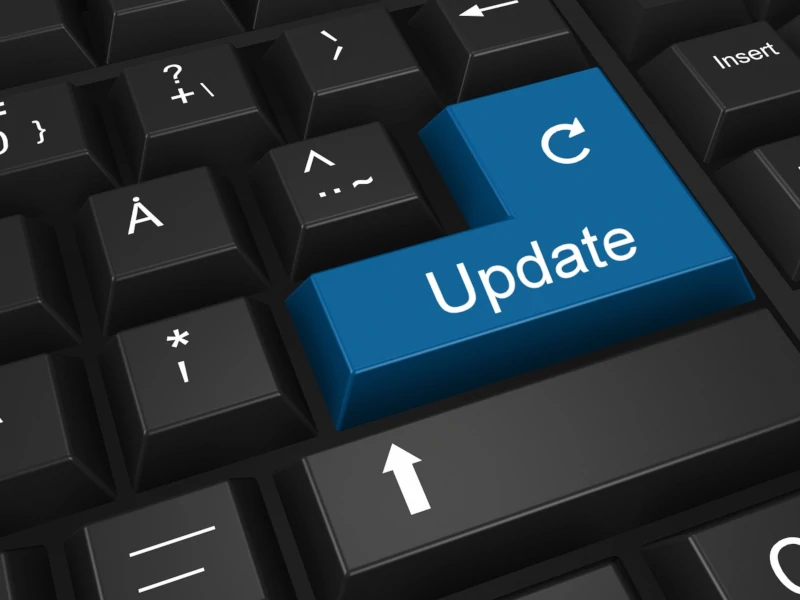 We discussed various probable causes of "Cash App payments declined due to unusual activity" in the first part of this post.
Now we'll talk about how to repair the problem.
Start With the Basics
Always start with the basics first. Sometimes silly mistakes can cause the most problems.
If that is the case, here is what you should do first:
First, update your Cash App.
If your internet connection is bad, try to improve it.
Do not use a VPN.
Clear the cache and cookies from your app's settings.
Check that the date and time on your phone are correct.
Verify Your Identity
If you haven't verified your ID already, do it.
Verifying your identity allows you to make larger transactions more often. 
Do Not Re-Enter Wrong PIN
If you're using your Cash App Card for the first time in a while, you may have forgotten your Cash App Card PIN.
Cash App recognizes this problem and allows you to attempt to re-enter the PIN.
However, there are certain restrictions to attempting to re-enter the PIN multiple times, which are in place for security reasons.
If you have forgotten your password, do not repeatedly input the incorrect PIN, as this might aggravate the problem and cause Cash App to ban your card.
If this is the case, try to recall the PIN and only then use it to complete the transaction.
Create a Positive Transaction History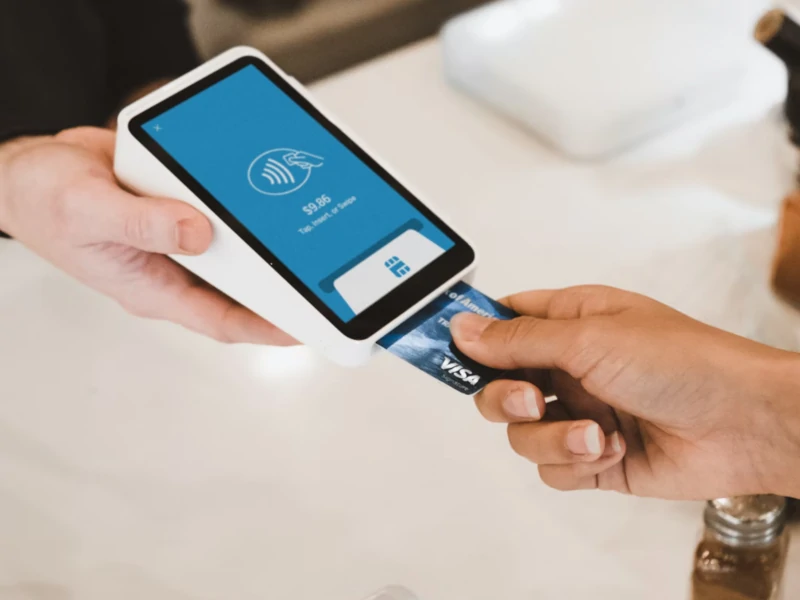 Creating a positive transaction history is more of a preventative measure than a solution to the Cash App unusual activity problem.
According to Cash App, a user must maintain a transaction activity with Cash App.
This implies that if you haven't used your Cash App Card over a long period of time, say 6 months, there's a good chance you'll have payment troubles.
To avoid this error, you must use your Cash App card frequently.
If you don't regularly use your Cash App Card, the Cash App system will display the error notice to an inactive Cash App account as a preventative measure.
Keep an Eye On Your Spam History
Cash App monitors all of its users, and if you're regularly involved in fraud efforts, your payments will be denied more frequently.
The solution is simple: avoid any fraudulent groups, and you'll be able to send money as much as you like on Cash App!
Contact Cash App Support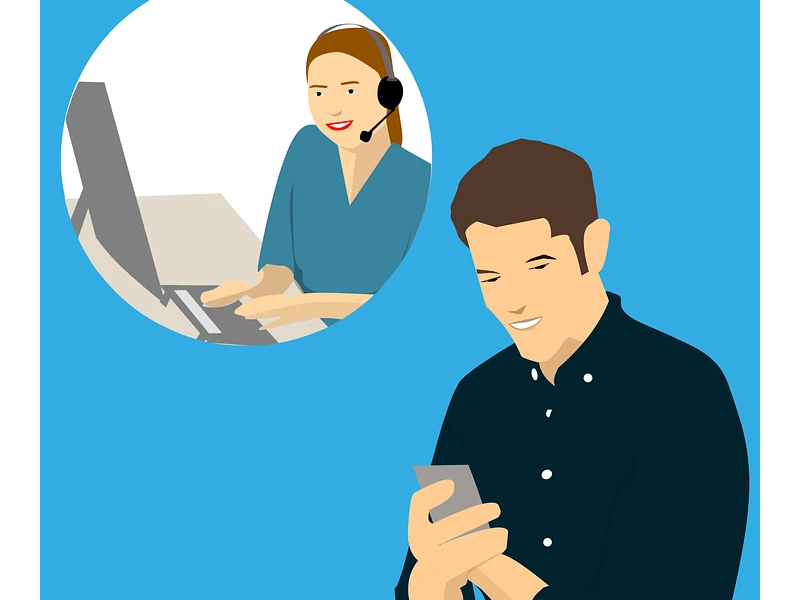 If you've tried all of the above methods and still have Cash App unusual activity problems, the Cash App systems may have fined you.
These automated punishment mechanisms prevent users from doing any big activities on Cash App.
However, the machine learning and AI system may mistakenly punish a user.
It's a relatively frequent problem, so don't be concerned. To resolve these concerns, contact Cash App suppor at 1-855-351-2274.
When Does Cash App Consider a Transaction Suspicious?
If a specific action surpasses a certain level of fraudulent activities, a Cash App notice will show in your cash Cash App card balance. 
Here are the potential issues triggering Cash App unusual activity:
The user has been involved in fraud.
The Cash App team has fined the user for entering incorrect PINs while completing transactions.
The user has not been confirmed on Cash App.
The user's transaction history is unusual.
The user is linked to a VPN connection.
Fake support calls were made impersonating Cash App representatives to other users.
If you observe any unexpected activity on your Cash App balance, you should cease using the app immediately and inform the support team.
FAQs
What is Suspicious Activity On Cash App?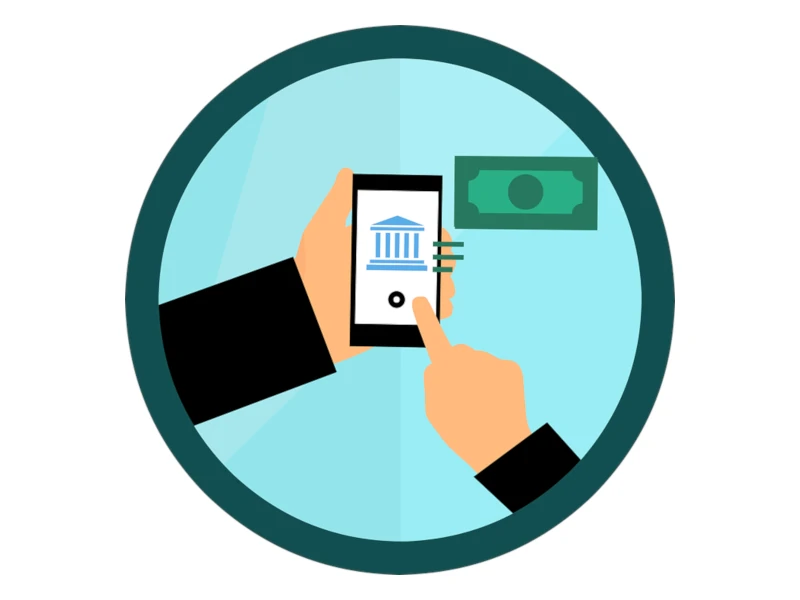 Suspicious activity on Cash App means transactions that are out of the ordinary.
This may happen when you are using an unverified account and continuously try to exceed the limit of transactions.
In addition, if you are sending, and especially receiving, a lot of money from contacts not on your list, it may raise concerns.
The best practice is not to send or receive money to or from strangers on the internet.
When somebody is offering anything for free or ridiculously cheap, there is a very good chance that they are a scammer.
Cash App regularly investigates and takes necessary actions against suspicious activities or transactions.
You can contact Cash App support at cash.app/help if you receive a suspicious social media message, email, text message, or phone call regarding Cash App. 
Why Does My Cash App Keep Declining?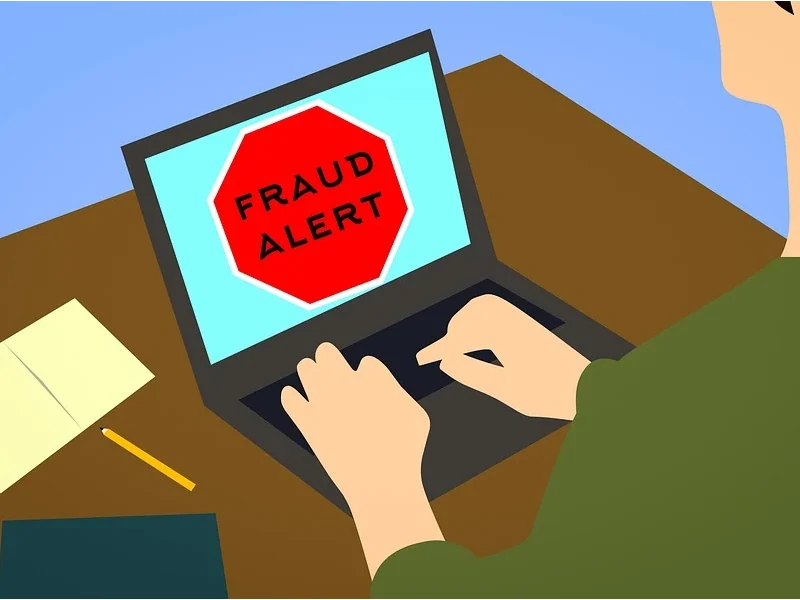 If a potentially fraudulent payment occurs, Cash App will cancel it to prevent you from being charged.
This is just one of many potential reasons for having your Cash App declined.
You may be declined if using an expired Cash Card, entering incorrect card details, using an outdated Cash App version, a bank declining a Cash App payment, using a weak internet connection, or not having enough balance.
How Do I Dispute a Purchase On Cash App?
Tap the Activity tab on Cash App and "…" in the upper right corner to choose the transaction in question.
Select "Need Help & Cash App Support" from the drop-down menu and "Dispute this Transaction."
How Do I Report Unusual Activity On Cash App?
The best way to report any unusual activity on Cash App is to use the app's report feature.
You should contact support immediately if you notice anything suspicious through your app or at https://cash.app/help to report the incident.
Cash App will then investigate the issue and take necessary action.
Why Am I Getting a "This Transfer Was Declined by Your Bank" Error?
Your bank can decline a transfer if it does not have sufficient funds, it is frozen, the card number is incorrect, or the expiration date is incorrect.
If the transaction fails, you might wish to contact the bank.
But before that, try completing it again after double-checking all the details. 
Do Cash App Representatives Ask for Sign-in Code or PIN?
NO. A Cash App customer support agent will never ask for your sign-in number over the phone, on social media, or through any other means.
It's a scam if someone posing as a Cash App customer support agent asks for your sign-in code or PIN, asks you to pay money, or asks for personal information.