What Places accept Cash App and Cash Card?
Are you looking for a way to pay in-store with the Cash App? Then don't look any further! All of your answers can be found right here.
Cash App is one of the fastest-growing online money transfer and peer payment service providers, quickly building a name for itself and collecting a large user base. As hard as it is to do your financial things without a Cash App prepaid card, the company has come up with a few ways to help you.
Basically, if you have a Cash App card, you may use it anywhere that accepts a Visa card.
However, there are only a few stores (both physical and online) that accept Cash App online payments. Don't be concerned! You can use your cash card to pay for your transaction in the same way that you would any other standard debit card where VISA is accepted.
What stores accept Cash App payment?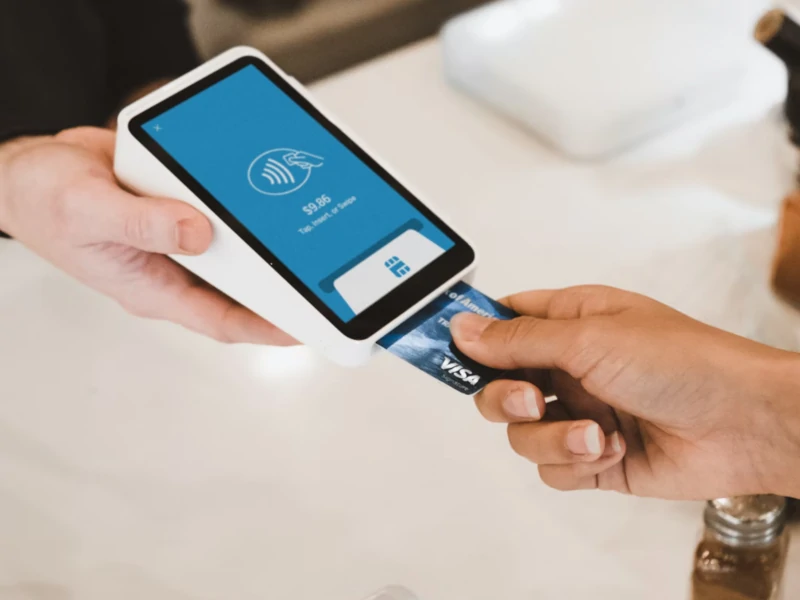 Cash App's Peer-to-peer payment platforms enable people to pay bills and send money to friends and family using their smartphones.
Cash App payments are accepted at all stores that accept Visa payments. The Cash Card, which is a free debit card, also lets users pay bills for different transactions right from their balance in the Cash App.
Cash App users can make payments with Cash App by linking their cash cards to Google Pay and Apple Pay.
Connect the Cash Card to Google Pay or Apple Pay to make payments directly from your Cash App balance.
Here are a few examples of online stores that accept Cash APP.
Walmart, Adidas, Nike, Coach Outlet, Abercrombie & Fitch, Under Armour, DSW, Crocs, Athleta, GameStop, Dick's Sporting Goods, Home Depot, Fanatics, Instacart, Nordstrom, Macy's, Samsung, Sur La Table, Hulu, Wayfair, etc
Read our related article on How to Transfer Money From Apple Pay to Cash App. We show you step-by-step how to transfer your funds!
Stores that accept cash in lieu of a credit card
If you have the cash app card, any US website that takes VISA will accept your cash app debit card, which includes both online and offline platforms.
To make a payment, select the Cash App as your payment method. In addition, the merchant's $Cashtag is another payment option.
The Cash Card can be used in conjunction with digital wallet payment options like Apple Pay and Google Pay at any store that accepts both. All you have to do is attach your cash card to it and use it to make a payment.
How to Pay in-Store Using the Cash App on Your Phone
To pay with your Cash APP at stores, simply follow these simple steps:
Login to your Cash app account on your mobile device,
Enter the amount you want to send.
Select the "Pay" button from your device screen.
Enter your email address, phone number, or C
Desktop site experience As a customer, to complete a Cash App payment for an online transaction on a desktop browser
Cashtag/username.
Enter any payment-related notes here.
Now, press the "Pay" button.
The payment will be delivered to the payee immediately.
Return to the Cash App home page.
Note: The payment will be declined if their Cash App has no linked payment source. Besides, the payment will be denied if there are no linked payment sources and the Cash App balance does not cover the cost of the transaction.
How to pay with the Cash App without a card at a store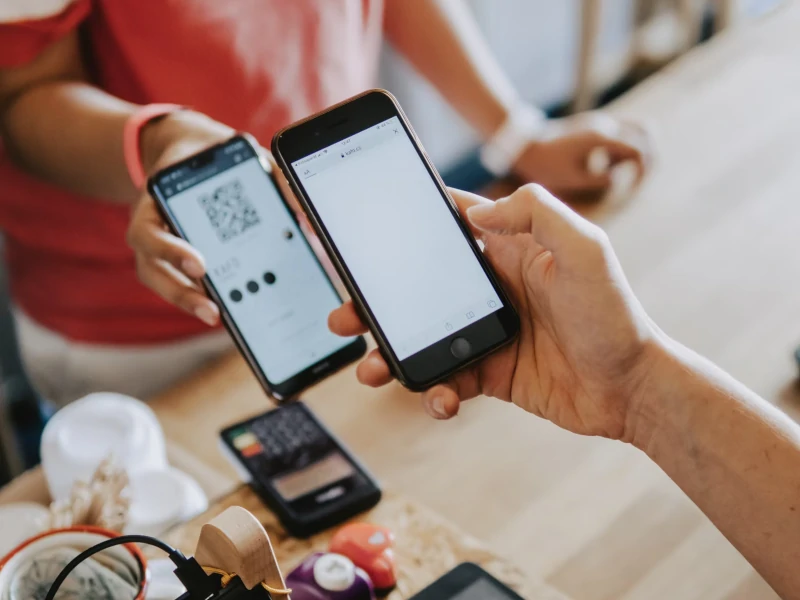 To purchase in-store with the Cash App without a card, follow these steps:
Use the Cash App on your mobile device.
Set the desired payment amount.
To pay, click "Pay".
Enter the store's email, phone number, or cash tag.
Mention the payment and purchase.
Click "Pay" to pay.
Can you buy food online with the Cash App?
Yes. If you use the Cash App, you can pay for your food online through the app. This is a debit card that functions just like any other debit card and allows you to make online purchases whenever you want. During checkout, choose Cash App Pay as your payment method and you are good to go. Dunkin' Donuts, GrubHub, Chick-fil-A, Boxed, Baskin-Robbins, and Goldbelly are among the online food ordering services that use the Cash App directly.
FAQs
Can you pay with the Cash App at stores?
Cash App users can pay with their Cash App balance or a debit or credit card linked to their account. The Cash App can be used for both online and offline purchases that accept VISA payments. Target, Forever 21, Amazon, Walmart, and Lululemon are just a few examples. Active customers can also use their cash cards in these establishments.
Does Walmart accept Cash App?
Yes, Cash App users can add funds to their accounts at any Walmart in the US. Using your Cash App card at Walmart is a simple process. All you need to do is find the nearest Walmart store. Ask the cashier to load money into your Cash App wallet. However, Walmart charges a fee to load money onto a secret Cash App card.