Can I Overdraft My Cash App Card at ATM? (Cash App Borrow)
Are you searching on the internet, can I overdraft my cash app card at ATM?
What happens if you don't have enough money in Cash App?
Is it possible to overspend on a Cash App card?
We know you have concerns, and this post will offer you all of the answers. On your Cash App, we'll go through everything you need to learn about overdrafts.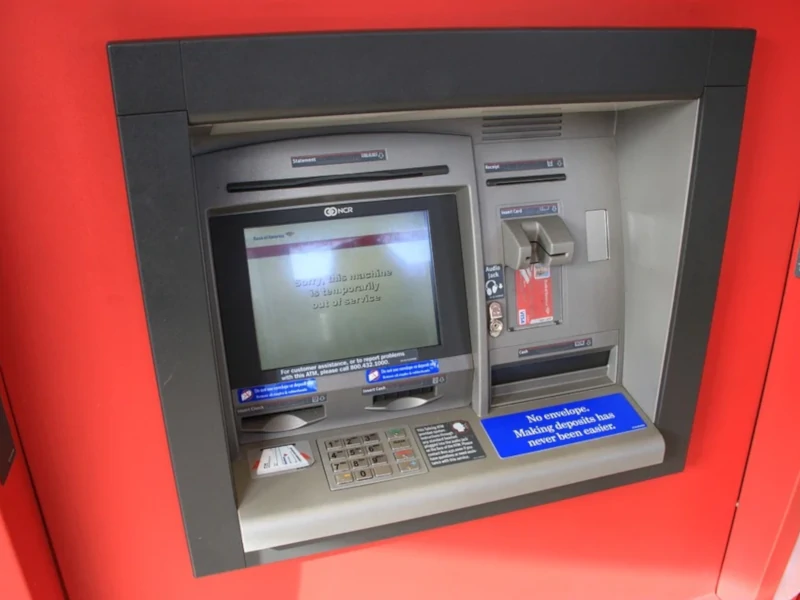 So, continue reading.
Can You Overdraft Your Cash App Account?
Yes, you're allowed to overdraw your account on the Cash App. However, you're not fully in control of paying overdrawn balances yourself. If you perform a transaction and do not have enough money in your bank account, it will decline in negative increments.
Can You Overdraft a Cash Card at an ATM?
No, you can't overdraft your Cash App Card at an ATM booth. The Cash App has a debit card feature so that you can hold or withdraw directly from your bank account.
Cash App has an automated overdraft option. It occasionally overdrafts the Cash App account to push the pending payment or secondary charges you have previously accepted.
Note that overdrafts may result in a negative Cash App balance.
The good news is, Cash App won't charge you more for overdrafts.
Read More: What's Pending Mean On Cash App? New to Cash App? Here's everything you need to know about pending transactions.
Can I overdraft my Cash App card at gas pump?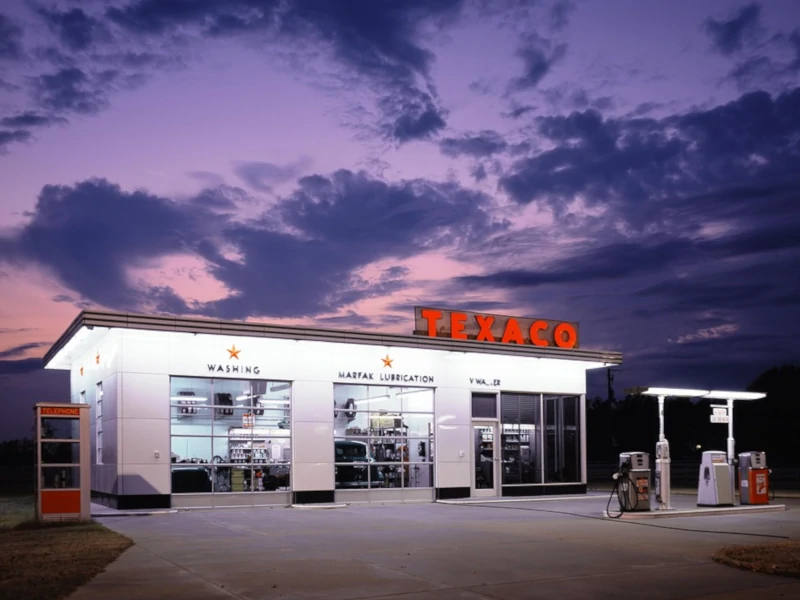 Yes. Gas stations may put a temporary permission hold of up to $100 on your Cash Card. Your gas bill will be charged subsequently as a separate transaction, releasing the authorization hold. To circumvent this problem, pay the cost of gas you want at the pump before you pump.
Read More: Gas Stations That Take Cash App Near Me: Locations GUIDE. Learn all about using your Cash Card at gas stations!
How much can you overdraft Cash App card?
The more appropriate question would be how much you can borrow from Cash APP.
Cash App provides loans ranging from $20 to $200. You must repay the loan in four weeks and pay a flat interest rate of 5%. (When compounded over a year, that equates to a 60 percent APR, which seems hefty but is far lower than the usual payday loan.)
If you do not pay off the loan before 28 days, you will have an extra 7-day grace period before Square and Cash App begin charging 1.25 percent (non-compounding) interest each week. You will also be unable to obtain a new loan if you have already defaulted.
How To Borrow Money From Cash App Borrow
If you need money before your next paycheck, Cash App Loan money might come in handy. The procedure of sending and receiving money via CashApp is simple, especially because no previous warning is required before receiving payments.
Follow these steps to borrow money:
Launch the Cash App.
Tap on the Cash App balance in the lower left corner.
Navigate to the "Banking" section.
Look for the term "borrow" in the dictionary.
If you see the word "Borrow," you can apply for a Cash App loan.
Select "Borrow."
Select "Unlock."
Cash App will inform you how much you can borrow.
Agree with the terms and conditions of borrowing money
Finally, select "Accept" to borrow
Read our related article, How to Borrow Money From Cash App (Can You Get LOANS?) for a more in-depth guide to borrowing money from Cash App!
How to Fix an Overdraft on Cash App?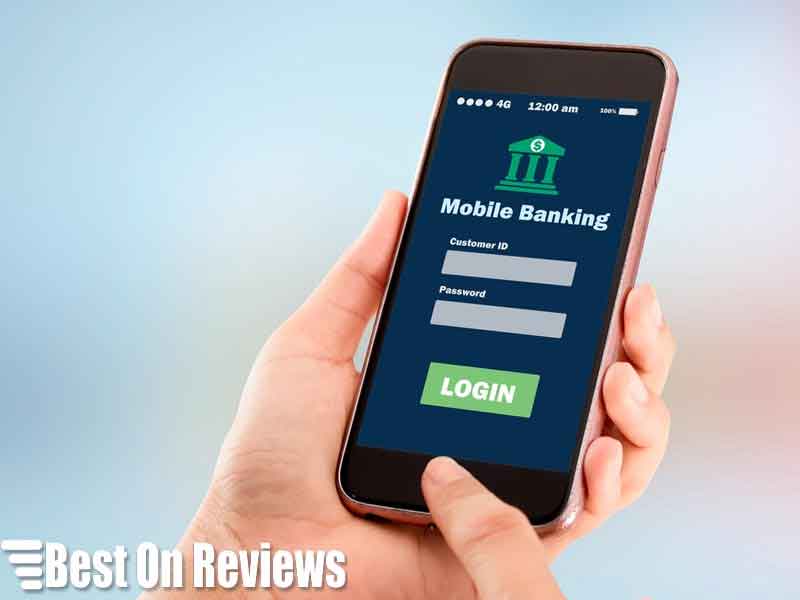 A negative balance should not pose an obstacle. You can fix it on your own by following a few standard steps.
An overdraft is being resolved in most cases once you deposit money to one of your Cash App accounts.
Let's see how you can do it.
Direct Paycheck Deposit
The easiest way to deal with this issue is to share your job number with your Cash App. They're going to pay you then directly. The deposit will clear the negative balance.
Using a Credit Card
You'll need to supply your credit card information, along with your address and phone number, to confirm your address and the total amount of your bill.
Depositing From a Bank Account
Deposits can be made to solve any account balance difficulties. A simple bank transfer will take care of any negative balance.
Remember to fund your account with enough funds to cover any overdraft fees plus a little extra. This way, you'll avoid future issues.
It's also worth remembering that technical glitches might result in a negative balance reading. If you've tried everything and the issue continues, you may contact Cash App support.
FAQs
Can Your Cash App Card be Used at an ATM?
Cash Cards will function at any ATM anywhere in the country where you require only $2. Most ATMs will charge an additional charge for using a card belonging to a different bank.
What Does It Mean When Your Account Is Overdrawn?
An overdraft occurs when you spend more than you have available in your account. When your account reaches a negative balance, it signifies you didn't have enough money to complete the payment. Cash App will overdraft your account in that event. In theory, you owe this cash to your bank.
What is Cash App's negative balance?
Bills that show up months later and other costs like tips might hurt your credit. Online retailers may temporarily charge your account when you order and then charge it again when your order ships. Whenever you request the check, a restaurant may temporarily hold your account and then process it with the tip. If you don't have enough funds to pay the late fee or the extra tip in your Cash App, you may lose money.