Cash App Balance – HOW TO Check Online or Without the App
If you're not sure where to find your Cash App balance or how to check it online or without the app, this guide is for you.
We'll be exploring everything you need to know about your Cash App balance, including how to check Cash App balance using your phone or the web.
You'll also discover how to check your Cash App Debit Card balance.
How to Check Cash App Balance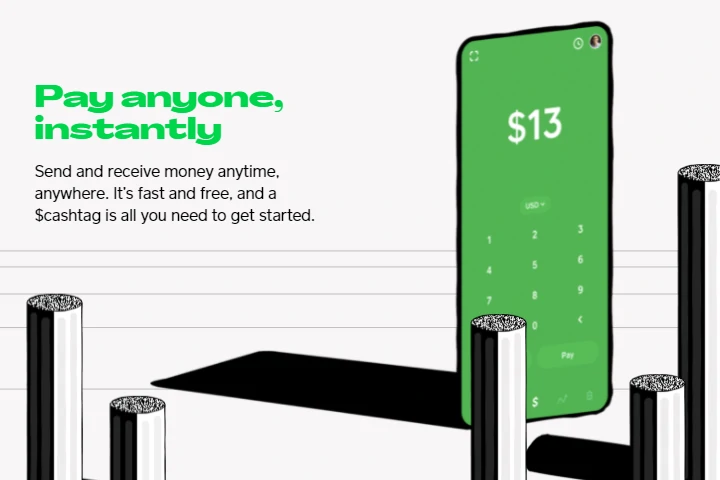 To check your Cash App balance, open Cash App on Android or iPhone and sign in to your account.
Your Cash App balance will be visible on the primary account dashboard.
You may also call 1-800-969-1940 and ask customer service for your Cash App card balance.
You may also go to the Cash App's official website and log in to your account.
After logging into your account, go to the balance page to check your balance.
We will discuss each method in more detail in the upcoming sections.
How to Check the Balance On Cash App
It is quite simple to check the available balance on the Cash App.
The good news is that you can find out how much money is still in your wallet with a single tap.
Follow these steps to check your Cash App balance from your app:
Unlock your phone and access the Cash App.
Then, log in to the Cash App.
Now, on the home screen, pick the balance tab with a "$."
The next screen will display the amount of money in your wallet.
To add the balance to your wallet, go to the "My Cash" tab on the home screen and tap the "add money" button.
How to Check Balance Without the App
It's also possible to check your Cash App balance online without using the Cash App.
The Cash App also allows users to check their account balances by dialing its customer service hotline.
You can ask for a 12-month transaction history of your funds. This information is on their website and in the app.
You may also request written data on up to 24 months of transaction history from Cash App.
Check Cash App balance On the website
Cash App allows you to check your balance from their website as well. The steps are as follows:
Go to Cash.App
Click on the login button.
Next, click "send me code".
Now retrieve the security code on your phone or email and input it into the form.
Then click the sign-in tab.
Click the balance tab to see how much Cash App money you have in your wallet on the following page.
Check the Cash App Balance Using the Cash App's Customer Service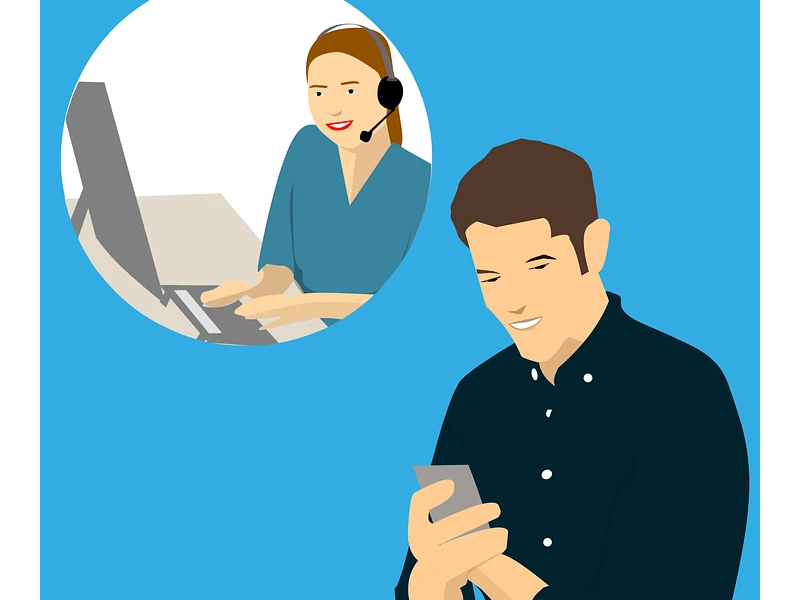 If the other ways don't work, this method may be useful.
Follow these simple steps to check Cash App balance by contacting the Cash App's customer service:
Launch the Cash app on your smartphone.
Sign in to your account.
Using your web browser, navigate to the Customer Support option in the Cash App.
To find out the current balance of your card or account, contact the Cash App support staff and validate your account with specific information about your Cash App account.
You can also contact the customer support team on their official website.
To do so: 
Go to cash.app
Access your account by logging in.
Continue to the bottom of the page and click on the Contact Support link.
Navigate and find the right section for your problem.
Select "Contact Support."
Once connected with the Customer Support Team, just ask them for your Cash App or Card balance.
They will request certain account information for verification, and after validating some information related to your Cash App account, they will provide you with your current Cash Card balance.
Aside from the amount, you may request 24 months of transaction history for your Cash App account and manually download the account statement from your Cash App account.
How to Check My Cash App Balance by Phone?
You may find your balance by phoning them directly without signing into an account or checking their website or app.
Contact their official toll-free number 855-351-2274 to obtain automated directions over the phone.
Please keep in mind that there may be a verification procedure in which you must answer a few questions about your Cash App account.
Be aware that Cash App staff will never request your login password or OTP over the phone, on social media, or any other way.
If someone asks for it, you have dialed the wrong number, or a scammer is trying to steal your money.
Read More: Cash App Escrow Fee Scam. Learn how to identify Cash App scams and protect your money.
FAQs
What Are the Requirements for Cash App Balance Inquiry?
To proceed and check your balance, you simply need your account verification information.
Remember that no Cash App representative will ask for your PIN, password, social security information, or full debit card number before you may find out your balance.
How to Check Cash App Balance Without Phone?
To view the Cash App balance without using your phone, go to the Cash App official website.
Log in to your Cash App account and check your balance by clicking on the dollar symbol.
You may also use the website to contact Cash App customer care to check your balance.
What is the Cash App Card Number to Check Balance?
The phone number to check your Cash Card or Cash App account balance is 1-800-969-1940.
All users have access to this number. This phone number also gives you access to 24 months of written account history.
How to Check My Cash Out Status?
To find out whether or not you have received your Cash Out, go to:
Click the Activity tab on Cash App.
Select the transaction that you want to work on.
At the bottom of the window, click the button.
Can I Check My Cash App Balance at ATM?
No, you can not check the Cash App balance from an ATM booth.