Gas Stations That Take Cash App Near Me: Locations GUIDE
You may have asked yourself if you use your Cash App Card to make gas station purchases.
Yes, but you have to have a Cash App Debit Card in order to make purchases at gas stations. If you don't already have a Cash App Card, you may apply for one via the app.
A Cash App Card, like your debit card, uses the funds in your Cash App Account Balance to make payments.
In this guide, we answer the search, "Gas stations that take Cash App near me".
How to Use a Cash App Card at a Gas Station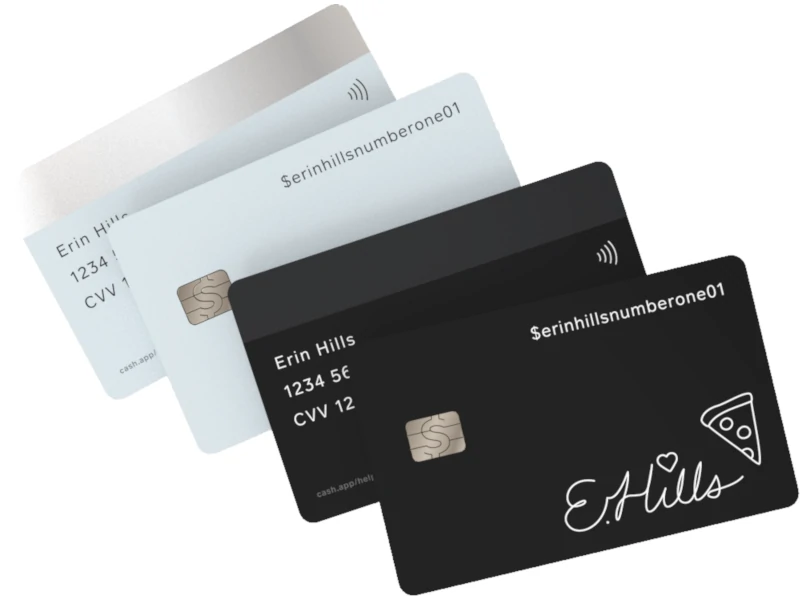 You may use your Cash App Card like a regular debit card at gas stations.
To pay for gas, you simply swipe the Cash Card over the card reader at the pump and enter your PIN.
However, keep in mind that gas stations may charge your Cash App Card with a temporary permission hold of up to $100 to check the balance, which is afterwards reversed.
When this temporary charge occurs, you Cash App Card gets charged for an amount more than the cost of the gas you purchased due to this hold charge.
This hold, also known as a pre-authorization charge, is used to determine whether you have adequate cash on your card and is automatically reversed afterward.
The same fee applies to every debit card used at a fueling station.
If you are worried about this temporary charge, you can AVOID this penalty by going inside and pre-paying for the fuel at the register for the exact amount of gas you need (instead of swiping your card at the pump).
However, if you opt to swipe at a gas station pump (rather than going inside), make sure you have enough money in your Cash App account to meet the extra hold charge and prevent a decline.
Your real gas cost is charged subsequently as a separate transaction, which relieves the temporary authorization hold.
Most individuals are perplexed by these temporary costs and are upset about the delay in refunding the pre-authorization payment.
Even though it is only a temporary stifling of your finances, it might still be inconvenient.
Typically, it could take up to 5 business days for these pre-authorization charges to be refunded, depending on the retailer and the bank involved.
How to Use a Cash App Card at a Gas Station with Apple Pay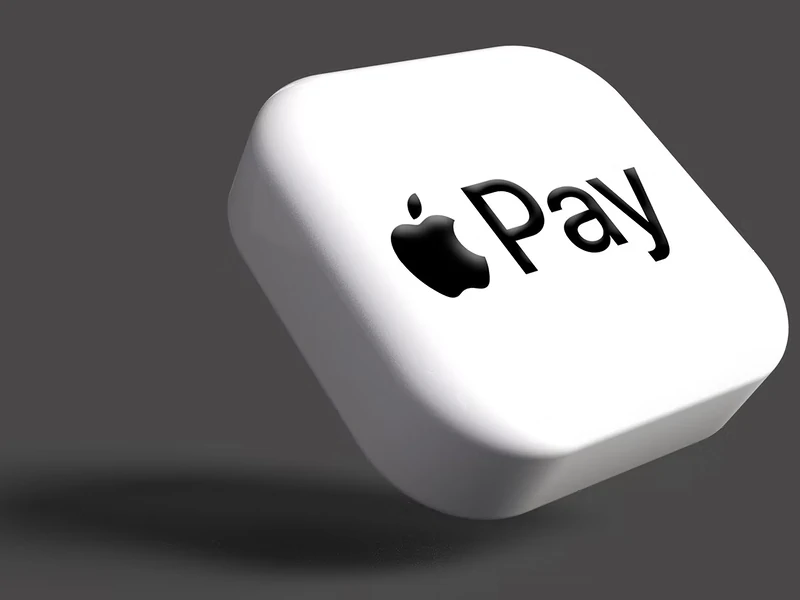 You may also add your Cash App Card as a payment option to Apple Pay.
Then, at the gas pump, pay using Apple Pay by holding your iPhone over the NFC scanner (Wi-Fi symbol) to pay with your Cash App funds.
You can also increase your pumping power through boost offers.
You receive boost offers on your Cash App on a regular basis and can be claimed by either paying at the pump or pre-paying inside the gas station.
If you locate a boost offer for your gas purchases (such as at Kroger's Fuel Centers), it's advisable to apply this boost at the pump by pre-paying inside at the gas station register.
How to Pay for Gas With Cash App Without a Card?
The $Cashtag allows customers to make contactless transactions (in-store) using their Cash App account.
In other words, you can properly utilize your Cash App account to use the Cashtag in retailers.
All you have to do for that payment option is enter some of the information shown below:
Store email address
Phone number
Username
You will be able to make in-store payments using the aforementioned method even if you do not have a Cash App Visa card handy.
What Gas Stations Accept Cash App?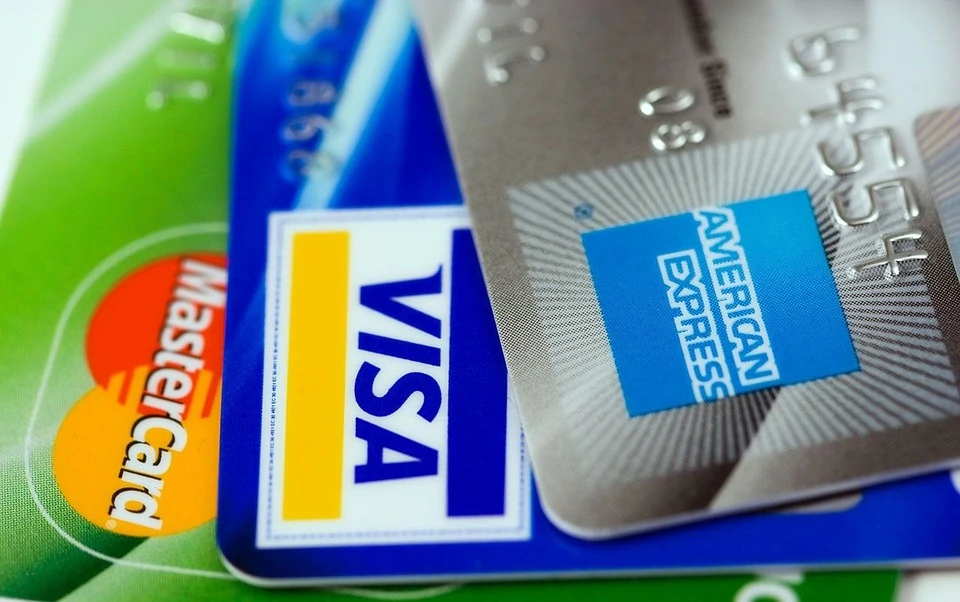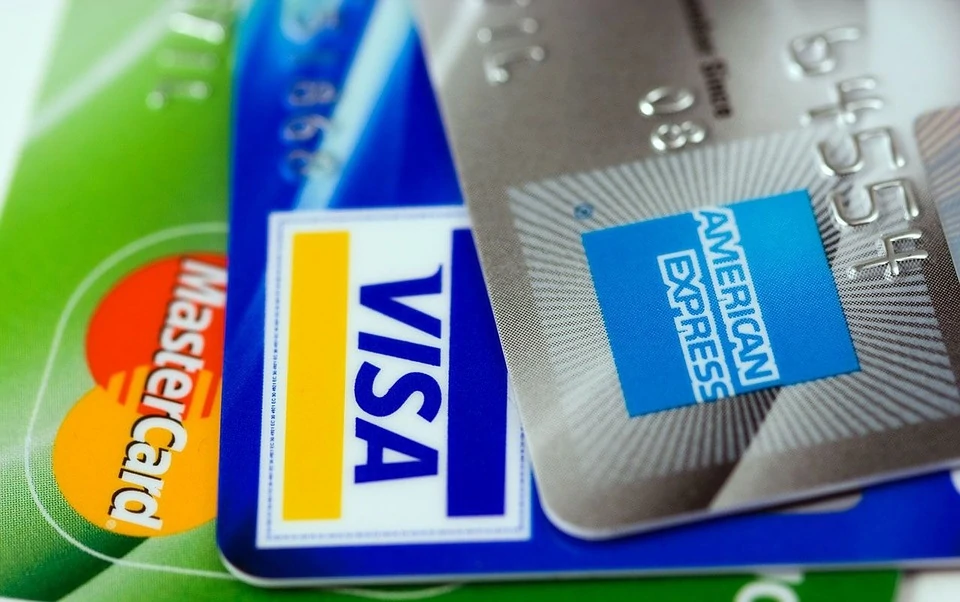 Cash App is usable and accepted at all major gas stations that accept Visa cards.
What if the Cash App Card Encounters Problems?
If you encounter problems using your Cash Card, you will need to contact the troubleshooting experts.
Costumer Support will be able to guide you to possible problems and solutions so that you can begin using your card again.
Can You Overdraft a Cash App Card at a Gas Station?
Cash App does not allow you to overspend your Cash App card.
In order to pay with your Cash Card, you need to have the appropriate balance in your account.
Activate Your Cash App Card
You must first activate your Cash App card in order to make payments without using your own bank account.
You may activate your Cash App card in just a few steps by scanning a QR code or inputting the CVV found on your card.
Simply follow these steps:
Launch the Cash App.
In the lower-left corner of the screen, tap the Cash Card icon.
Then, press the "Activate Cash Card" button.
It will ask you to scan the QR code on your Cash App card with your camera.
Simply point your camera at the QR code and hold it there until it is properly focused.
Your Cash Card will then be activated and ready for use at the gas station once the QR code is confirmed.
Can I Load My Cash App Card at a Gas Station?
Do you have a minimal balance on your Cash App Visa debit card and want to pay for gasoline immediately at gas station?
In this case, you must replenish your Cash App account at a nearby money-loading location.
The following stores are some popular money-loading venues where you can re-load your Cash App card:
Aside from these convenient places for filling your Cash App card, you may also put money onto the Cash App card using the bank transfer tool in your Cash App account.