How to Borrow Money From Cash App (Can You Get LOANS?)
If you find yourself in a situation where you need an advance before receiving a paycheck, Cash App Loan Money might be your one-stop destination for getting up to speed on your present condition without any problem.
Sending and receiving money using Cash App is a simple and safe method that many individuals utilize to conduct online transactions.
An interesting development is that Cash App has created a Borrow money from Cash App feature for a restricted number of customers.
This complete guide will help you determine whether you are eligible for a Cash App Loan.
How Do You Get to Borrow Money From Cash App?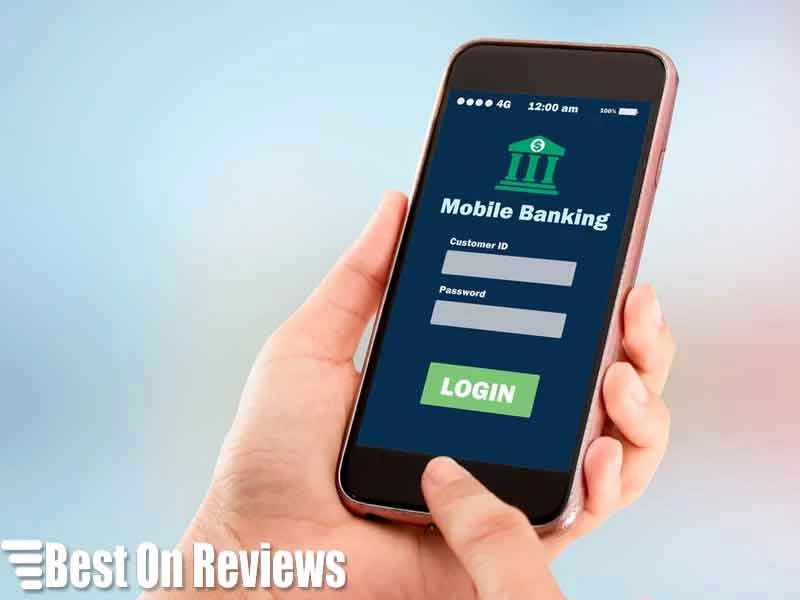 There are a few steps that can be taken to see if you are eligible to borrow money from Cash App:
Open Cash App on your phone.
Tap the Cash App balance tab in the bottom-left corner of the screen.
From the Cash App Menu, select the "Banking" option.
Choose the "Borrow" tab.
The Borrow tab will show you the entire loan amount available from Cash App (For example, "borrow up to $200").
To see how and what you may borrow on Cash App, tap the "Unlock" button.
Scroll down to the bottom and choose the amount to borrow, then confirm your choice. Be sure to check their terms of service.
Once completed, Cash App will loan you the required amount, anywhere from $20 to $200.
Can Anyone Apply for the Borrow Feature on Cash App?
It appears that only a small number of potential customers will be able to apply for a Cash App loan in the initial few months or years because a Cash App loan potential user will need to have an eligibility check completed.
This eligibility check is similar to a traditional Credit Card application and may include checking your balance, creditworthiness, and account spending activity, among other things.
Those who maintain a good Cash App balance and get paid through the Cash App direct deposit every month may be eligible for a Cash App loan.
In fact, a regular Cash App direct deposit is required to be eligible to borrow money using Cash App.
You must receive at least $300 in direct deposit to your Cash App account in one month.
People who use Cash App rarely are unlikely to qualify for the Cash App loan option.
Simply using Cash App to pay bills or transfer money may also be insufficient to qualify for a Cash App loan option.
Confirming your identification on Cash App will help you perform better, and you should not expect a loan without first verifying your identification with the lending institution.
In addition, a valid Cash App card is required.
If you meet all of these requirements, you will soon be able to use the Cash App Borrow feature.
How Cash App Borrow Works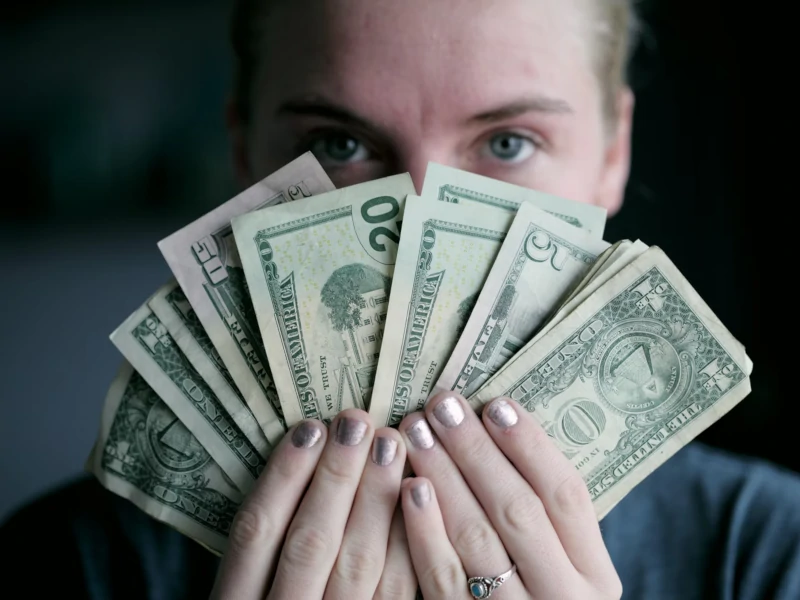 Cash App Borrow is a short-term loan given by the Cash App platform.
Borrowers that meet the criteria can get a loan starting from $20 to $200. They have four weeks to pay the loan back, plus a 5% flat fee.
This 5% charge for Cash App Borrow amounts to an overall APR of 60%:
A 5% monthly charge multiplied by 12 months is a 60% APR.
When compared to payday loans, which often have an APR of up to 400%, this rate is an excellent value.
Cash App Borrow, on the other hand, is higher than personal loans, which have an average APR of 9% and legally cannot exceed 36% in most states.
Fees and details
The maximum withdrawal is $200.
Terms: four weeks.
Cost: A fixed price of 5%.
Other charges: After the one-week grace period, a 1.25% late fee is imposed every week.
Is It Safe to Use Cash App Borrow?
Yes, Block (formally Square, Inc.) owns Cash App. In terms of safety and security, this company's reputation is unrivaled.
In addition, the app and its loan features are absolutely risk-free.
However, you should still read online reviews on reputable websites to discover what previous users think of the software.
This extra step could help you determine if you should complete the loan application process or not.
What Other Ways Can You Borrow Money Online?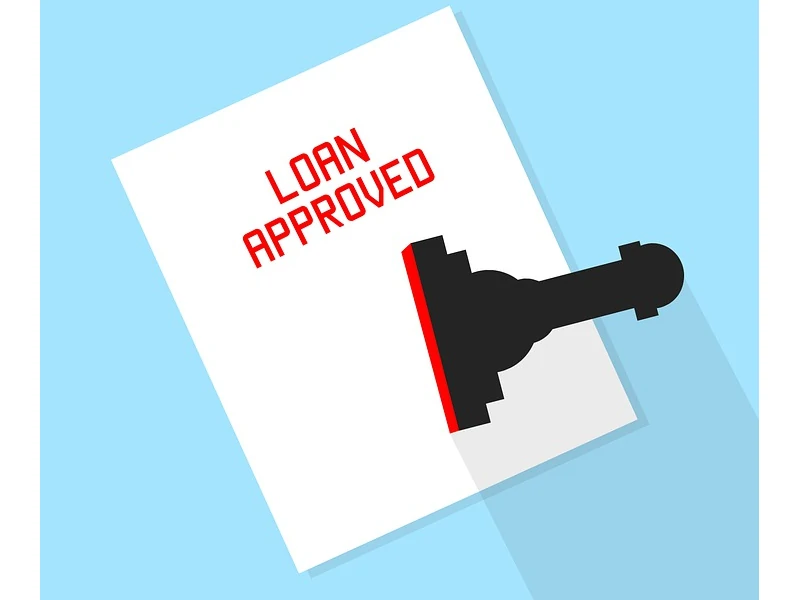 The Cash App borrow feature is not yet generally accessible to all users.
If you need emergency cash, there are several trustworthy rapid loan solutions you might consider.
Moneyline
Moneyline is a popular rapid money lending app due to its high acceptance rates and simple application procedure.
It is an excellent choice for people who need to borrow a small sum of money immediately.
Check Into Cash
Check Into Cash has a small loan amount range and works directly with consumers to meet their cash demands.
Oportun
This organization provides cheap payback options and takes loan payments in multiple formats.
CashNetUSA
 CashNetUSA allows you to borrow between $100 and $3,000 in a single installment, with a speedy approval process and money delivered to your account.
Speedy Cash
You may borrow between $100 and $500 at a time at an inexpensive interest rate with this site, and they even help people with low credit.
Check 'n Go
It is possible to apply for a loan of $300 to $3,000 for one month at industry typical rates and practices.
Rise Credit
Rise Credit offers loans ranging from $500 to $5,000 with affordable installments.