How Can I Track My Netspend Card? (USERS GUIDE & Steps)
Many individuals use NetSpend cards to manage their money and spending, but the cards cannot be tracked through the mail because NetSpend doesn't give a shipment tracking number or a link to trace the card.
However, you may be able to trace your card by contacting Netspend's Customer Service team at 1-866-NetSpend (1-866-387-7363).
It usually takes 7 to 10 business days to get your NetSpend card.
If you're wondering, "how can I track my Netspend Card?" and ordered a Netspend card that hasn't yet arrived in the mail, read our guide below to learn how to obtain your card ASAP.
What is a NetSpend Card?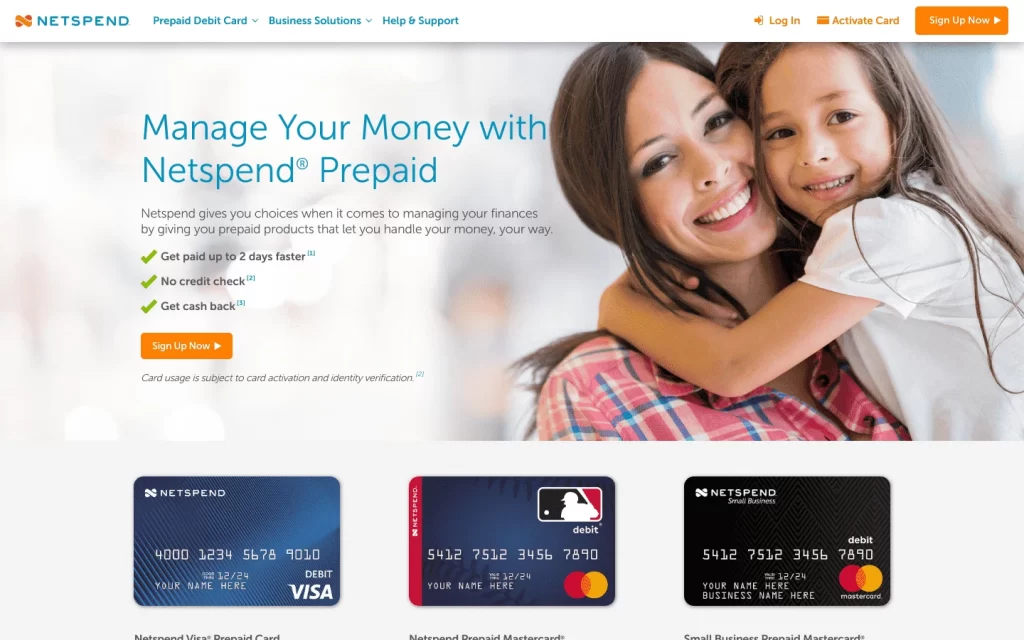 Netspend is a top prepaid debit card supplier that makes it simple to manage your money.
It provides Visa and Mastercard prepaid debit cards, as well as corporate prepaid cards that are FDIC-insured (FDIC).
Netspend prepaid cards may be used to make purchases online or in-store and to withdraw cash from ATMs.
Many people also enjoy using Netspend because of its many advanced features.
Netspend does not have activation fees or minimum account balance limitations.
It also does not conduct credit checks, making it ideal for individuals with no banking or credit history.
How Do I Get a Netspend Card?
Getting a Netspend card is an easy process. All you have to do is fill out an online order form available on Netspend's website.
Then, you must activate your personalized card when Netspend mails it to you.
There are no upfront costs to apply for or activate your new card.
To activate the Card Account, you will need to give your name, street address, date of birth, and other identifying information.
Read our related article, Does TurboTax Send You a Netspend Card? Here's what you need to know about the cards TurboTax offers!
How Much Does it Cost to Order a Netspend Card?
Netspend cards are free to order and activate. After you activate the card, you can pick from a variety of cost plans.
See the pricing schedule for further information on the fee plans and other fees involved with using the card.
Can You Go and Pick Up a Netspend Card at a Bank?
If you are unsure about creating a Netspend account online, Netspend also offers offline account opening through banks.
The Bancorp Bank Payment Solutions Group, a division of The Bancorp Bank, is an authorized Netspend prepaid debit card issuer.
Simply go to any of The Bancorp's locations to get your Netspend card.
Netspend prepaid debit cards are also available through MetaBank and Republic Bank & Trust Company.
This gives you additional options when it comes to choosing an issuing bank for your Netspend card.
Finally, you may also get a Netspend prepaid Mastercard through Western Union.
Read More: Netspend Customer Service Address. If you need to reach customer service or Netspend Corp., we list all of the necessary addresses!
How to Find Netspend Card Retailers in Your Area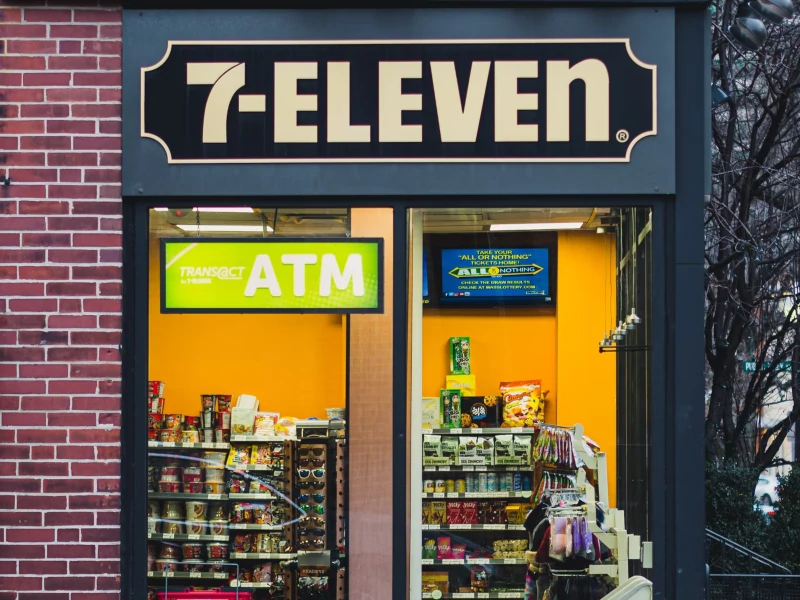 Netspend has worked with a wide range of merchants to sell Netspend cards, including drugstores, grocery stores, office supply stores, and travel agencies, to bring further convenience to its clients.
Netspend has also partnered with a number of retail companies in the United States, including Office Depot, Walgreens, 7-Eleven, and CVS Pharmacy.
If you want to buy a Netspend card from a local merchant, visit Netspend's website for a comprehensive list of retailers that offer Netspend cards.
You may also look for participating stores using the company's website's location discovery feature.
To use the tool, simply input a five-digit ZIP code or the city and state where you want to find a merchant.
Once you've entered your location information, Netspend displays a zoomed-in map of your chosen area, with red markers marking the locations of participating merchants.
Click on a retailer's appropriate red circle to learn more about them, including their name, location, phone number, and fees.
Purchase costs vary amongst merchants and can range from $2.95 to $4.95. The typical Netspend card costs $3.95, as does the reload charge.
To obtain a Netspend card, you must provide the store with your personal information, such as your name, address, date of birth, and your driver's license or other identification evidence in line with the USA Patriot Act.
Read More: Can I Purchase a Netspend Card at Walmart? Learn where you can purchase Netspend cards online and in-store (including at Walmart!)
How to Add Money to a Netspend Card Account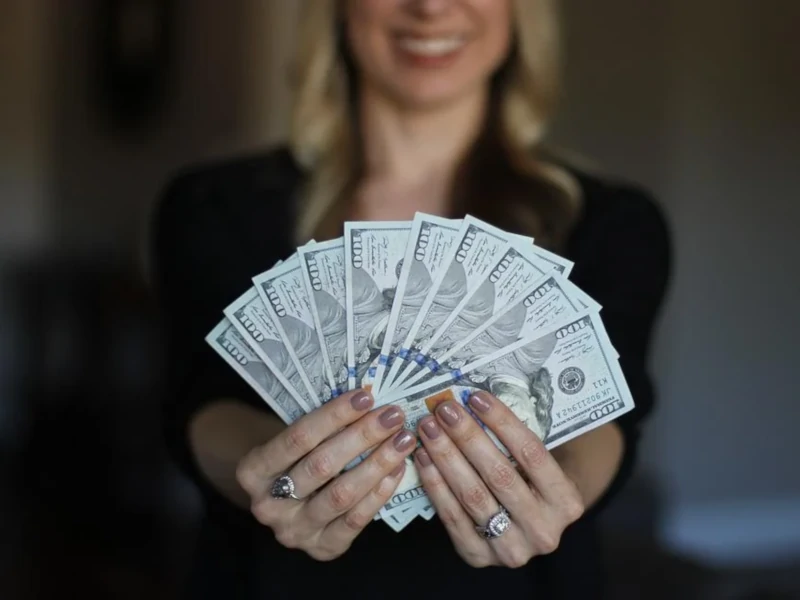 You have different options for adding money to your Netspend card:
Reload network locations using Netspend: In the United States, there are over 130,000 handy sites where you may add money to your card account.
The Reload Center directory can help you locate affordable places near you.
Deposit money through direct deposit: Direct Deposit is a simple and easy method of depositing your paycheck or government benefits check into your Netspend prepaid debit card.
Transfers between banks: Money may be sent from practically any bank account in the United States.
Simply use a checking or savings account or a bank debit card to fund your Netspend card account.
Money may be transferred across Netspend card accounts: Money may be transferred from one Netspend card account to another.
PayPal: To add money to your card, you can also use PayPal. Transferring money to a Netspend Prepaid Card is a straightforward way for PayPal customers to transfer payments.
Refunds of taxes: You can inform the IRS if you want your tax return refund sent straight into your Netspend card account.
Read our related article, How Much Can You Load On a Netspend Card? for more information!
What Can I Buy With My Netspend Card?
You may use a Netspend prepaid debit card to make purchases in shops, over the phone, and online.
It may be used everywhere Mastercard and Visa debit cards are accepted.
You can also use your Netspend card to withdraw money from ATMs all over the world, or to pay your bills, rent, and other essentials.
NOTE: there may be fees.