How Much Can You Load On a Netspend Card? Guide for 2022!
Netspend, in the form of a prepaid card, offers a feasible alternative to checking or savings accounts.
You can easily manage your accounts and load money onto the Netspend® Visa® Prepaid Card using a variety of methods.
While costs are connected with the card, it provides convenience and security for those who do not have a credit history or a bank account.
However, many Netspend customers are unaware of the maximum or minimum amount that may be loaded onto a Netspend card.
Understanding the spending and loading limits of prepaid debit cards aids in the creation of a reasonable monthly budget.
This guide discusses how much money you may load onto a NetSpend card and the withdrawal limitations.
How Much Can You Load On a Netspend Card?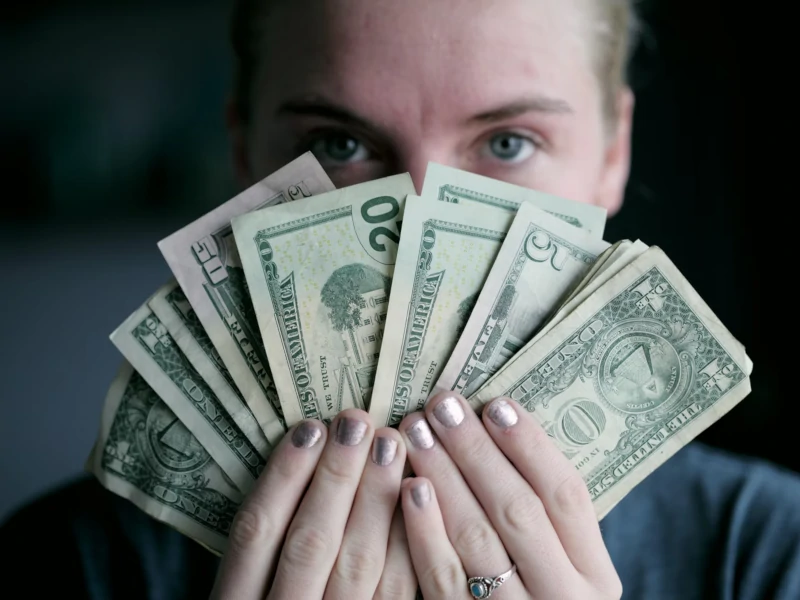 A NetSpend card can be loaded with a maximum of $2,500 in 24 hours. This is the total number of in-store dollar value loads.
It's also the most you may put into your NetSpend card account at CVS Pharmacy, Walgreens, and Walmart stores. The maximum direct deposit and tax refund ACH deposit amount is $15,000.
Moreover, NetSpend has a $7,500 direct deposit limit. This is the most you may put into your NetSpend account using Direct Deposit in 24 hours.
The monthly limit is $15,000, which means the most money you may have in your NetSpend card account is $15,000.
If you attempt to load more than the typical limitations, your value loads will be reviewed and may be rejected.
Read our related article, How Can I Track My Netspend Card? If you haven't received your card, this guide may be helpful!
Netspend Card Withdrawal Limits
NetSpend's portfolio includes numerous prepaid cards, all of which have the same restrictions that permit a card order to reload up to $15,000 onto its card account.
You can also have a balance of $15,000 in your wallet using the prepaid visa card. The highest direct deposit on a tax refund, for example, is $15,000.
There are restrictions on how much money each Netspend prepaid cardholder may load, withdraw, and spend to comply with federal laws.
The maximum amount you may spend or withdraw at one time differs depending on the kind of transaction.
To find the boundaries, use this table:
| | |
| --- | --- |
| TransactionType | Limit |
| Purchase Transactions | $4,999.99 every 24 hours |
| ATM Cash Withdrawals | $4,999.99 every 24 hours |
| Over-the-counter Cash Withdrawals | $325.00 per withdrawal, $940.00 per day, up to 6 per 24 hours |
Read our related article, Can I Load My Cash App Card at CVS? Discover if and how to load your Cash Card at CVS and other participating locations.
How to Load Netspend Card
There is no minimum amount of money you're required to put on your NetSpend prepaid card.
However, you will need to put at least $10 on the card the first time you load it.
You can load money to your Netspend card by following one of these methods:
Direct Deposit: Direct Deposit is a simple and easy method of depositing your salary or government benefits check into your Netspend Prepaid Debit Card.
Bank Transfers: Money may be sent from practically any bank account to your Netspend prepaid debit card in the United States. Use a checking or savings account or a bank debit card to fund your Netspend card account.
Netspend Reload Network Locations: There are over 130,000 locations in the US where you may top up your card. The Netspend Reload Center directory lets you locate the cheapest bargains nearby.
Transfer Money Between Netspend Card Accounts: There is also the option of moving funds from one Netspend card account to another.
Tax Refunds: You can request that the IRS electronically deposit your return to your Netspend card account.
PayPal®: You may also use PayPal to load money onto your card. Transferring funds to a Netspend Prepaid Card is a straightforward way for PayPal customers to transfer payments.
Read More: Does TurboTax Send You a Netspend Card? Previously, TurboTax offered a Netspend card. Here's what they offer now.
Where Can I Reload My Netspend Card?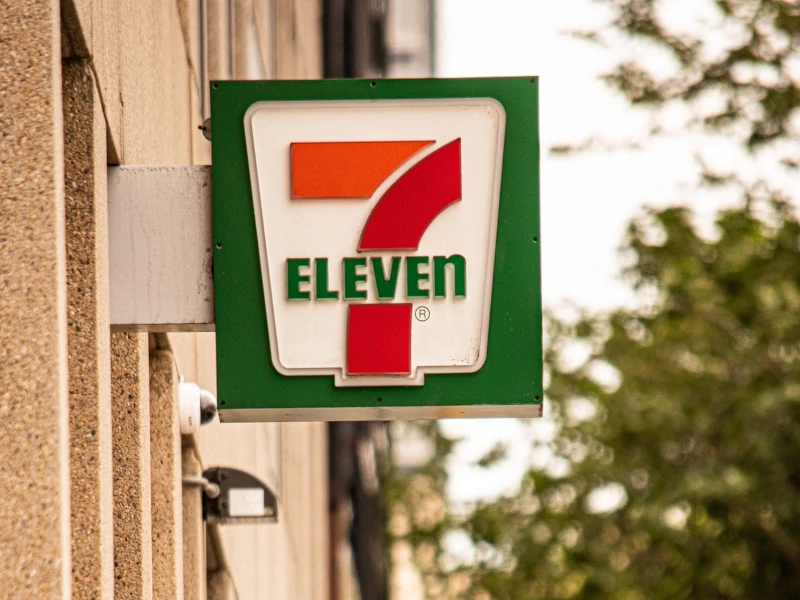 Netspend provides many reloading options, including mobile check deposit and direct deposit.
Knowing your reloading options for this prepaid debit card can help you prepare ahead of time and ensure that your money is available when you need it.
NOTE: You cannot reload Netspend with credit card.
You may recharge your Netspend Card in a variety of ways, such as in cash reloads at participating shops. For reloads, certain places may charge a fee.
Reload your card at any grocery shop, gas station, check casher, or convenience store across the country.
Bank transfer fees are set by the transferor's bank and may be levied to the transferor's checking account by the service provider or the originating bank.
Account-holders may refill their cards at participating merchants such as CVS, Walmart, and 7-Eleven.
In-person cash reloads can account for up to $4, depending on the transaction location.
Netspend provides many electronic solutions for recharging your account and in-person cash reloads.
Some solutions use the card's account number and routing number, which work in the same way as a regular bank account.
Additional digital refill methods include bank and wire transfer, mobile check deposit, and direct deposit.
Read our related article, Is Netspend Card Legit? Determine if Netspend is right for you in this guide!
Where Can I Withdraw Money from My Netspend Card for Free?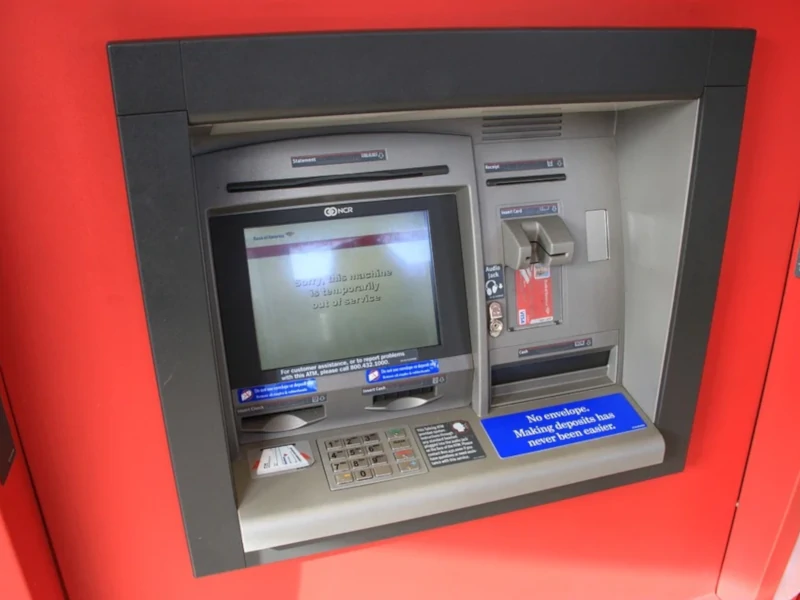 If you have a MoneyPass Netspend ATM card, you may withdraw money at MoneyPass ATMs for free. You may use your app's ATM locator to find the nearest ATM.
Also, you can obtain free withdrawals if you discover a Metabank ATM with the logo "who has privilege status."
Metabank is the bank that connects to Netspend and manages Netspend accounts.
The firm collaborates with several financial institutions to provide benefits such as free ATM withdrawals.
Furthermore, Netspend is compatible with Visa Plus Alliance ATMs and allows you to withdraw money for free.
Read More: Does Netspend Charge Per Transaction? We cover the various fees you may pay while using your Netspend card.
FAQs
Q: What is Netspend Prepaid Debit Card?
A: Netspend's US-based issuing institutions offer prepaid Visa®, prepaid Mastercard®, and corporate prepaid card solutions.
Like a gift card, a Netspend prepaid debit card lets you spend the money deposited on it.
Netspend gives you choices when it comes to managing your finances by giving you prepaid products that let you handle your money your way.
After using the card's balance, you can reload it online or at a bank, store, or another place.
Q: Can I Deposit Money On My Netspend Card at an ATM?
A: No, you can't currently use an ATM to load your Netspend card. However, you can add cash or checks instantly.
With Mobile Check Load, you may load money immediately from your phone and bypass the long lines.
Alternatively, you may add cash or checks at one of over 130,000 convenient Netspend Reload Locations nationwide.
Q: How to Add Money to Netspend Card from Bank Account
A: By linking your bank account to your NetSpend account, you can transfer money from your bank account to your NetSpend card.
You can add funds to your NetSpend card through bank transfer from any U.S.-issued bank account.
Simply log in to your NetSpend account and follow the on-screen instructions to connect the accounts.
Q: Does Netspend Have a Load Limit?
A: Yes. The maximum balance for your card is $15,000, and you can load a maximum of $7,500 per day.
Q: Can I Reload My Netspend Card at 7-eleven?
Yes, the NetSpend card may be filled in grocery shops, petrol stations, check cashers, and retail stores nationwide.
The closest reload location can be found from Netspend's online location finder.
Rite Aid, Walgreens, CVS, Walmart, 7-Eleven, and Office Depot are among the many reloading locations.
Q: How Much Can You Load On a Netspend Card at Walmart?
A: You can load from $20 to $1,100, but if your card has a lower reload amount, you can't load more than that.
Bring your Netspend prepaid card to the Walmart register and the cash you wish to fill in.
Simply swipe your Netspend prepaid card, and you're done! You may add cash for as little as $3.74.