TurboTax Netspend Card – Still Available for Tax REFUNDS?
Netspend is a prominent distributor in the United States of reloadable prepaid cards that can be used for in-store purchases, internet shopping, ATM withdrawals, and bill payments.
Previously, Netspend direct deposit allowed you to receive your tax refund directly deposited to a prepaid TurboTax Netspend Card.
However, TurboTax has recently produced its own TurboTax Card and no longer issues the TurboTax Netspend Card.
We'll discuss everything you need to know about the TurboTax Card in this guide!
What is a TurboTax Card?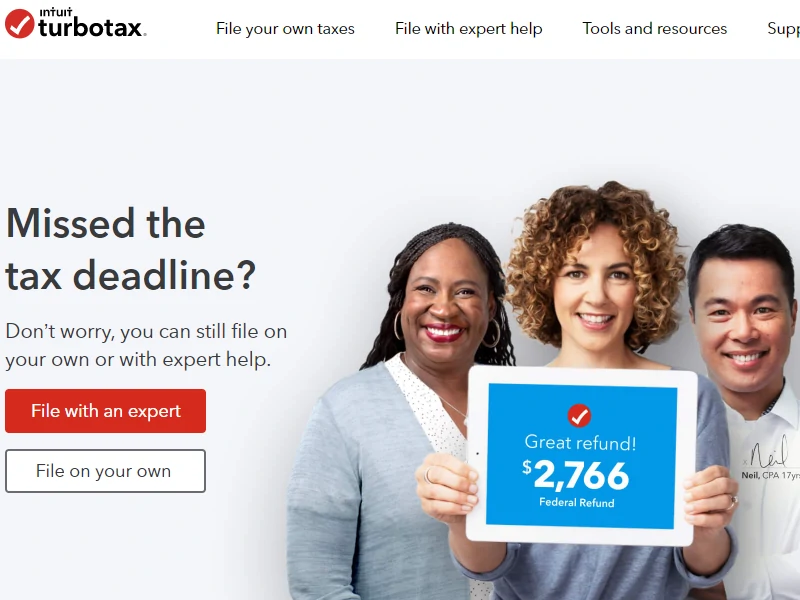 In the past, TurboTax offered a TurboTax Netspend Card, but now they offer the Turbo® Visa® Debit Card.
It's supported by a countrywide network of free ATMs and is comparable to some of the largest banks in the United States.
When you need a free ATM, you can simply use your TurboTax app to find one nearby.
Just search for "LOOK FOR FREE ATMS" on your app and you will receive the closest locations.
NOTE: A $2.50 fee will be charged for ATM withdrawals outside the Turbo Visa Debit Card ATM network.
Is a TurboTax Card a Bank Account?
Green Dot Bank, Member FDIC, provides the TurboTax Card banking services, and the Turbo® Visa® Debit Card is issued under a license from Visa U.S.A. Inc.
Green Dot Bank is known by the registered trade names GoBank, Green Dot Bank, and Bonneville Bank.
What Kind of Bank is a TurboTax Card?
Green Dot Corporation provides the Turbo Card, and Green Dot Bank issues under a license from Visa U.S.A. Inc.
Green Dot Corporation is a member service provider for Green Dot Bank, an FDIC-insured institution.
How Does the Turbo Card Work?
Because your Turbo Card is reloadable, you may continuously load money onto it and use it.
Simply reload it and use it everywhere Visa® and debit cards are accepted in the United States.
There are several simple methods for adding money to your card, but be aware that there are reload costs.
Read More: Get Instant Debit Card Online. Learn how to get an online debit card and begin using it!
How Do I Check My TurboTax Card Balance?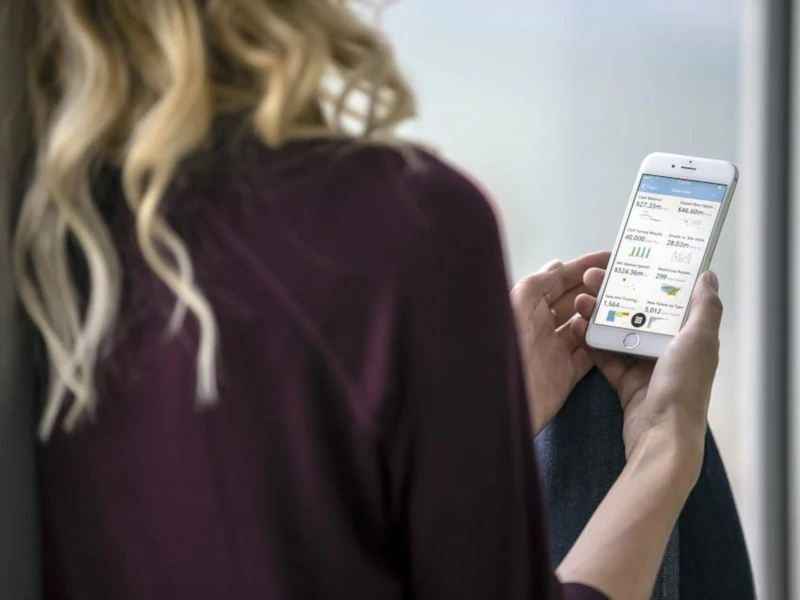 For balance questions regarding your Turbo Prepaid Visa Card, please visit TurboPrepaidCard.com or call (888) 285-4169.
You can also check your balance from the Turbo Card app.
How Can I Load Funds Onto My TurboTax Card?
You can add cash to your TurboTax Card at over 90,000 retail locations around the country, including 7-Eleven, CVS, Dollar General, Rite Aid, Walgreens, and Walmart.
Simply ask the cashier to add money to your card at the register. However, there is a reload cost and limitations apply.
Read More: Reloadable Prepaid Cards With No Fees. Here are our favorite reloadable prepaid cards!
What is the Maximum Amount of Money I Can Put on My TurboTax Card?
The daily cash reload limit for a TurboTax Card is $3,000.
In addition, there are other in-store reload limitations, and you may not load cash to your card if the funds amount on your card exceeds $3,000.
NOTE: TurboTax has the right, at their sole discretion, to approve or deny any request to reload a customer's card.
Will My Stimulus Go On My TurboTax Card?
Yes. The U.S. government has been providing stimulus payments, commonly known as Economic Impact Payments, to Americans affected by COVID-19.
If you received a notice that your stimulus payment has been put onto your Turbo Visa Debit Card, you can log in to your account to access it.
How Do I Get My Money From the TurboTax Card?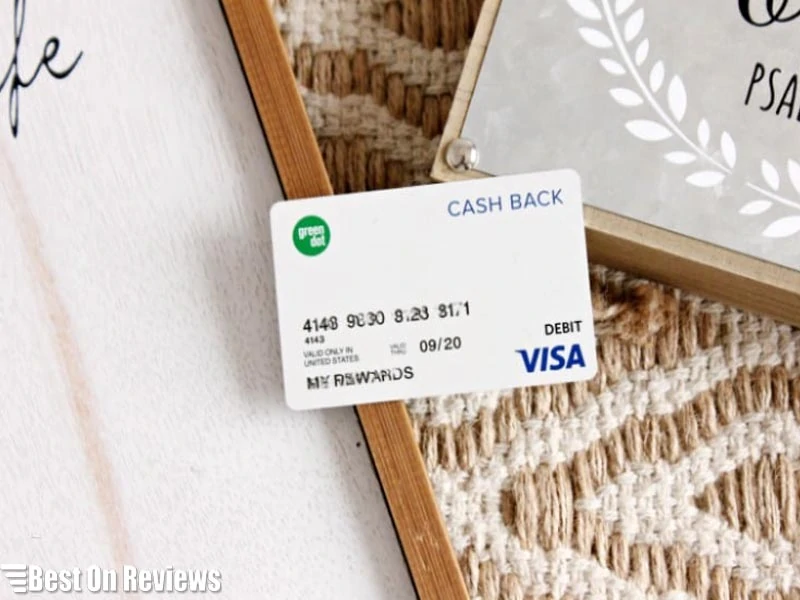 You can send money to a receiver who has a Green Dot Bank-issued card that is in good standing.
If the receiver does not already have a Green Dot card, he or she can apply for one online and deposit the funds you transferred to a temporary card number.
Can I Transfer Money From a Turbo Card to Cash App?
No, you may only send money to another GreenDot account holder, not to a Cash App account.
However, you can first send the money to your Green Dot Bank account and, from there, transfer money from Greendot to Cash App.
Does TurboTax Send You a Netspend Card?
As of 2016, TurboTax no longer sends a TurboTax Netspend Card as their tax refund cards.
Instead, the TurboTax Netspend Card has been replaced with the company's own Turbo Prepaid Visa Card.
The new Turbo Prepaid Visa Card is a convenient way to get your tax refund after completing your taxes online with TurboTax.
The short video below gives you seven helpful steps to filing your taxes with TurboTax:
Like the former TurboTax Netspend Card, the Turbo Prepaid Visa Card is reloadable and accepted anywhere Visa debit cards are accepted.
The TurboTax Card can be used to pay for online purchases, in-store shopping, and cash withdrawals.
It can also be used to receive direct payments for payroll and government benefits, just like your Netspend Card.
If you expected a TurboTax Netspend Card when you received a new refund card from TurboTax while e-filing your tax return, be prepared to get a Turbo Prepaid Visa Card instead.
However, if you already received and activated a TurboTax Netspend Card, you can continue to use it with TurboTax to retrieve your tax return refunds.
FAQs
Can I Get Money Off TurboTax Card Without a Card?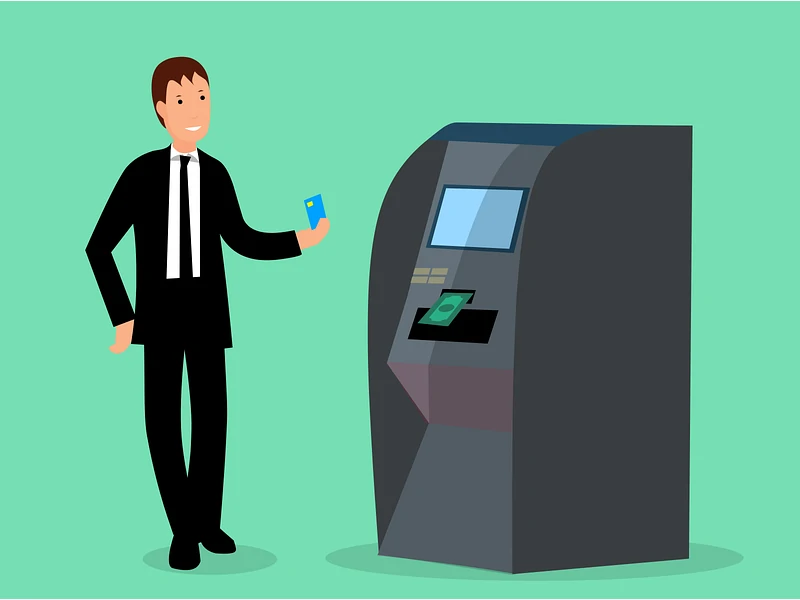 No, you cannot withdraw or transfer money from your TurboTax card without a physical card, but you can use it as a digital card for online purchases.
If you have access to the card, you can log into your TurboTax Prepaid Card Account online, edit your information, transfer funds, etc. 
How Can I Get a Bank Statement From a Turbo Card?
You can find out how much money is left on your TurboTax Card by contacting the number on the back of your card.
You may also acquire a free written history of your account transactions by the number on the back of your card.
Remember to mention your name and card number. Your card will not automatically get monthly or printed statements.
Is TurboTax a Netspend Card?
No. TurboTax used to offer the TurboTax Netspend Card service before 2016, but now TurboTax issues its own card, the TurboTax Card.