Netspend Address – What Banks Does NETSPEND Use?
Netspend is a leading distributor of reloadable prepaid debit cards in the United States, with over 10 million users.
However, some users don't know what banks Netspend uses to issue their cards or their location.
If you're one of those users who doesn't know the Netspend address, then this guide is for you!
We'll cover information about the Netspend address, which banks are associated with Netspend, and their services.
NetSpend Address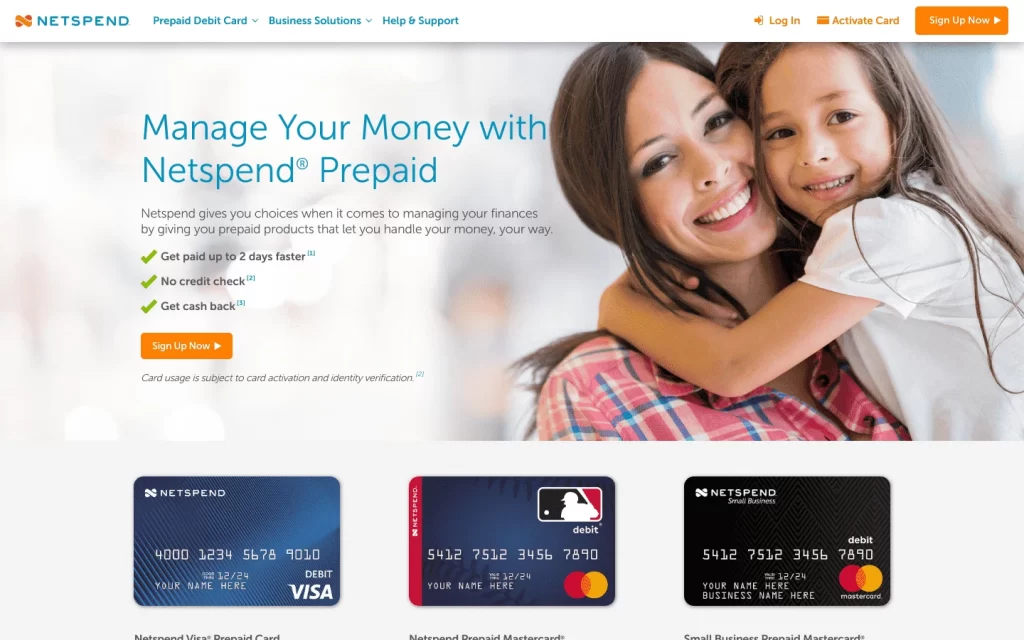 Netspend's headquarters is located at the following address:
Netspend Corporation
10900 Stonelake Blvd
Austin, Texas 78768-2136
If you want to contact Netspend by mail, you can use the following address:
Netspend Corporation
PO Box 2136
Austin, Texas 78768-2136
Netspend Bank Name and Address
Here are the addresses for the 4 banks that Netspend works with:
1. The Bancorp/CCPA
409 Silverside Road, Suite 105 
Wilmington, DE 19809
2. MetaBank, Customer Service
5501 S Broadband Lane
Sioux Falls, South Dakota 57108
3. Regions Bank
1900 Fifth Avenue
North Birmingham, Alabama 35203
4. Republic Bank & Trust Company
601 West Market Street
Louisville, Kentucky 40202
Netspend Email Address and Phone Number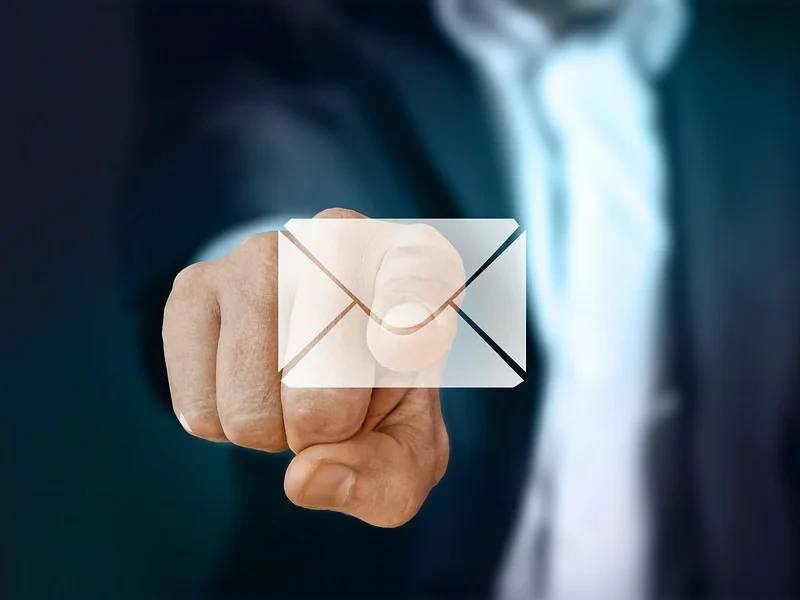 Cardholders can email Netspend directly from the Netspend app through a secure inbox.
If you do not use their services, you can also contact their customer service via email at [email protected] to get your problems solved.
If email is not an option or you prefer speaking to a live person, you can call Netspend's toll-free number at 1-866-387-7363 to speak with a customer support representative.
What Banks Does Netspend Use?
Netspend works with the following FDIC-insured banks, as a registered agency, to issue Visa® and MasterCard® Prepaid Cards:
The Bancorp Bank
Regions Bank
MetaBank®
Republic Bank & Trust Company
The Bancorp Bank, MetaBank®, is the company that specifically issues the Netspend Visa Prepaid Card.
Your Card's Bank and FDIC Membership
If you already have a Netspend prepaid debit card with no fees and want to discover which of the four banks listed above issued it, look on the back of your card.
One significant advantage of using any of the institutions mentioned above as an issuing bank is that they are all FDIC members.
This FDIC membership allows you to enroll your Netspend prepaid debit card in FDIC deposit insurance and other protections.
For example, signing your Netspend card up for FDIC insurance protects your funds at MetaBank.
This means you will be entitled to reclaim up to $250,000 if MetaBank becomes insolvent or bankrupt.
What Bank Does Netspend Prepaid Use?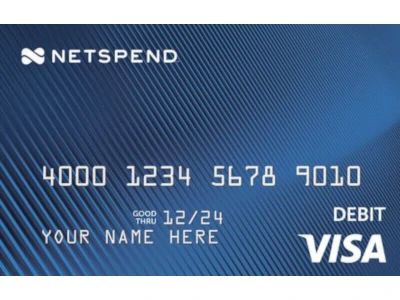 Account holders can access the Savings Account connected to their All-Access Account through MetaBank and Republic Bank & Trust Company, both of which are FDIC-insured.
Deposits at MetaBank and Republic Bank & Trust Company are also FDIC-insured.
How Do I Contact Netspend?
Netspend cardholders should send an email through their secure chat option from the Netspend App.
To utilize this feature, just sign in to your online Account Center.
If you have a problem, you should contact Netspend Customer Service at 1-866-387-7363 (toll-free).
Other questions should be directed to [email protected].
FAQs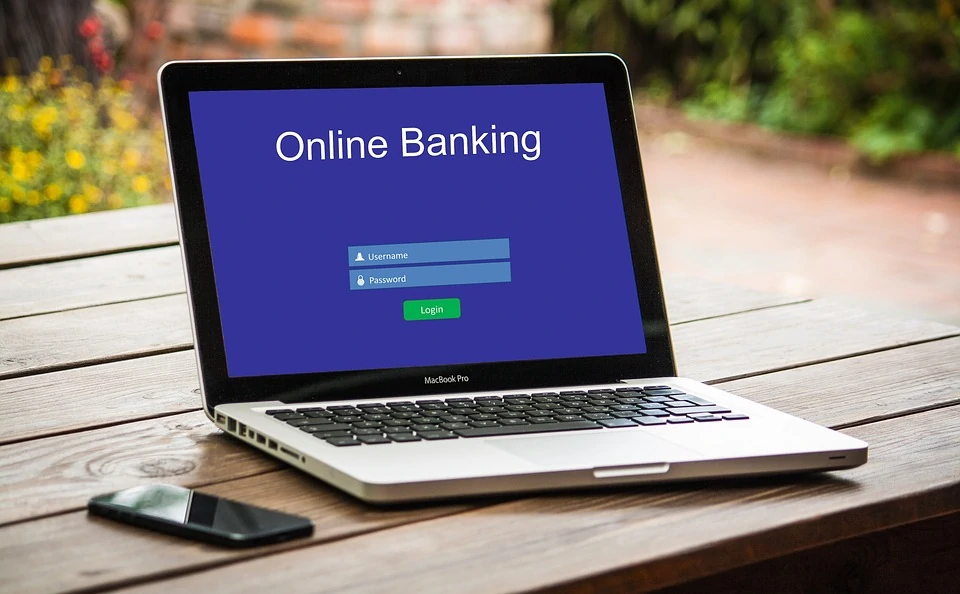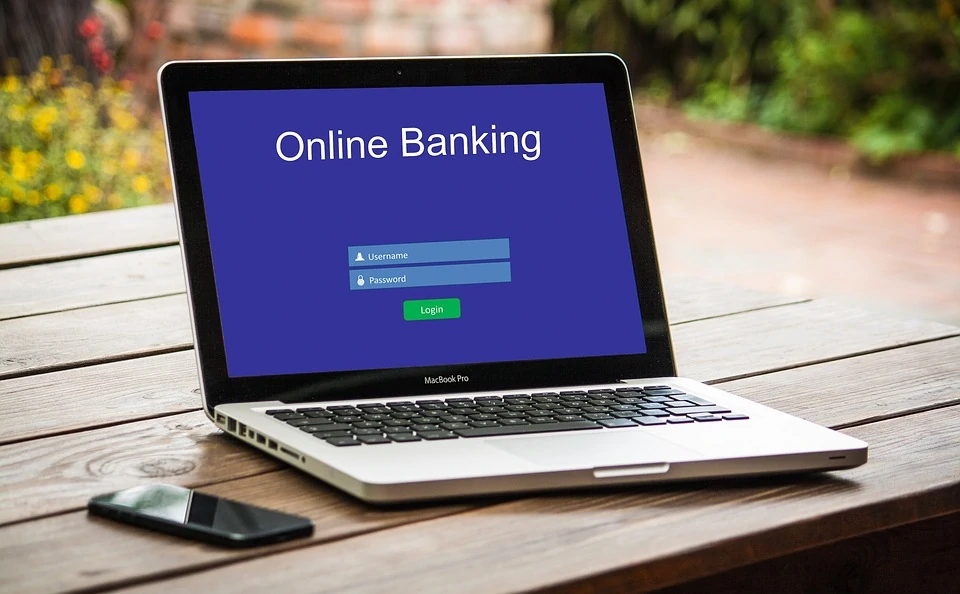 Does Netspend Count as a Legitimate Bank Account?
Yes, Netspend is a legitimate bank account and provider of prepaid debit cards, prepaid debit Mastercard and Visa cards, and business prepaid card solutions in the United States, serving over 10 million consumers.
Netspend is a convenient option because to open an account, there's no credit check or minimum balance requirement.
In addition, you can access internet banking and receive payroll payments up to 2 days early with Direct Deposit.
There is also an option for a high-yield Savings Account, along with many more benefits.
Is Metabank a Real Bank?
MetaBank® is a federally-chartered savings bank based in Sioux Falls, South Dakota, which works in the Banking and Payments sectors.
Meta Financial Group, Inc. ® (NASDAQ: CASH) serves as the parent company for MetaBank and its subsidiaries.
What Bank Does Netspend Skylight Use?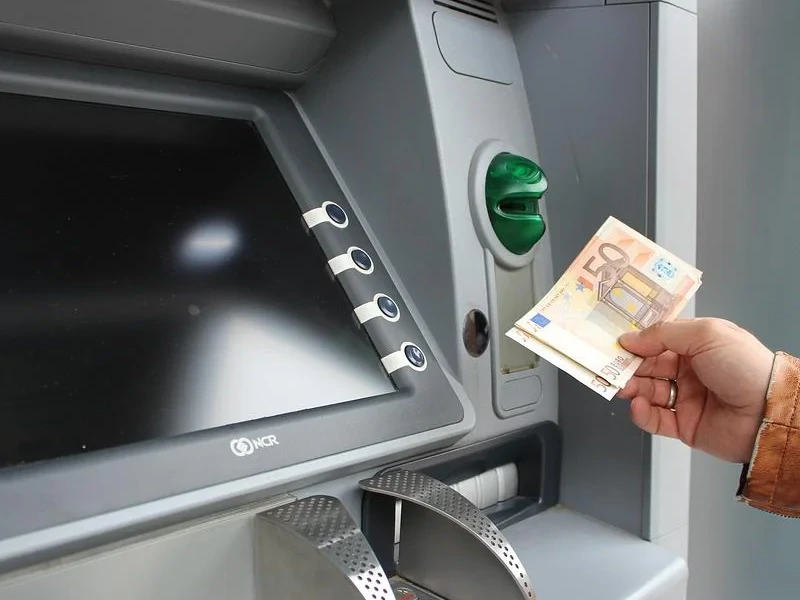 The Republic Bank & Trust Company and Regions Bank issue the NetSpend Skylight ONE Visa prepaid debit card.
You can check the back of your Skylight ONE Prepaid Card to see which bank issued it.
Netspend's Skylight PayOptions Program provides all program participants with access to the Skylight ONE Prepaid Card and enables cardholders to use all of the Netspend capabilities.
Skylight Checks are also available to cardholders.
These checks allow customers to withdraw funds up to the amount available in their Netspend bank accounts without incurring fees.
What Bank Does Netspend All-Access Use?
The Netspend All-Access Account uses MetaBank and Republic Bank & Trust Company, which allows you to receive FDIC deposit protection and other banking perks.
There are no activation fees, credit checks, or minimum balance requirements when opening a Netspend All-Access Account.
So, this option is ideal for people who do not have a solid credit score or financial background.
You also get access to several other options, making the Netspend All-Access Account an excellent and straightforward way to handle your money.
Where Can I Top Up My Netspend Card?
Account holders can refill cards in person at participating merchants, such as CVS, Walmart, and 7-Eleven.
If you do refill your card in person, there could be bank transfer fees up to $4, depending on the location of the transaction.
Bank transfer fees are set by the transferor's bank and may be levied to the transferor's bank account by the service provider or the originating bank.
Keep in mind that there is a Netspend load limit, which we discuss in this guide.
Other digital refill methods include direct deposit, bank and wire transfers, and mobile check deposits.
The short video below illustrates how to deposit checks into your Netspend account:
As noted in the video above, fees may apply when depositing money into your Netspend account.