Where to Buy Netspend Cards – ONLINE & In-Store
Netspend offers prepaid MasterCard and Visa cards, which enable debit and ATM withdrawals, online account access, payback incentives, and a fee-based overdraft protection service.
Netspend debit cards are accepted anywhere MasterCard or Visa debit cards are accepted.
There's no minimum balance requirement and no fees to purchase a card.
Netspend prepaid debit cards are available at partnering merchants and on the company's website.
Here's a detailed rundown on where to buy Netspend cards.
Where Do I Buy a Netspend Card?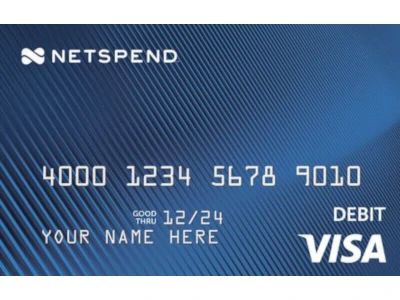 If you're wondering where to buy Netspend cards, they can be purchased directly from the Netspend website or at a participating store.
Participating locations range from small local businesses to national corporations, such as CVS, Walmart, and 7-Eleven.
We will show you how to get your Netspend prepaid cards online and in-store.
Method 1: Buy a Netspend Card Online
If you don't want the trouble of going to a participating physical location, you can order a Netspend card online.
You must complete an online form on the Netspend website and wait for your customized card to arrive.
If you apply for the card online, you will receive it in the mail within 7 to 10 business days.
No activation fee or minimum amount is required to use a Netspend card so anybody may apply for one.
Follow these steps to order your Netspend prepaid card online:
To get started, click the "sign up now" button and provide your name, mailing address, and email address.
You have the option of selecting "direct deposit" or "none" (which you may change later).
Then you will create a username, password, and security question.
After you've done these steps, you may access your account online.
When your card arrives, follow the provided activation and identity-verification instructions to get started.
You may activate the card either online or by phone, and each option is quick and easy for activating your Netspend card.
In addition, there is no upfront fee for signing up for a Netspend card.
Method 2: Buy Netspend From a Retailer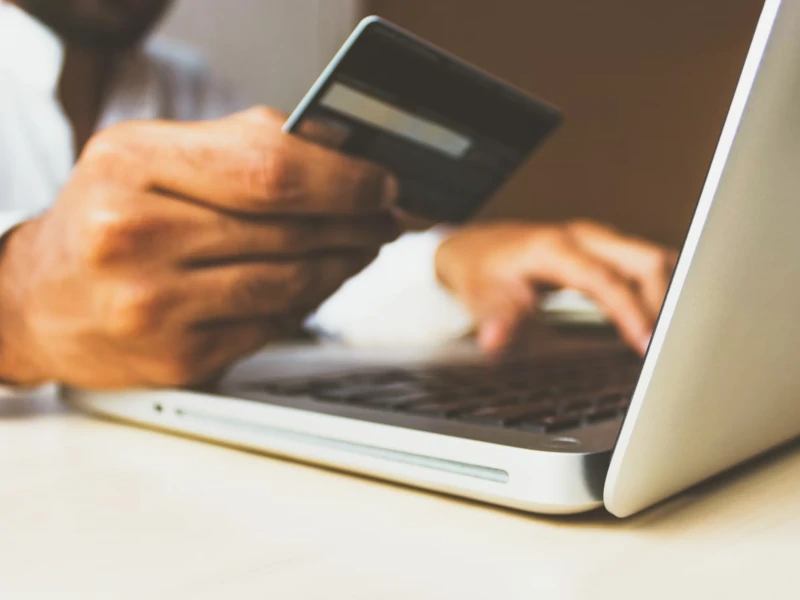 Another way to obtain a Netspend prepaid card is to visit one of their many refill stations or partner businesses.
There are more than 130,000 Netspend Card recharge stations in the United States.
The website has a helpful tool for searching for participating stores by entering a 5-digit ZIP code or the city and state.
After you enter that information, the tool zooms into a map of your chosen area, highlighting each participating retail establishment.
By clicking on a red circle, you can learn more about the merchant at that location, such as the vendor's name, address, and phone number, as well as if it charges a fee to refill your card and how much it costs.
You may also transmit the location data to a mobile phone or an email address.
Finally, you can find out how much it costs to receive the Netspend card for that location when you press the "get directions" button.
To comply with Netspend's standards, the seller must record your name, address, and date of birth, and view your driving license or another kind of official identification, before completing the card purchase.
What Stores Sell Netspend Cards?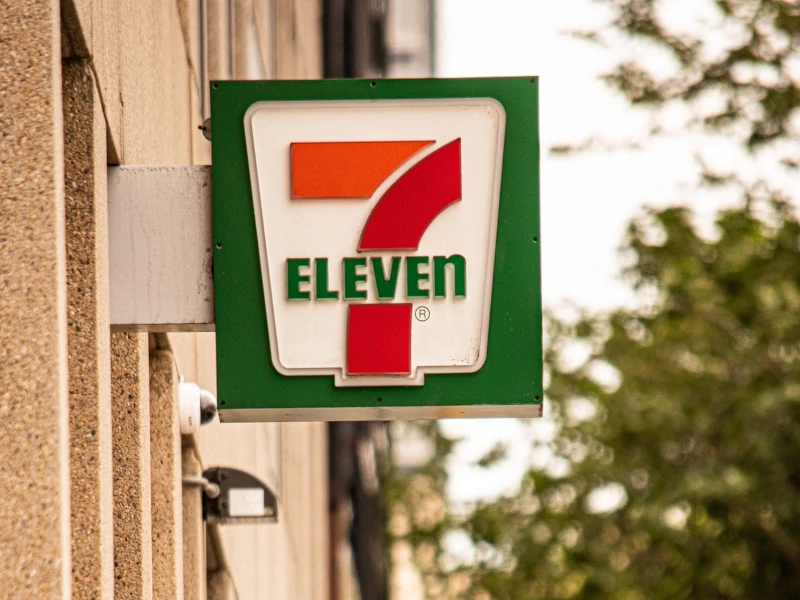 Netspend cards are sold at many locations, including Office Depot, Walgreens, 7-Eleven, CVS Pharmacy, and Walmart.
The purchase charge for the card can range between $2.95 and $4.95, with the average price being $3.95 for the reload fee.
You can find the basic transaction fees, minimum initial value loads, and any terms and restrictions connected with using the card account in the card package.
Read our related article, Where Can I Load My Netspend Card? for more locations and information regarding loading your Netspend Card!
Why Should You Get a Netspend Card?
Netspend provides several advantages, including:
You may order a personalized card with your photo (you may be charged a fee for using a personalized card).
An interest-bearing savings account is offered, which permits money transfers between the card and the savings account up to 6 times per month.
You can refill your card at over 130,000 sites nationwide, including retailers and gas stations (reload costs may vary depending on the location).
Payback Rewards are available when you use your Netspend® Visa® Prepaid Card at specified stores.
Optional program-based reward offers are available based on individual purchasing patterns, which may be handy if you often shop at a particular merchant in the program.
Payback Rewards are applied to your account instead of being paid by check or another direct payment method. This may reduce your monthly charge by at least $500 through direct deposit.
Fraud-prevention measures include virtual card numbers, which can be used instead of the permanent card number while buying on unknown websites.
Virtual account numbers can be closed at any moment and are charged the same as normal account numbers.
Read More: What is the Minimum Amount You Can Load On a Netspend Card? We discuss the Netspend load limit and what it means for you in this guide!
FAQs
Does Dollar General Sell Netspend Cards?
Yes, you can buy or reload Netspend cards at any Dollar General store.
Can I Buy a Netspend Card at Walmart?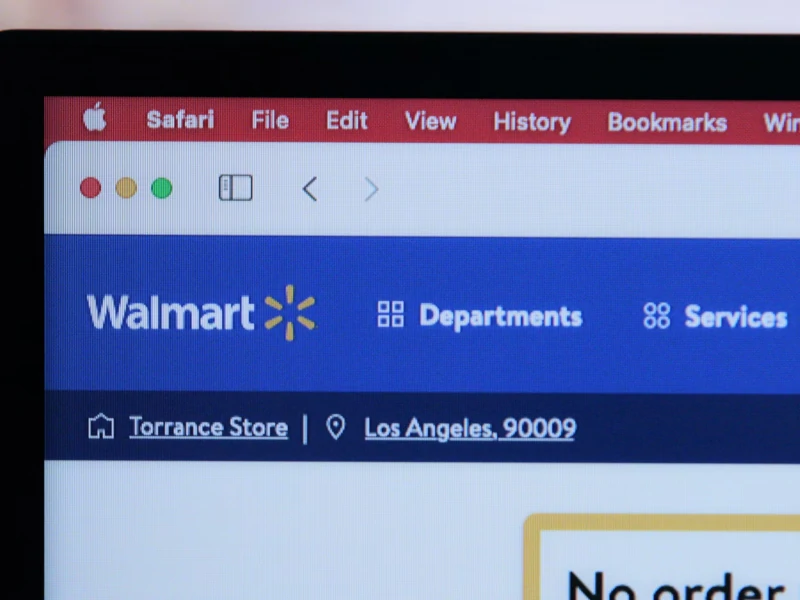 Yes, you can get a prepaid debit card from Netspend on Walmart.com or at any physical Walmart location.
How Much is a Netspend Card?
Signing up and getting a Netspend card is completely free.
However, for a monthly plan, there is a subscription fee of $9.95 per month.
How Do I Add Cash to My Netspend Account?
You can add money to your Netspend account through Netspend early deposit or by cash or check from convenient reload locations.
You can also add money with a paper check, which the short video below explains:
The Mobile Check Load option allows you to skip the line at your bank and load checks directly from your phone in minutes.
How to Order Netspend Card Free?
To order a Netspend card for free, just fill out the brief online order form on the company's website, and Netspend will ship you your new card.
There are no credit checks or upfront expenses to sign up for the card.
To activate the Netspend Card Account, you must submit your name, street address, date of birth, and other identifying information.