Can I Use Cash App to Transfer Money to Myself (Explained!)
Many Cash App users would like the answer: can I use Cash App to transfer money to myself?
Yes, you can use the bank account associated with your Cash App account to withdraw money from other individuals' Cash App accounts or to send money from one of your Cash App accounts to another.
You can use this guide to deposit money into your existing bank account if you want to use the Cash App for sending or receiving money.
You can learn the electronic transfer method in a few simple steps here.
Read our related article, How to Download a Cash App Bank Statement for more information on your funds!
Can You Send Yourself Money on Cash App?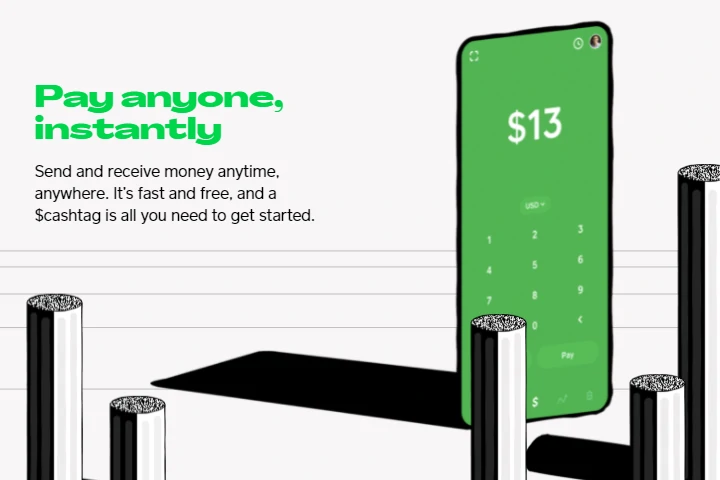 Cash app allows you to send money to your additional unverified account. It has a weekly sending limit of $250 and a monthly receiving limit of $1,000.
How much can you send through Cash App daily? There is no daily spending limit, but you cannot spend more than your weekly limit in one day.
But if you establish too many accounts, it can raise a red flag for the AI, and your account may be suspended.
You can use the money to withdraw or spend using your cash app card in-store or online.
Read More: How to Receive Money On Cash App Card. If you're a new Cash App user, you may not know how to receive money. Here's all you need to know about accepting funds!
How to Send Money to Myself Using Cash App?
Here's how to do it easily:
Log in to your Cash App account using your username or email address and password.
Click the dollar sign "$" located at the bottom of the screen.
Enter the desired amount and consider selecting 'Cash Out'.
You can also choose between 'Standard' and 'Instant' transfer
Tap the "Pay" button in the bottom-right corner.
Enter your additional account email, phone number, or $cashtag.
You can enter the reason for the payment in the "For" field.
When you click "Pay," your funds will be transferred to your other Cash App account.
Note: You must also confirm the transfer with your Cash App PIN or Touch ID.
Many banks with online services now feature a Free ACH Transaction feature that lets you transfer between your accounts.
You can use this feature rather than creating multiple accounts.
Read our related article, Cash App ACH Payment: How ACH Transfers WORK for a complete guide to Cash App ACH payments!
Instant Deposit
To deposit funds instantly, simply select the 'Instant' option.
If you choose the same option, you will be charged a fee.
As a result, you can instantly deposit funds into your account.
Read our related article, Why Your Card is Not Accepting Instant Deposits On Cash App if you're experiencing issues!
Standard Deposit
To deposit money into your account using the standard method, you will need to wait 2 to 3 business days.
One of the best features is that there are no fees for depositing funds.
Can you Transfer Money to Your Second Cash App Account?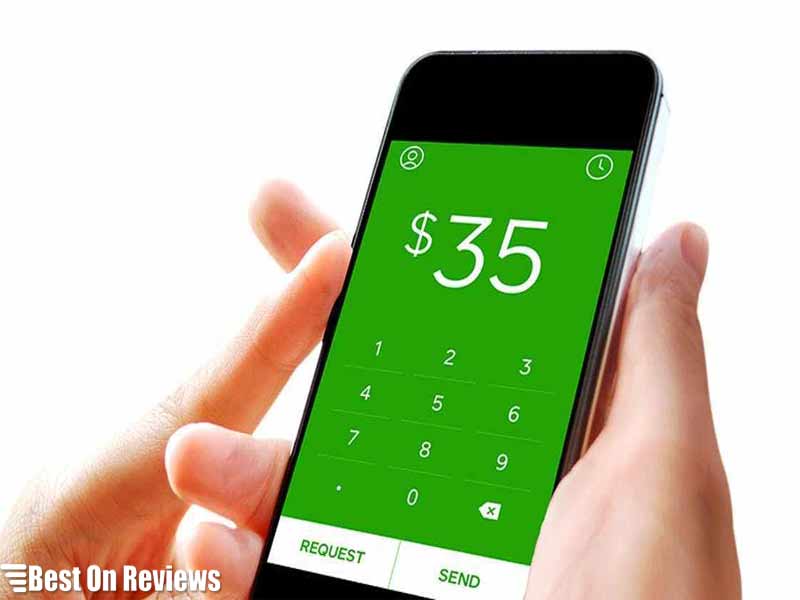 You can theoretically send money to yourself if you have two Cash App accounts.
You can transfer money from one account to another if you use an active unique E-mail address and Cashtag.
People always ask whether they can use the Cash App to transfer funds between their payment options.
However, you can; however, Cash App is designed for electronic payments between unique individuals.
Cash App is a digital wallet that allows you to send money to other Cash App users and money between bank accounts.
Their service is free unless you use a credit card and pick Instant Transfer. Same bank account or debit card for Cash App.
Read More: What Does Cash Out Mean On Cash App? Here's what it means to cash out on Cash App and how to go about it!
Can I Cash App Myself Using a Credit Card?
Cash App transactions have zero charges, as long as you are using a debit card.
Cash App is free to use if you pay with your Cash App wallet balance, bank account, or debit card.
If you pay with a credit card, you will be charged a 3 percent fee.
To avoid the cost of external transfers to your Cash App balance, a Cash App user can electronically transfer money from his/her online Bank Account.
You could also connect your debit card, but to get the money into your Cash App balance, you would need to have someone else send it to you from the card.
If you want to verify an extra account but can't due to Cash App verification, maybe you should trust a friend's account.
Treat your Cash App like a physical wallet to send and receive money securely from or to yourself.
Besides using a CashApp password, you should use anti-virus software and malware detectors to help protect your mobile devices from viruses and other harmful cyber-attackers.
Read our related article, How to Get Money Off Cash App Without Card or Bank Account. If you're in a pinch and need your money, this guide can help!
FAQs
What to Do if You Can't Transfer or Receive Money Through Cash App?
All you have to do is get in touch with the Cash App customer service without making any delay.
Here, you will be able to find out the right guidance and support in a step-by-step manner.
How to Send Money to Cash App?
Open the app on your smartphone and fill in the necessary information. Tap Pay after you've entered what you're making the payment for.
How to Add Money to Cash App Without Debit Card?
When adding money to your Cash App account, you must follow these steps. Tap the online Banking tab on your screen and then select Add Cash.
Use your Touch ID or enter your PIN to ensure you don't lose any of the money you've added so far.