How to Download a Cash App Bank Statement: EASY STEPS
Would you like to know if Cash App appears on your bank statement? If so, continue reading to find out more about what a Cash App Bank Statement looks like and how you can download it.
Cash App is a mobile payment platform, with most people's everyday financial transactions integrated. Many people worry if Cash App transactions appear on a bank account and how they appear on a bank statement.
Cash App transactions are private, which implies that transaction information is only known to the people engaged in the financial transaction.
As a result, consumers are not permitted to delete information on financial activities.
Your whole payment history is kept strictly secret. Let's look at how the Cash App appears on a bank statement now.
How Does Cash App Show On Bank Statement?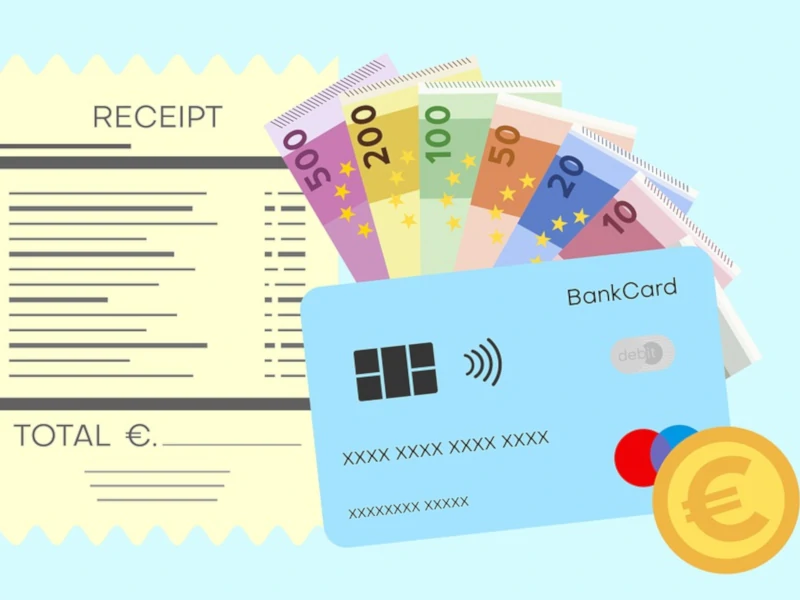 The Cash App transaction history differs from the history of your bank account.
Cash App payments and transfers to and from the Cash App will be shown on your bank statement.
Your Cash App history is always marked differently on the statement as a Cash App transaction. That is, they are not provided as the same cues that are similar to your genuine bank account history.
Consequently, transfers from the Cash App to your bank account will be displayed, and vice versa.
You are fully entitled to obtain your account statement. You may access your Account statement and the one-year and two-year history of your Account transactions.
How to Get a Bank Statement from Cash App
If you require a bank statement, the Cash App makes it rather simple to obtain. To acquire your bank statement, simply follow the steps outlined below.
Furthermore, at the beginning of the month, these statements are accessible within 5 days.
The following are the methods to obtain a bank statement via Cash App:
Launch the Cash App and login to your account.
From the Cash App home screen, choose the profile icon.
Select "Personal."
Scroll to the bottom of the documents section.
Choose "Monthly Statements."
To view the statement, select the month.
Save the file to your device by downloading or exporting it.
Done!
Read More: How to Download Cash App APK Latest Version. Here are the steps to download Cash App's latest app on Android and IOS!
How to Get Your Monthly Cash App Statement?
Every month, the authorities record your transactions, and the Cash App keeps track of all your monthly transactions.
That way, you can examine your bank statement to see whether you missed or forgot about a transaction.
After seeing your monthly statement on the Cash App, you may see your remaining balance and prior month's expenses.
Monthly statements are usually available five business days after the end of the month.
How to View a Monthly Cash App Investing Statement?
Follow these simple steps to view a monthly Cash App Investing statement:
On the Cash App home screen, tap the profile icon.
Choose "Personal."
Scroll down to the Documents section.
Choose Monthly Statements.
Choose a month.
How to Print a Cash App Statement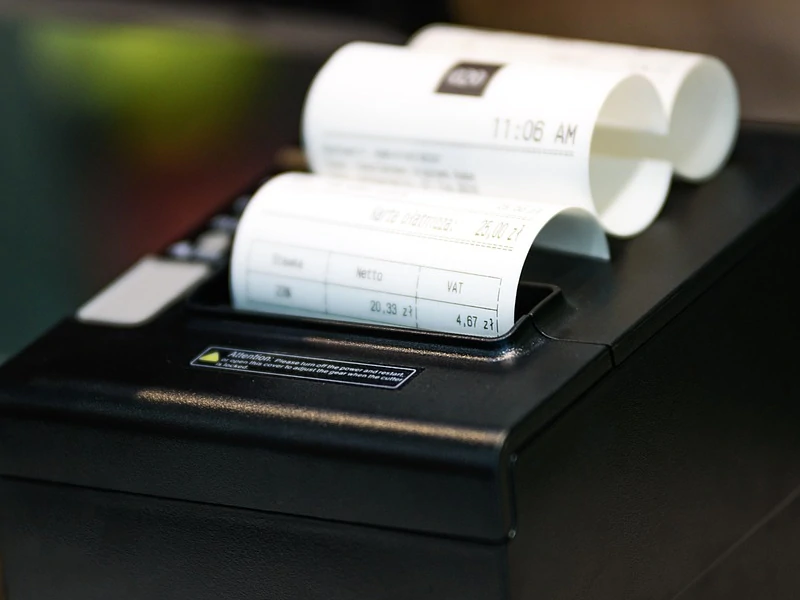 There are two ways to print Cash App statements: from a desktop or laptop computer or a mobile device, but the later is not as quickly.
As soon as you get the file on your computer, you can immediately print it.
The print to PDF option is a great way to get a copy of your statement if you're on a smartphone or tablet. Even then, you won't be able to read the whole thing at once.
Because of the way this method works, you may need to print a lot of copies of your statement.
The first thing you should do is print to PDF. Then, take a hard copy or look for tools that can make your statement into a single piece.
How to Download a Cash App Bank Statement
Here's how to get your recent transactions as a CSV file:
Sign in to your account by visiting Cash App's official site in a web browser.
Select "Statements" from the top-right corner.
Then, select "Export CSV" from the menu.
Once downloaded, look in the Downloads folder on your desktop computer for the CSV file.
How to Get a Cash App Bank Statement PDF
By right-clicking and selecting "Print this page," you may print your Cash App bank statement. This will create a PDF of the current page.
To print to PDF, you'll need a program to take screenshots of several parts of the document and stitch them together.
To print bank statements from a computer, just download them; use the methods above to print bank statements from a phone.
FAQs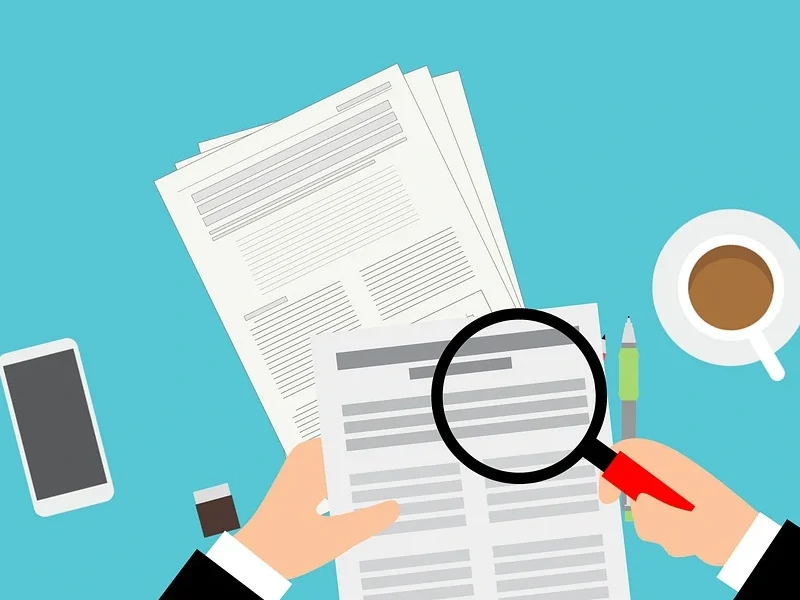 Can you Get a Bank Statement from Cash App?
You may see your account statements by logging onto Cash App, selecting "Account Statements," and selecting the "Statements" button in the screen's upper-right corner.
Choosing which monthly statement you wish to see is the final step to viewing the statement for that particular month.
How Long Does It Take to Get Your Statement?
It will take approximately 1-5 days to get your statement. Monthly statements will be accessible within five business days of the end of the month.
Is There a Charge to Receive a Cash App Statement From a Bank?
Yes, a modest cost is required for retrieving your Cash App statement from the bank, and the sum may differ from one bank to the next.
Cash App does not charge a fee; only the bank charges a service fee.
How Do I Check My Transaction History On Cash App?
On Cash App, you may examine your whole transaction history by touching the clock symbol in the bottom-right corner and selecting the Activity tab.
This page also displays a list of persons you've recently engaged in the app.
Read More: How to Delete Cash App History. Wondering if you can clear your transaction history on Cash App? Here's what you can do for pending payments.