Cash App Instant Transfer Fee: Calculating FEES in 2022!
You don't have to worry about paying a penny with a Cash App account linked to a bank account or debit card.
On the other hand, Cash App has minimal costs for credit card transfers and quick transfers.
With the extra convenience of sending, receiving, and moving money via Cash App, a few small fees are hardly worth batting an eye at.
Cash App Instant Transfer Fee
Cash App accepts regular bank deposits and instant deposits to your associated debit card.
Deposits are free and typically arrive within 1-3 business days.
Instant Deposits are subject to a cost of 0.5% to 1.75% (with a minimum fee of $0.25) and are credited to your debit card immediately.
Read our related article, Why Your Card is Not Accepting Instant Deposits On Cash App. Having trouble with instant transfers? Check out our guide!
How Do You Change Cash Out Speed?
You can increase your cash out speed using your smartphone.
To do so, follow these steps:
On the Cash App's home screen, tap the Activity tab.
Select the deposit you wish to expedite.
Select Instant Deposit.
How to Transfer Money From Cash App to a Bank Instantly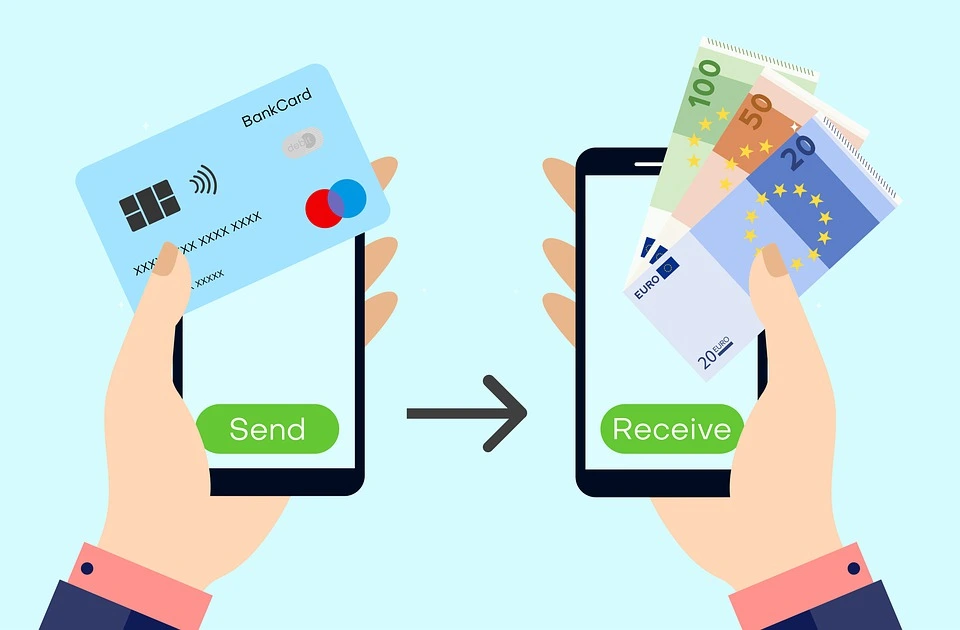 The Cash App quick money transfer process is simple.
Follow these procedures for Cash App quick transfer:
To begin, select the $ icon on the balance tab.
On this page, enter the amount and select cash out again.
The following step is crucial as you must pick between conventional and instant deposits.
Select immediate transfer, enter a PIN, or scan your finger for security.
Following verification, your Cash App fast transfer will be complete.
Read More: Cash App Direct Deposit Not Showing Up. Having trouble seeing your deposits? Here could be why and what to do.
What Exactly are the Cash App Fees?
If the money comes from a debit card or a bank account, Cash App does not charge a fee to transmit it.
However, there is a 3% fee if the funds are paid using a credit card.
Furthermore, there is no fee for personal accounts to receive funds, while corporations are charged 2.75%.
Normal transfers from your Cash App balance to your bank account are free. However, quick deposits incur a 1.5% fee.
Note that these are the typical costs. Fees for high volume, Bitcoin, and other transactions may vary.
| | |
| --- | --- |
| Cash App fee | Amount |
| Send money (via credit card) | 3% |
| Instant transfer | 1.5% (minimum of $0.25) |
| ATM withdrawals | Each withdrawal will cost $2. As long as you make at least $300 in direct deposits each month, Cash App will repay up to $7 every withdrawal. |
| Investing | There are no costs to using Cash App. On the other hand, government agencies have the right to charge for exchanges. |
| Buying/selling cryptocurrency | The typical range is 2% to 3%; however, this might vary. |
Cash App Instant Transfer Fee Calculator
The Cash App charges a fee according to the kind of account, the source of money, and the amount.
This Cash App fee calculator calculates your costs when sending or receiving money with Cash App. Fees for immediate deposits should be calculated.
Read our related article, What Percentage Does Cash App Take Out? You may be charged fees for using more than Instant Deposit. Here's what to expect!
How Can You Avoid Cash App Fees?
Consider utilizing a credit card to transfer payments and avoid using the rapid deposit option when cashing out your money on Cash App to save money.
You'll be eligible for ATM fee reimbursements if you receive $300 or more in eligible direct deposits to your Cash App account.
Three reimbursements (up to a maximum of $7 each) are available every 31 days.
How Can I Contact Cash App Support Via Phone?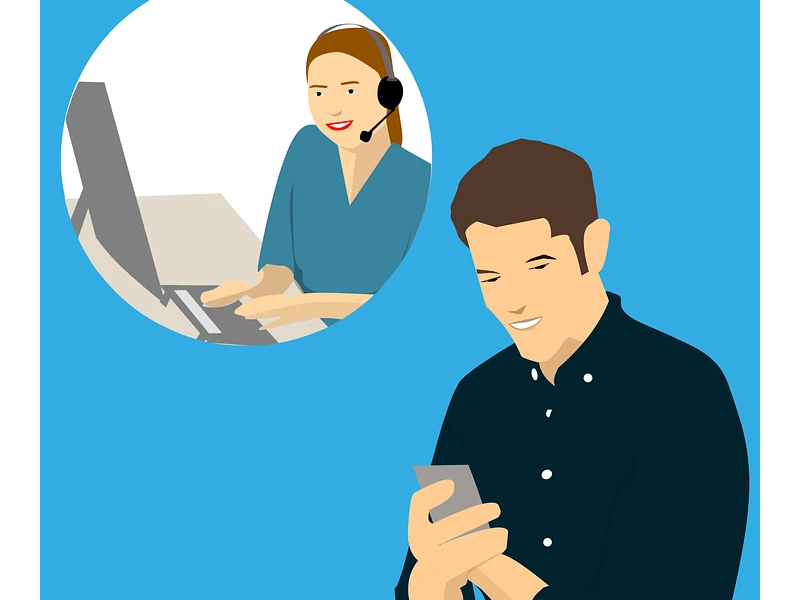 If you are unable to obtain assistance through Cash App or cash.app/help, contact Cash App at 1 (800) 969-1940.
You can also contact Cash App by mail at the following address:
Cash App
1455 Market Street Suite 600
San Francisco, CA 94103
Note: No one from Cash App will ever ask you for your sign-in code over the phone, on social media, or in any other way.
FAQs
Q: How Long Does it Take to Send Money Through Cash App?
A: In most cases, money received through a Cash App payment is instantly accessible for use.
If you see a payment pending in your account, you may need to take action and follow the app's instructions to finish the transaction.
Q: How Much Does Cash App Charge to Instantly Transfer $100?
A: You'll have to pay a 1.5% charge if you wish to cash out soon after receiving money on Cash App.
For every $100 you withdraw, you'll be charged $1.50.
Q: How Much Does Cash App Charge You to Send $200?
A: When you use your debit card or bank account to make a payment, Cash App does not charge you any fees.
Every time you use your credit card to send money, Cash App will charge you a 3% fee.
If you transfer someone $200 using the Cash App and your connected credit card, you'll be charged $206.
Q: Can You Send $5,000 Through Cash App?
A: Unverified users can transfer up to $1,000 in 30 days.
Verifying your identity using your full name, date of birth, and SSN will allow you to transfer funds above these restrictions.
After verifying your account or profile, you can increase your Cash App sending limit.
Verified users can send up to $7500 weekly to other Cash App accounts.
You might be asked for further information if Cash App cannot validate your account with only this information.
Q: How Much Does Cash App Charge for $1,000 Instant Deposit?
A: Instant Deposits include a 0.5 percent -1.75 percent charge (with a minimum cost of $0.25) and are immediately credited to your debit card.
For an instant deposit of $1,000 to a personal Cash App account, you will be charged $15 and receive $985.
Q: What is the Cash App Fee for $20?
A: Paying with a credit card costs 3 percent while paying with a debit card or bank account is free.
An Instant Transfer from your Cash App account to your associated debit card likewise costs 1.5%.
So for receiving or sending $20 with a debit card, you don't have to pay any fee.
However, if you use a credit card to send, you must pay $0.60 and to receive with an instant deposit, you have to pay $.30.