Can I Have More Than One Cash App Account (Explained!)
Considering that most online services don't desire you to replicate accounts, it's just reasonable to presume that Cash App will restrict users from having more than one account.
However, you can have two separate accounts with different login information and bank accounts.
Having two accounts is a fantastic feature if you want to maintain one account for business and the other one for personal use.
Keep in mind, you would need two distinct online bank accounts, credit card, telephone number, and email address.
Keep reading to learn how to create two Cash App accounts and merge them if necessary.
Helpful Tip: See our related article on Cash App Dark Mode that can cause some users issues.
Terms of Service for a Second Account On Cash App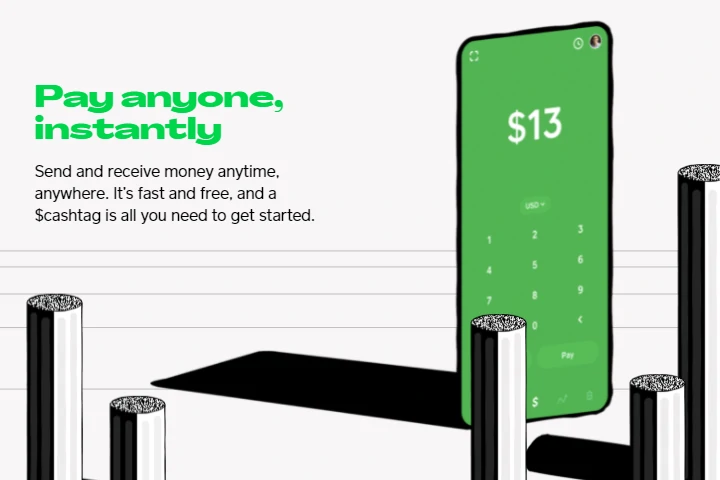 It's important to note that, according to the most recent policy adjustments, each individual is only permitted one Cash App account at a time, and each account may only send $7500 per week.
So, if you need to spend more money on payment each week, it may be tough, which is why some consumers create double Cash App accounts or even more.
This should go without saying; you'll need a different and unique email address and mobile phone number for each Cash App account.
The same information, such as an email address or a phone number, can't be used across other accounts.
NEED HELP? If your Cash App Account has been Closed Due to Violation, this article may have the reason why and the solution you need!
Step by Step Guide to Create a Second Cash App Account
If you match all of the above criteria, you can safely set up several accounts on Cash App.
Follow these steps to create a second Cash App Account:
Open the App on your smartphone.
Go to the top of your account and click the 'Profile' symbol.
Select the 'Sign Out' option.
For the time being, you will be logged out of your existing account and sent to the 'Login' page.
Create a new App account by going to the link and selecting Sign Up tab.
To begin, provide a fresh email address and phone number to the site.
After that, double-check the phone number or email address you typed.
After that, follow the on-screen instructions to set up a new account by filling out all required data.
Remember that you must use a new phone number, bank account, and email address with each signup.
Read More: Cash App for Business vs Personal: DIFFERENCES & Guide. See our complete comparison of the two account types!
Is a New Bank Account Required for the Second Cash App Account?
Yes, you will need a second bank account for your cash app second account.
However, to avoid creating a new bank account, you may update your existing financial information.
Aside from the distinct email address and mobile number, you must provide accurate personal information when setting up a second cash app account.
Even if the information is similar to your earlier account, just give genuine information. False information may result in the account being banned.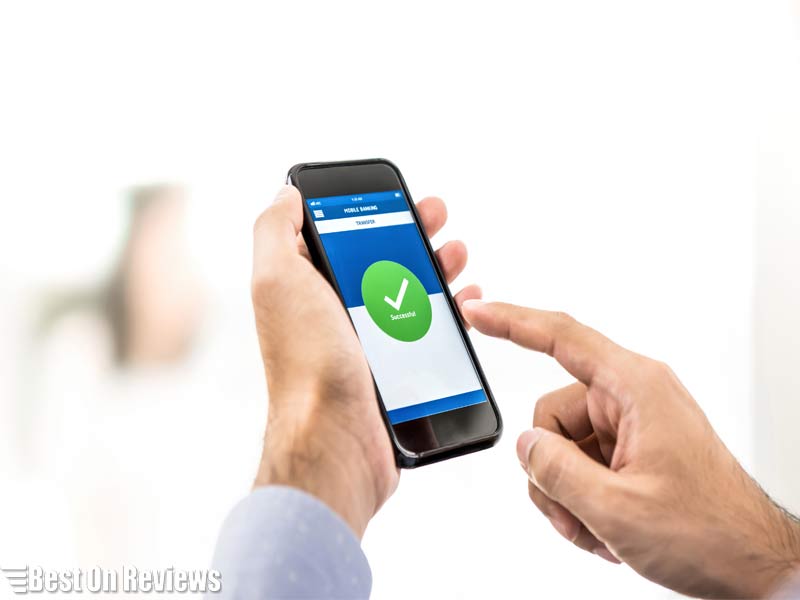 How Do I Add Another Bank Account to a Cash App?
Change your Bank details or add another one by following these steps:
Select "My Cash" or "Baking" on the app's home screen
Click the bank button. The name of your bank should appear on the next screen.
Tap the menu button on the top right.
Then, enter the new bank account's information to replace the old one.
Finish the process by entering your new bank debit card's details.
How Can I Merge 2 Cash App Accounts?
If you've lost access to one of your accounts, you'll need to contact customer service for assistance. But, if you have access to both of them, follow these
steps to merge your Cash APP accounts:
Open the app.
Tap on the profile symbol.
Select "Personal."
Tap "Add Phone or Email" to add other details.
Both accounts will be merged after you provide the email address or phone number.
Read More: How to Add Email to My Cash App. Replace your old email address or add another one using these steps!
How to Unmerge 2 Cash App Accounts?
Unmerge your Cash App at any time by following these simple steps:
Open the App
Select "Personal" after tapping the profile symbol
Then select "Phone Number."
Unmerge your Cash App account by selecting the phone and deleting it from your account.
Similarly, erase the email you added last time for the account merger
Read our related article, How to Unmerge Cash App Accounts for a more detailed walkthrough!
Can I Open 3 Cash App Accounts?
Cash App doesn't allow more than one Cash App account per person.
But, Cash App doesn't actively monitor numerous accounts, so you can get away with creating 3 or even more accounts with unique card details, email, and phone numbers.
FAQ
How to Switch Cash App Personal to Business Account?
Open Cash App. Go to my account settings. Click on "Cash Support" and change it to business.
How to Switch Cash App Business to Personal Account?
The default Cash App account is personal. You can always switch back and forth.
To change from the home screen, click the profile icon. Select "Cash Support."
Finally, contact a Cash App representative to restore your account to personal use.
Can I Get 2 Cash App cards?
Yes, to get another card create a Cash App account with a different bank account. Then you can order a second Cash App card with your new account.