Where Can I Reload My Cash App Card? (GUIDE for 2022!)
Did you run out of balance on your Cash App Card? Luckily, reloading your Cash Card has never been easier.
You can locate the nearest participating stores from your Cash App and reload money onto your card in minutes.
If you don't have physical cash with you, you can use your debit or credit card to recharge your Cash App prepaid debit card. You can also use your connected bank to top up.
Let's dive into how and where you can load your Cash App card.
Where Can I Reload My Cash App Card?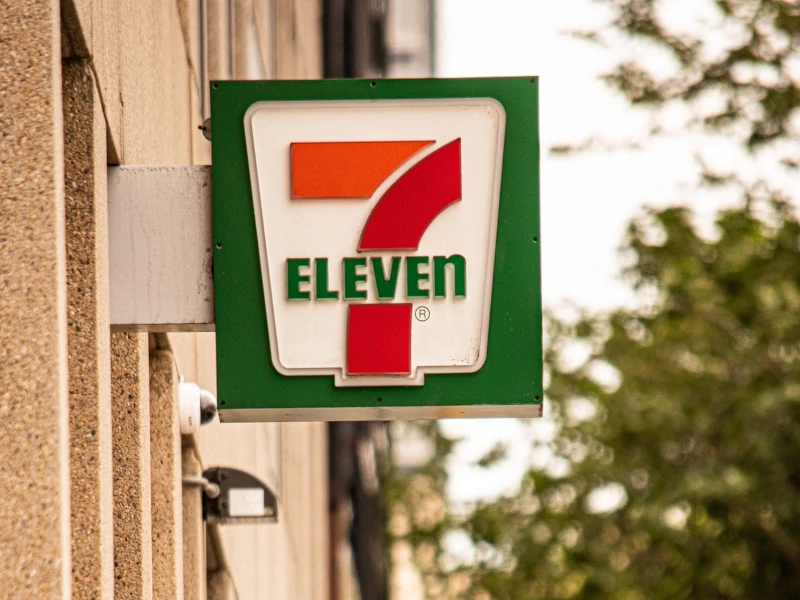 You can load money onto your cash app card as well as put actual cash on it.
There are several ways to put money onto your Cash Card including transfering funds from your bank account or using your debit card.
You can deposit money into your Cash App balance with participating retailers.
These include:
KwikTrip
Walgreens
Speedway
Dollar General
H-E-B
Sheetz
GoMart
StopNGo
7-Eleven
Family Dollar
Ask the cashier at a participating store to load your card. Keep in mind that there may be a small fee for this service.
You can also reload your Cash Card virtually from your connected bank or debit/credit card.
Keep reading to find out how to reload your Cash App Card at the nearest convenience stores or online.
Read our related article, Can I Load My Cash App Card at ATMs? We answer this question and discuss everything you need to know about ATMs and Cash App in this to-the-point guide!
Locations for Reloading Paper Money Deposits
Walmart, Walgreens, 7-Eleven, Family Dollar, Sheetz, KwikTrip, Speedway, H-E-B, GoMart, StopNGo, and Dollar General are some of the places where you can reload your Cash App card.
Visit any approved retail location and request that the cashier put the funds into your Cash App Card.
You will be required to enter your Cash App details, such as your phone number or $Cashtag to put the funds into your Cash App.
Load your Cash Card by following the cashier's step-by-step instructions. The following sections discuss how you can put physical cash in your Cash App Card. 
Note: There is a small fee for reloading your Cash Card at a convenience store. 
How to Add Physical Cash to Cash App
First, you have to find the nearest participating store to add physical cash to your Cash App or Cash Card.
You can use the map in the "Paper Money" part of your Banking tab to locate a convenient deposit location for you to make your deposit.
To do so, follow these steps:
On the Cash App's home screen, select the Banking tab.
Then, choose Paper Money.
Find a place near you, or put an address in the search field to find a store.
You can then get directions from the app or copy the location into your navigation app.
Add Money in-Store (Ask a Cashier for Help)
Tell the cashier that you'd like to add funds into your Cash App through your barcode. If they're unsure how to assist you, show them the directions by touching your map's "?" button.
Once the cashier has scanned the barcode on your Cash App, you can give them the money you'd like to put into your account.
The cash will be automatically credited to your Cash App account balance.
Note: Ask the cashier to give you a copy of your receipt.
Using Swipe Card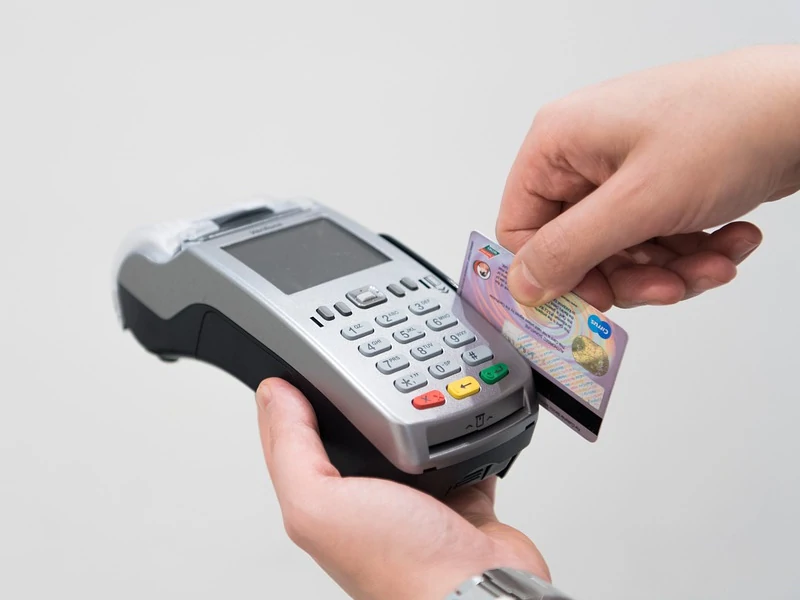 If you wish to complete the Paper Money deposit, certain stores may need you to scan your Cash Card at the register.
When using Cash App, the barcode must be scanned to complete the deposit transaction and begin the process.
You can also ask the cashier to scan the barcode rather than swiping your card.
Limits On Paper Money Deposits
The maximum amount you may deposit using Paper Money is $1,000 every rolling 7-day period and $4,000 per rolling 30-day period.
Transactions must be at least $5 and cannot exceed $500 in a single exchange.
A rolling time frame is used to determine the 7-day and 30-day limitations. Cash App will email you a message with more details whenever you reach your deposit limit.
Do I Need an ID to Add Physical Money to Cash App?
Certain merchants and shops may request your ID when you deposit cash as a further verification step.
Because your Paper Cash deposit will be done at a business, you must adhere to the store policies.
Where Can I Reload My Cash App Card for Free?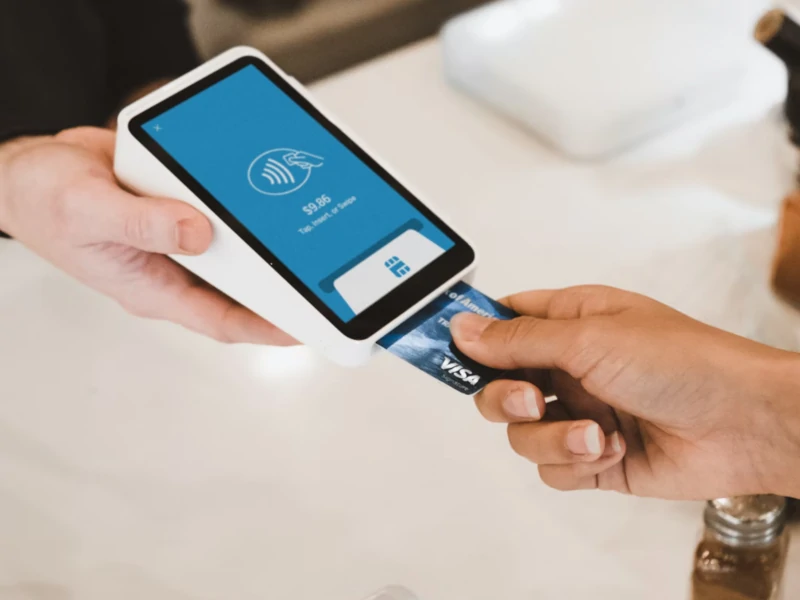 There is always a small fee associated with reloading your Cash App Card at any physical store.
Unless there's an offer, you can not reload your Cash Card completely free.
Charges for Reloading a Cash App Card
Reloading your Cash App is possible at any participating retailer.
Ask a cashier for assistance, offer the phone number or $Cashtag connected with your Cash App account, and hand over the cash.
Reloading will cost between $1 and $4.
How to Add Money to Cash App Without a Debit Card
A debit card makes it possible for you to make deposits into your Cash App.
It's not required to use a debit card to fund your Cash App account, although it's highly recommended.
Adding Cash From Bank Account
To make a cash deposit from your associated bank account, follow these steps:
On the Cash App's home screen, select the Banking option.
Click "Add Cash"
Decide on a dollar amount.
Add by pressing the Add button.
Confirm your purchase with Touch ID or by entering your PIN.
Adding Cash by a Check Deposit
You may deposit checks into your account using the Cash App. If you get a paycheck, you're in a great position to deposit it into your account.
Simply connect to your online account, use the check deposit option, take a snapshot with your smartphone, and deposit it into your account.
You can deposit money straight into your account via mobile check capture.
FAQs
Q: How to Put Money On Cash App Card at ATM?
A: Unfortunately, you cannot deposit money onto your Cash App Card at an ATM. 
Q: Where Can I Add Money to My Cash App Card Without a Bank Account?
A: You can add money from any participating store approved by Cash App. These stores may take a small fee for recharging your Cash App or Cash Card. Nearest participating stores can be located from your Cash App.
Q: How to Load Cash App Card at 7-11?
A: You can easily load your cash app card at 7-eleven stores. Just go to your nearby 7-eleven store and ask the cashier to put money on your Cash App card.
He/she may ask for your ID or other details such as phone number, $Cashtag, and so forth.