What Does PENDING Mean On Cash App? – Payment Process
What does Pending mean on Cash App?
If a Cash App payment is Pending, it means your money is held up somewhere between your account and the account you're attempting to transfer to.
You must manually accept payments as a first-time user in the "Pending" section.
The Reason Behind the Cash App Payment Pending Message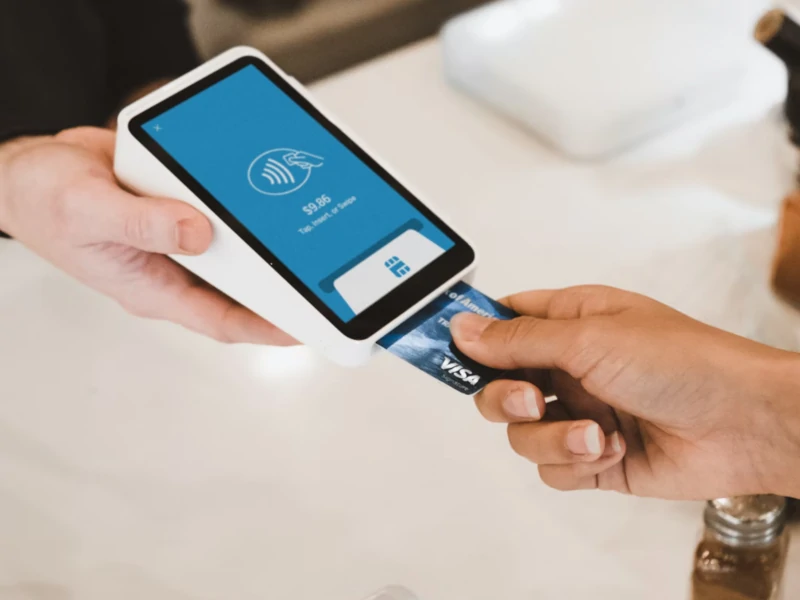 There are several reasons for the Cash App payment Pending notice.
These include:
A bad connection. This can leave you with the Cash App pending notice.
The receiving bank or sender bank server is inoperable.
The bank has not approved the account.
The individual account or a lack of cash does not qualify for receiving or sending status.
The payment is made with an expired debit or credit card.
The sender is completing the transactions with the incorrect Cash App PIN.
There is a transaction timing failure.
Transactions are done using an out-of-date version of Cash App.
The system or device has become infected with a virus or malware.
Cash App account locked, either temporarily or permanently.
If the recipient's or beneficiary's account is located outside of the United States, the subsequent transaction will fail.
If the pending notice doesn't resolve, you can contact customer support at 855-351-2274.
The video below further explains why your Cash App payment could be pending:
How Long Does a Pending Payment Take?
A Cash App Pending Payment might take anywhere from a few minutes to several days to resolve.
The direct deposit payment for a pending direct deposit take on Cash App is normally executed within 4-5 business days.
If payments are Pending for security reasons or suspicious activity, you'll be required to authenticate your identification, which may take a few days, in order to validate your account.
However, if it's pending for a minor reason, it normally clears within a few minutes to 1 hour.
If you still have outstanding payments after resolving the issues listed in your feed, contact Cash App support.
Read More: Cash App Direct Deposit Time Frame. How long does it take to receive a direct deposit through Cash App? Here's what to know!
Can You Cancel a Pending Transaction On Cash App?
Can you cancel a payment through Cash App that's pending?
Yes, you can cancel a pending transaction on Cash App.
If you've gone through all of the troubleshooting instructions and solutions, but you still can't resolve the pending issue, it may be best to start again.
It's best not to resend the money while the other transaction is still pending.
This is because, if the money is eventually accepted, you may pay double of what you originally intended.
For a pending payment, your choices are to either cancel the payment, receive a refund, or resend the money.
If you really cannot wait for Cash App to address the issue on its own, then you should cancel the transaction and resend it.
It's advised that you use another mode of payment when resending, as the cancellation procedure may take some time to complete.
Why is My Cash App Payment Completed but Not Received?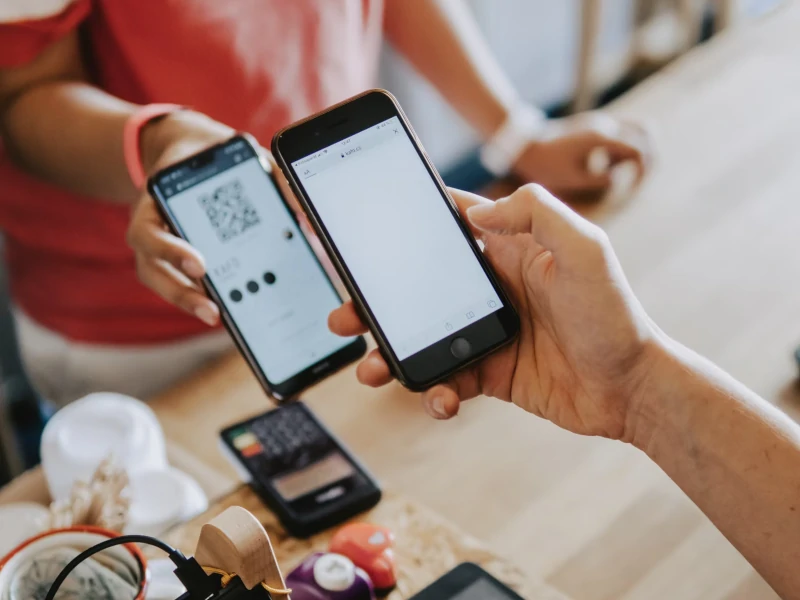 What if your Cash App payment was completed, but the money wasn't received?
Here are some of the probable causes:
You have reached the Cash App's total receiving limit. Anyone with a verified Cash App account can transfer $7,500 in a week. Any outbound transaction that exceeds the limit is likely to be marked as pending.
Unverified Cash App users cannot send more than $250 in a week and receive more than $1,000 in a month. Any payment that exceeds the limit may fail or be marked as pending.
Why is My Direct Deposit Pending On Cash App?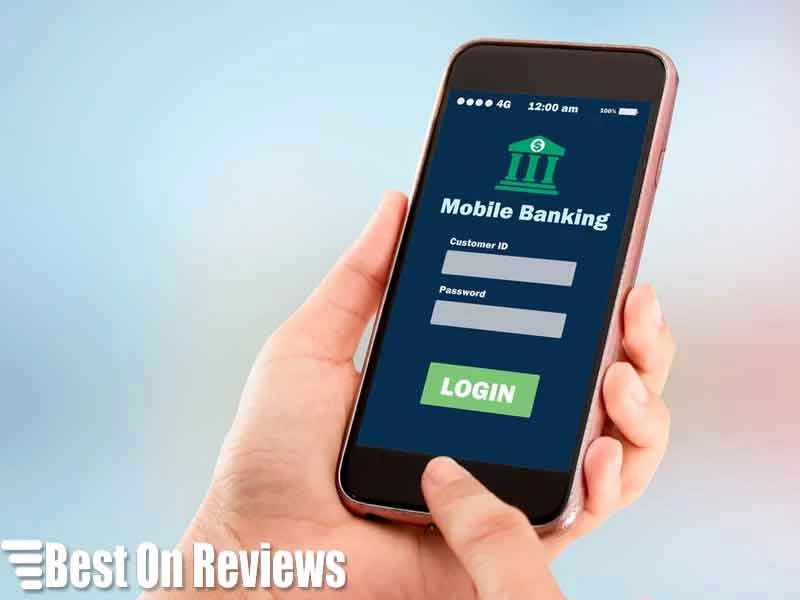 Cash App direct deposit allows users to use it to collect direct pay from their job, a tax refund, and stimulus funds from the IRS.
All payments made by direct deposit may be delayed for the following reasons:
The biggest cause for not getting paid is that you included an erroneous Cash App routing number as well as an invalid Cash App bank name or bank account number.
Direct deposit only allows you to receive $100,000 each day. Any direct deposit payment that exceeds the limit will fail or become stuck indefinitely.
Using an outdated version of the Cash App might potentially be a cause of payment delays.
Engaging in any type of undesirable activity on Cash App may prohibit you from receiving payment via direct deposit.