$750 Cash App Real or Fake: Explained! (Don't Get Scammed)
Recently, dozens of people have been tricked by Cash App scams that they found on Facebook and Instagram. According to Snopes, scam advertisements for Cash App rewards have been observed on Facebook.
According to reports, phony advertising may be linked to a phishing site that asks for personal information.
This scam could steal your data.
Keep reading if you want to save yourself from con artists on social media.
WARNING: Watch out for Cash App Scam from 1-855-351-2274. See our article on how to protect yourself from this scam.
What is the 750 Cash App Scam?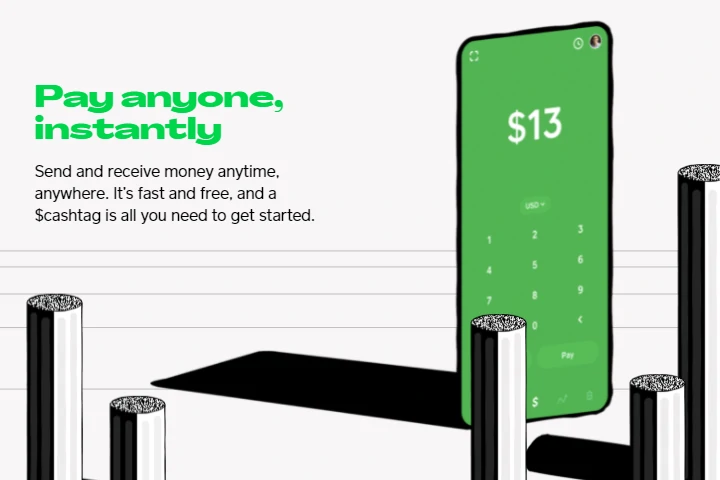 There are two different types of situations involving 750 Cash App incidents. In one, scammers send people texts asking them to confirm a transfer for $750. In the other, there are legitimate rewards programs that will pay you $750 for completing deals and offering your views.
In the 2nd example, you must be a US resident, at least 18 years old, and make a certain number of successful transactions to earn $750. Remember that you do not always have to purchase to complete a deal.
So, beware of the 750 Cash App scam. Con artists are using text messages to blast US citizens with the message "$750 Cash-App-Transfer is pending your confirmation". When you click on their phishing link, scammers get the account or banking details of your Cash APP accounts and go away with your money.
See our related articles on other potential Cash App Scams:
Fake Cash App Screenshot Generators
Cash App Escrow Scam
Is The $750 Cash App Real Or Fake?
Yes, reward programs do offer a $750 deal.
The Cash App card $750 promotion is genuine from RewardZone USA, but they are not associated with Cash App giveaways. From the merchant's perspective, there is no $750 Cash App reward program.
There are genuine advantages to be gained from businesses like RewardsGiant, which is organizing $750 Cash app sweepstakes where you can qualify after completing transactions.
See our related article on Facebook Cash App Scams. We discuss how to use Facebook Pay with Cash App and avoid fraud.
Flash Rewards
If you're interested in learning about a rewarded discovery program that pays you to sign up for goods and services, read on. Flash rewards are one option.
The user earns rewards for performing CPA tasks such as downloading apps, viewing videos, watching live streams, and completing surveys.
The Points Plus Rewards Program has been operational for over 5 years. They've given more than $16 million to participants during that time. That's a lot of money! Forget about sweepstakes or the lottery.
There's no need to rely on lady luck with Flash Rewards. Register, do the sign ups using their affiliate link and surveys; in short, follow the instructions. Then claim your deal!
Read More: Can I Use a Fake Name On Cash App? Here's what to know when using Cash App anonymously!
How to Get 750 for Cash App From Flash Rewards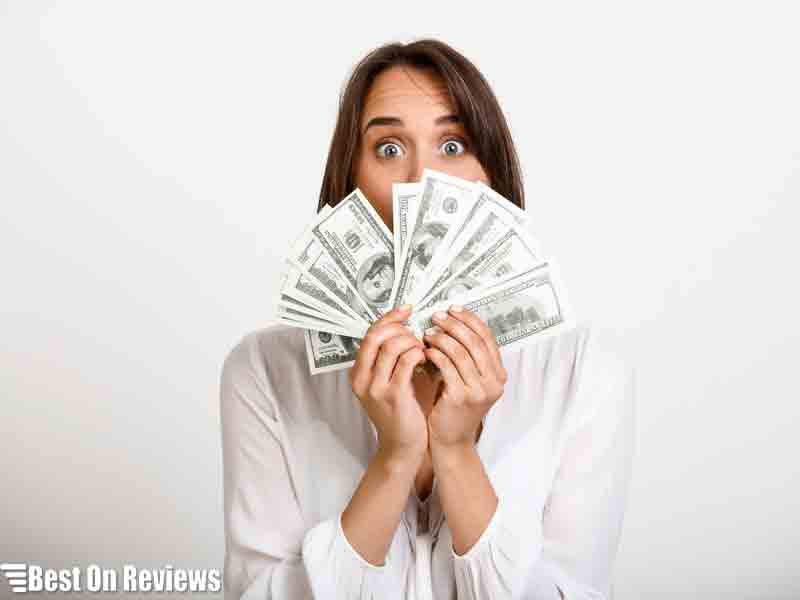 To join the Flash rewards program, you must be 18 years old or older. Here are the steps you need to follow to get the $750 reward legitimately.
The program requirements are not difficult to understand, but you need to read them carefully so that you know what the steps are. Make sure you read all the instructions before starting. This will help you avoid making common mistakes and save time. Do not skip the instructions!
After you click over to the Flash Rewards site, fill in the registration forms. You must "accurately and completely register your information". Use your email address you have access to since the customer service staff will need to contact you.
The questionnaire contains a dozen or so questions. It is determined by the answers you give to the questions. These survey questions customize your ad experience. You also have a role in determining which deals you're shown. If you don't want to complete the survey, you may simply click the skip hyperlink below each question.
Look at all of these optional incentives to see if any of them appeal to you. If interested, click and join up. If not, do not proceed.
You need to complete 20 deals in order to get the $750 cash reward. This is the major purpose of the program. Find special offers, join them, earn points for them, and get rewarded.
Once you've completed all of the transactions, go to the customer service page and fill out a claim form. Check the status of each deal to see if it is; because all deals are different.
Make sure you fulfill all of the conditions in each deal. Despite their size, large tech companies such as Apple and Google still have technical difficulties. Delays in receiving credit for completing the transactions are typical and acceptable.
The procedure is similar to that of other rewarded applications and sites. For example, when I cashed out with Appflame, I was required to take a selfie. The flash rewards process is quick and simple.
Customer service will make contact to ensure that everything is in order. I suppose you have to be cautious with those robots surfing the internet these days.
Read our related article on the Cash App Clearance Fee Scam. Discover what this scam is all about and how to keep your money safe.
How to Know if the $750 reward is Legit or Fake?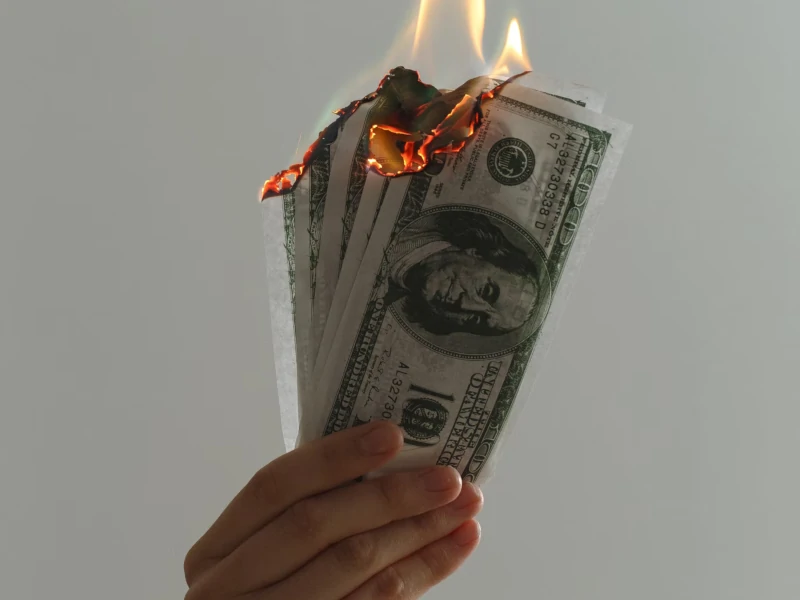 It's typical for an online bargain to appear too good to be true. Always double-check to see whether a Cash APP deal or Cash APP survey advertisement is from the Cash App Wallet it claims to be.
Nobody, and more so Cash App, will be giving out free money, and if they do give away cash, it won't be to individual people.
To discover more, go to their official Twitter account and see if they're conducting any giveaways. They're genuine and do real giveaways. For example, one of their most recent Giveaways was in the form of equities.
These are some obvious signs of scamming that you need to watch out for:
You didn't enter any $750 cash app gift cards or sweepstakes in general.
"750 USD Cash App is pending and requires your confirmation" will appear on your phone as a text message.
They instruct you to click on a link in a text message to go to a phishing form or a phishing website.
You'll have to pay a Clearance fee to earn the 750 rewards.
Finally, never provide personal information to strangers on the internet, and be particularly careful where you input your financial data.
Read our related article, Free Cash App Money Legit 2022. We talk about free money scams, how to avoid them, and how to earn money with Cash App!