Facebook Cash App – How to Use FB Pay and Avoid SCAMS
Facebook dominates social media, while Square's Cash App dominates online peer-to-peer (P2P) payments.
You can now send and receive money to and from your Facebook friends using Cash App.
However, dozens of Cash App frauds have been discovered on Facebook, such as stealing money and phishing efforts, resulting in identity theft.
This article will discuss how to send money from Facebook to Cash App as well as how to keep your Cash App balance safe from scammers.
Can You Link Cash App to Facebook?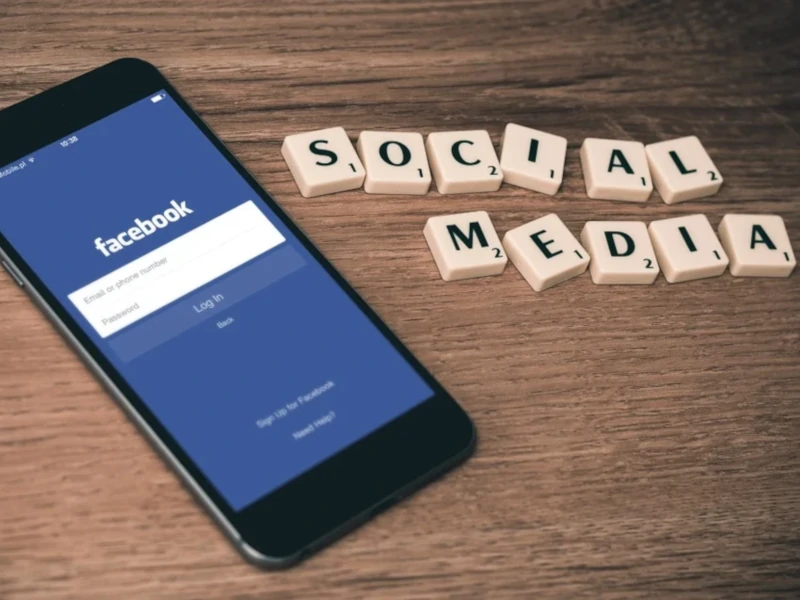 Yes, you can use a Cash App card to link your Cash App account to Facebook Pay.
Facebook Pay gained popularity after offering a payment option to its Messaging app so that Facebook users could send money to one another.
How to Link a Cash App Card to Facebook
You can easily link your Cash App card to Facebook Pay by following these steps:
First, launch Facebook Messenger.
Now tap your profile icon.
Then pick payments from the drop-down box.
Tap Add Debit Card.
Fill in the blanks with your Cash App card number, expiration date, CVV code, and ZIP code.
Double-check your entries for accuracy.
Tap the top-right save symbol to start using the Cash App card on Facebook.
NOTE: If you see an error message saying, "Please add a debit card as Facebook does not support a credit card," contact Cash App Customer Care.
How to Send Money From Cash App Card to Facebook
Follow these procedures to send money from Cash App to Facebook:
To send money, start a discussion with the individual.
Choose the "More" icon from the toolbar.
To bypass the information screen, tap Payments and then Next.
Enter a sum to pay the individual from the Pay screen. There is also an option to write a remark for the payment.
When you choose Pay, your funds are transferred.
How Do I Request Money From Friends On Messenger?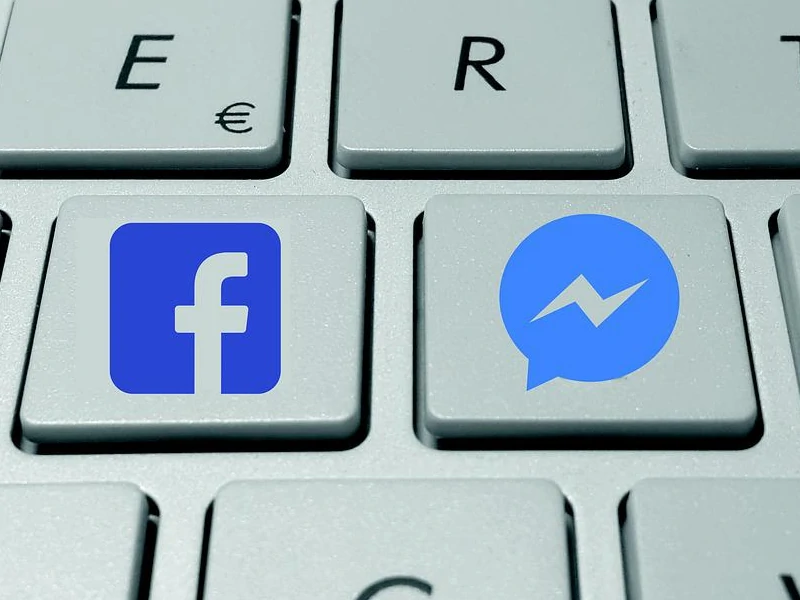 Follow these procedures to request money from a Facebook friend on Messenger:
Launch the Messenger app.
Begin a conversation with the Facebook friend from whom you wish to receive money.
Then, tap at the bottom of the conversation.
Enter the requested amount, then hit Request.
Tap the Confirm [dollar amount] request button.
Why is My Cash App Not Working With Facebook Pay?
If you were unable to connect your Cash App card and receive an error message stating that your card is not supported, your Cash App card may be refused by Facebook Pay.
You can use your Cash App with PayPal as an alternative.
You must first link your Cash App card to your PayPal account and then your PayPal account to Facebook Pay.
Then you can begin using Cash App for Facebook transactions.
How to Use Facebook Pay
Facebook Pay lets you pay on Facebook, Instagram, Messenger, and WhatsApp.
You just need to enter your payment card or account information once and then use Facebook Pay to make purchases, send money, or donate within the different apps.
Just follow these steps to use Facebook Pay:
Send the recipient a message.
Tap and input the amount.
Follow the onscreen prompts to add a debit card or PayPal.
NOTE: Facebook Pay is not available in all countries, but Facebook Pay will continue to expand to more applications and regions to reach more people.
What Do I Need to Do to Get Started With Facebook Pay?
With just a few taps, you can begin using Facebook Pay on Facebook, Messenger, and Instagram:
Go to Facebook or Messenger > "Settings" > "Facebook Pay" and enter your preferred payment method.
You also have the option to generate a PIN or utilize your device biometrics for enhanced protection when making a payment where Facebook Pay is supported.
If you already have payment methods on file, they will be instantly accessible for use with Facebook Pay.
How Do Payments Work On Facebook Messenger?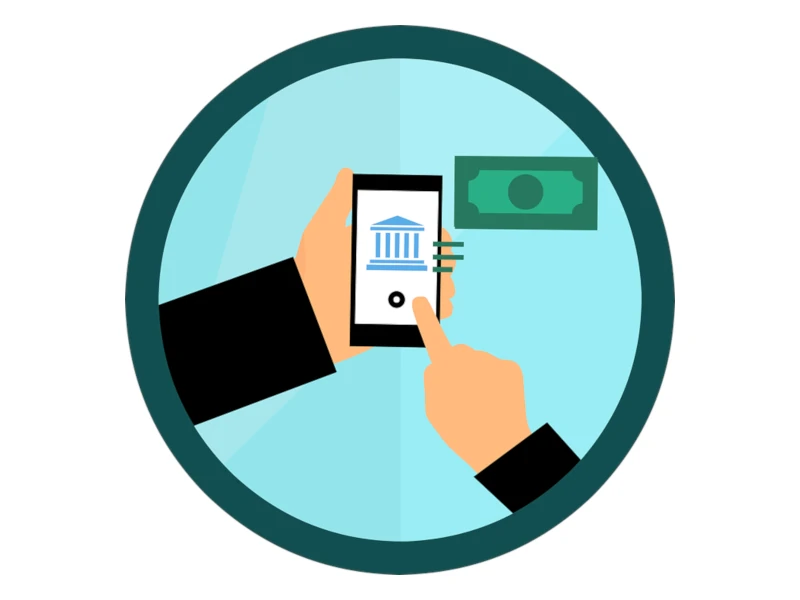 Once Facebook Pay is enabled, a "$" button appears in Messenger next to photo and sticker options.
Facebook will ask for debit card details when users tap it.
Users won't need to provide bank account and routing information, making it easier than other choices.
However, users can only use Visa and Mastercard debit cards.
Facebook does not take credit cards since it would incur charges and didn't want to pass those charges onto Facebook users.
Users are advised to establish a password or Apple TouchID fingerprint to authenticate transfers for enhanced security, although they may opt out in the settings.
Participants in Facebook games, promotions, or contributions may also use their debit cards.
After pressing the $ button, users enter the dollar amount. Their debit account finances the recipient's debit account instantly.
Although Facebook never retains the payments, the recipient's bank often holds them for a few days.
Both users are notified of the transfer's status and time.
If something looks fishy, Facebook will ask further questions about financial security before sending payments.
After that, users may examine their past payments under Messenger's Payments History settings.
If you're new to FB Pay, check out this video on how to set up and use Facebook Pay:
Is Using FB and Cash App Safe?
Facebook employs cutting-edge technologies to safeguard payment information.
Facebook Pay is secured by:
Anti-fraud technology that analyzes Facebook Pay purchases to detect unlawful behavior.
Notifications when Facebook Pay detects odd activities.
Advanced data storage and encryption that is used for payment cards and bank account information.
While sending money or making a payment, you may also set a PIN or use your device's fingerprint or facial ID on your device for further protection.
Facebook does not receive or retain biometric information from your device.
Some payments may not be eligible for PIN or biometric verification.
Cash App Scams On Facebook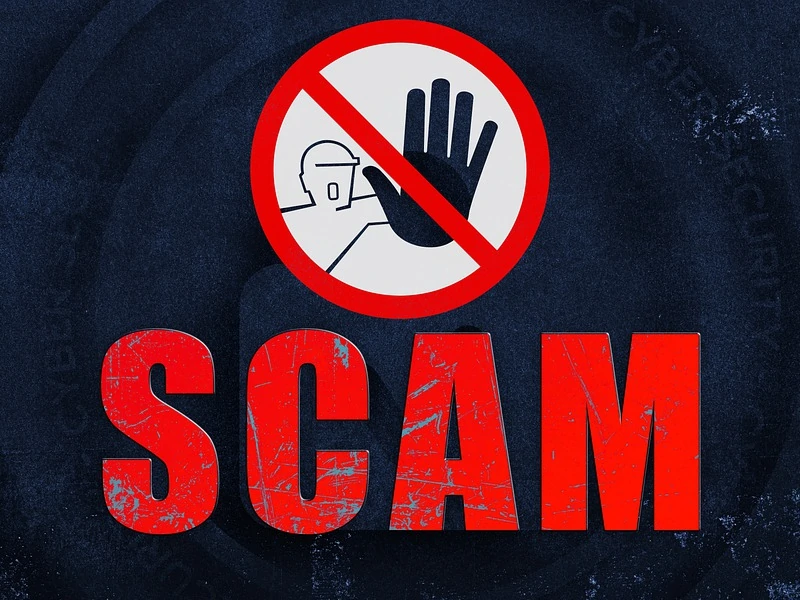 Recently, scammers have been using Facebook advertisements and promising free $750 Cash App prizes.
Different types of posts will promise you free money or giveaways.
Fake ads reportedly link to a Google Docs website that requests personal information.
This may lead to phishing emails or identity theft, depending on the information supplied.
These fraud deals may also steal your private data to log into your Facebook Pay or Cash App and transfer all the money to another account.
You should report Facebook scams immediately.
To report a Facebook post, click the post's three dots and select "Find assistance or report post."
How to Stay Safe From Cash App Facebook Scams
Cash App works to safeguard funds, so reporting phishing attempts and following Cash App's security best practices is the best way to avoid fraud.
Cash App-to-Cash App payments are instant and cannot be canceled.
Make sure you maintain your privacy if contacted by a scammer. Fraudsters will use fake phone numbers and emails to mimic Cash App representatives.
Cash App will never request your sign-in code over the phone, on social media, or in any other way.
Cash App will also never request money or sensitive information, such as your bank account or Social Security Number.
If you believe you have been hacked, update your Cash App PIN and call Cash App Support at 855-351-2274.
Before sending a payment:
Make sure you send money only to persons you know or to verified Cash App accounts.
Before mailing, confirm the recipient's name.
Check the spelling of Cash App names.
Confirm the recipient's phone number and email address.