Cash App Escrow Scam | What to look out for (WARNINGS!)
Escrow is a service that safeguards the transaction on the marketplace, guaranteeing that both the buyer and the consumer enjoy a secure purchasing experience. And Cash App is a popular peer-to-peer digital wallet among customers because of its simple design, allowing users to send money rapidly, receive money, or invest in stocks.
However, Cash App doesn't have an escrow feature at the moment; deposits are sent instantaneously and not held by any escrow service that handles the transfer of funds.
Scammers are taking advantage of this opportunity to steal money from inexperienced Cash App customers.
If you use Cash App, here are Cash App escrow scams to be aware of, as well as precautions you can take to protect yourself and your personal information.
Cash App Escrow Scams
Escrow is a service where the buyer pays the Escrow provider instead of the seller directly. The money is issued to the vendor once the consumer confirms that they have received the items and are what they expected to get.
If both parties confirm, the escrow provider will release funds from the escrow account to the seller.
As previously stated, Cash App does not provide any Escrow services.
You should only use the Cash App with reliable connections and parties. Because Cash App has no buyer protection, it should not be used for commerce, especially by unknown sellers, because all transactions are immediate and cannot be reversed from the bank, resulting in account suspension.
If you are getting emails saying that you have to pay an Escrow fee to the seller or merchant or pay a transaction fee through Escrow to receive a payment, that means scammers are trying to steal your money.
Find out more about how Cash App Escrow scams work in the following paragraphs.
Read our related article, Cash App Circle: Cash App Pyramid Scheme EXPLAINED. We expose another Cash App scam in this guide!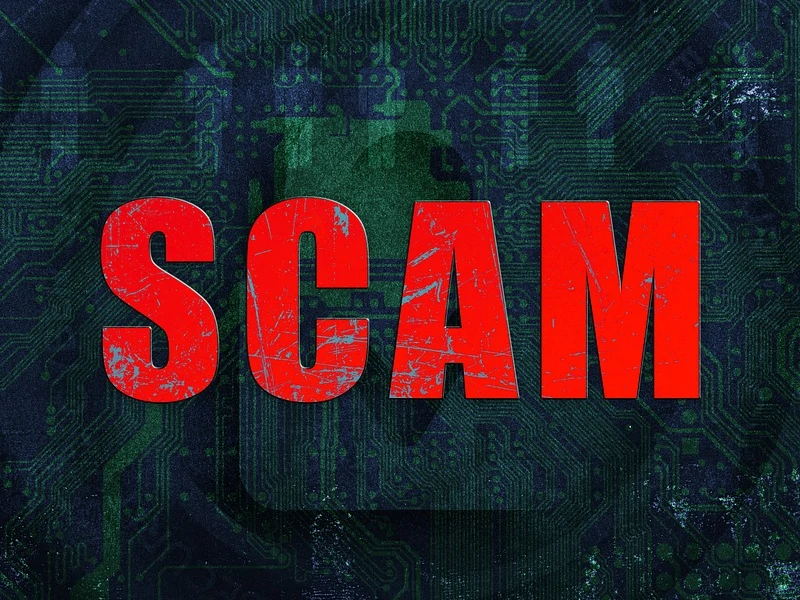 How does Cash App Escrow Scams Work?
First, frauds will email you from different Gmail accounts with "Cashapp" or "Escorw" on their account name. They will pretend to be customer care agents from either Escrow or Cash App.
Remember that Cash App authorized emails will always come from a @square.com, @squareup.com, or @cash.app address. You may receive emails from [email protected] if you have an open brokerage account.
All other mails other than those mentioned above are from scammers.
A typical email from frauds may look like this,
"We apologize that this payment has been put on hold. You will not receive this payment until it has been cleared. Your money will be accessible in your cash balance immediately after you pay the charge to the escrows. If the escrow fee is not received within 24 hours, the payment may become inaccessible. Thank you for putting your faith in the Cash App."
If you receive this email, disregard it since Cash App does not utilize Gmail for email delivery. Furthermore, Cash App never sends transaction fees by mail.
Many clearance fees and Escrow scams have been attempted recently. I want to explain and inform you that Cash App has no such clearance cost since they do not retain money and all payments are instantly paid.
WARNING! Click here for other potential cash app scams:
How to Identify and Avoid Scams Using Cash App?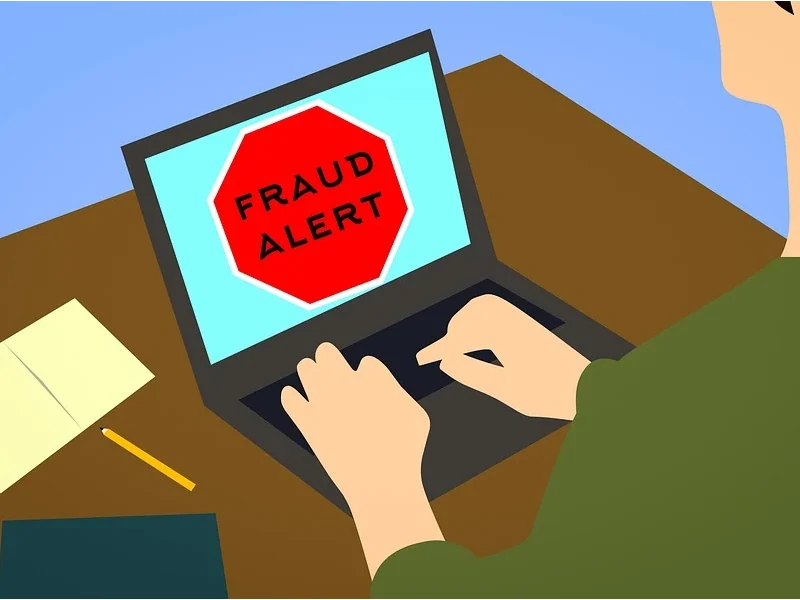 Cash App works hard to help you prevent fraud and keep your money safe. In this part, you'll learn how to detect fraud, report phishing attempts, and keep your account secure. It's important to remember that Cash App to Cash App payments is usually irrevocable. Remember that anything that looks too good to be true (for example, free money in exchange for a small donation) is most likely a scam.
When sending money using Cash App, we strongly urge you to:
Send money only to persons you know personally.
Verify and double-check any recipient details before sending any payment to guarantee you are sending money to the correct individual.
Check the other individual's profile to discover whether they are the ideal person for you.
Never send money to anyone who promises you something in the future (like free money in return, for example)
Avoid scam artists and safeguard yourself.
Never give out your private information to anyone.
Read our related article on the Cash App Clearance Fee Scam. Learn what it is and how to protect yourself.
What To Do if You Sent Money to a Scammer
If you send money to a fraudster, report the fraud to the Cash App and request that the transaction be reversed as soon as possible. Furthermore, contact your bank and report the fraudulent transfer as soon as possible.
Then, file a complaint with the FTC. The FTC can utilize the information to develop cases against scammers when reporting fraud.
Read More: Is Cash App Safe for Selling? If you're a seller, you may be apprehensive to use Cash App. Here's what to know about Cash App safety.
FAQs
How Does Escrow Service Work?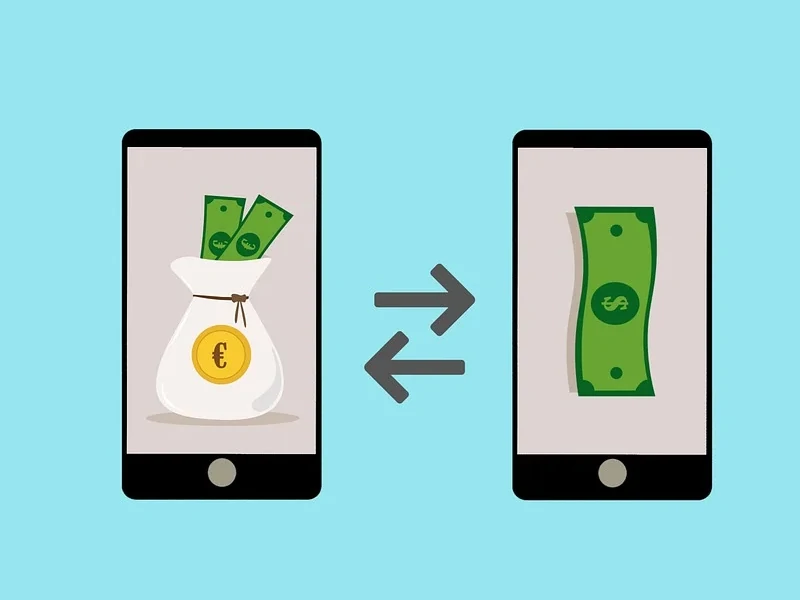 Basic online escrow operations are comparable to traditional operations, such as real estate transactions. Escrow services cover B2B, B2C, website sales, and premium domain name transactions, as well as C2C transactions on marketplaces like eBay. They are frequently used in trades and transactions for millions or billions of dollars.
Read More: Cash App Email Fake. Learn how to identify and protect yourself from Cash App email scams!
Is Escrow Free?
No. Each transaction that an escrow business manages on your behalf is paid a fee. The fees charged for a certain dollar number may vary based on the overall dollar amount.
An escrow fee typically costs 1% to 2% of the home's buying price. That implies that if you're looking for a $200,000 property, the escrow costs might range between $2,000 and $4,000. In addition, the escrow agent may charge a fixed fee for its operations.
Is there a clearance fee on Cash App?
No, Cash App does not charge a clearing fee. However, if you pick the Immediate Transfer option, the Cash App will charge you 1.5% for an instant transfer to your bank. To avoid this fee, choose Standard bank withdrawals, which take about 1-3 working days and are always free.
Read More: Is Yuluhub Safe? Yuluhub is home to Cash App++, another scam app. Learn more!
How to pay escrow fee on Cash App?
There is no such thing as an Escrow fee for Cash App. as mentioned before; Cash App does not charge a clearing fee through Escrow. Even for the instant deposit feature, your bank charges the clearance fee. There is no involvement of Escrow anywhere during the transaction process.