Fake Cash App Screenshot Generators: Must Know (Warning!)
Fake Cash App Balance Screenshot Generators create phony cash app screenshots for pranking or scamming others. The screenshots look as real as it gets. The screenshots look as real as it gets.
The fake screenshot generator creates counterfeit receipts for you. You can't buy, sell or trade with these screenshots as they are fake and not legally binding. You should never create a fake Cash App statement for pranking others; it can cause serious legal problems.
A new scam is making the headlines after the Cash App sugar daddy scam and clearance fee scam. This time, scammers are using fake screenshots of payments that have supposedly been successful to fool their victims into thinking they have been paid.
Warning: $750 Cash App Real or Fake Scam – Another risk to be aware of.
Is There a Cash App Money Generator Without Human Verification?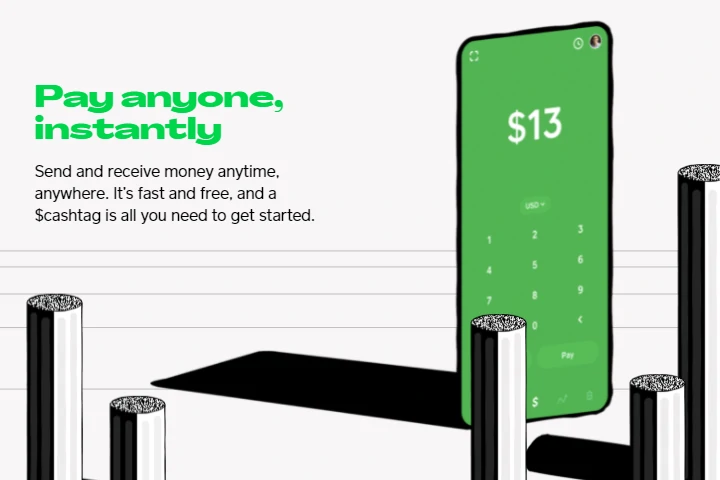 No. All fake screenshot generators and fake balance screenshot websites are scams and will never generate actual receipts. The screenshots don't give you free money, but other places will. You can do surveys for extra money. They send the money to your Cash App account.
How Does Fake Cash App Balance Screenshot Work?
Scammers always amaze security agencies with their many different ways to scam. Some people try to scam others by sending fake screenshots of payments. They hope the other person will believe the amount went through and then send them money or something else.
Some fraudsters tried to cheat by giving fake cash app balance screenshots to the merchant or the third party. A Google search for "fake Cash App balance screenshot payments" will turn up a plethora of articles reporting on such frauds.
Worse is that you will find fake websites that offer fake cash app payment screenshots and YouTube tutorials.
What Is a Payment Pending Screenshot Scam?
The fraudulent Cash App payment pending screenshot scam is easy to comprehend, yet it is dangerous. In this form of fraud, criminals attempt to steal the victim's sensitive data.
The scam begins with the scammer posing as a sugar daddy on a social media site. Then, with the Cash App, offer your viewers a free $500 gift card or cash. Silly consumers who are driven by a desire to be compensated for free respond to the post.
Many innocent people share their Cash App account information at some point. After that, fraudsters will create and distribute a phony payment pending screenshot, suggesting that you pay the clearance charge, which might be as much as $500 or more to convert from pending to confirmed.
There is one more way to complete a Cash App payment fraud pending screenshot. The scammer sends the victim an email claiming that his account has been disabled and that he will be charged a fee if he wishes to reactivate it.
Then they use the Cash App verification as a pretext to rob money from your bank account with your card information.
Read our related article, Cash App Circle: Cash App Pyramid Scheme EXPLAINED. We break down another Cash App scam to help you avoid it!
How To Know Difference Between Real and Fake Screenshot Payment?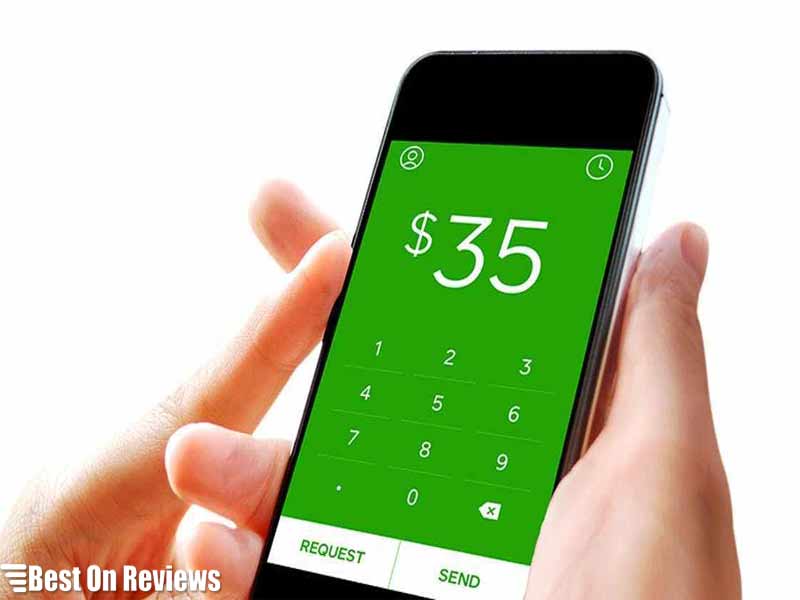 To tell the difference between a Cash App Fake screenshot and a Real one is easy. Anyone can edit an image in Photoshop or HTML using a PC. They can change the name and amount on the fake screenshot.
So, the method by which the screenshot was created is irrelevant.
Only checking your profile to verify whether the funds have been received on your account will tell you if the payment is genuine or fraudulent.
Log in to your account or bank account balance and check manually whether your account is credited or not.
What Are The Signs That A Screenshot Has Been Photo-shopped?
Compare the brightness of the photograph to those of previous pictures. Look for shadows in several directions and compare them to what's happening.
Examine the objects for any unusual reflections or distortions that would not exist in real life.
Examine the colors in the foreground, background, and sky to see if anything is a miss.
Check for anything that looks like it could be fake, such as a person holding up something to get a picture.
Tricks & Scams With Fake Cash App Balance
Cheaters and scammers use fake Cash app screenshots to show transactions.
Many scammers use pictures of money they sent someone else to show that they really did send the money.
Some con artists utilize phony balance images to defraud merchants.
However, no money is transferred to the shopkeeper's account.
Is It Possible to Send Fake Money Through Cash App?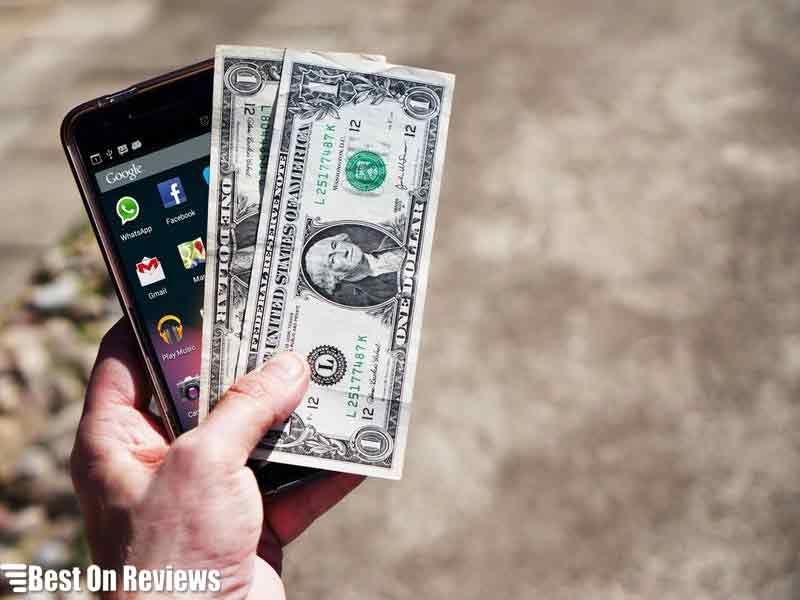 No, there is no such thing as fake money on Cash App.
If you are duped, meaning you send them money and your account is subsequently blocked, your cash will be lost.
Another method scammers may use to get your cash app login information is by sending you a false Cash App link or phony websites and forms for users to sign up for and submit their payment card numbers.
If they gain access to your account, you will lose your money and personal account information.
Make sure to read our related article if you send and receive money on Cash App. Thinks to look for to ensure your money transfers safely.
Fake Cash App Screenshots: What Can You do?
Never, ever, ever trust a screenshot emailed to you, WhatsApp message, Facebook post, Twitter tweet, or other manner of communication. Remember that Cash App never holds a payment owing to the clearance fee, automatic deposit fee, or attorney journal charge.
If you have any questions about how to verify your account, please contact the Cash App customer service using your app. If you have any questions about your Cash App payment, go to the Money tab and check your payment status right away. 
Always just trust your Cash App phone application when you check your balance on the app.
Why not prohibit Cash App screenshots as payment evidence?
Scammers are trying to take advantage by pressuring businesses to say they sent a payment. The scammers will send screenshots as proof. Usually, the business falls for it because the scammer wants to make it look like everything is okay so that the payment process will be expedited.
These days, some people take a long time to pay for things. So you might need a screenshot. Screenshots are allowed, and they are good because you don't want to interrupt the flow of business, or else it'll make customers not want to come in.
What are the most used Fake Cash App Receipt Maker Apps?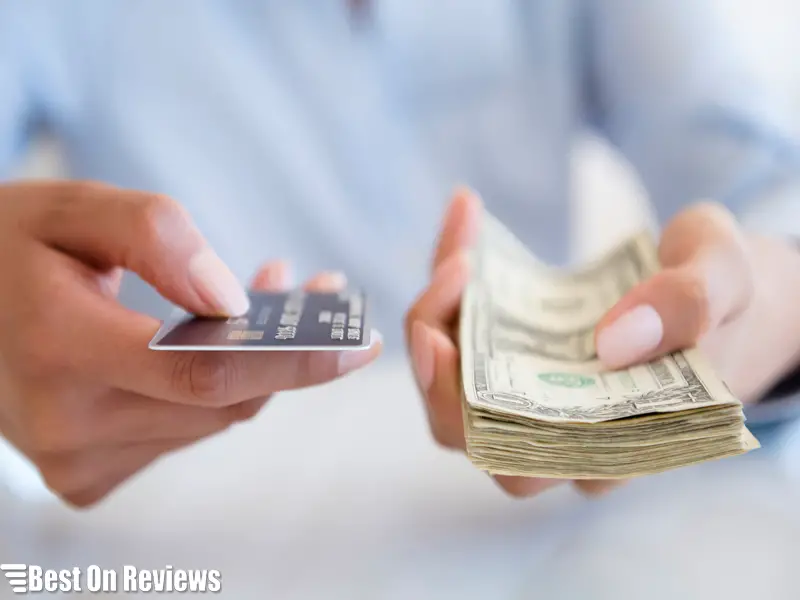 Numerous internet applications allow you to generate a fraudulent receipt by utilizing the fake cash app payment generator. The following are the top three applications.
Quick Receipt
Quick Receipt is a program that helps you create fake receipts quickly and easily. You can add information about the company, the services and items on the receipt, and the customer's information.
Cash Receipt
Cash Receipt is an app that lets you create any type of receipt, fake or real. If you lose your original receipt, this app can help you recreate it.
You may also include a logo and the company's name to your receipts, similar to how you can add a quick receipt. You can also change the currency in the app itself while creating the receipt, much like with fast receipts.
The Cash Receipt app is free, but there are ads in it. Some people find the ads bothersome. If you don't mind the ads or if they bother you a little bit, the app is still worth checking out.
Invoice Maker & Estimate App – Billdu
The Billdu software has many features that allow you to make invoices, estimates, quotations, and receipts. You can email or print them once they are customized.
The app can help you create a receipt if you need one. The app currently has 5 different receipt templates to choose from. You can also customize your receipts by selecting a color, logo, and signature.